10
Such an amazing show that shows the hardest bits of high school, all the actors did an amazing job of portraying high school students. Amazing show for music and musical theatre. Favourite actors are probably Darren Criss and Lea Michele. Deserves all the awards it could possibly get. 🏆
Josefine Lorenzen
5 months ago

10
It taught me about music, and it's a great show. I miss Finn everyday.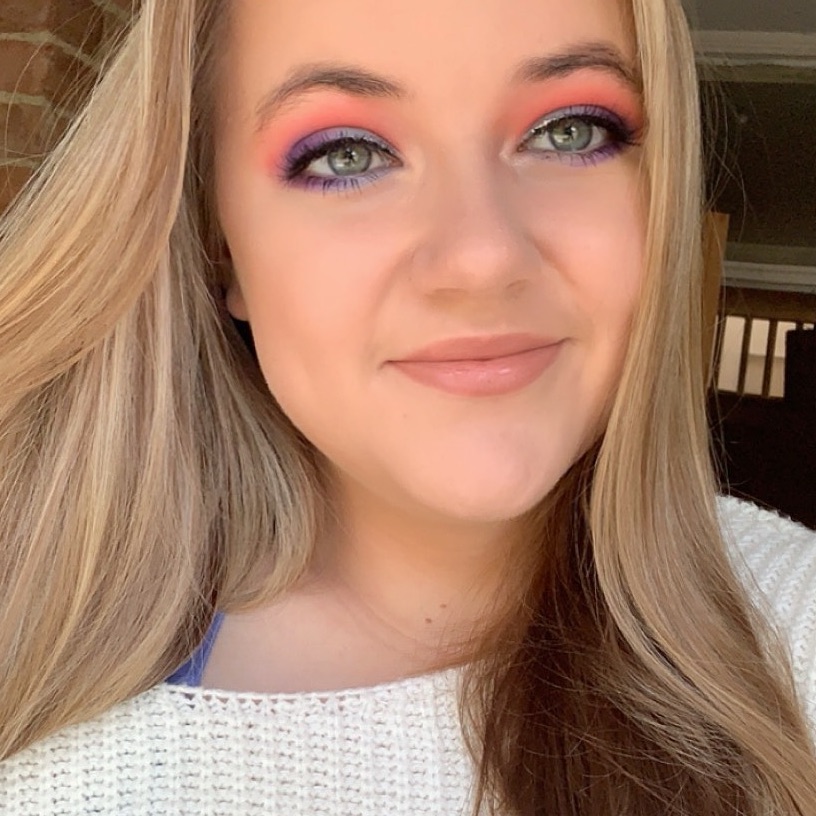 8
Amazing show for music/musical theatre nerds

10
Jeg elsker bare god musik og remake af gamle klassikere - desuden en virkelg skov fortælling lg nogle fantastiske karakterer, plus alle mulige problematikker og læren om at være sig selv
Gaia Weissfeld
8 months ago

10
I am in love with this series! Full of comedy, sarcasm, amazing music and plot. I love all the characters and you will get a special connection with each and everyone of them. The story only gets more exciting the longer you get. Season 1 is a legend and season 6 is perfect. I definitely recommend this, but you have to like music though.. but who doesn't?? I didn't even know what to do with myself when the series ended - watch it!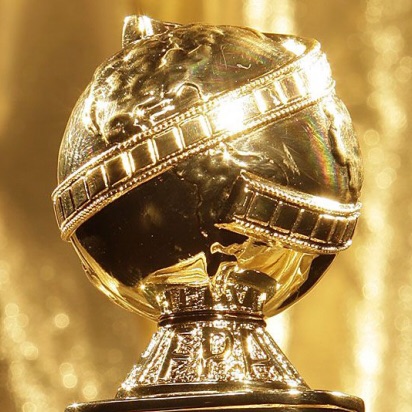 Golden Globe Awards
9 months ago

10
🏆 Winner of Best Television Series (Musical or Comedy) 2009, 2010
Caroline Katzmann
1 week ago

9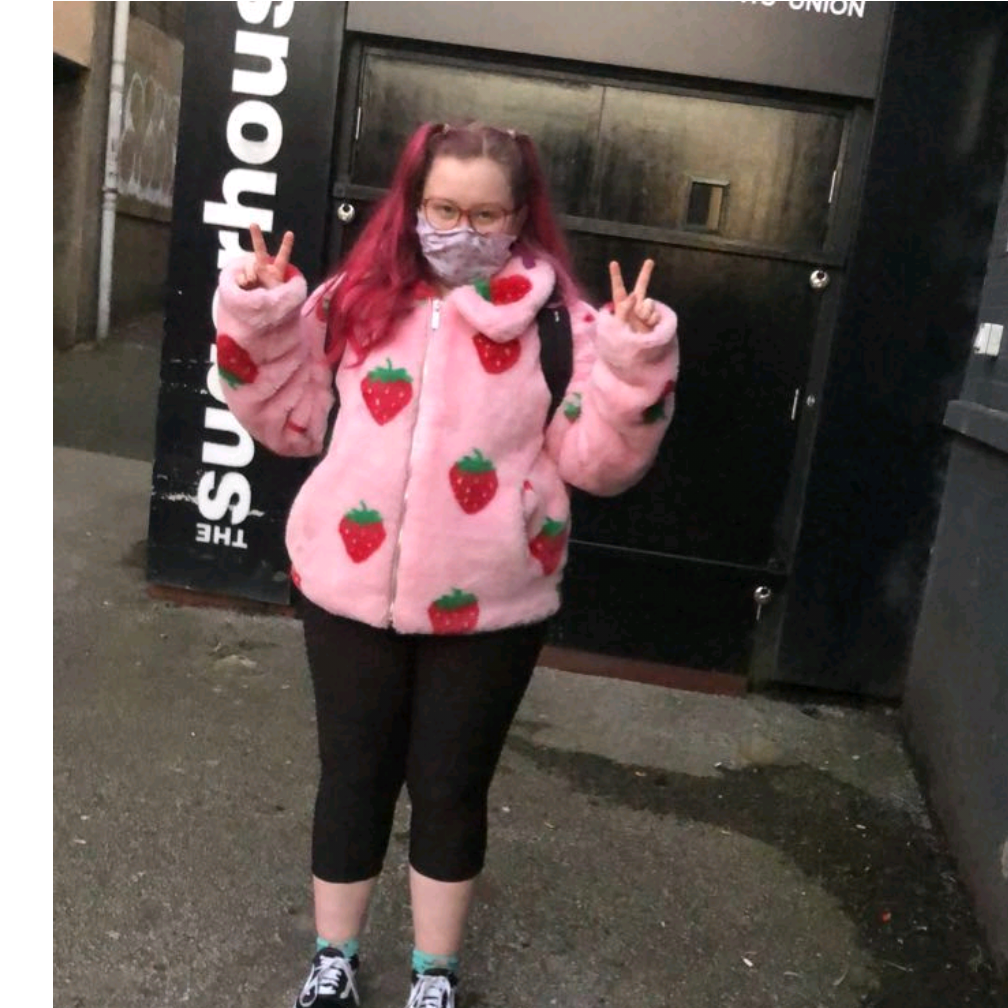 7
Leslie Farris
2 weeks ago

10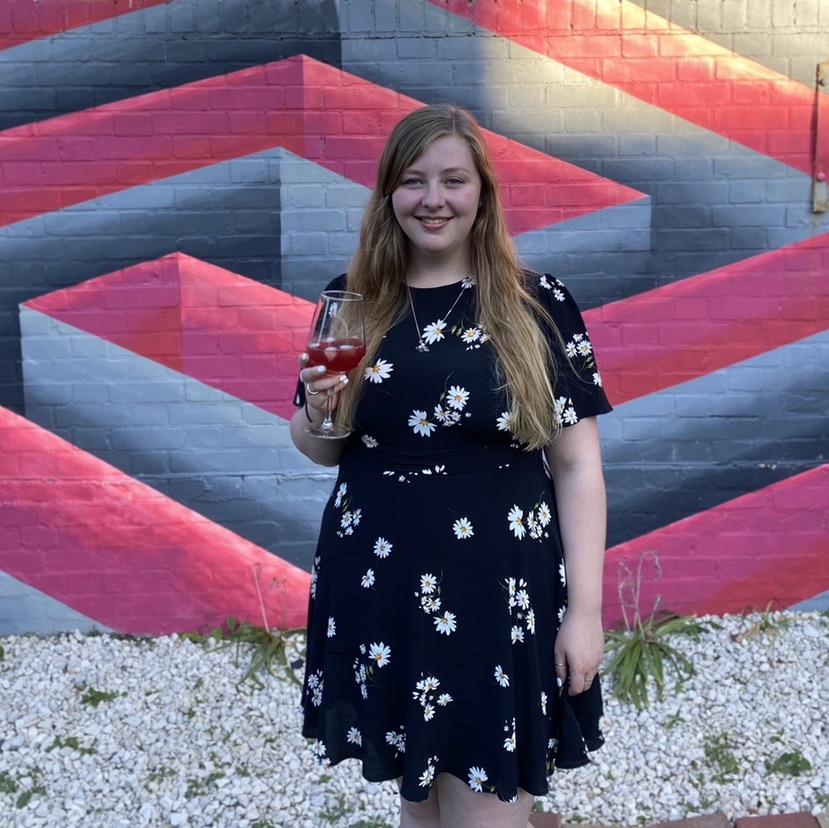 6

7
Nanna Fransen
4 weeks ago

10
Ognjena Jankovic
1 month ago

7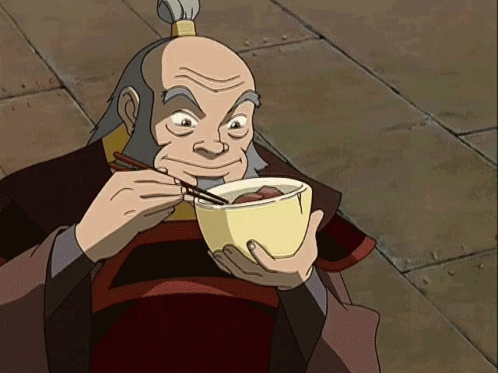 Iain McKinnon-Waddell
1 month ago

5
Paige Catterson
1 month ago

7