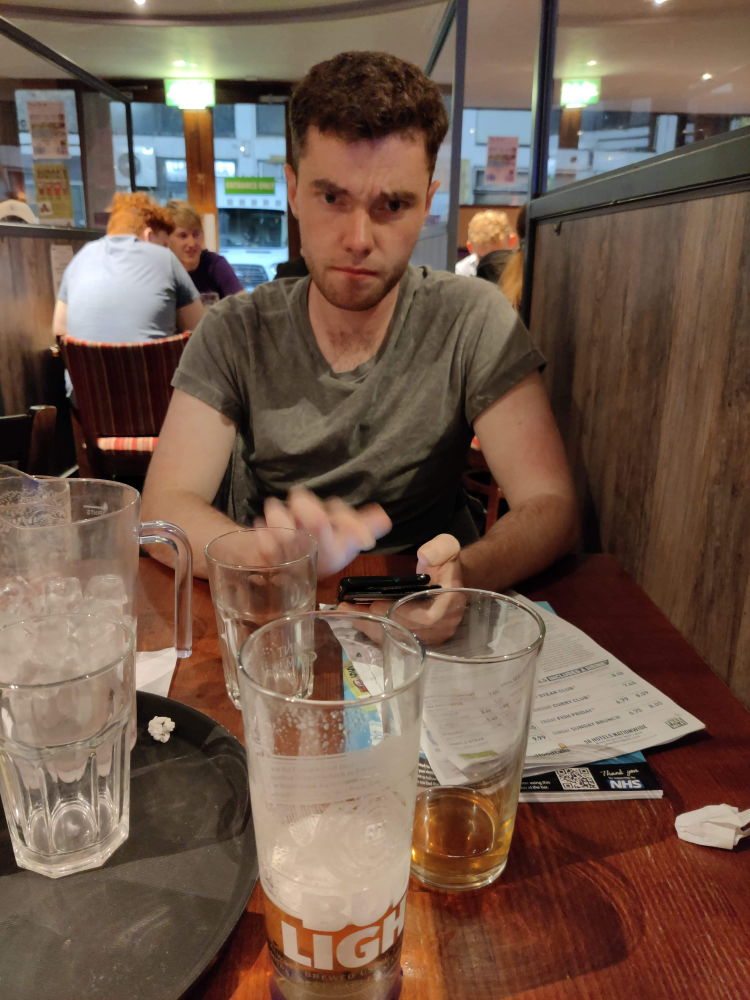 Rowan Thwaites
4 days ago

8
First season was pretty good. I haven't read the books though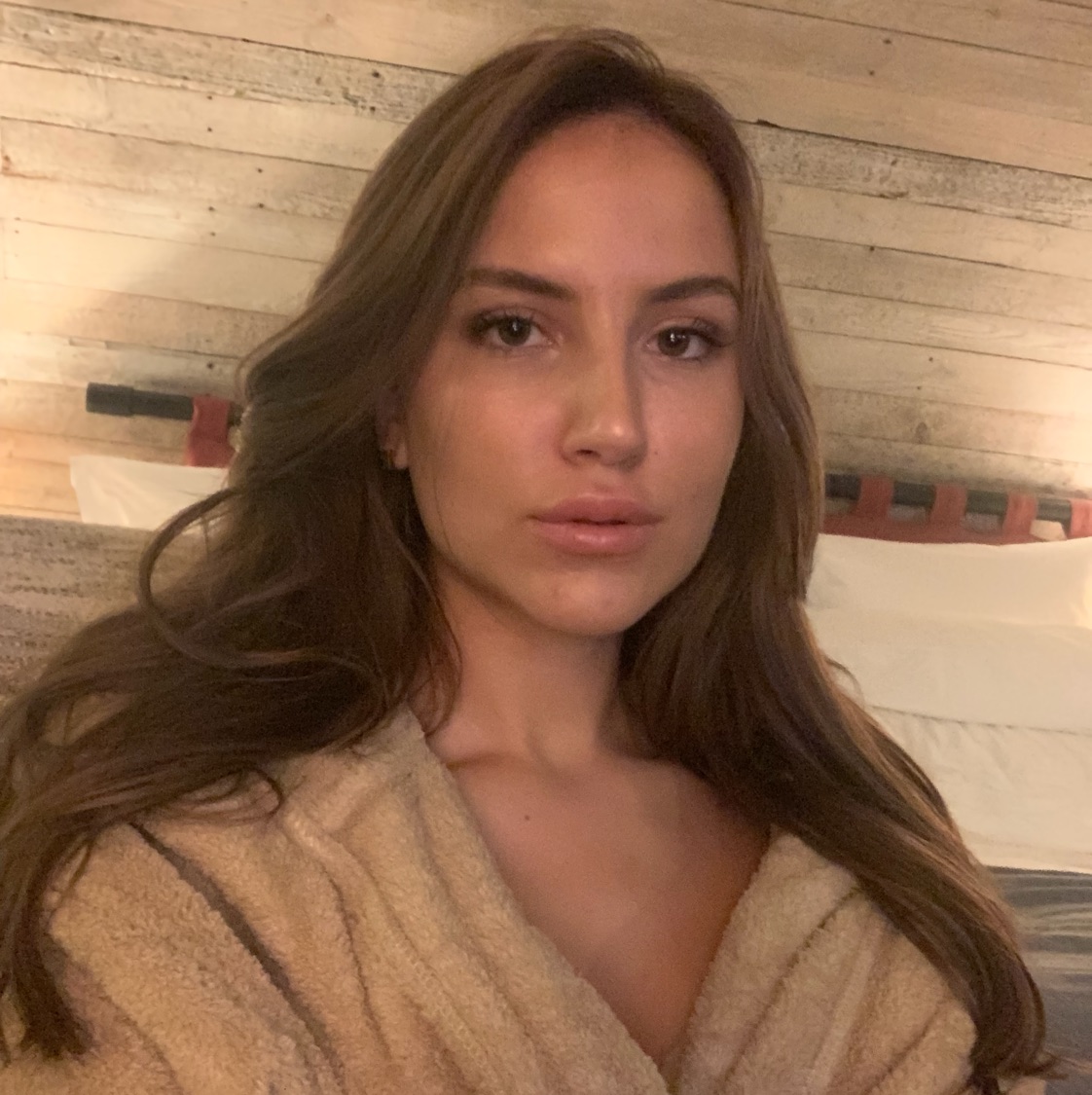 Sandra Willer
7 months ago

10
I loved this Universe, also reccomend the trilogy it's based on! If you are into fantasy or a Harry Potter fan yourself, definitely give this a go. You will need to watch carefully though, and not miss any details to fully appreciate the series.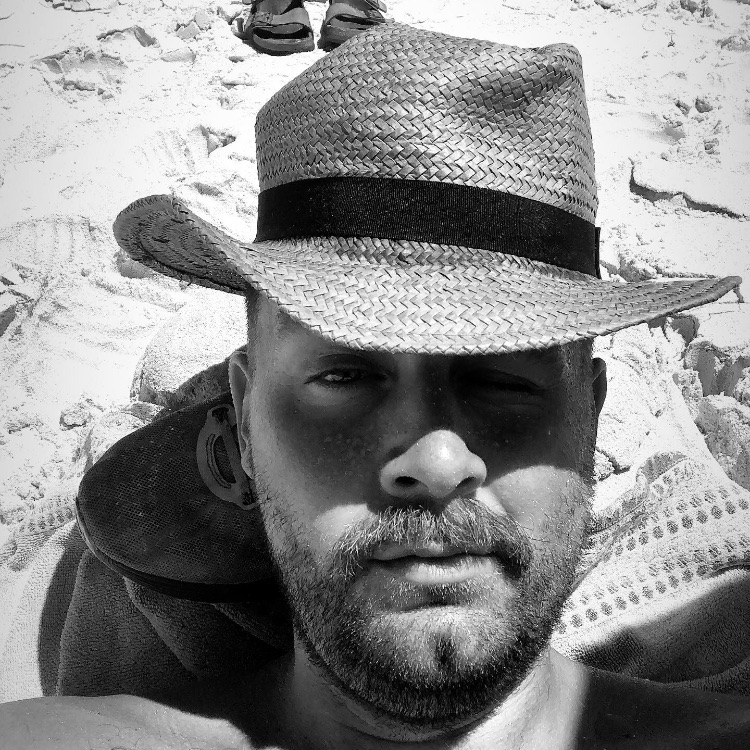 Markus Marañon Straarup
8 months ago

9
Fantastic and beautiful fantasy series, with great acting. I want a daemon too!
4 Comments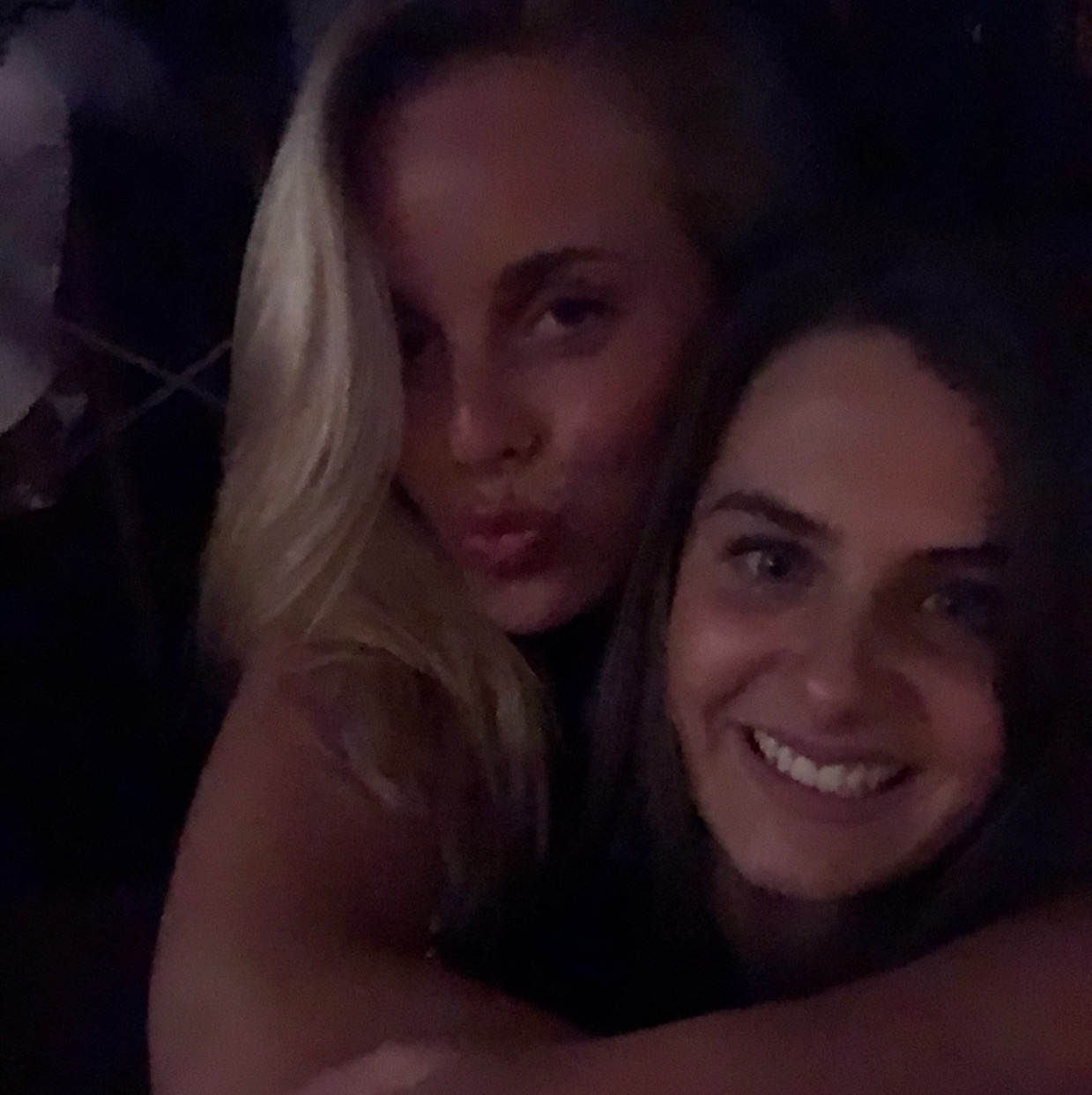 Elena Marañón
8 months ago

7
I don't really get this at all. I have so many unanswered questions!!! But it is well made!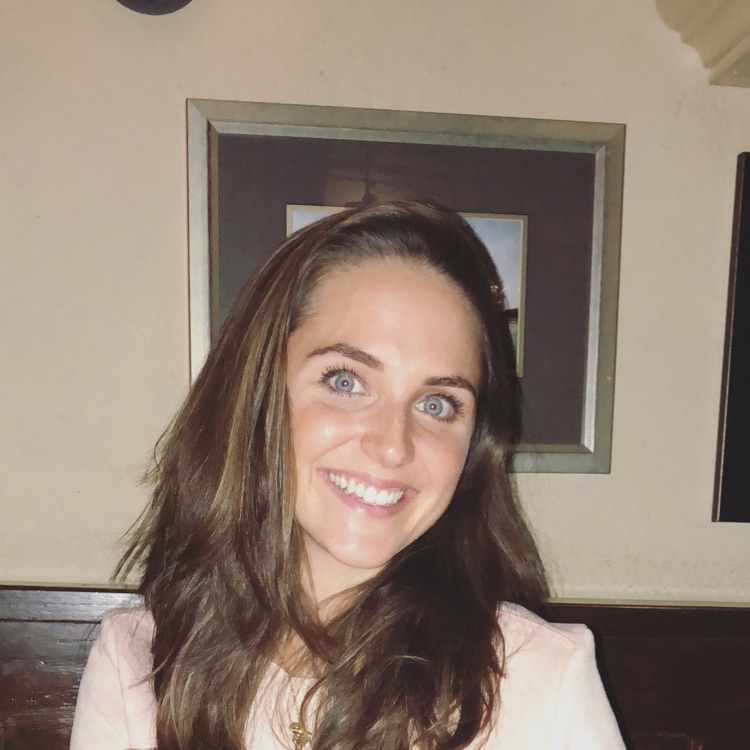 Beatriz Marañon Straarup
9 months ago

9
I didn't realize it was a version of "The Golden Compass", but I loved the book and so far I'm really enjoying the series
1 Comment

9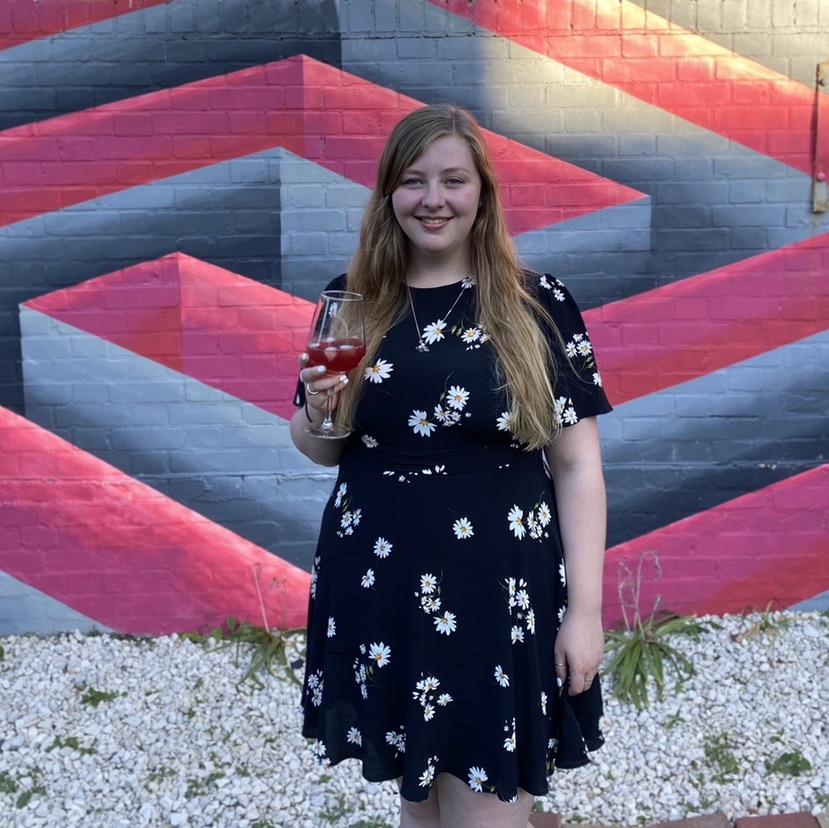 8
Line Sophie Hansen
3 weeks ago

10

9

8
Jonatan Rasmussen
4 months ago

6
Kristian Hald
5 months ago

6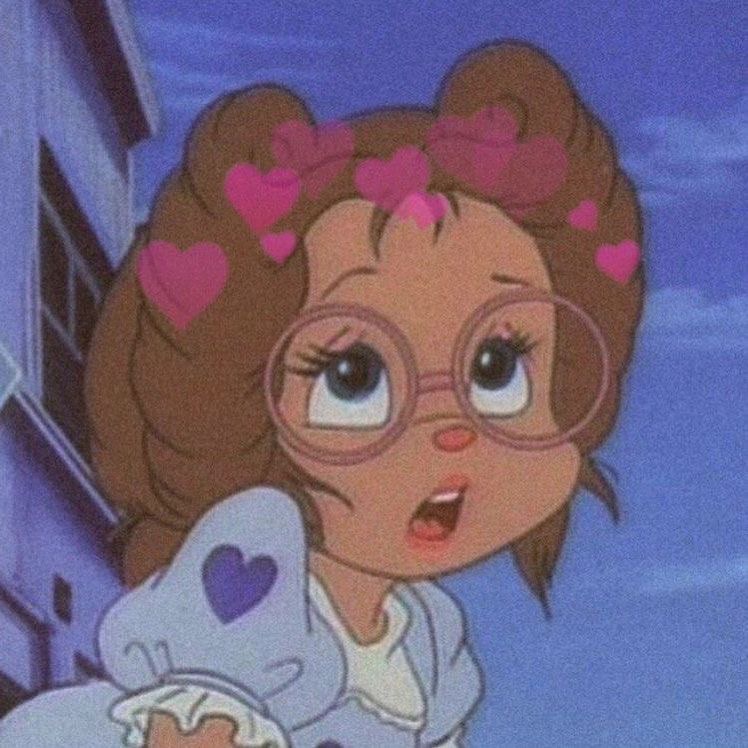 7

1
Martin Jensen
7 months ago

7