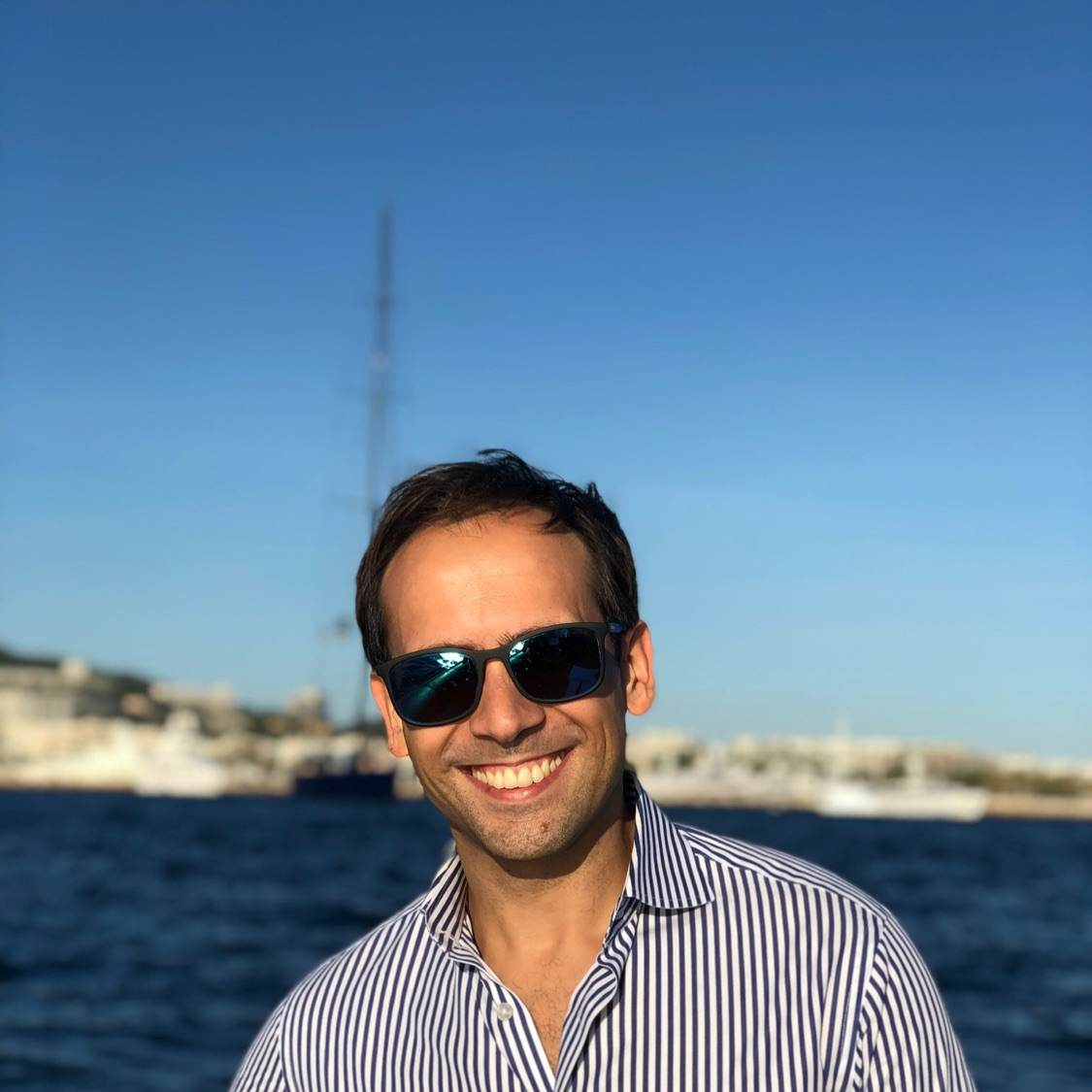 9
This is a great show - well acted (Jennifer Aniston above everyone), beautifully scripted. Longer than average episodes go by super fast. It's a delicate topic and an intense one, and the politics behind the media make it even more interesting. Highly recommend!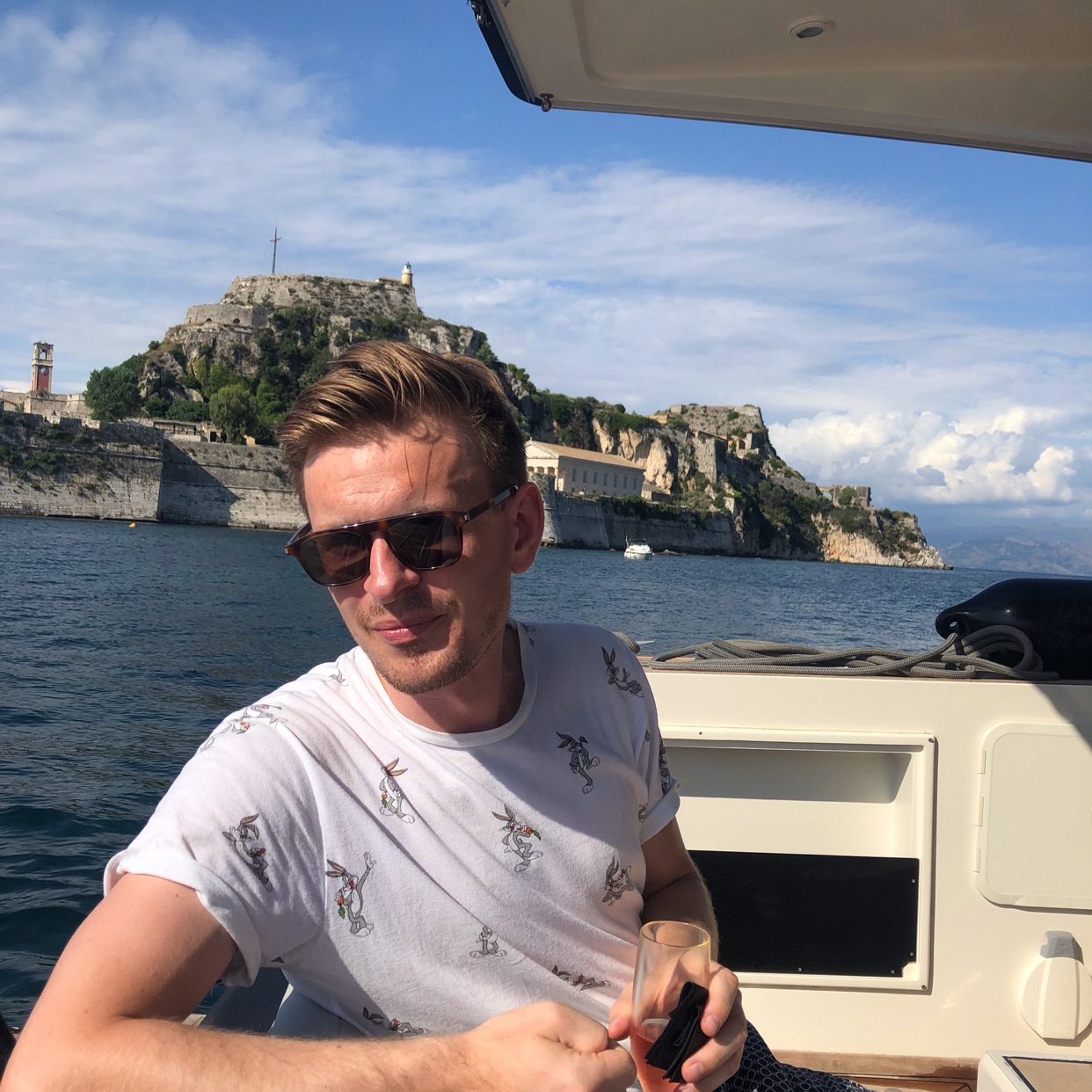 8
Really good show. Cast is amazing and the plot really builds in intensity. Unfortunately last episode is a bit of an anti climax and too much feel good / redemption for both the female leads vs where they could have taken it. Would have given it 10 otherwise.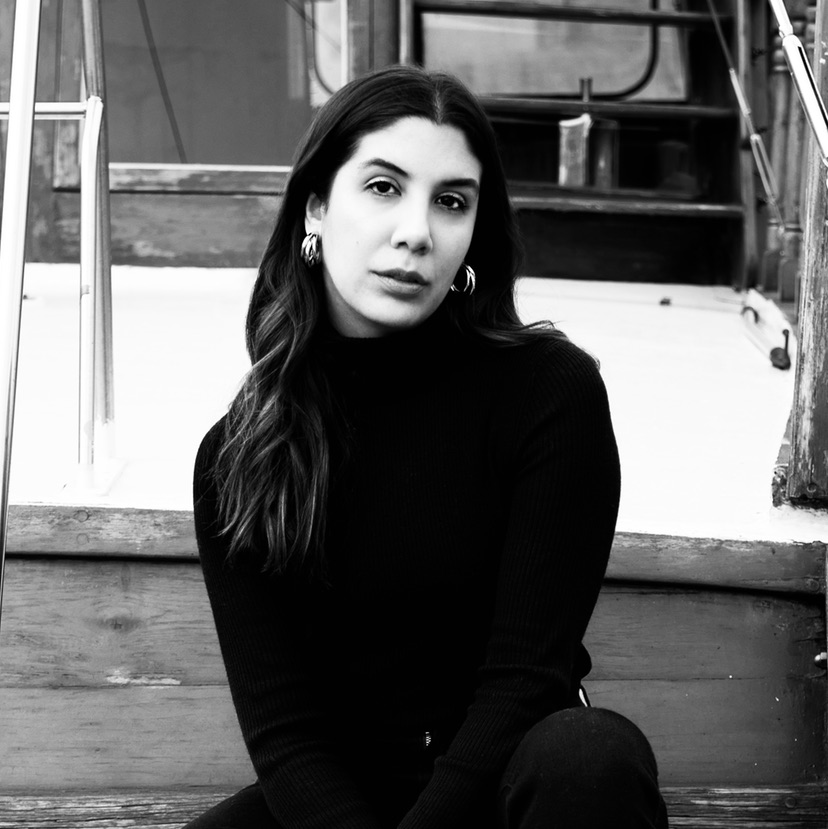 Maria Llamas
6 months ago

10
Absolutely loved it! ✨

10
Loved this show. It makes me see Morning shows differently now. It's not all so fun and games...more like backstabbing alley. Anyhow, the story line is great and acting is superb. Billy Crudup became my new crush.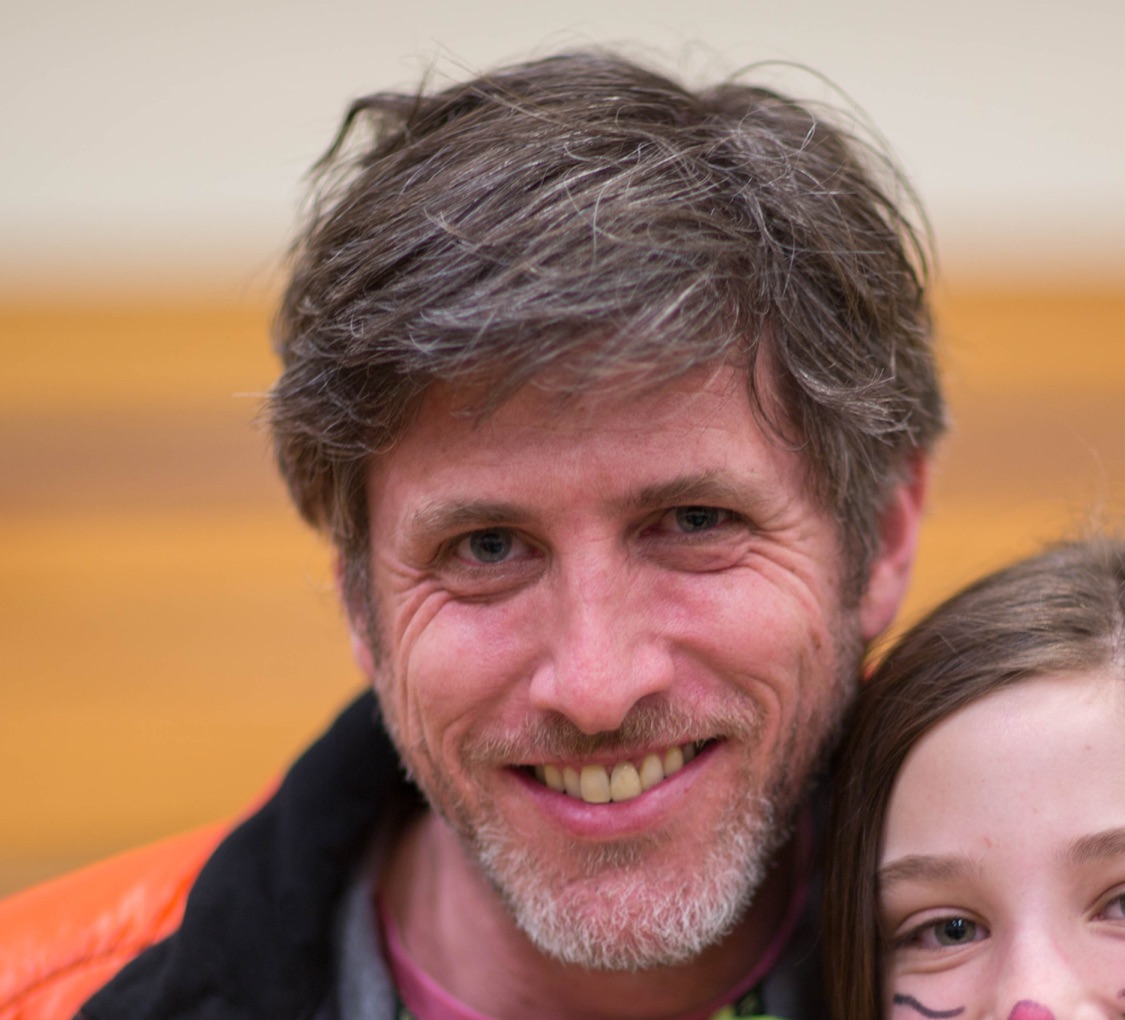 9
Really enjoyed the show. Great performances and gripping exploration of the #metoo era from multiple angles.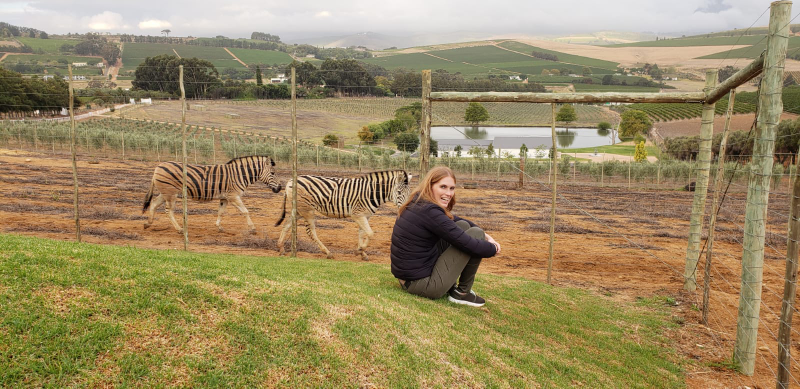 Josephine Akinal
9 months ago

9
Such an entertaining TV series. We couldnt stop watching it.
Pirgun Akinal
9 months ago

9
Worth binge watching. A lot of interesting characters. Well written and directed.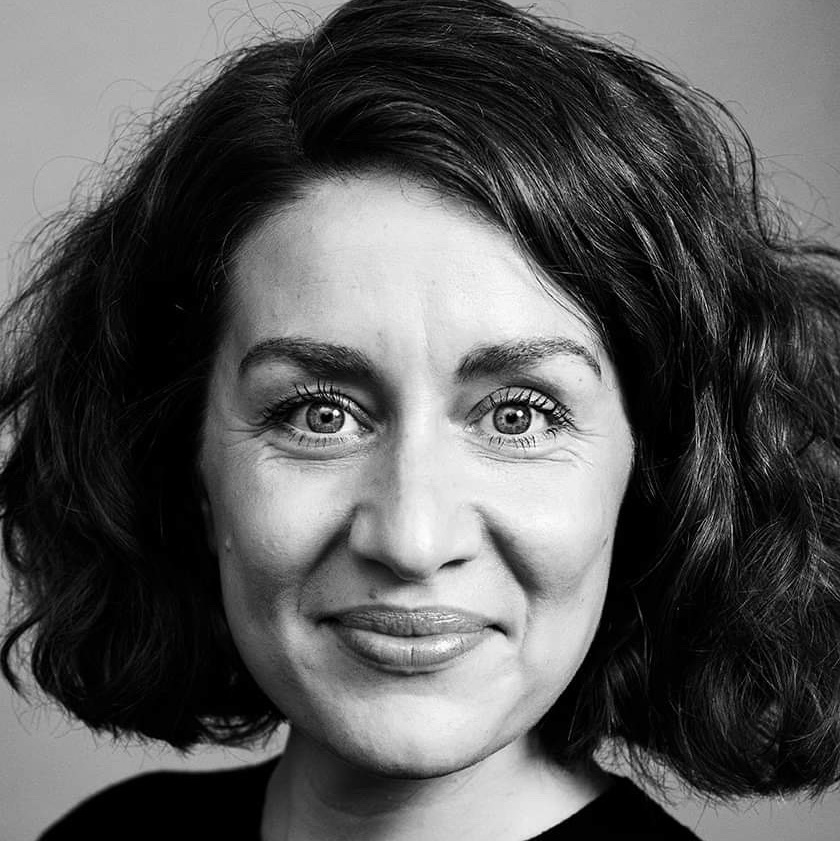 Esther Straarup Wright
9 months ago

9
I thought this was an excellent and thought provoking show! Jen aniston was excellent and it was nail biting intense.. especially the last episode. OMG!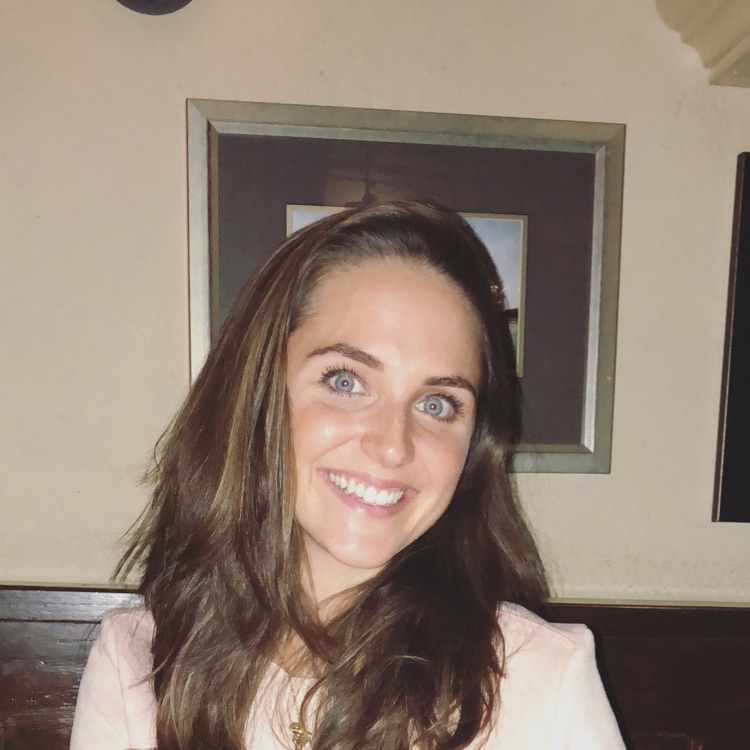 Beatriz Marañon Straarup
1 year ago

9
Really good show! Great acting & super entertaining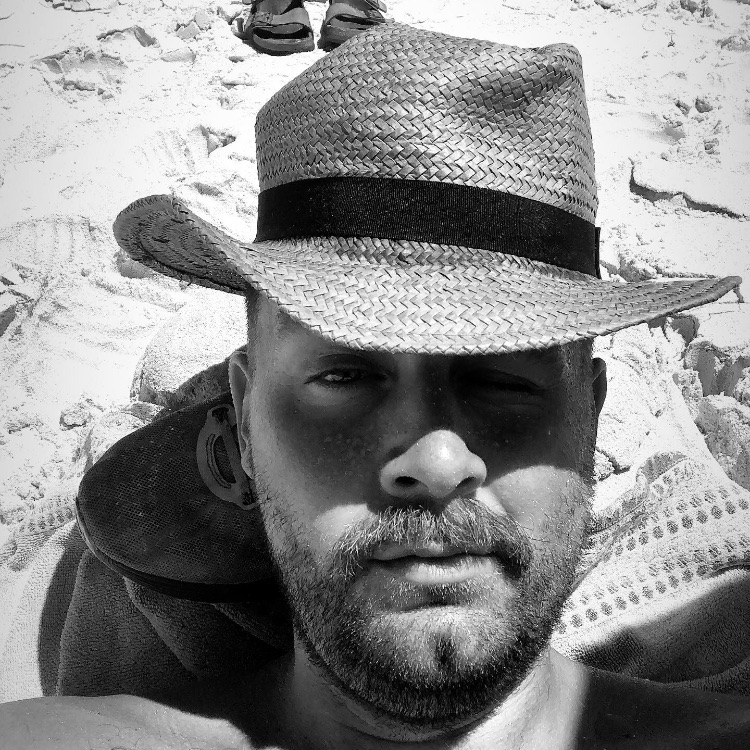 Markus Marañon Straarup
1 year ago

9
AppleTV+'s first show is awesome. Intense, funny, and topical. Reese Witherspoon is an absolute triumph, and serious Michael Scott is always a pleasure to watch.
2 Comments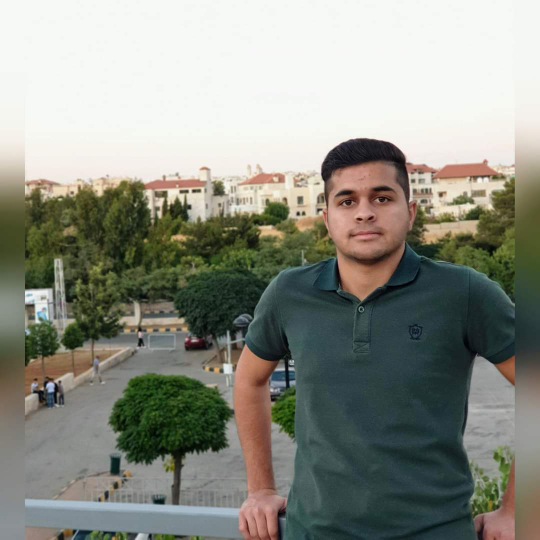 Ahmad Abu Abeelah
2 days ago

8

10

10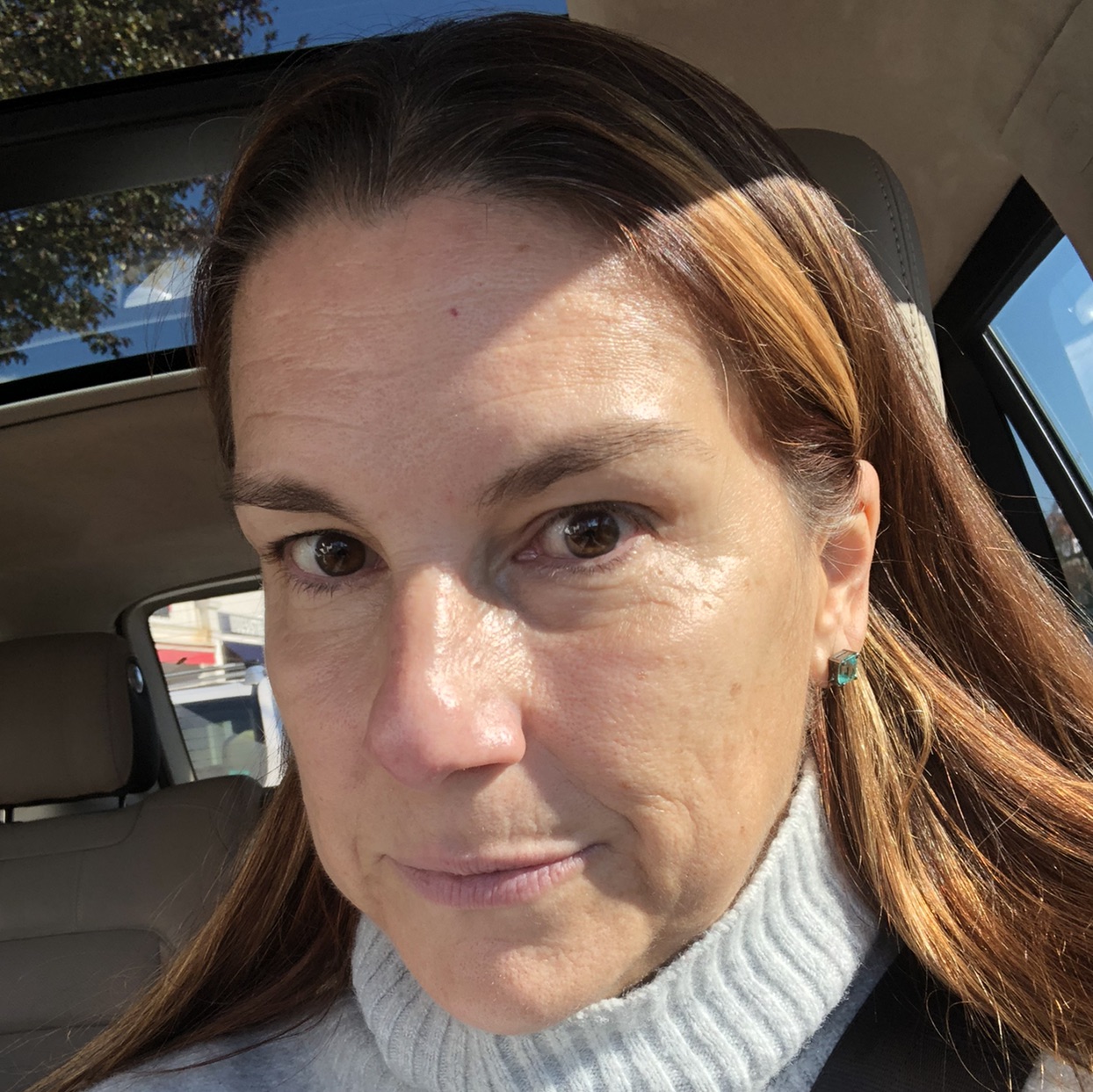 Melinda Andrade
1 week ago

10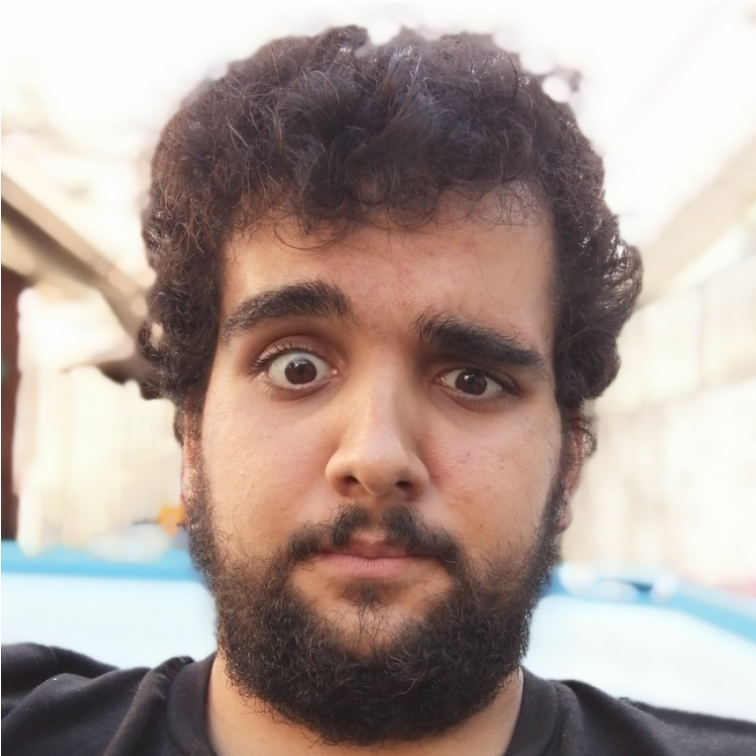 David Ferreira
2 weeks ago

9