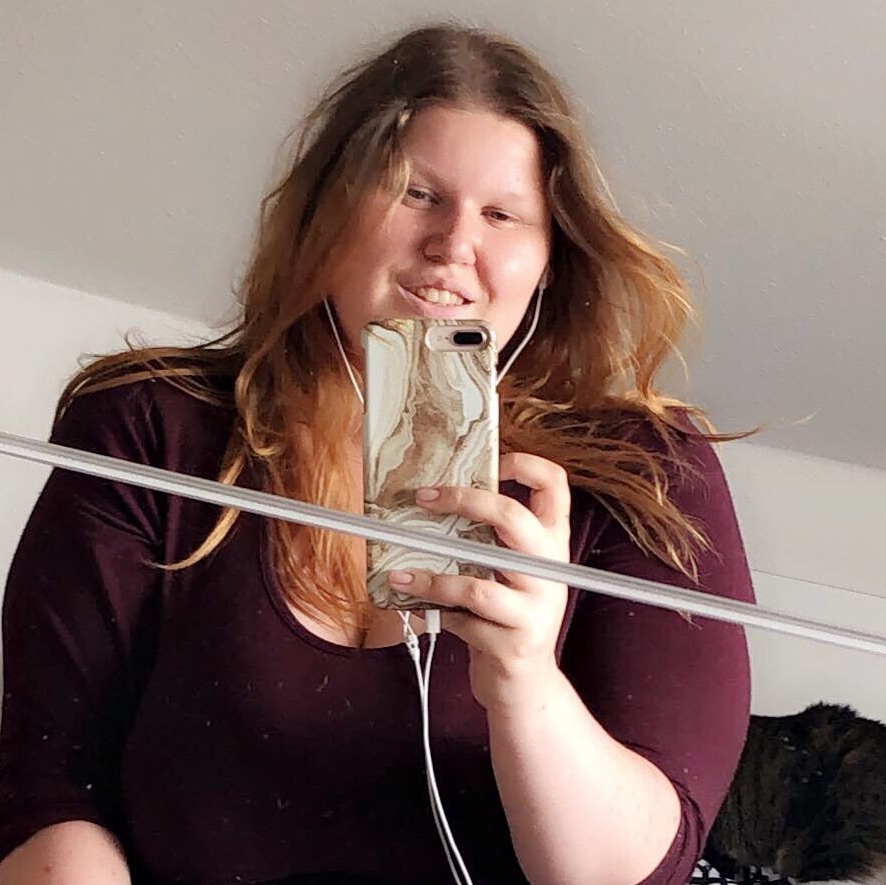 Amanda Sandberg
4 months ago

10
Er man til halvt historiske ting i serier, så er den helt klart noget for dig. Men samtidig meget dramatisk, og spændende. Helt klart en serie jeg ville se om og om igen. Slutningen gjorde mig lidt trist i at den var lidt brat, men når det er det der skete ifølge historien, er det svært ikke at skulle stoppe serien. ☀️😭 fantastisk serie!
Samantha Dunlop
6 months ago

3
Too cheesy!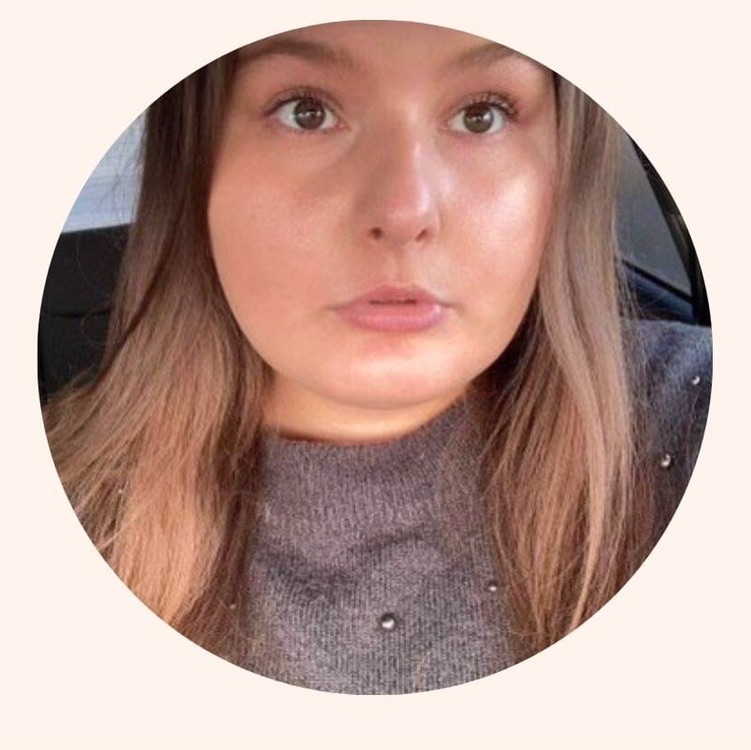 Cecilie Kaas Sørensen
6 months ago

9
A serie that captures one with the storm! A fantastic fiction story of how Mary and the lives of others could have been at the castle.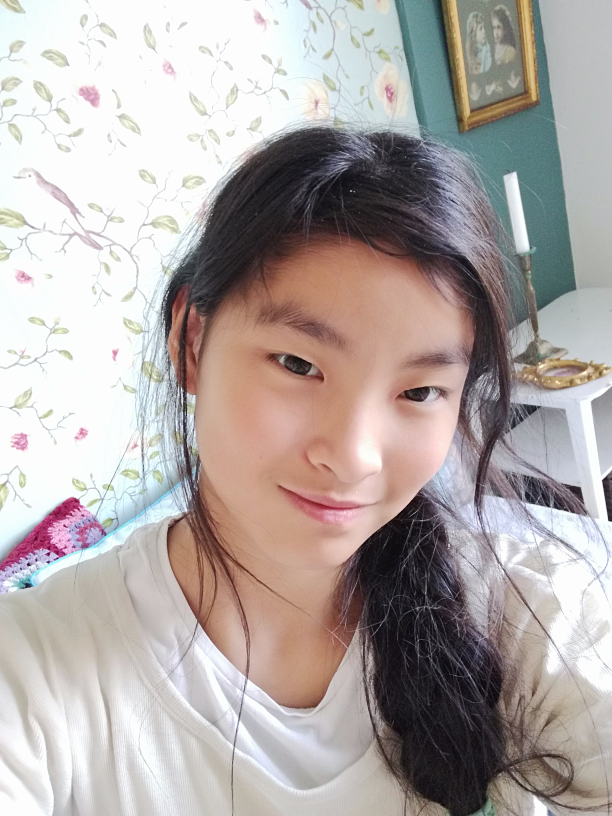 Nana Reichert
7 months ago

9
One of my favorite shows to date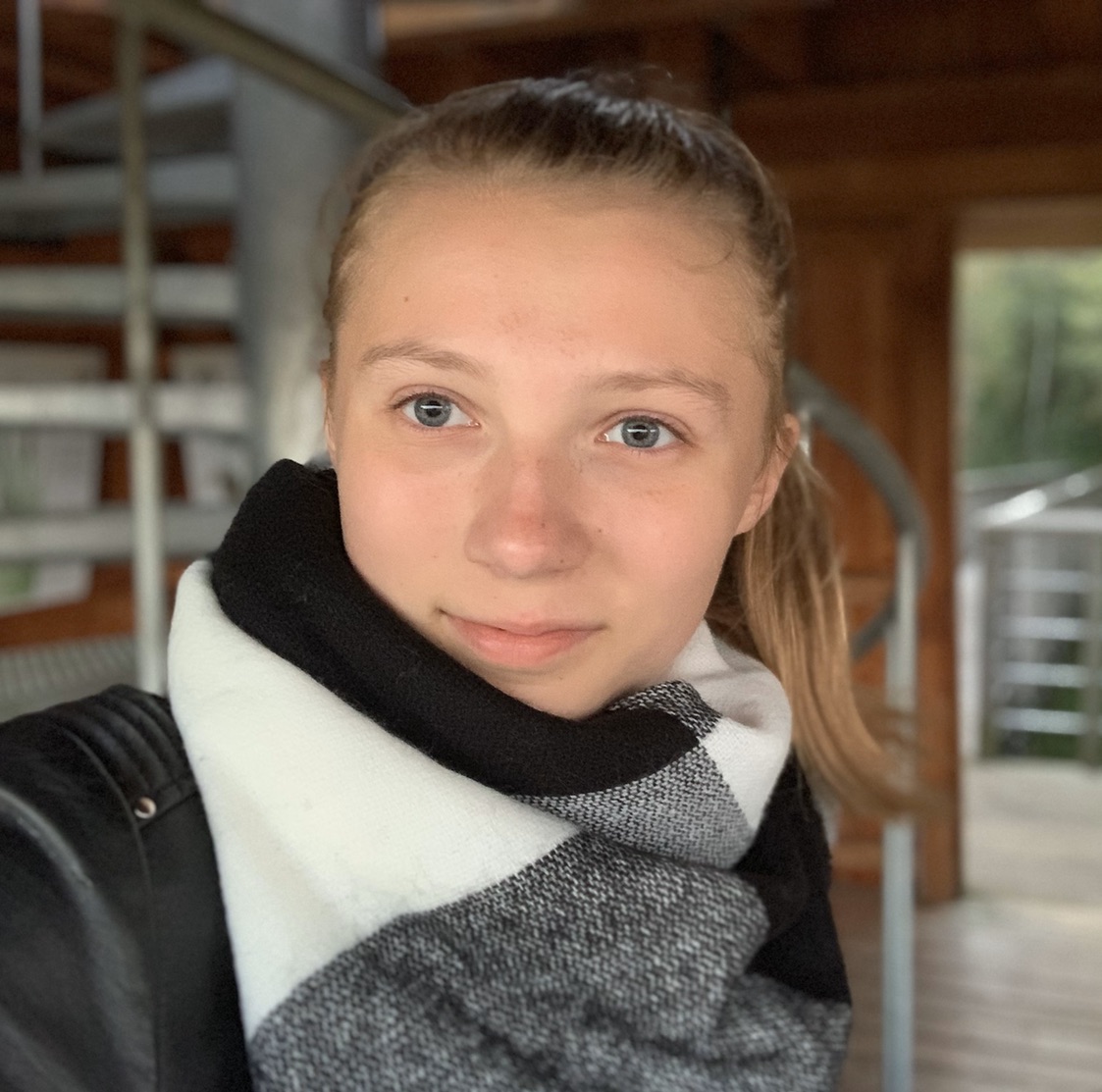 Nanna Nielsen
7 months ago

10
Always gonna be my favourite TV show🤩
Simone Mathias
6 months ago

7
Alexandra Pavlou
6 months ago

9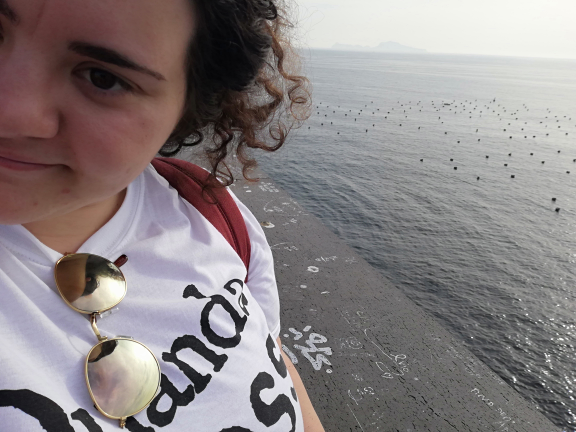 Anna Paola Allegretta
6 months ago

7

8
Mykelle Seymour
6 months ago

10
Yasmin Yacoubi
6 months ago

9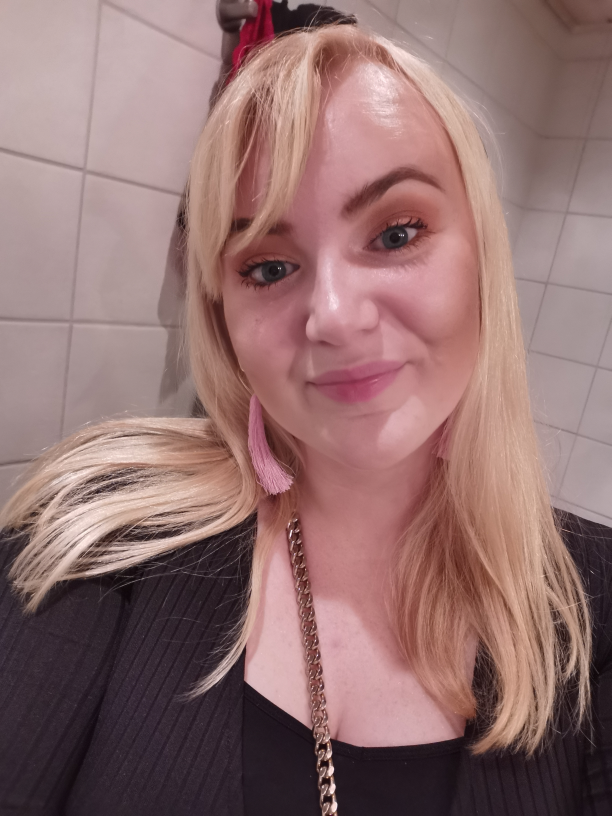 10