10
This show surprises me every season! Such a fantastic cast and storyline

10
I love it. Its just such a good show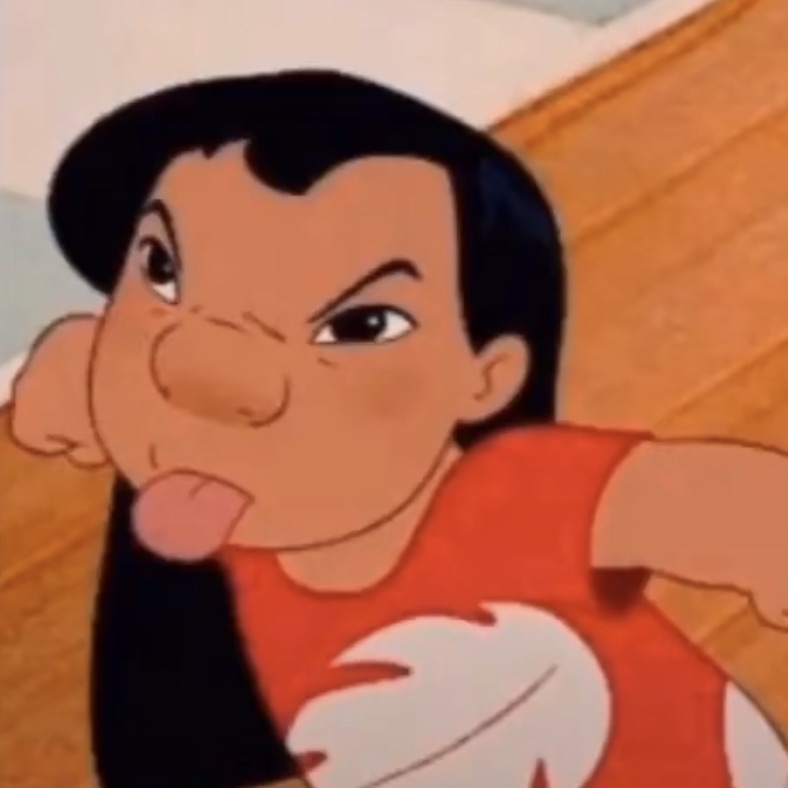 Arianna Perez
5 months ago

9
It's good for supernatural lovers
Miah evelynne
5 months ago

10
I love it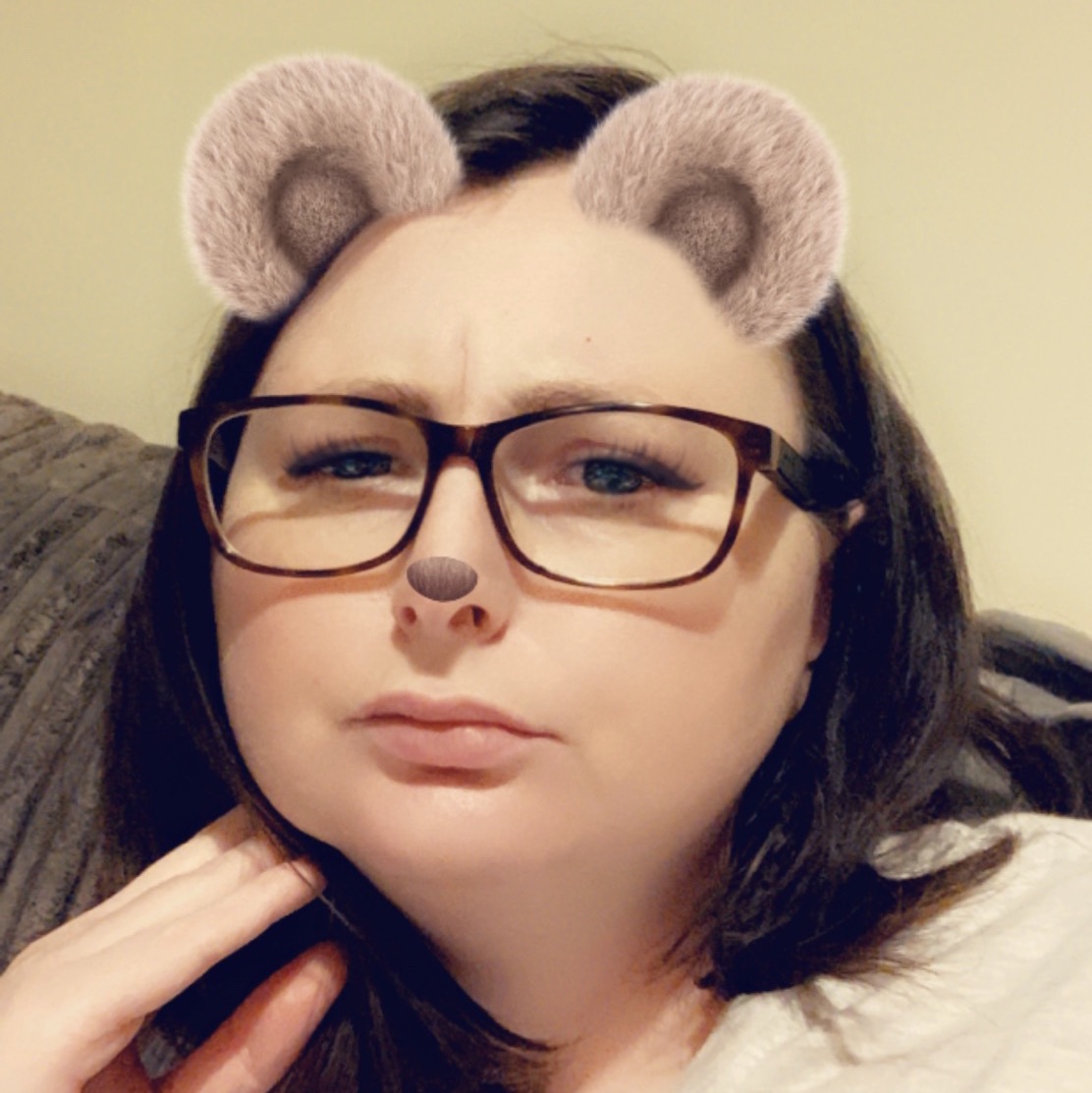 Donna Cannon
6 months ago

10
My all time favourite! Has something for everyone and outside of the show the cast continue to make people feel part of a family not just viewers. It has ups and downs, family issues, supernatural (obviously), frights, comedy and heartache. Plus great music and the usually catchphrases. It's not afraid to look back and make fun of itself and other shows. It will be sadly missed when it's gone. For me it goes up there with the once in a lifetime great TV shows. It has endured because of it's fun loving, adaptability and not being afraid to challenge the way TV shows are done.

9
Love it

9
Virkelig godt! Den er dog liiidt langtrukken.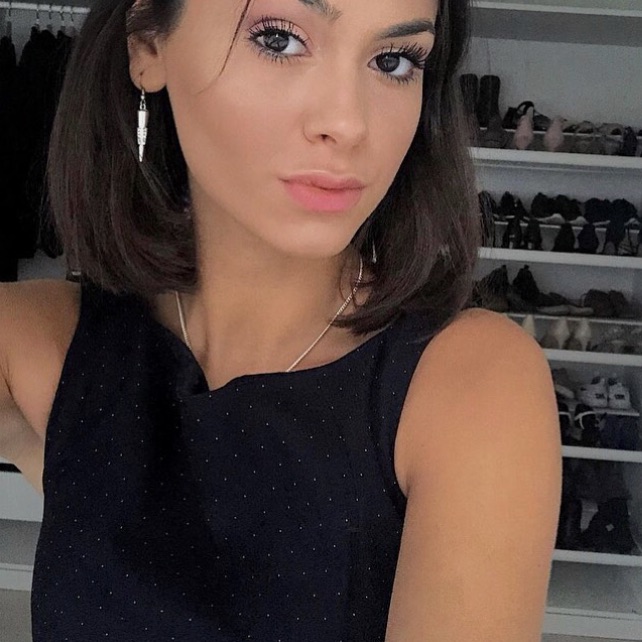 Sarah Chahrour
10 months ago

7
Mega god, men lang serie! Jeg har set alle sæsoner og jeg synes alt var godt. JA der kommer et kæmpe skift i handlingen, men supernatural er en af de eneste serie, hvor den faktisk bliver bedre hen af sæsonerne. Brødrenes forhold er fantastisk, og senere er andre karakter ligeså elskelige. Fantastisk god, hvis man er til lidt overnaturligt! Jeg er vild med hvordan der er forskellige temaer. Nogle episoder har lidt gyser over sig: og det kan være uhyggeligt hvis man sidder alene i mørke og ser disse episoder. Men der er også episoder der er ren action: fantastisk!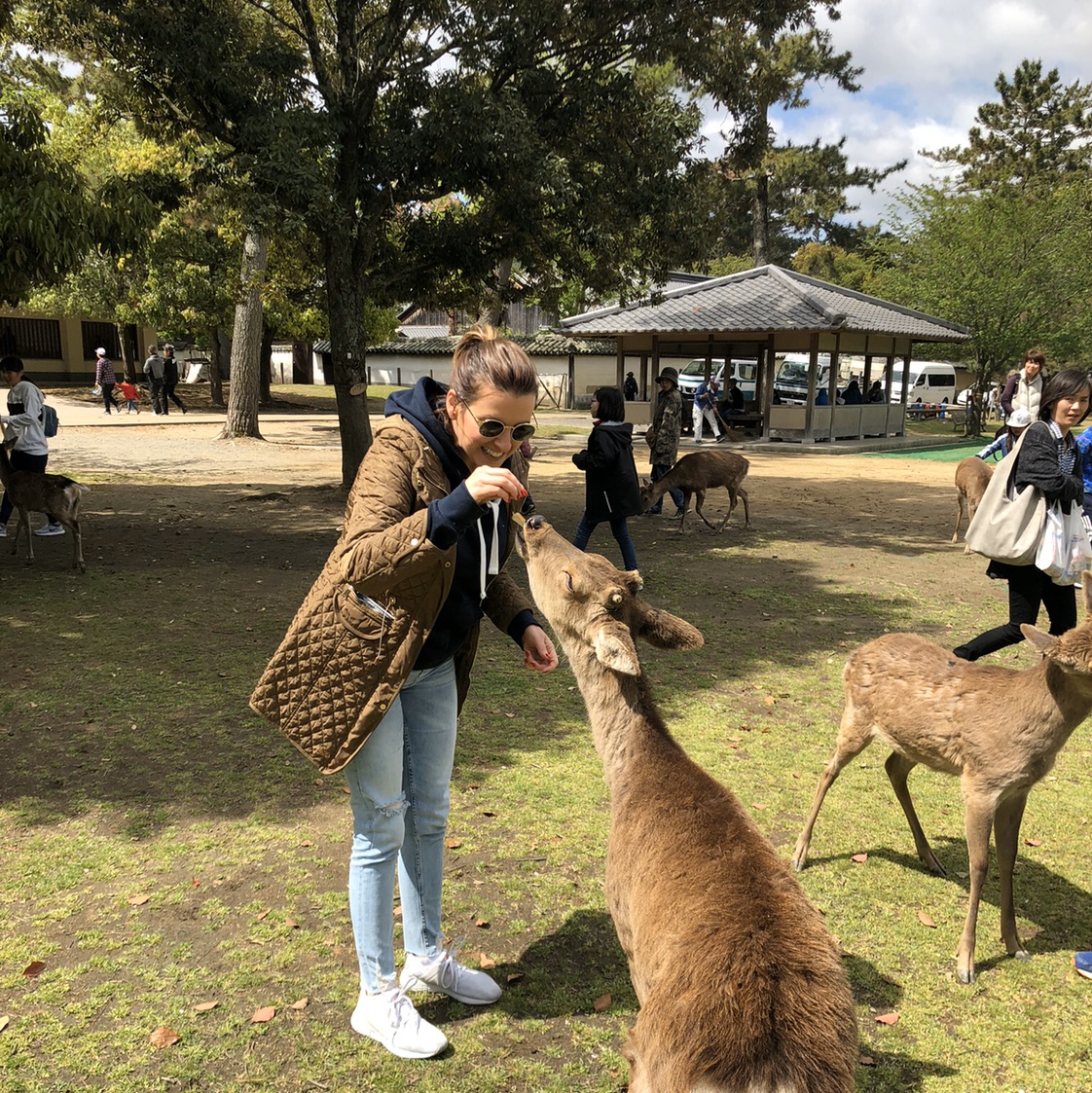 Nikica Jankovic
1 week ago

9
Paulina Skocz
3 weeks ago

8
Sascha Jacobsen
1 month ago

7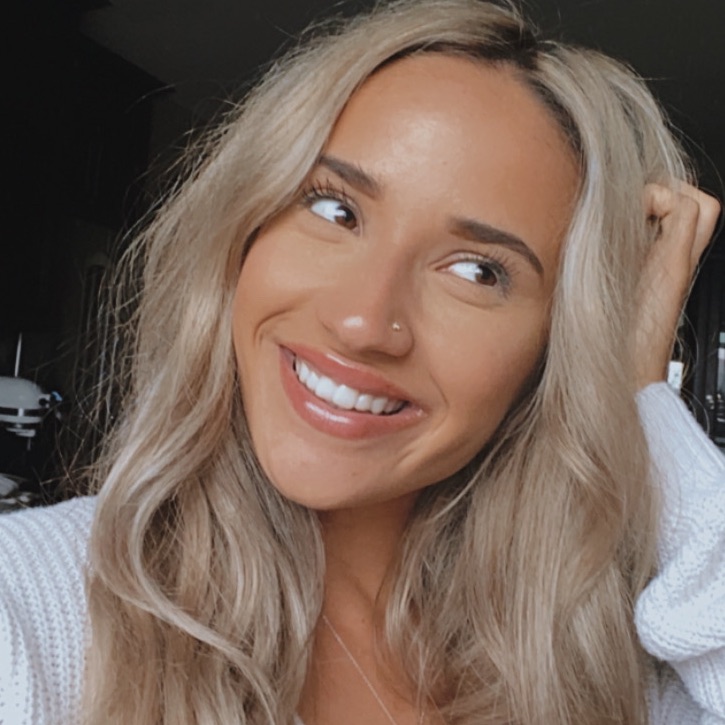 Shalaya Sierra
1 month ago

9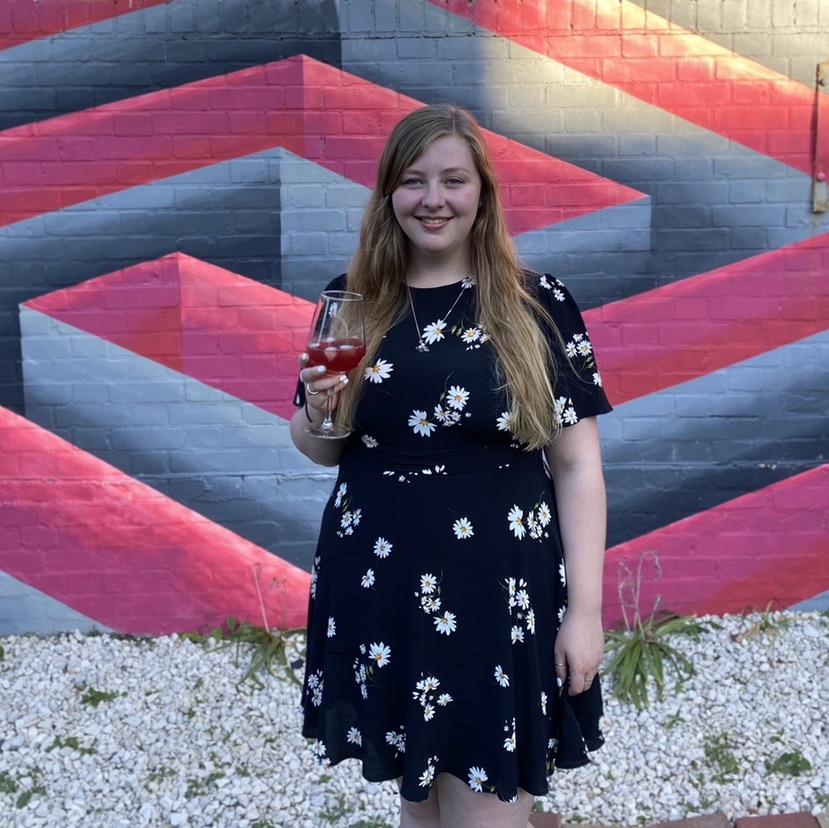 7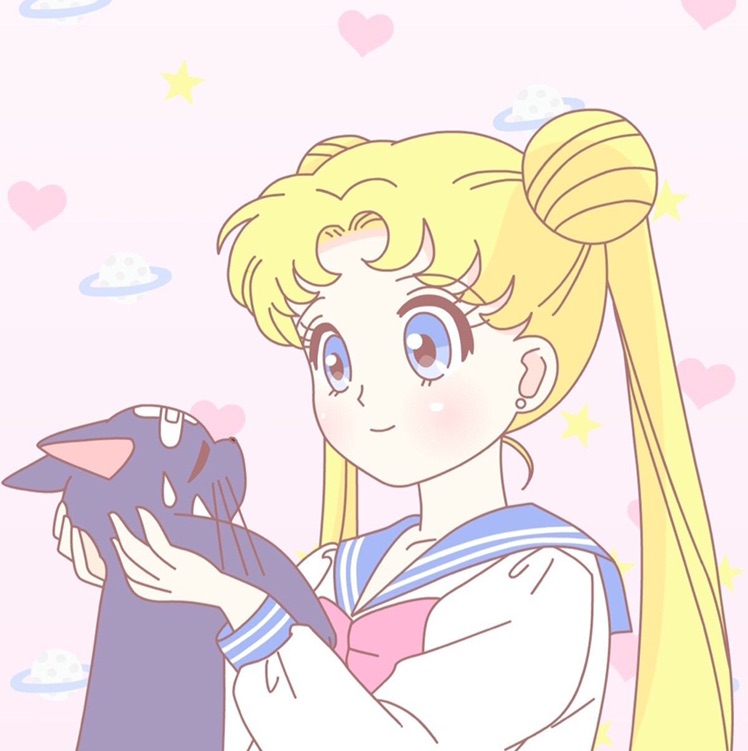 10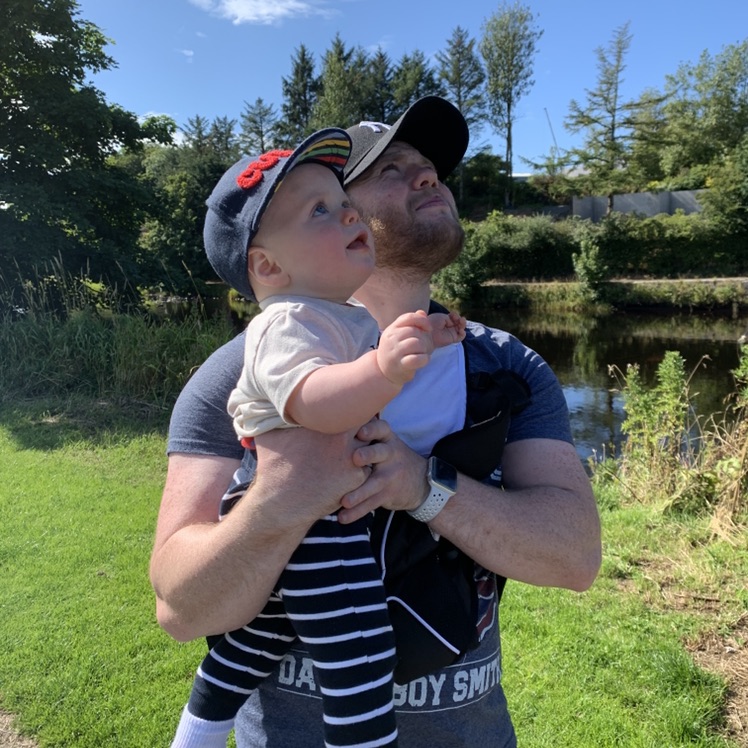 9