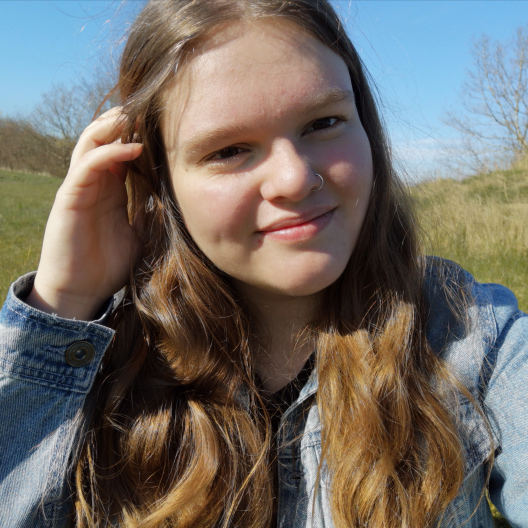 Anne-Louise Holm
3 months ago

10
Seriously! Amazing 😍 I love how crazy this situation with clones are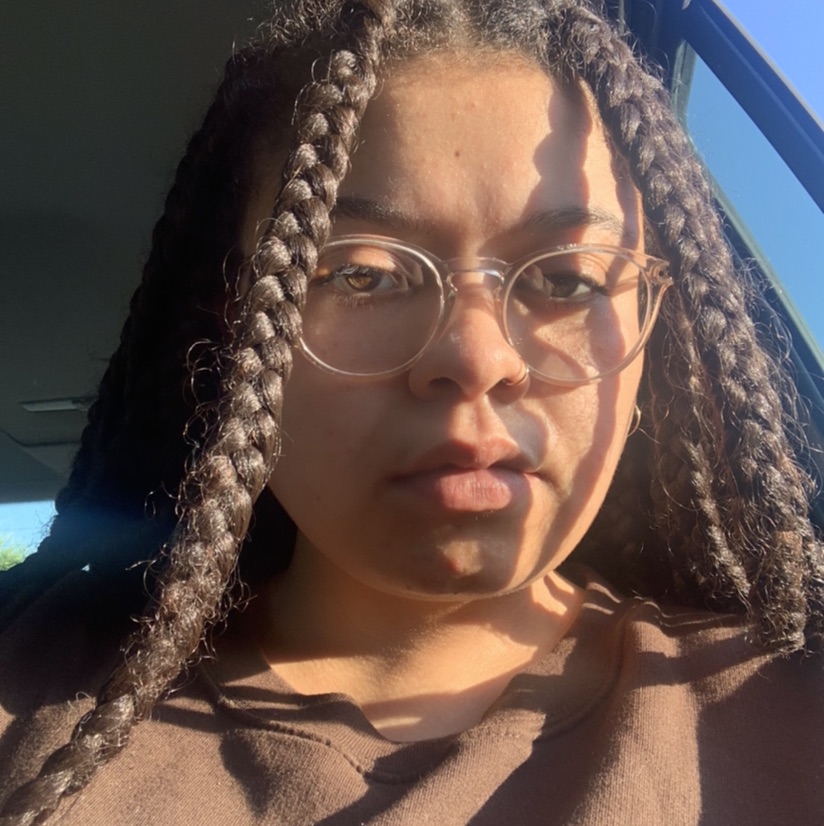 Lena Zaharah
5 months ago

10
Can not put into words how amazing and inventively produced the whole series is!! Can't quite grasp how Tatiana Maslany plays so many main characters- the acting is just as great as the editing, highly recommend.
Alfie Jønsson
7 months ago

9
En af de vildeste serier jeg har set - Et god mix mellem Handmaids Tale og Black Mirror og så tilføj en god mængde "wtf?!"
Louise Pedersen
8 months ago

8
Findes på Netflix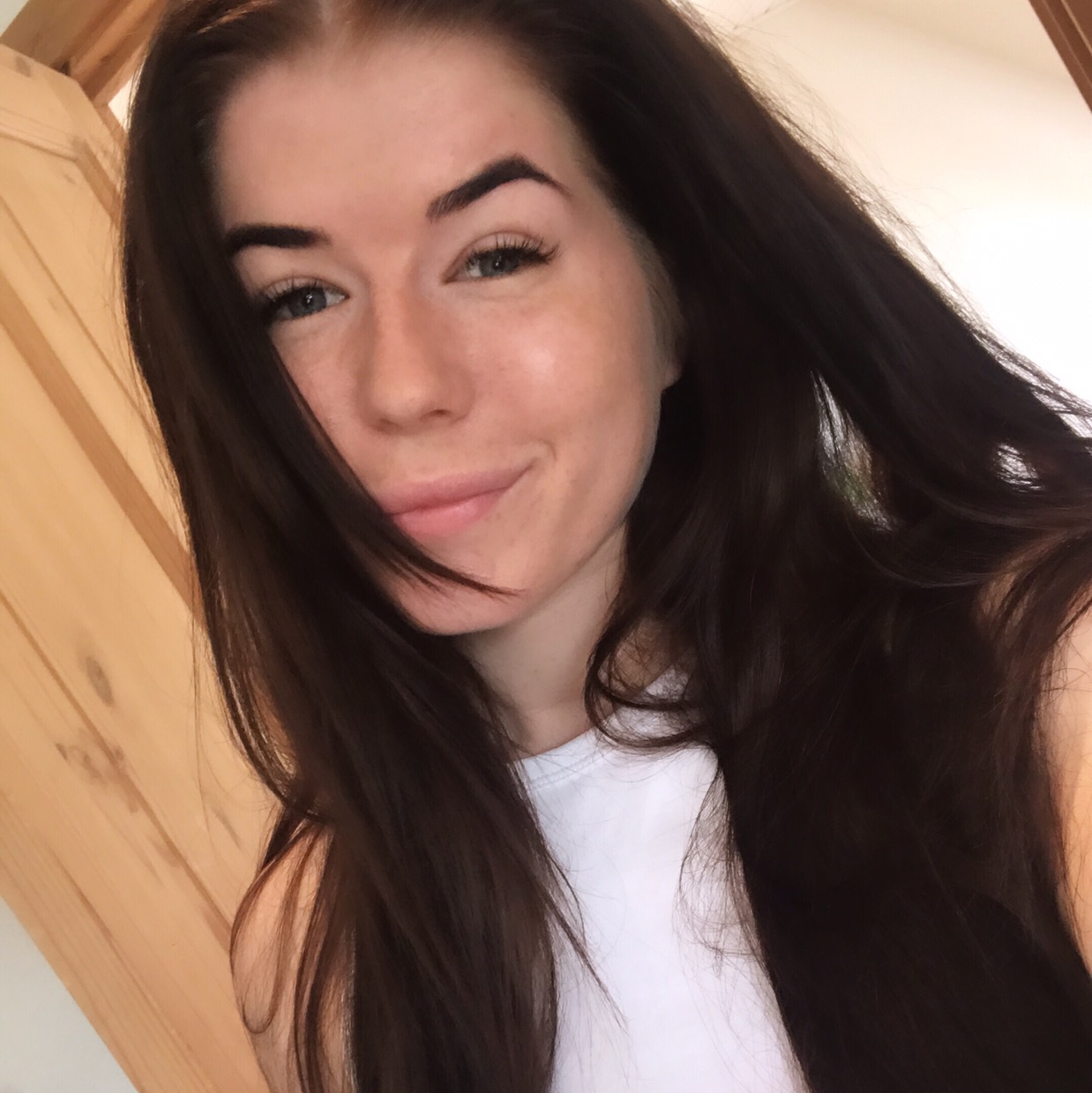 Kathrine Forsberg
9 months ago

10
Mega spændende serie. Elsker mystikken og dramaet deri 😍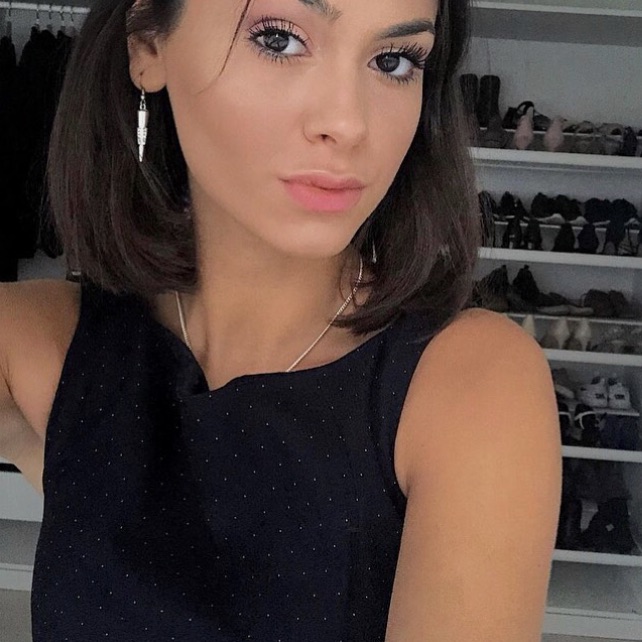 Sarah Chahrour
9 months ago

6
Mærkelig, besynderlig og spænende serie!

10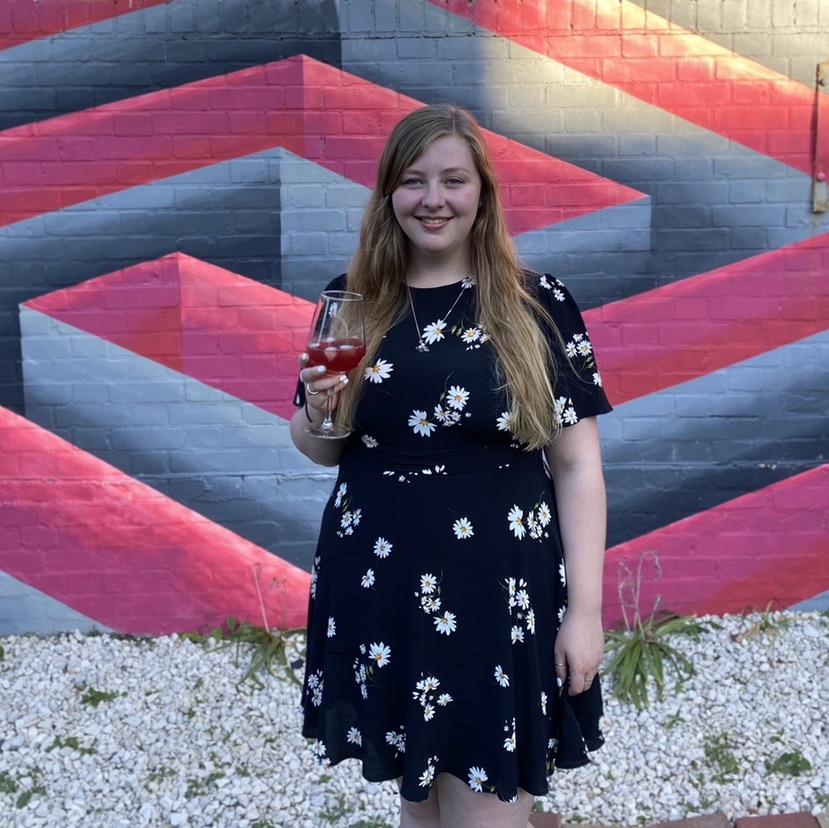 8

10

10
Patricia Englebjerg
1 month ago

9
Paige Catterson
1 month ago

10
Anna Christensen
1 month ago

6
Jane Poulsen
2 months ago

8
Dianna Nielsen
2 months ago

10