10
Incredible!!!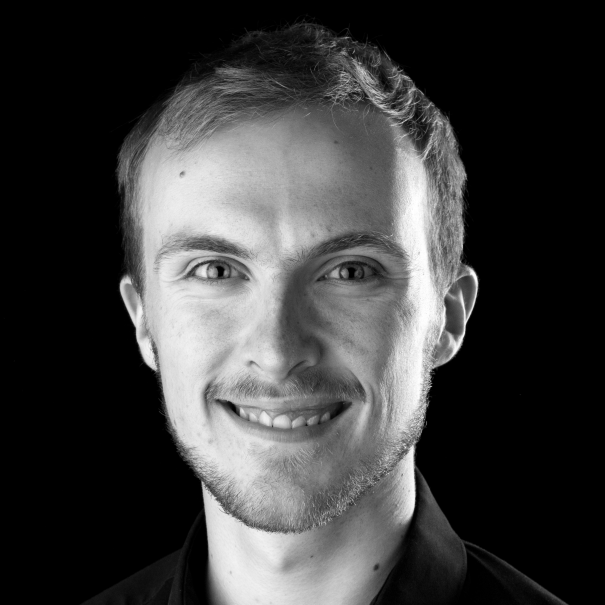 8
A breath of fresh air after the disaster of the Rise of Skywalker, this series, despite it's middle few episodes which lack the intrigue and drive of the others, once again shows what the Star Wars series is capable of. I hope the franchise continues in this direction!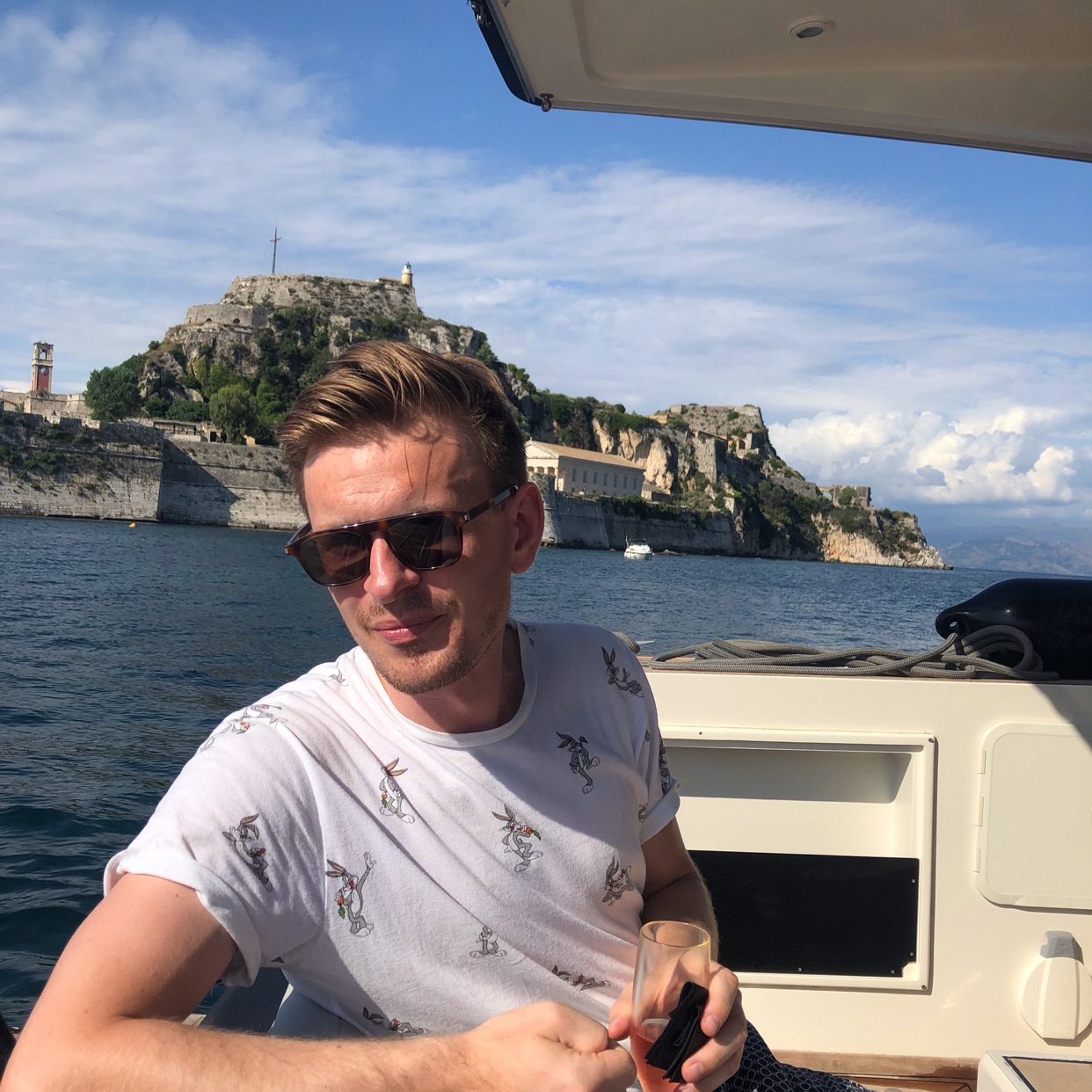 10
This made me believe that there is a life for Star Wars after the Disney acquisition. Great story if you love the universe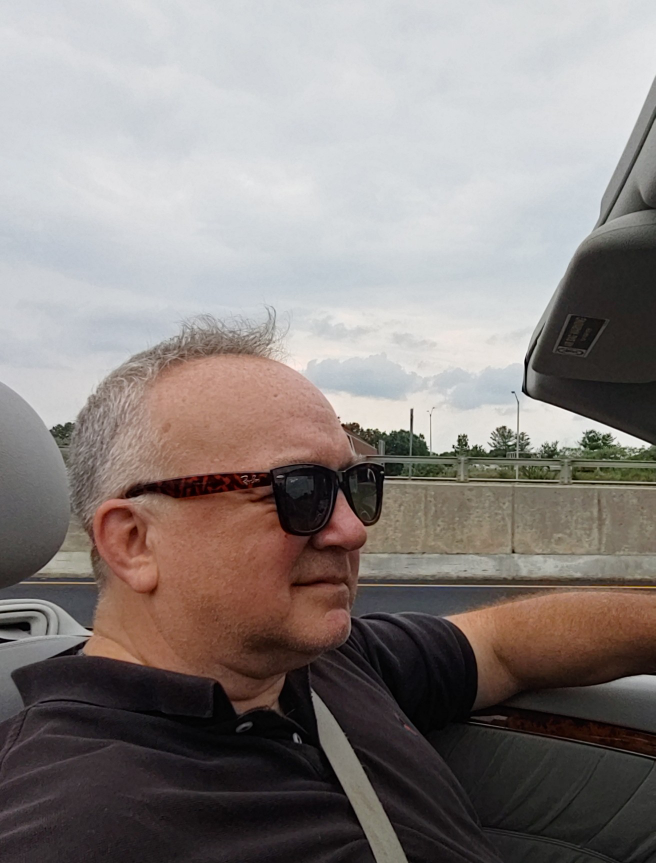 8
I was not a super Star Wars fan but the Mandalorian prequel created by Jon Favreau is and excellent series.
Mads Dalgaard
7 months ago

9
En af de absolut bedste serier jeg nogensinde har set. Ikke alene er den sat i Star Wars universet, det er samtidig en hyldest til western genren. Skuespillerne er geniale (Werner Herzog, Nick Nolte og Pedro Pascal mfl.), historien er fantastisk og musikken er fremragende. Absolut en must see serie!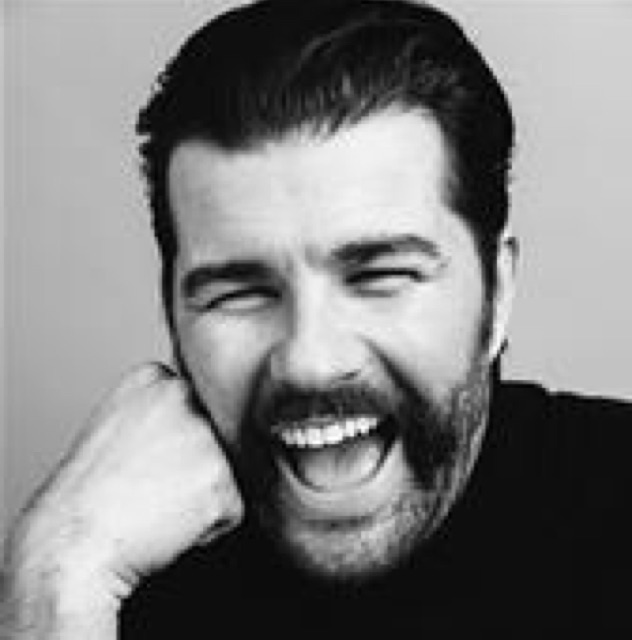 Kenneth Wright
9 months ago

10
The music - the lore - the baby yoda- the Mando everything comes together in this series. Excellent acting and directing. Big fan!
Joshua Wilson
2 weeks ago

8
Fum Rasmussen
2 weeks ago

7
Line Sophie Hansen
2 weeks ago

10

9
George Robson
3 weeks ago

6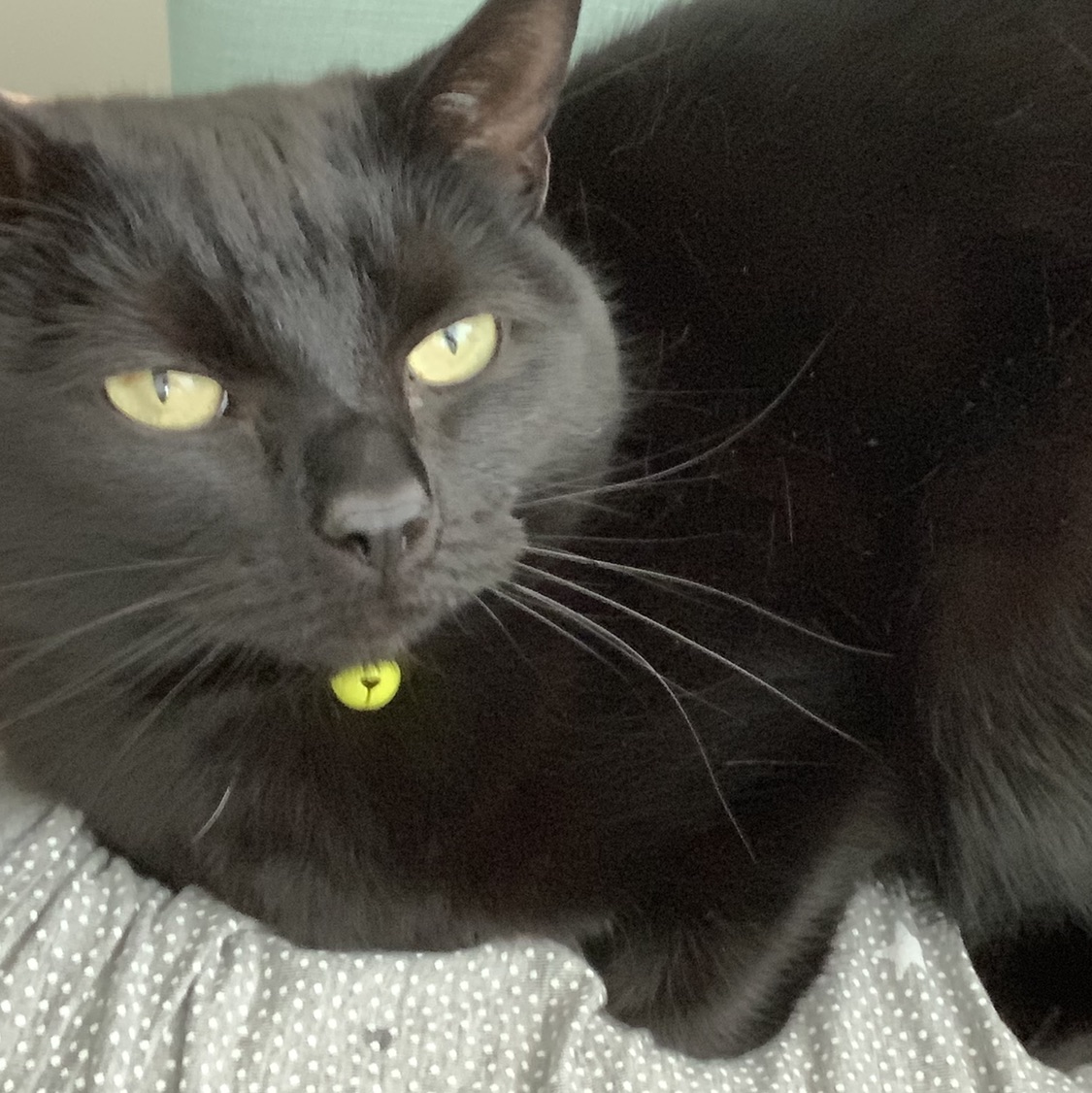 8

9

9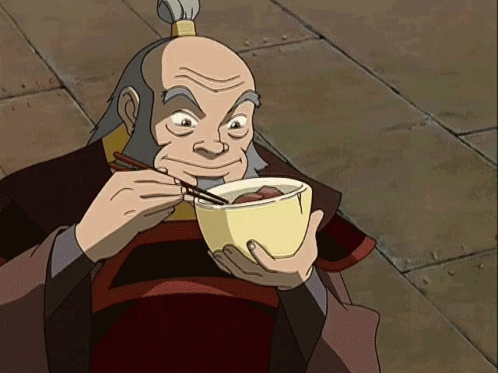 Iain McKinnon-Waddell
3 weeks ago

9