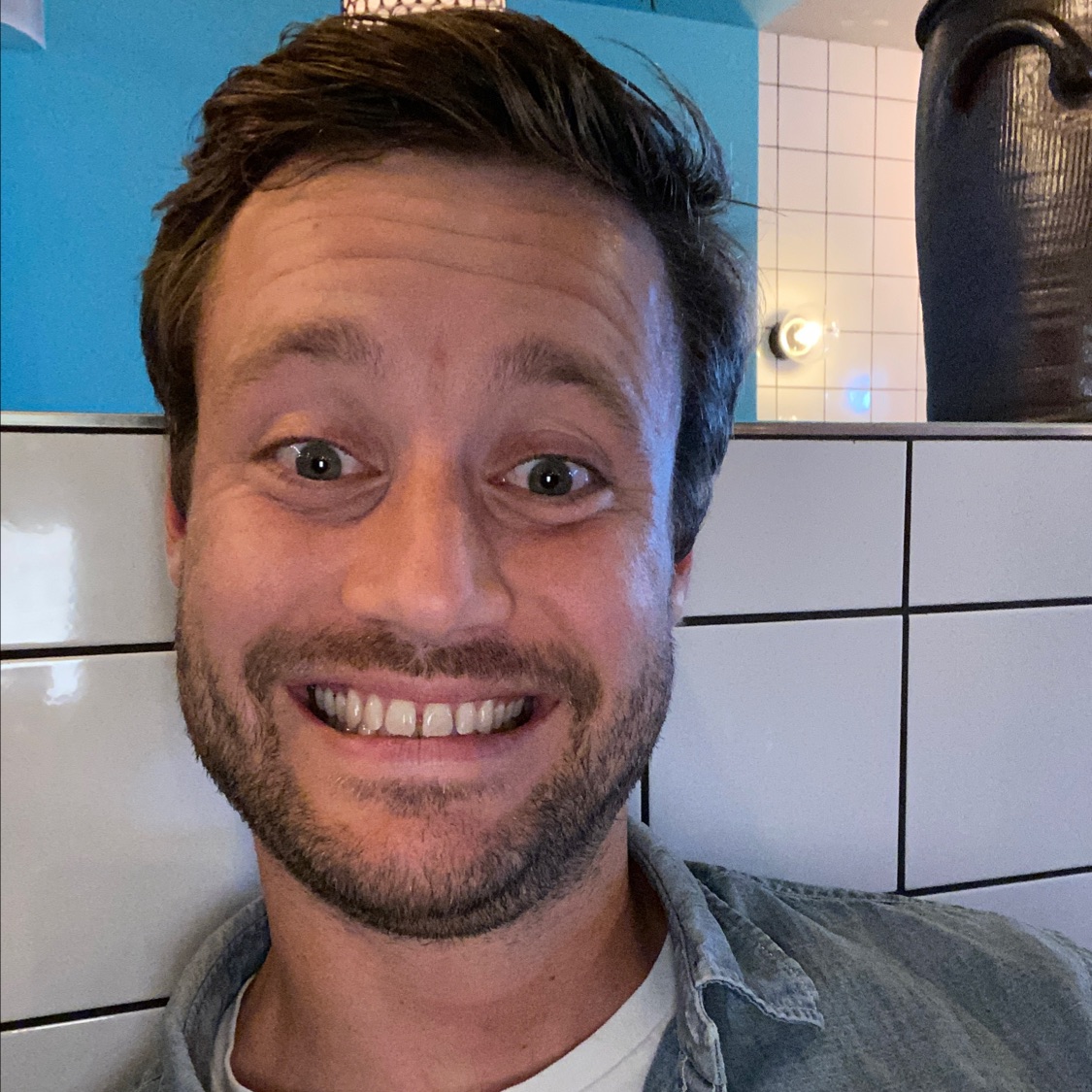 Kasper Øelund
14 hours ago

7
Big Star Wars fan and the lore helps a lot but just haven't caught me completely. Hope this gets better in season 2

9
This show is the only reason people have disney plus subscription, and there really milking it. So far on second session it still keeping me hooked

10
Exciting show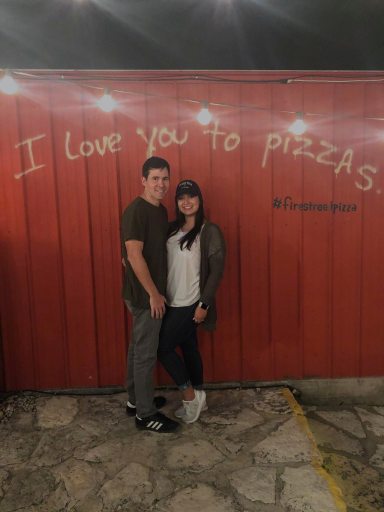 9
The best Star Wars content out there. Action-packed, lore-rich, well-told stories

10
Every character in this show is amazing honestly just as good as the plot of the show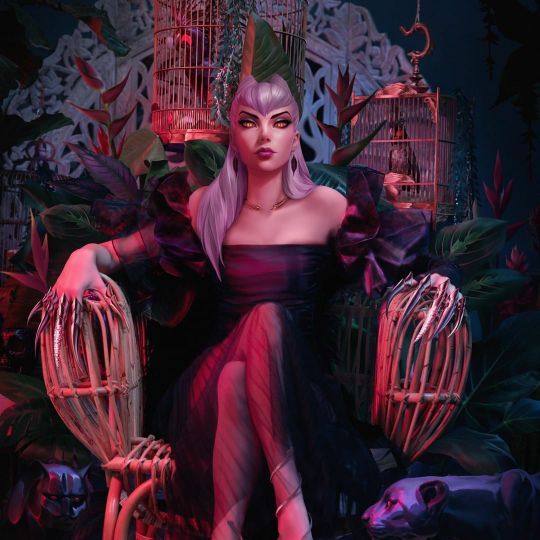 Nate Alexander
2 weeks ago

10
Everything you could want from a Star Wars fan's perspective. Growing up with this franchise, watching The Mandalorian threw me back to when I was a kid watching A New Hope for the first time. It successfully mixes old and new elements into the show, providing a refreshing take on the old classics.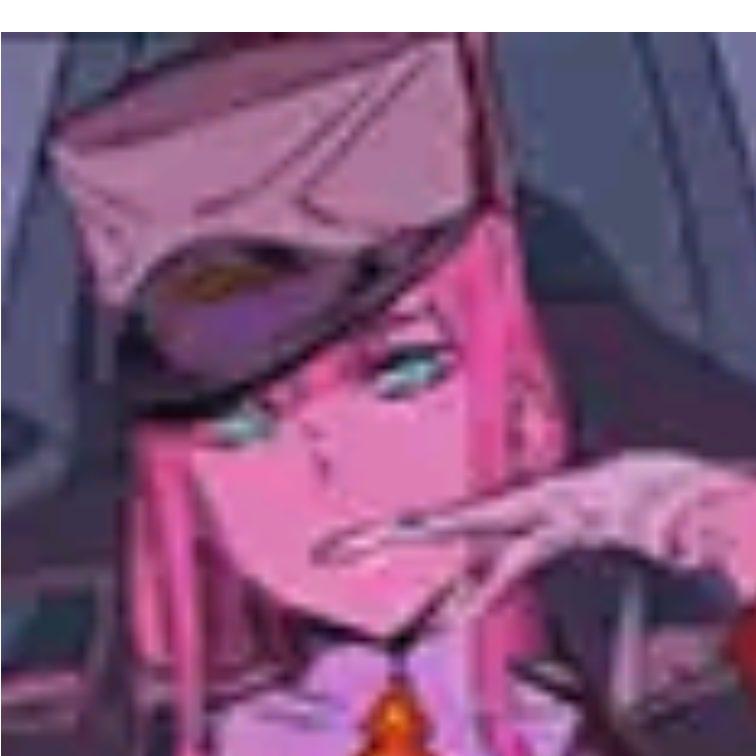 10
New GOOD star wars
Elizabeth Rentfro
2 weeks ago

9
Love this show it's a great addition the Star Wars canon!
Hrishikesh Shanghvi
3 weeks ago

10
Can't wait for the next season!
shivendra singh
3 weeks ago

9
Better than star wars rise of skywalker!

7
Baby yoda is a god.
Alexander Leit
1 month ago

9
The only thing thats missing, is the story telling. Otherwise fantastic.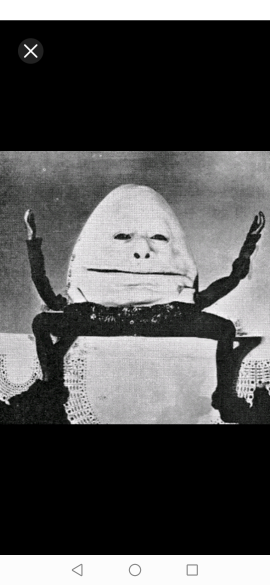 George Hague
2 months ago

7
The only good bit of star wars to come out of Disney
Olly Pirozek
3 months ago

10
Incredible!!!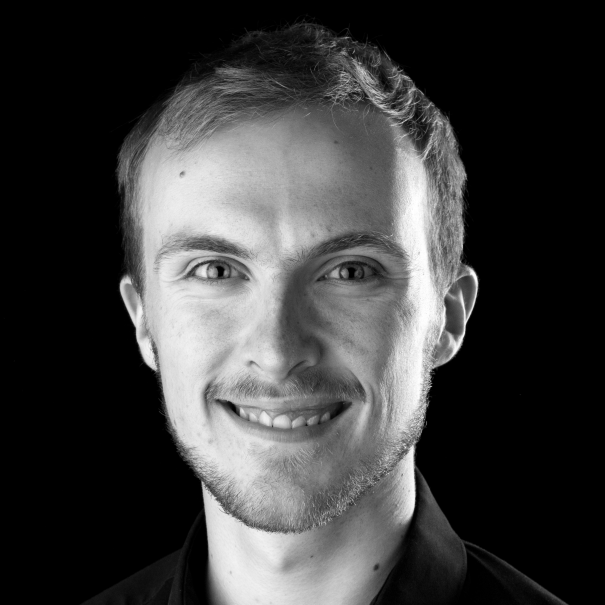 8
A breath of fresh air after the disaster of the Rise of Skywalker, this series, despite it's middle few episodes which lack the intrigue and drive of the others, once again shows what the Star Wars series is capable of. I hope the franchise continues in this direction!