Joe DelloStritto
2 weeks ago

2
Not usually my type of show but pretty fire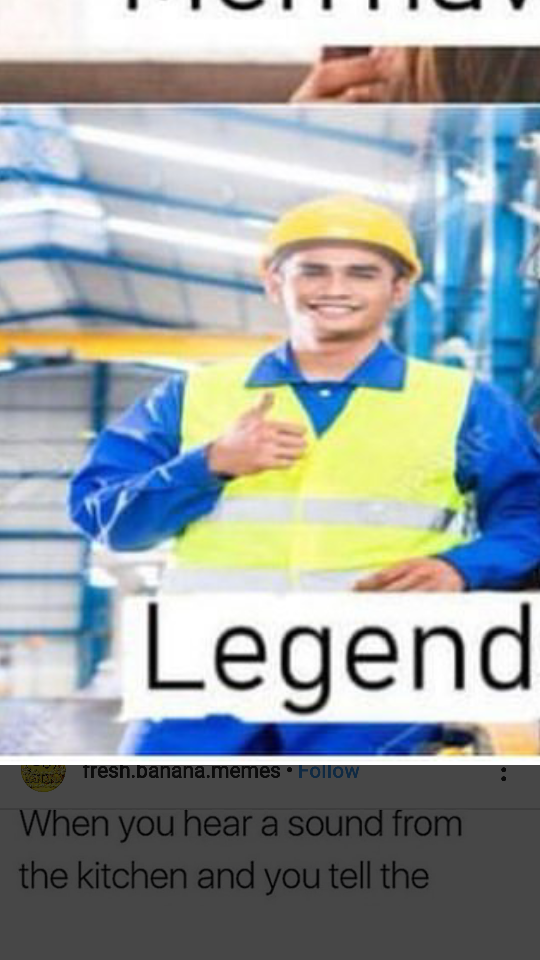 6
K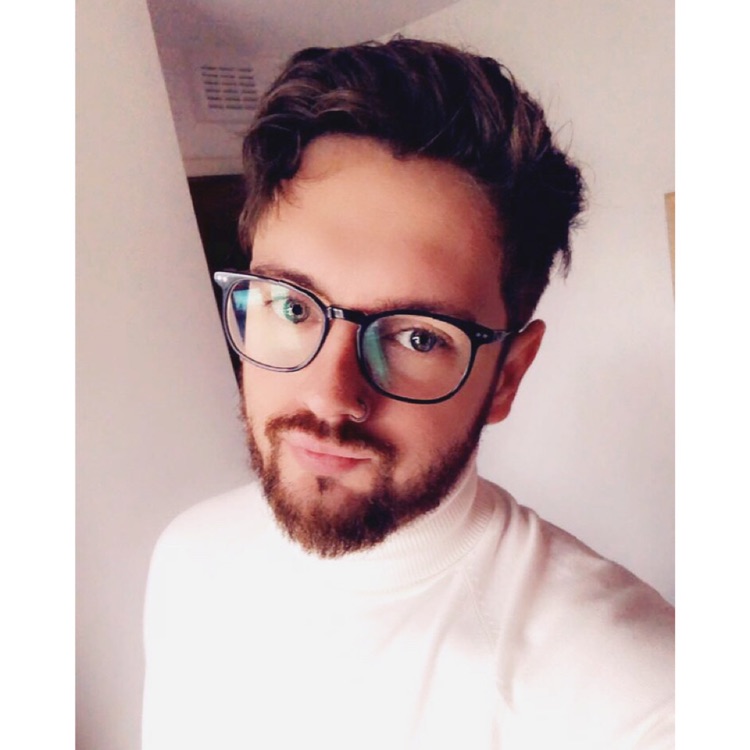 Jack Powditch
1 month ago

7
A good start to what I hope will be a long-running show, based on one of my favourite video games.

8
Amazing if you're into fantasy stuff. Dnd players, gamers etc will surely like it. Hottie included. 😂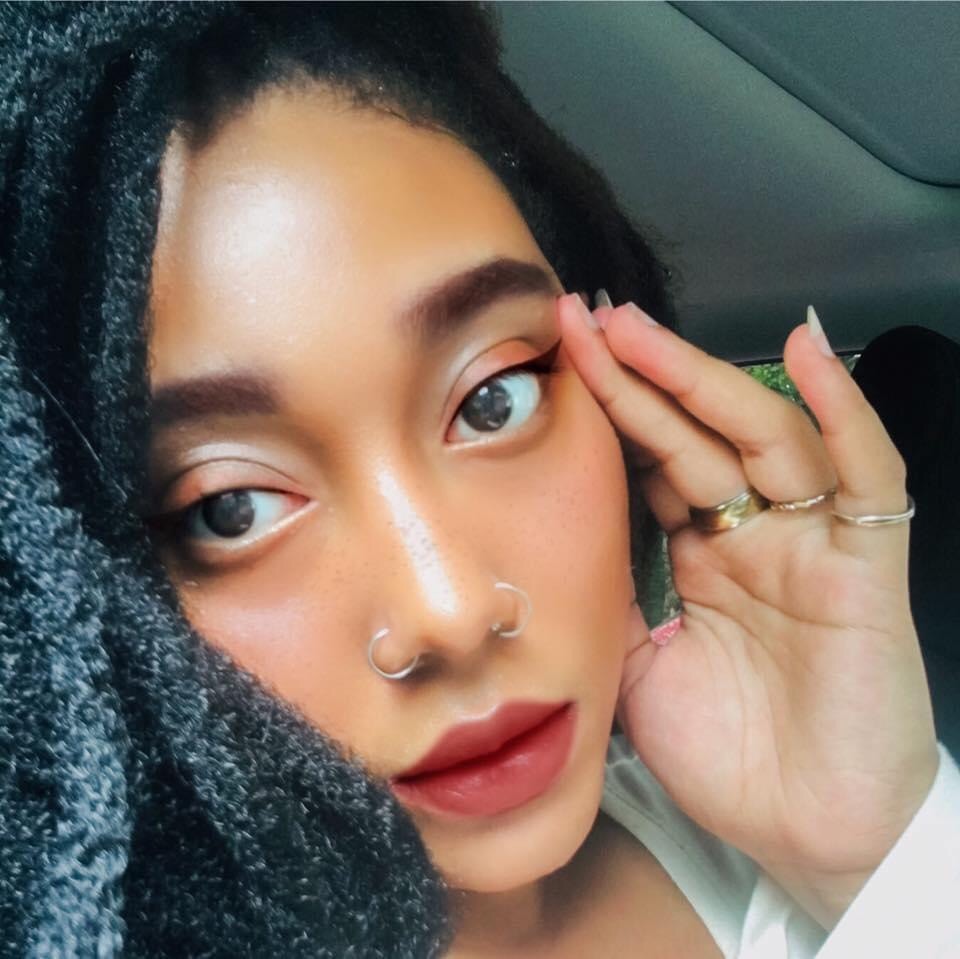 7
Mixed feelings about this show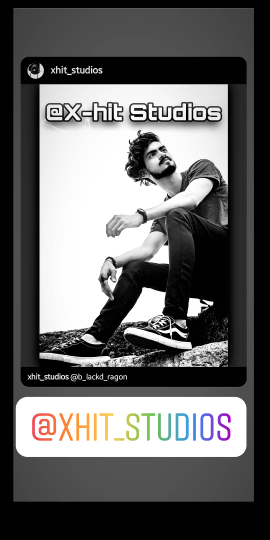 The Kingslayer
1 month ago

9
Journey of a witch Hunter , Incredible fighting scenes , Magic and Ruthless Character of Henry Cavill

7
Interesting story with genuinely and fleshed out characters with just the right balance of intense action to story. A good all-round easy watch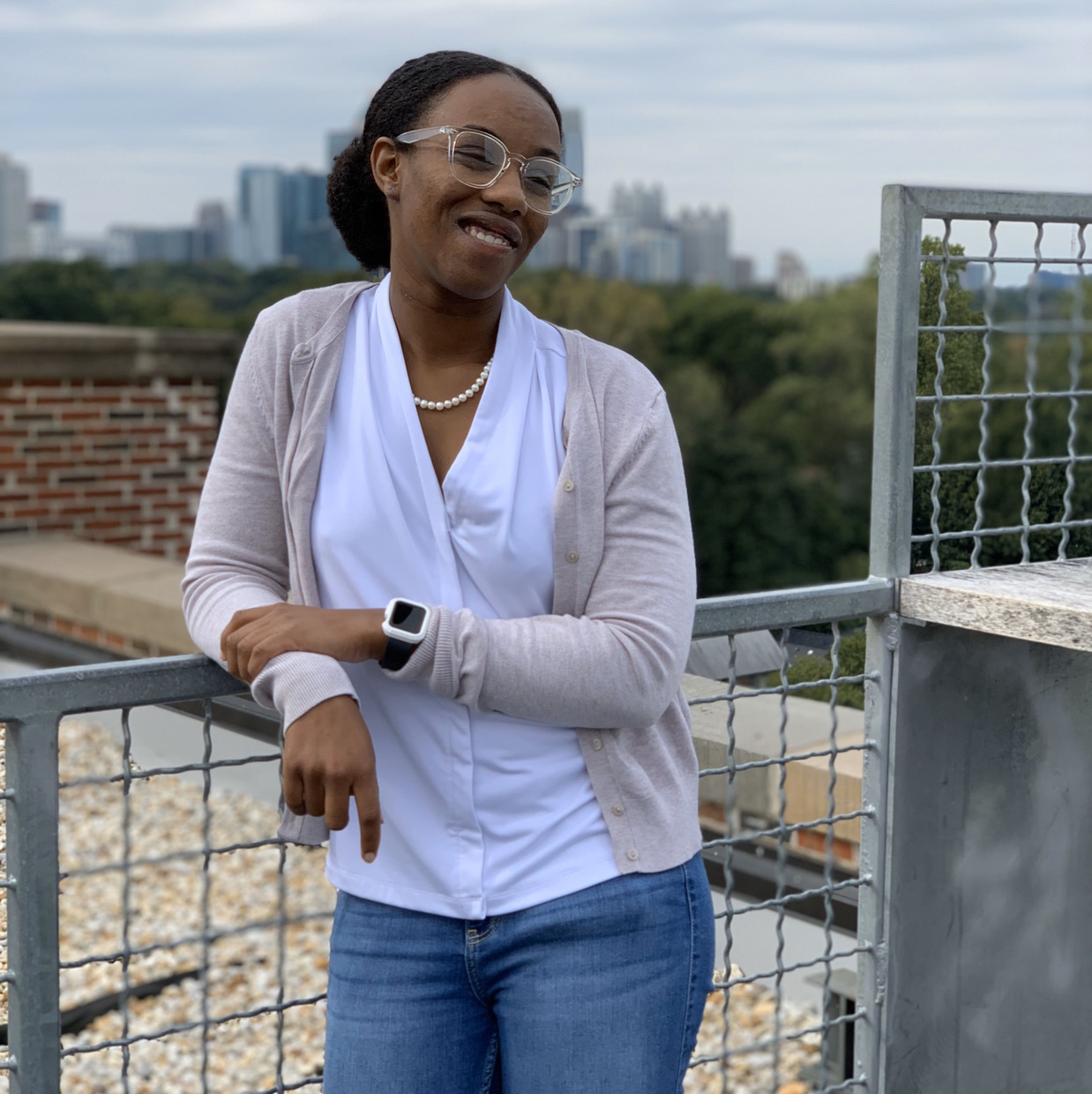 Bailey Heywood
1 month ago

10
MUST WATCH. ABSOLUTELY AMAZING (if it has a good ending, potential GOT replacement!)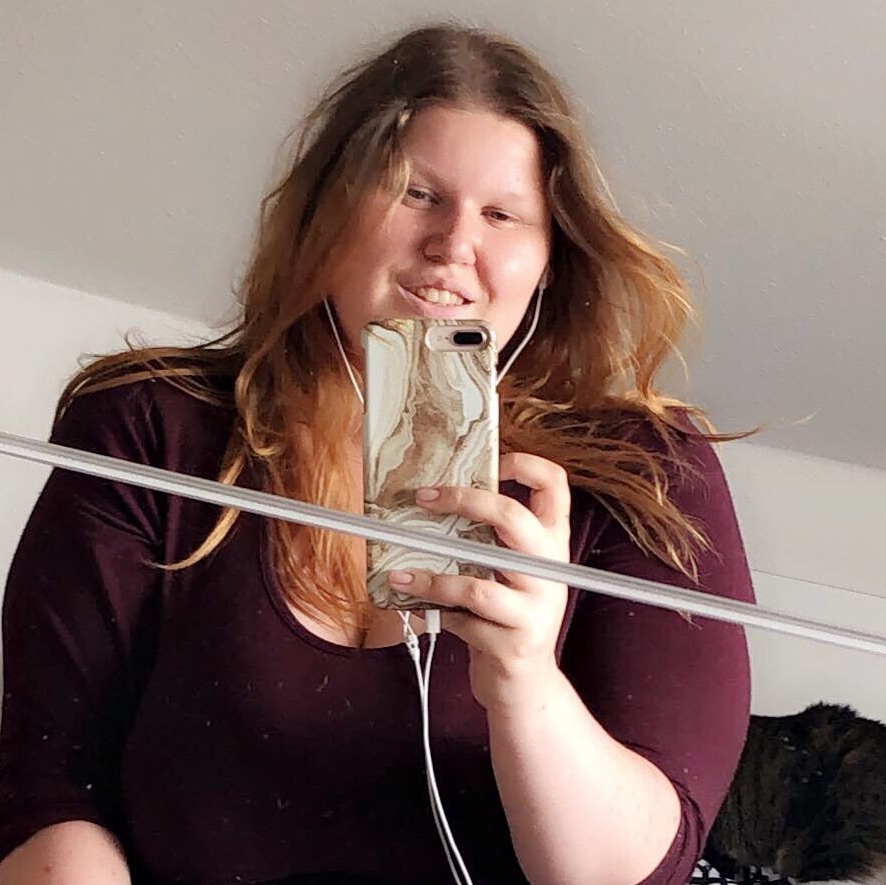 Amanda Sandberg
2 months ago

9
Skide fed serie - kender hverken til spillet eller bøgerne eller hvad det nu er. Det er virkelig forvirrende med tidslinjerne, men fortids fortid, fortid og nutid er vidst det det handler om. Super lavet, og fængende sange og handlinger, og spiller super godt. Så alt i alt fed fantasy serie, der helt klart er en sæson 2 værd! ☀️

8
Finally a series to compare against Game of Thrones!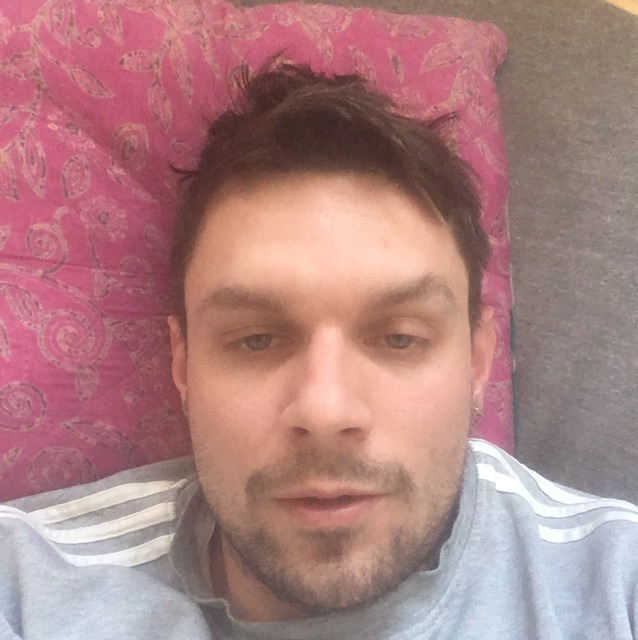 4
Tror kun man får noget ud af det, hvis man har indgående kendskab til The Witcher universet og er superfan.

7
9 if you're familiar with the game or novels. 5 if you're not (the lore and timelines get a bit confusing).

7
Den er ret fed og der sker hele tiden noget. Jeg er bare ikke helt solgt , den er lidt forvirrende til tider.
Marc Andersen
8 months ago

10
Fun and entertaining show. If your into fantasy and monsters, this show is it! I haven't read the books or played the game, i was hooked anyway. See this.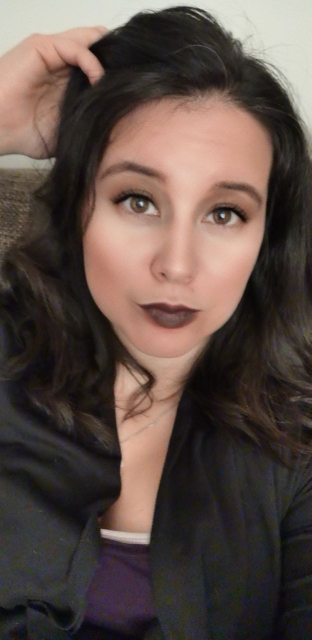 Alisa Hellemose Hansen
8 months ago

7
Fan of the game series; Geralt's adaptation is pretty good. I binged the whole season, so I guess I liked it :D