6
Mærkelig til at starte med, men giv den en chance så bliver du fanget af den

10
Hi

10
Very nice

10
Amazing experience
Sheeradi Ashokkumar
6 days ago

7
Ok
Naushad Ansari
1 week ago

4
Hi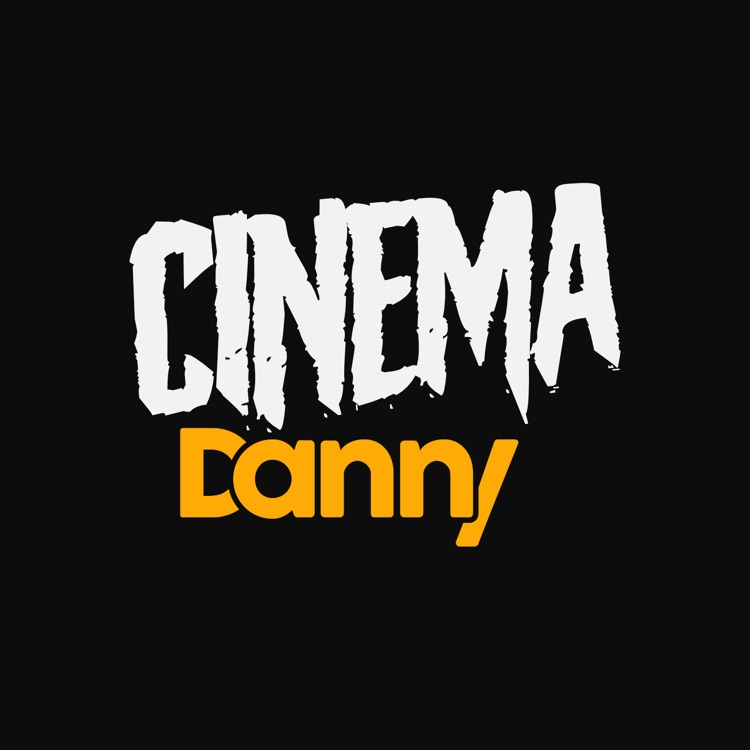 Danny Farrington
1 week ago

5
I desperately wanted to like this, being a fan of GoT and of Henry Cavill, but I just wasn't that into it. :(

7
I badly wanted it to be perfect, so it could replace GOT in my watchlist. But I feel they brought too many ideas all at once instead of diving slowly and deeply into each idea. Fair enough, almost all season one shows are average.

7
It's good.i mean I had played the game version compare to it this one hits it's own twisted version but overall a fine fantasy scoop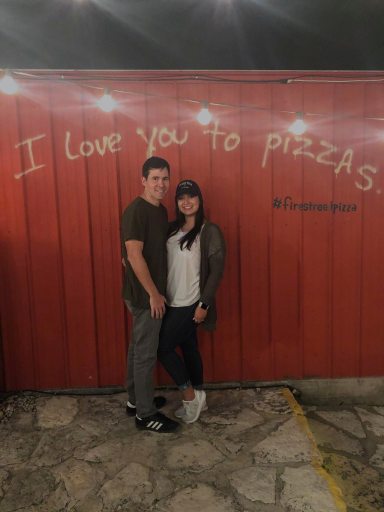 7
The atmospherics and acting are top-notch, but the storytelling approach made for slow episodes.
Muhammad Kassim
1 week ago

10
As a fan of the video game ...the adaptation was surprisingly good . Great acting great storyline. Definitely recommend 10/10

9
Become a fan of witcher series by playing the games(Which helps a lot understand Geralt's storyline) and now TV series is just as good . Waiting for season 2😅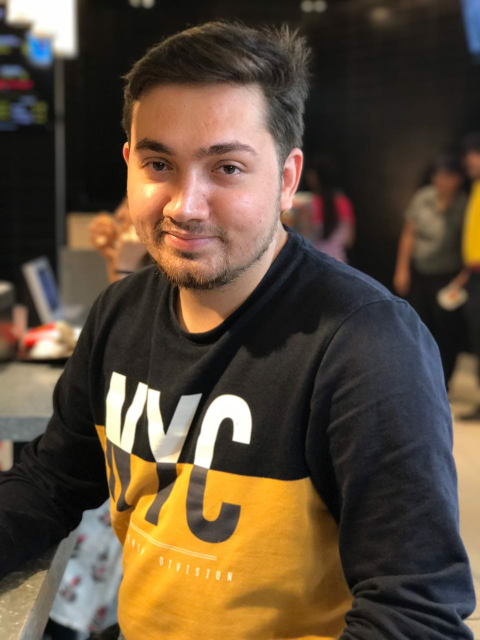 Tathagata Sinha Roy
2 weeks ago

6
Started off great but couldn't live up to the expectations.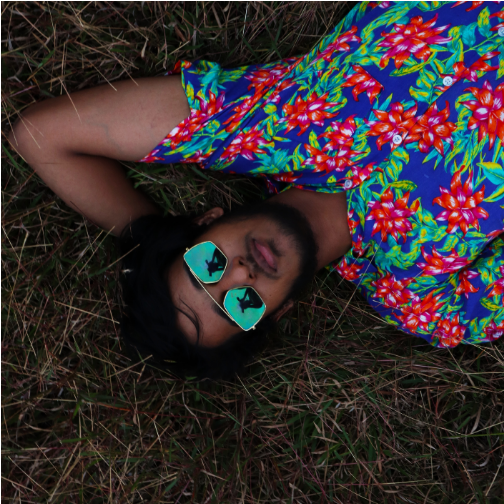 5
The comedy elements shown in this series is seriously rubbish. Other than that it's a fine show.
4 Comments

10
This is something amazing 🔥🔥🔥🔥🔥