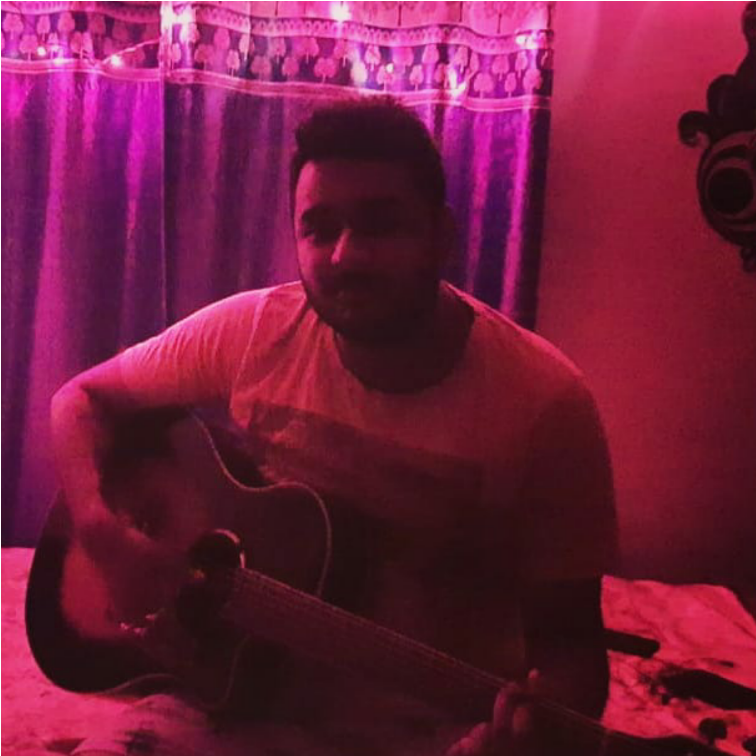 Biswadeep Sarma
1 week ago

10
loved it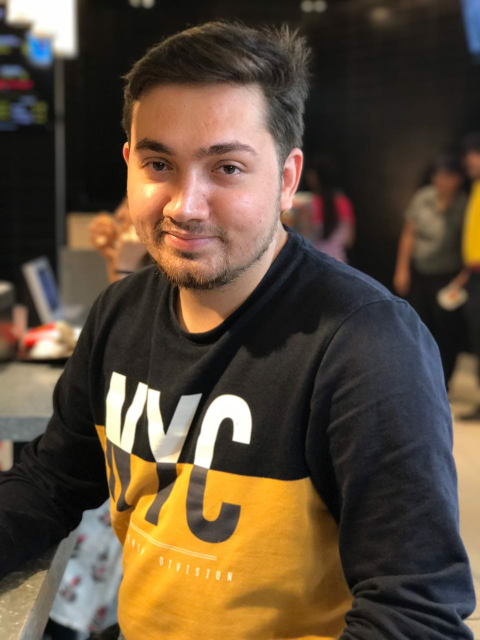 Tathagata Sinha Roy
2 weeks ago

10
Must watch if you're a fan of war history
Daniel Botero
4 months ago

9
Colorful enough, but it was a bit too violent at times imo. That German dude should have sought professional help, he evidently had some issues of his own. Look, I am all for suicide prevention in theory, but he sort of had it coming.
Thomas Kallestrup
5 months ago

10
Klart en af de bedste ting jeg har set om 2. verdenskrig💣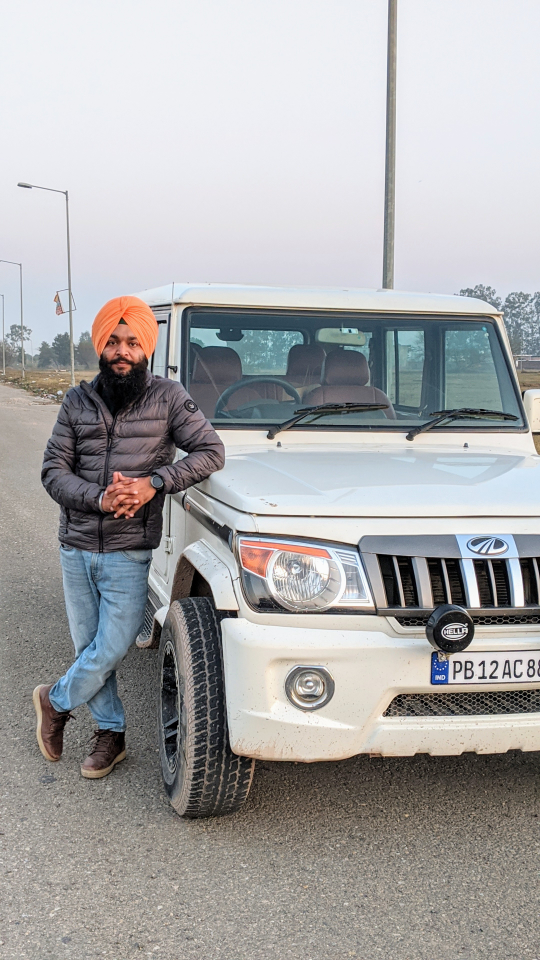 DP Singh Dhillon
7 months ago

7
That's a really good documentaries watched so far.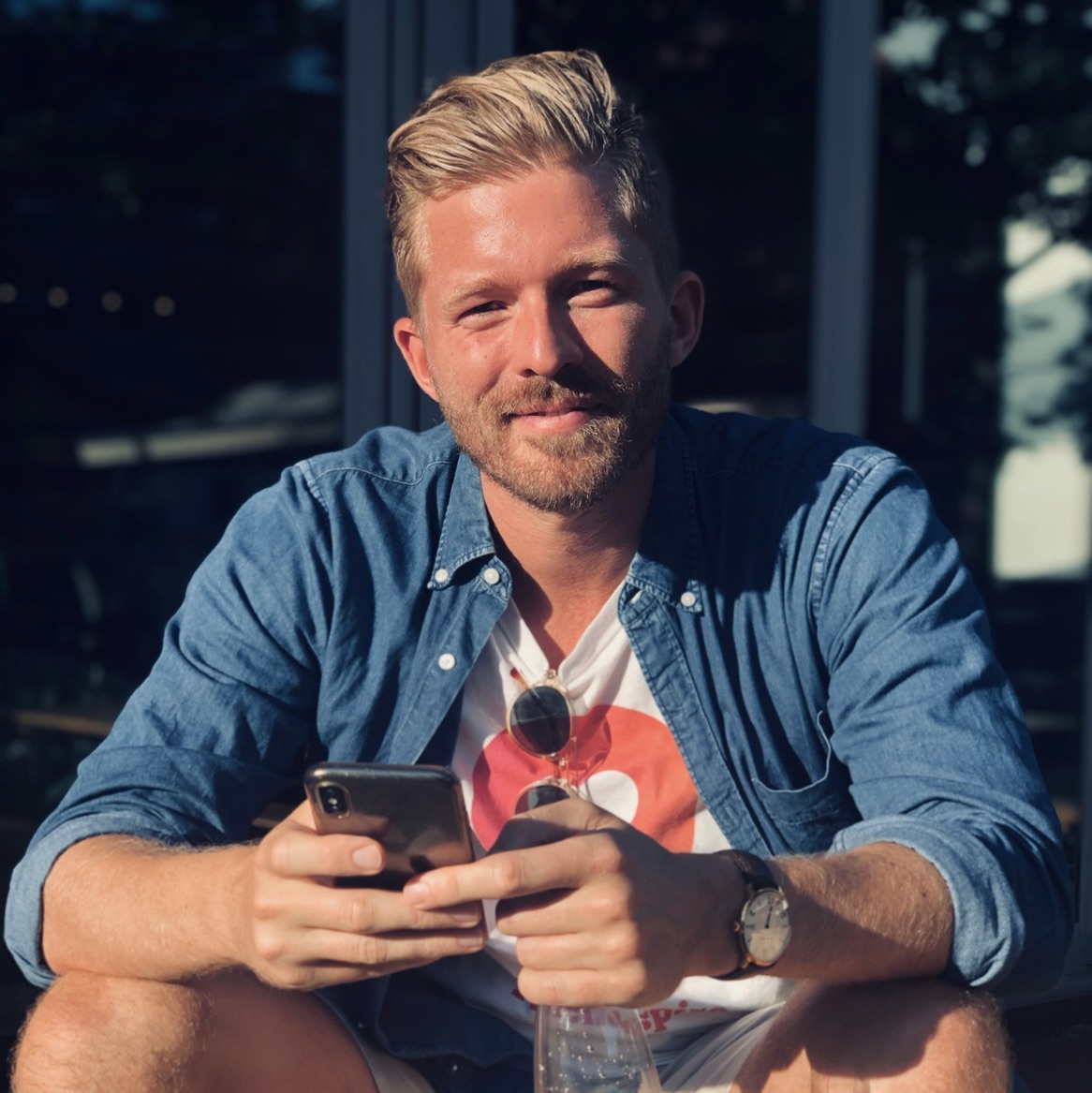 Morten V Schroeder
10 months ago

10
Perhaps one of the best documentaries I've ever seen! Unbelievably well made. The storytelling is phenomenal. Each episode covers an important element of the war all told in chronological order so you learn so much about how all the events unfolded. If you enjoy history and documentaries this is a no-brainer. All scenes are restored to color also so it's very captivating! I'm only at episode 4 but it's the easiest 10 ever!
2 Comments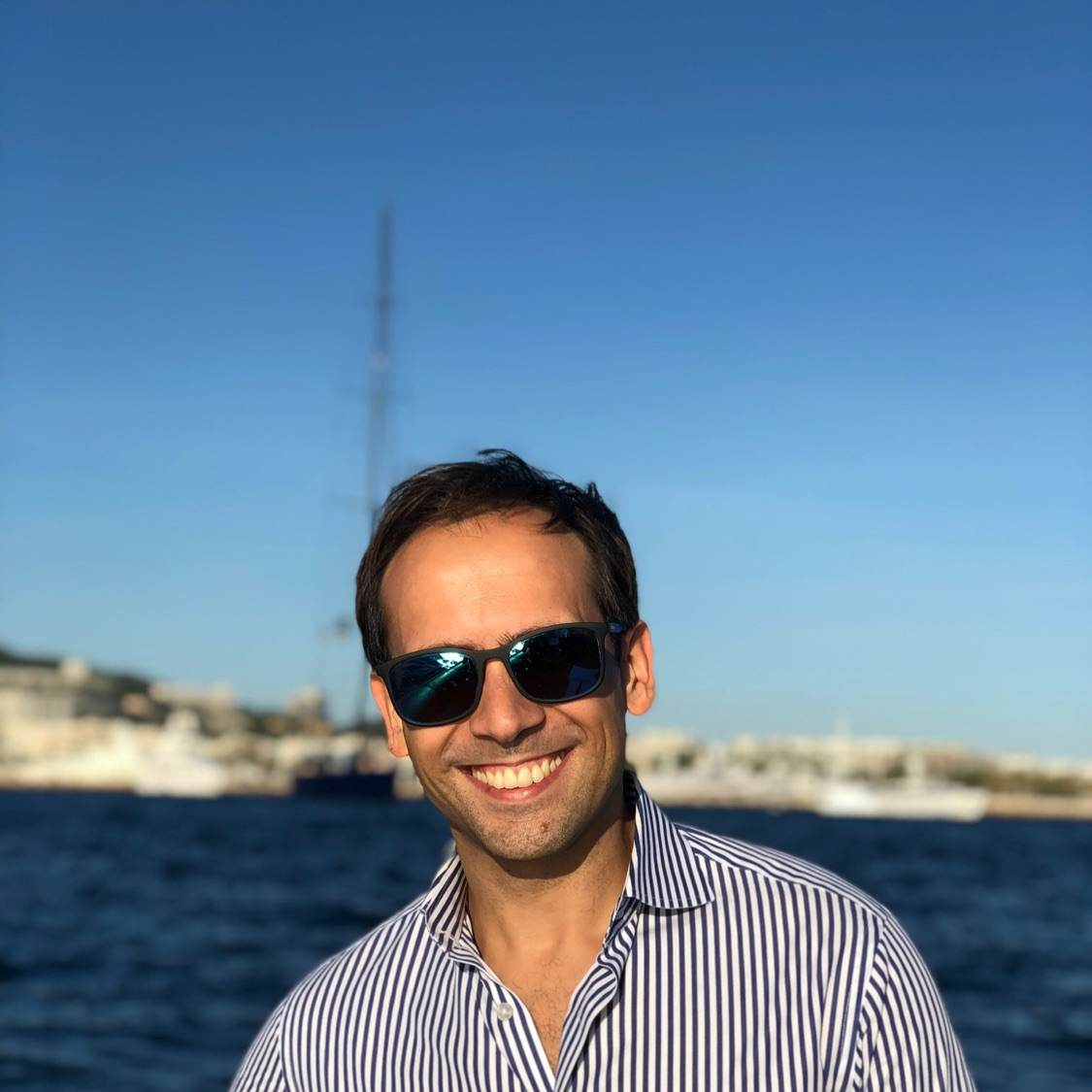 Fabio Caiazzo
11 months ago

9
Really enjoyed this - so many things I did not know, and loved the emphasis the narrators give to the psychological aspect of the events
2 Comments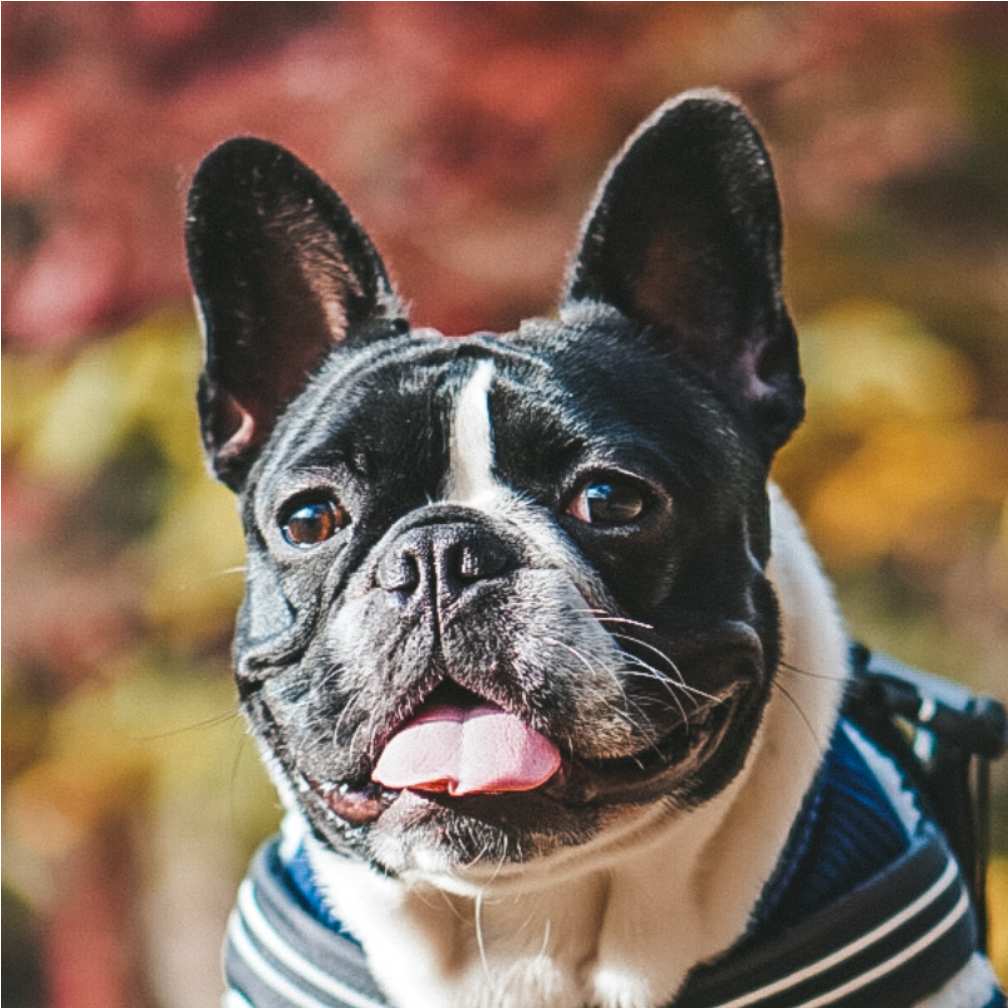 8
Rodrigo Ghigonetto
1 week ago

10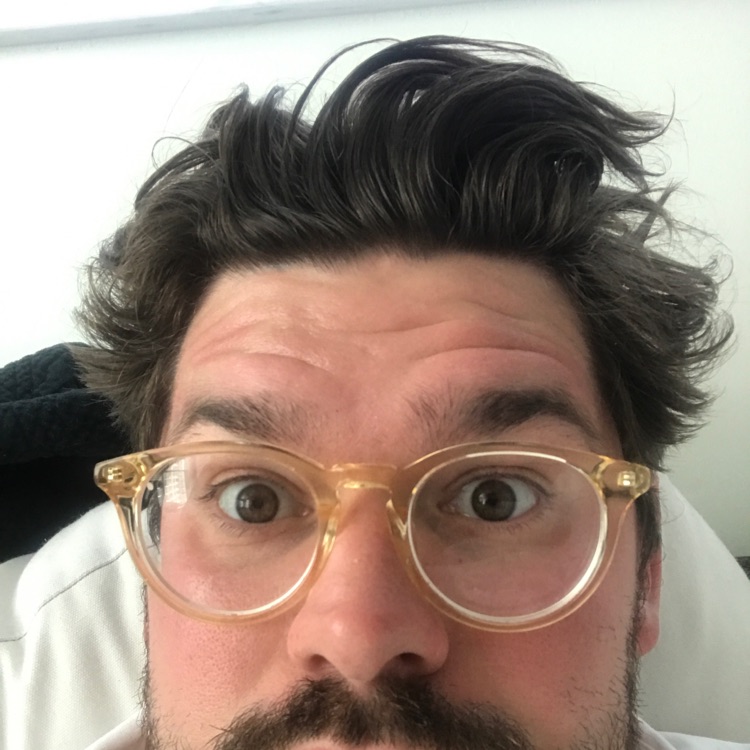 Morten Heick
2 months ago

10
Shivali Goyal
4 months ago

9
Jovica Mitrovic
8 months ago

1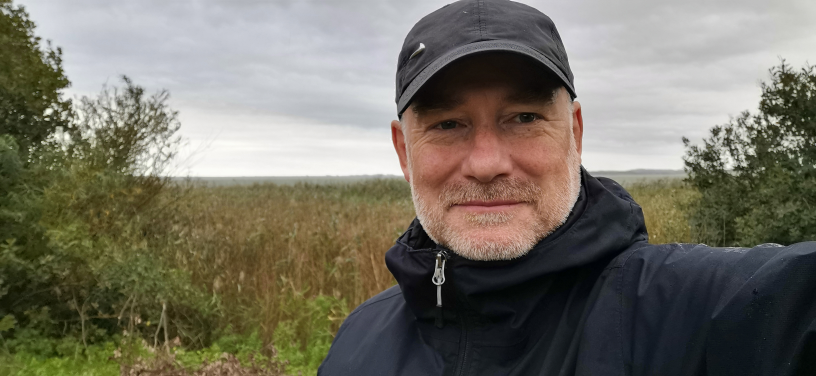 9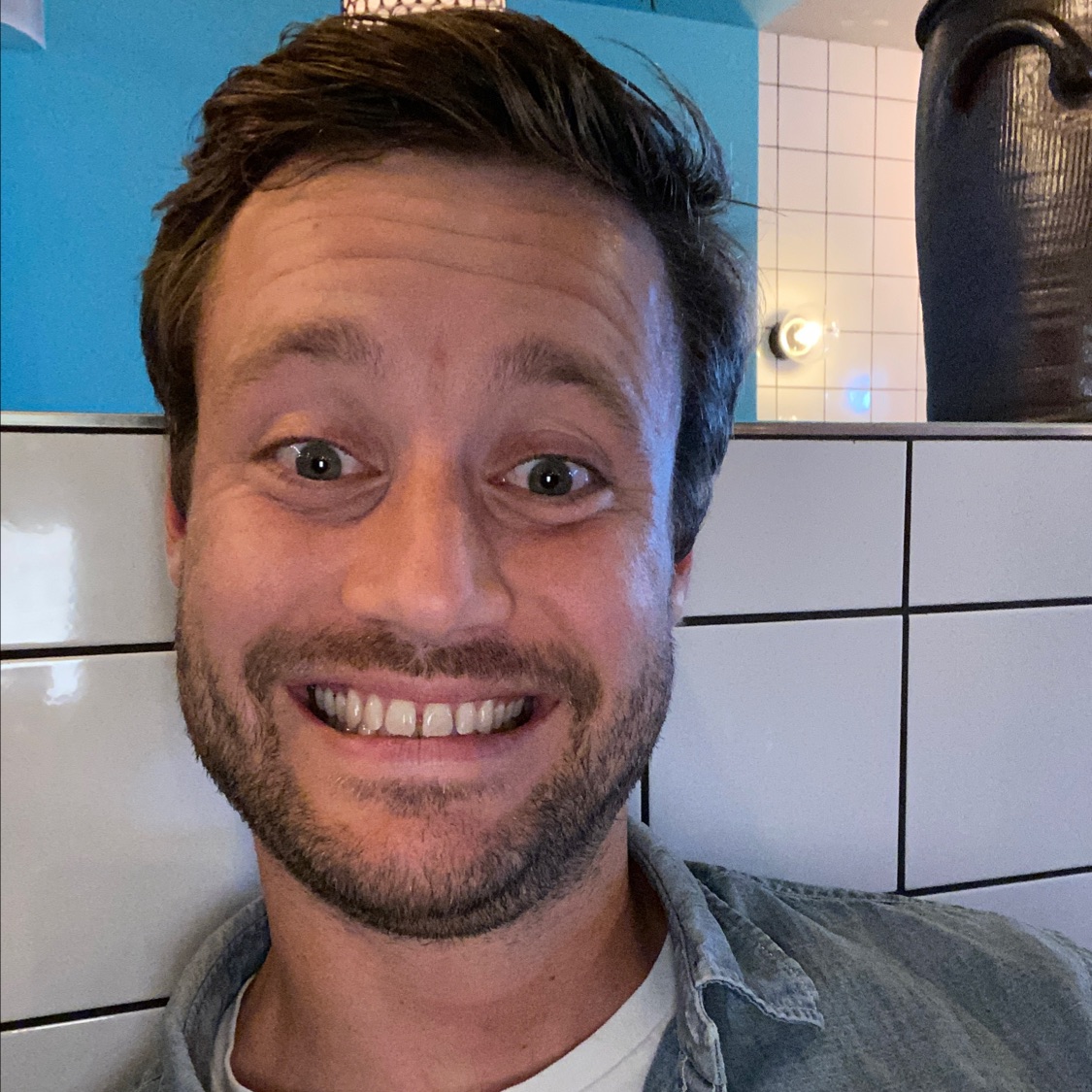 Kasper Øelund
9 months ago

10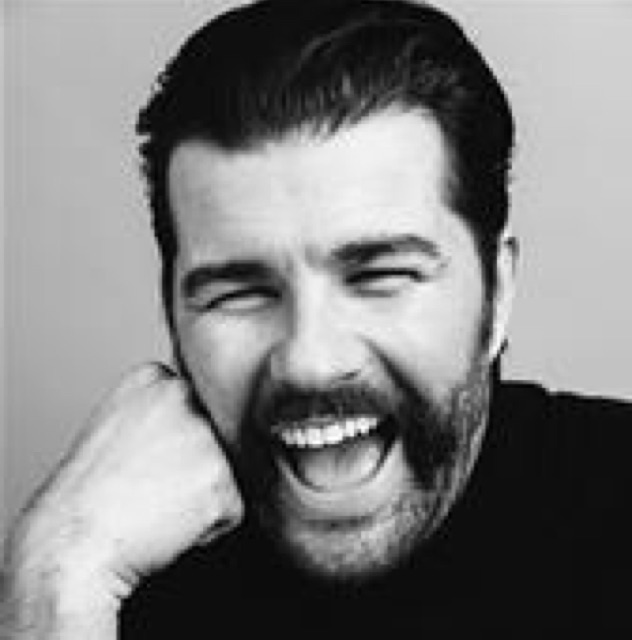 Kenneth Wright
9 months ago

10