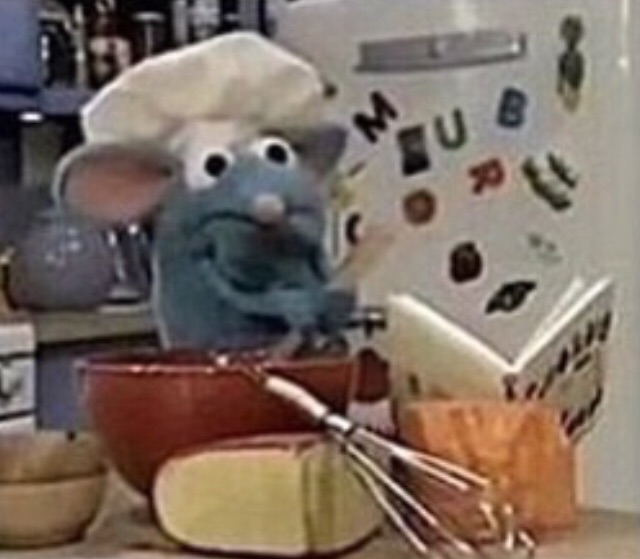 8
Pretty dark, but a good story about doxing someone to solve a crime
Maria Fontenay
1 month ago

9
Møg spændende man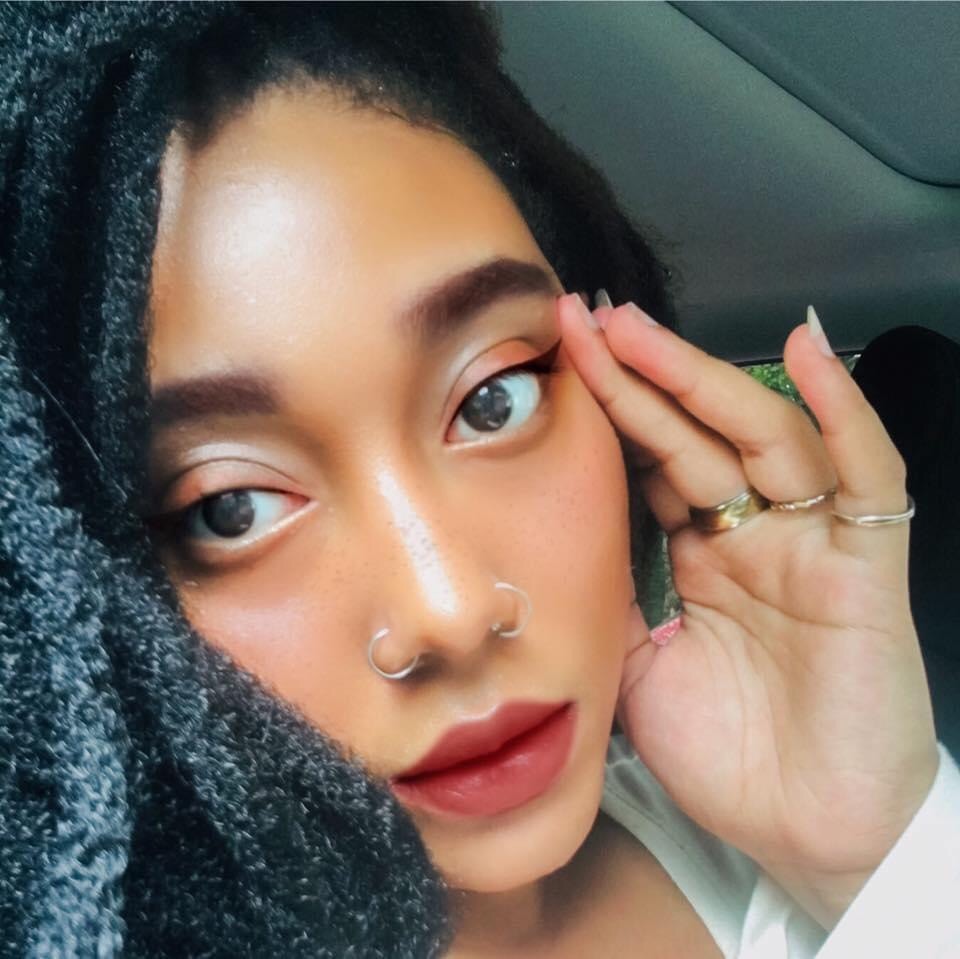 Nia marshall
3 months ago

7
It was crazy!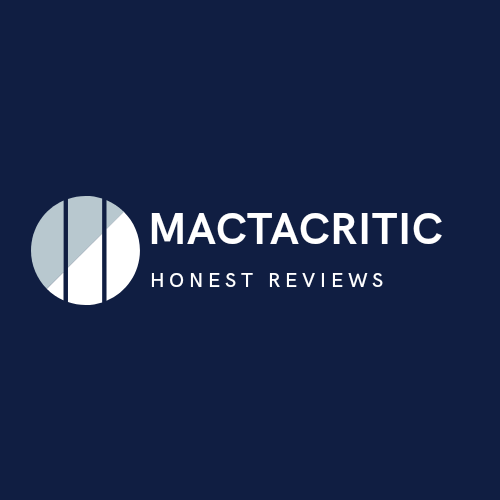 9
I'm not much into documentaries but this one stands out the way they had treated it and the suspense they maintained works out if you are a fan of crime thrillers. The most disturbing fact is that all of this happened for real 🤐🤐🤐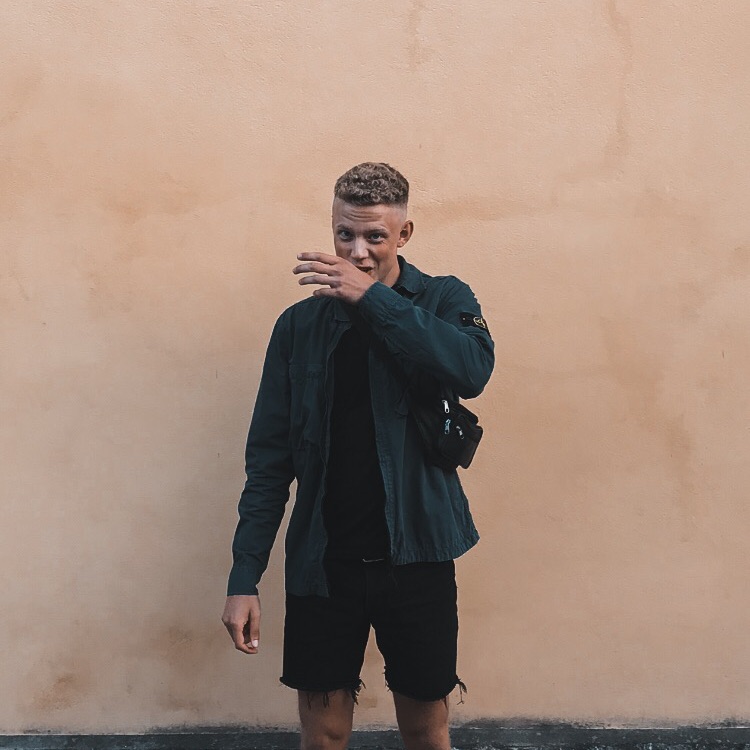 Andreas Wohlgehagen Kristiansen
3 months ago

8
Fuldstændig vanvittigt!
Sam Madeleine Athena Conradsen
4 months ago

8
There's a lot of hard to watch parts on this series, but it is also really interesting a has quite a few twists in the story. Worth a watch!
Anne Sophie Helvind
4 months ago

9
Den er hård at se, men samtidig utrolig fængende og med mange vilde twists.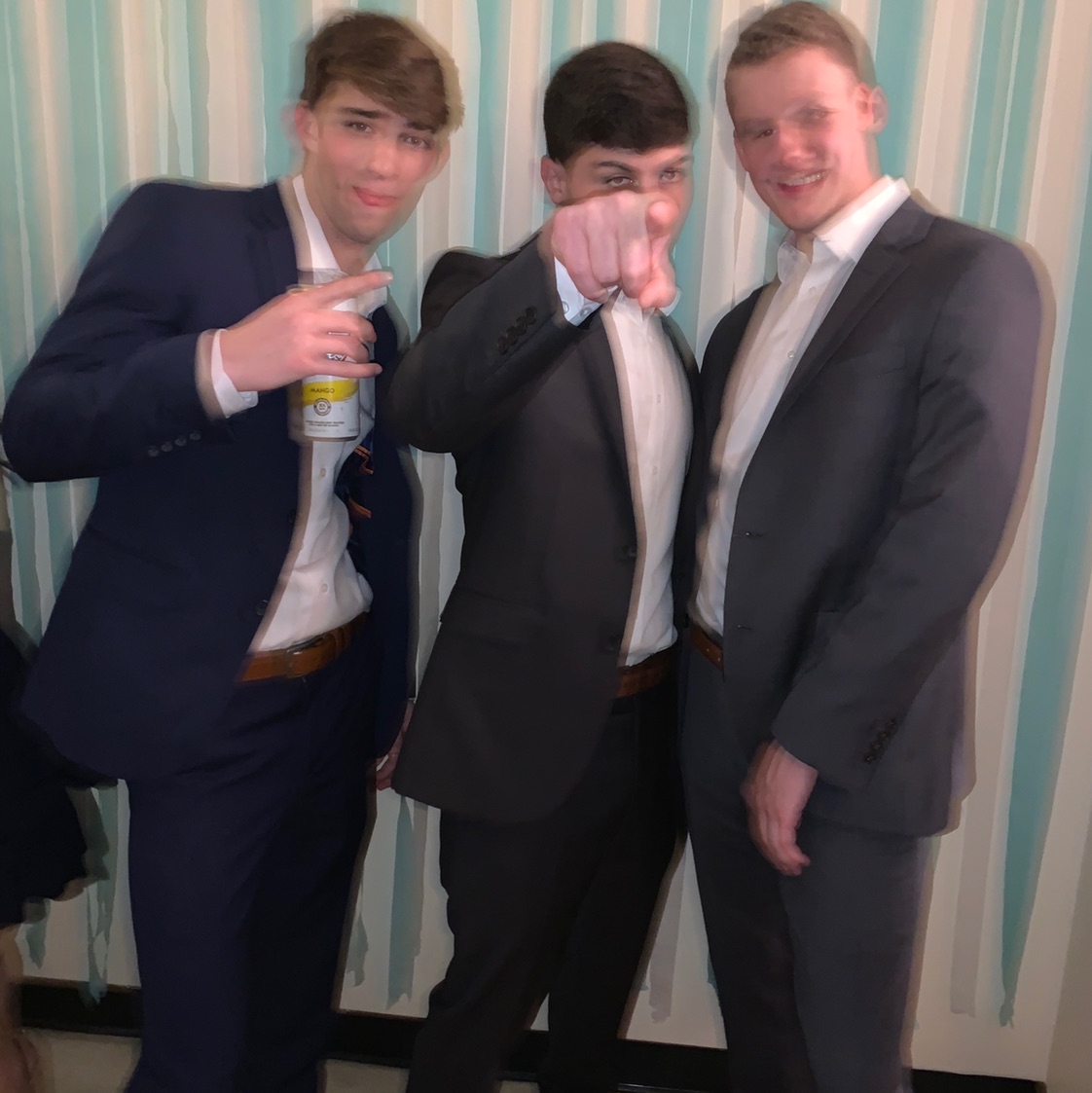 Jake Sinnott
4 months ago

8
This was without a doubt one of the weirdest things I've ever watched
1 Comment
Benjamin Damon
6 months ago

8
Such a scary story.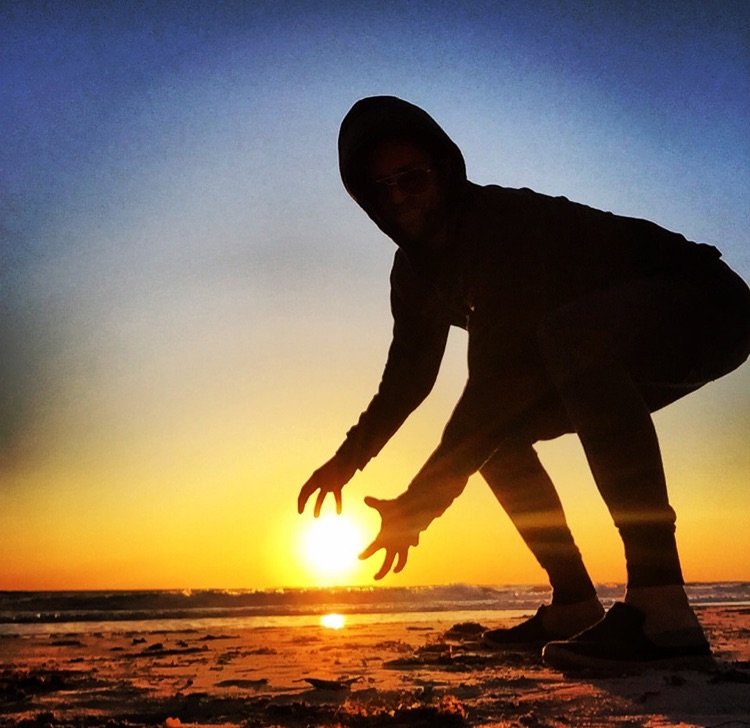 Steven Greene
6 months ago

5
Hooked me on the intro, but too long overall. Could have cut number of episodes in half.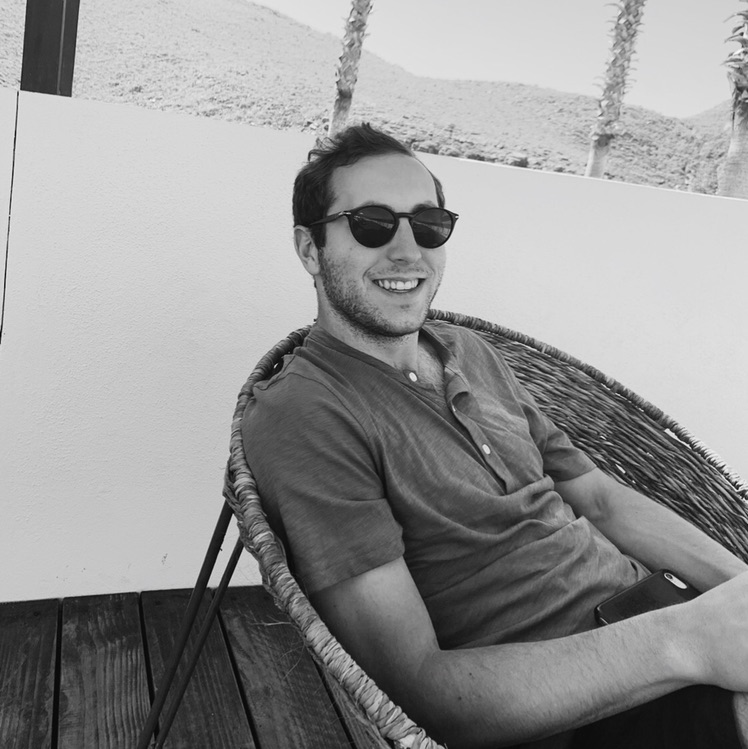 Michael Cohen
6 months ago

9
Don't watch this before bed! So scary, but so good
Anthon Louis
7 months ago

9
Most terrifying and entertaining show ever !!!
Morten Kibsgaard
7 months ago

10
Craziest documentary I ever seen!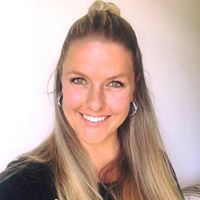 Kezia Præstmark
8 months ago

9
This story is interesting and disturbing on so many levels. Only drawback is that is was a bit lengthy at times. But these cat lovers were on a mission!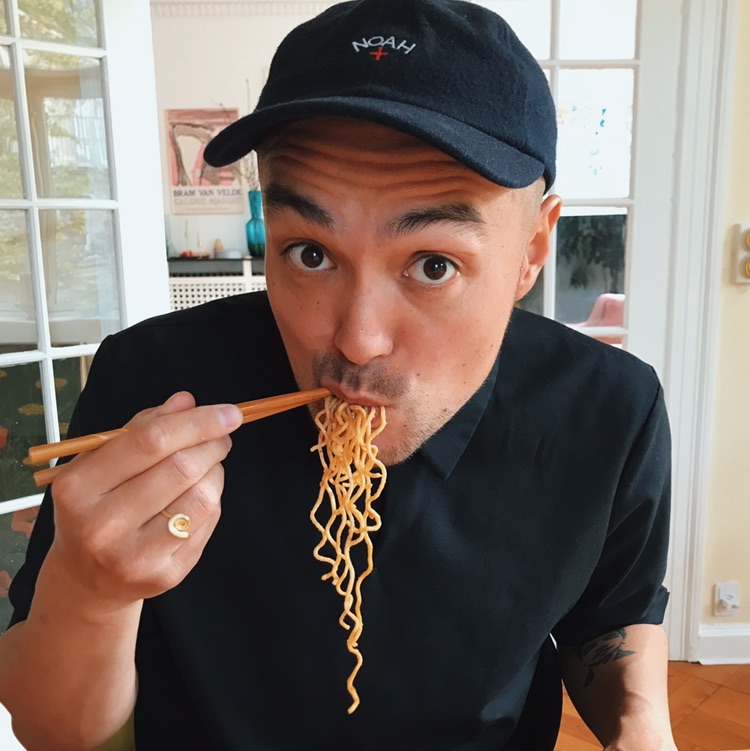 Nicholas Kawamura
9 months ago

8
Vanvittig historie. Ekstremt underholdende, chokerende og spændende. Uden at spoile noget giver den et ret godt billede af hvad internettets nørder er i stand til, når de organiserer sig og arbejder sammen mod et fælles mål. Måske en letvægter når det kommer til true crime. Men det passer mig fint da jeg har tendens til at zone ud hvis der går for meget retssag osv. i den.