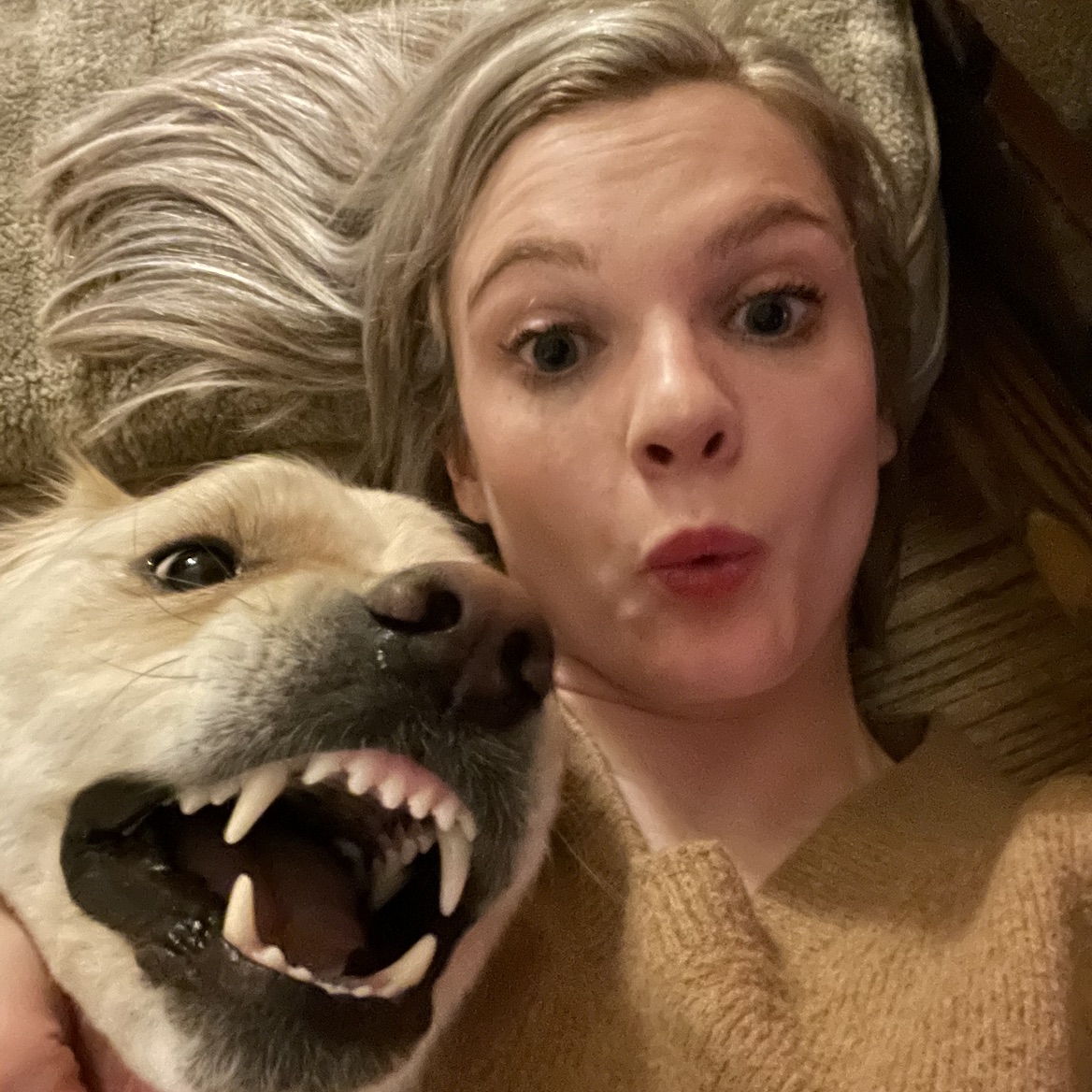 Caroline Lasorsa
3 weeks ago

8
As a lifelong Pats fan, I was really excited to watch this. There was a lot here that I already knew since I followed the story pretty closely when it dropped, but there was also so much I didn't know until I watched it. The story is still insane to me, and they did a really good job telling it
Sidsel Libergren
4 months ago

5
I kinda lost my interest throughout the show...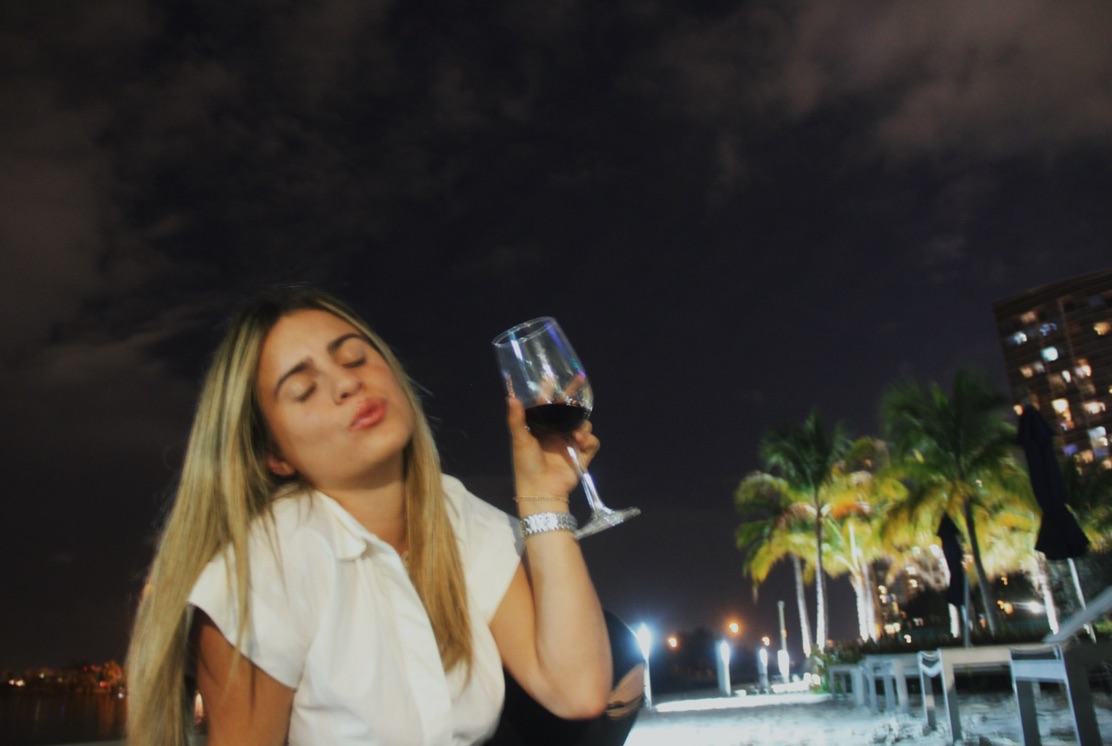 Julieta Suarez
6 months ago

8
Honestly it is a very interesting show. I just believe that his sexuality had nothing to do with the killings and also he isn't here to give his take on this claim. I believe it was very unfair for people to make claims that have nothing to do with the actual storyline of this Bio.
Mads Dalgaard
7 months ago

7
Udmærket dokumentar om den skræmmende sag med den tidligere sportsstjerne. En dokumentar der holder fast i spændingen men som måske favner lidt bredt i forsøget på at fortælle og forklare hvad der er sket. Absolut seværdig, specielt for dem der ved hvem Aaron Hernandez var.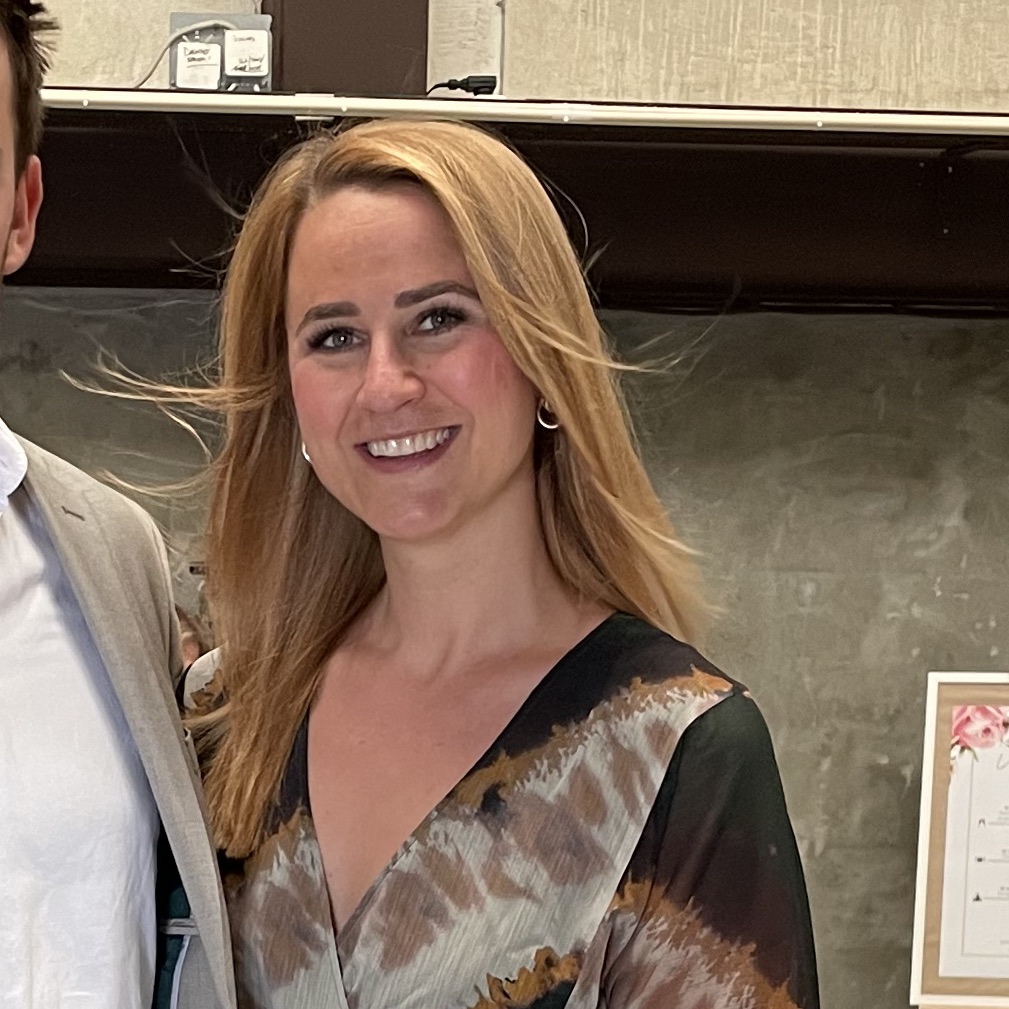 Xenia Kamenjuk
7 months ago

9
Super interesting mini documentary series on an unusual case. Definitely recommend!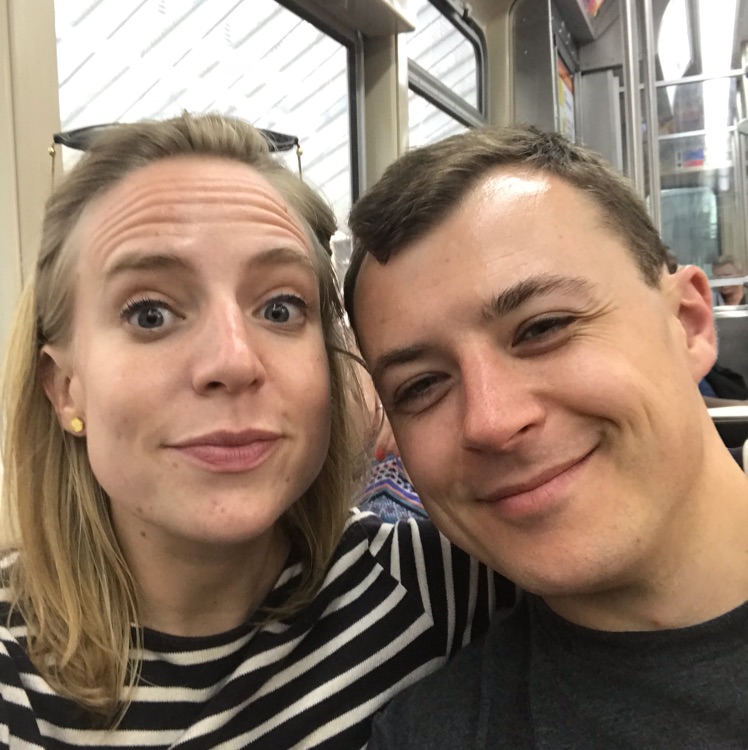 Annie Spencer
8 months ago

8
I hate sports so avoided this, but it's a great story that leaves you feeling torn about where you side on what happened. It's a bit like o.j. Simpson documentary meets serial podcast.
1 Comment
Alfie Jønsson
8 months ago

8
Spændende og detaljeret sag!!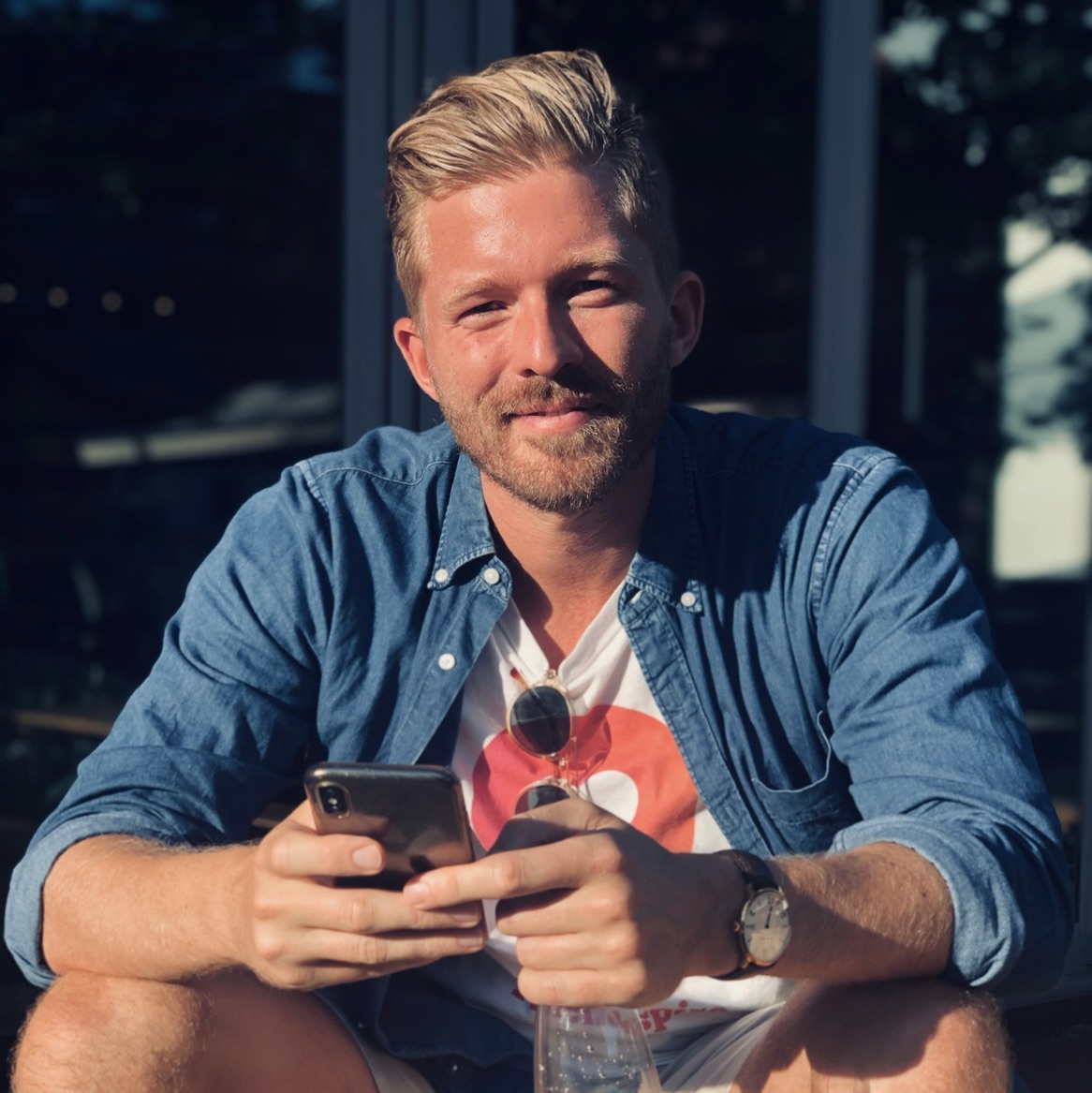 Morten V Schroeder
8 months ago

9
Absolutely unbelievable story! If you are not familiar with this story and the chain of events it will blow your mind. What seems like a silly sports documentary is really a documentary about neglect, fame and a bunch of other very important topics that I won't disclose because I won't ruin the story for you! Only 3 episodes of 1 hour each so easy to get through! Turns out the director is the same as the guy who made Making a Murderer! Wooot! Definitely recommend 👌
1 Comment
Louise Pedersen
8 months ago

5
Forvirrende lavet, men en historie om hvordan din position i samfundet får betydning for retfærdigheden. #truecrime #mord #football #retfærdighed #seksualitet

6
Angelika Pruba
2 months ago

8
Tom Robinson
2 months ago

8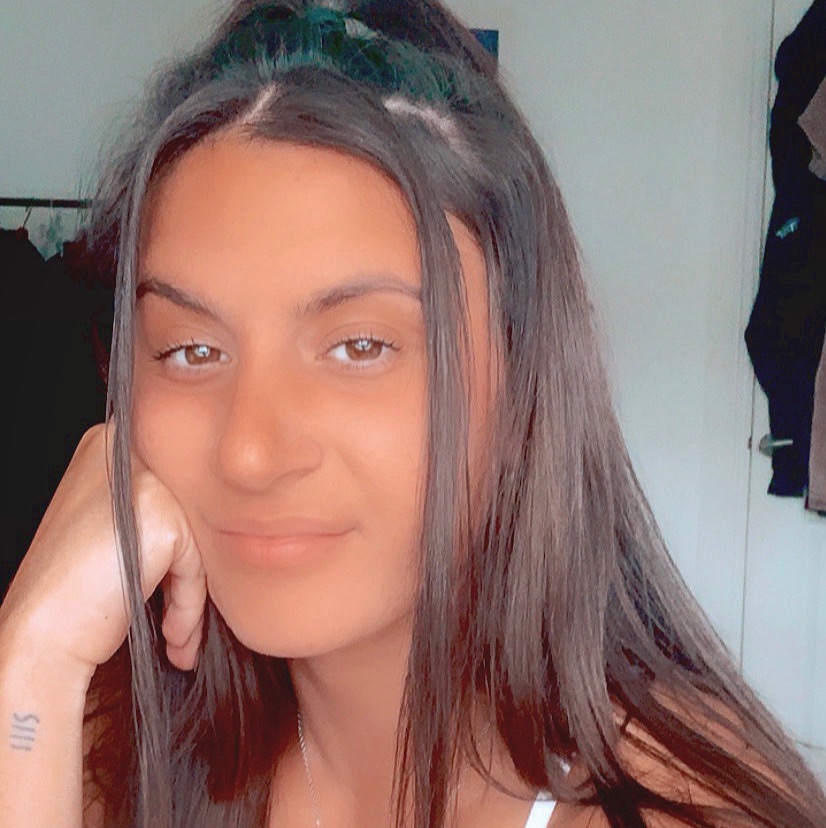 Yasemin Emek
2 months ago

9

9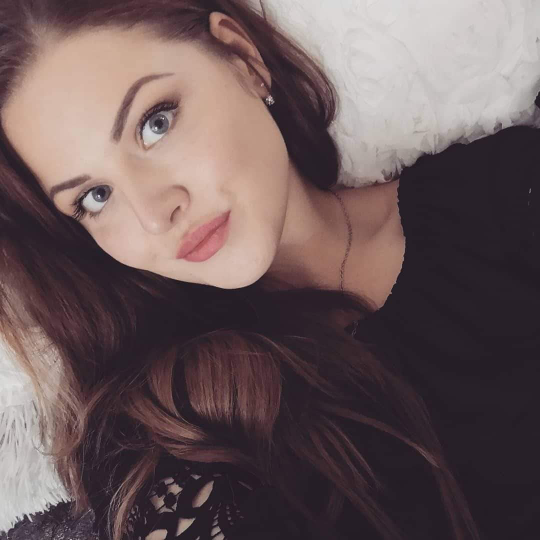 Simone Knudsen
5 months ago

7