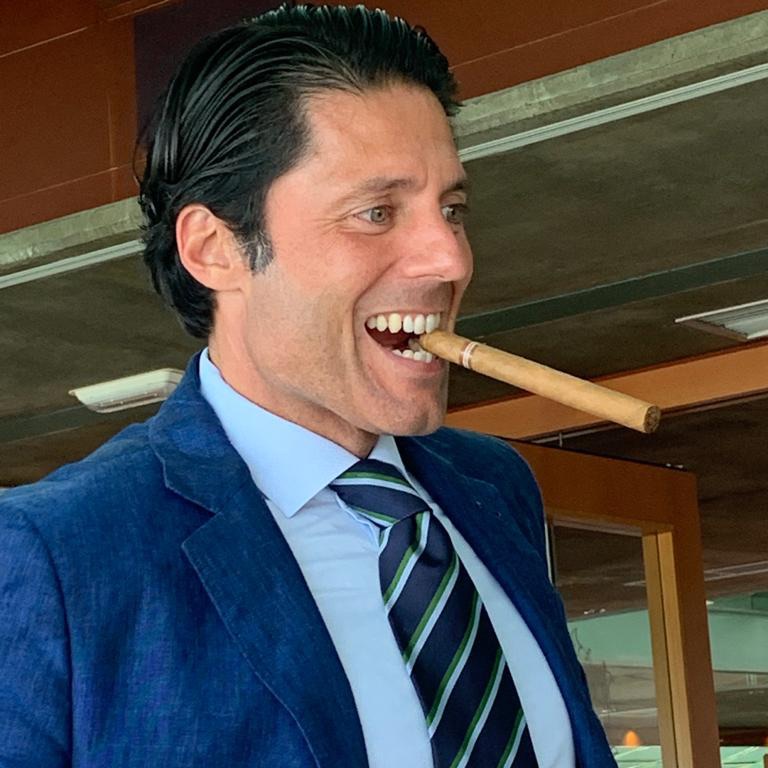 8
👌🏻

7
Even though Nicole Kidman's hair is a bit distracting (how can it always look perfect?), I'm enjoying the show. If you liked Big Little Lies, you will like this.

9
Nicole Kidman so far so good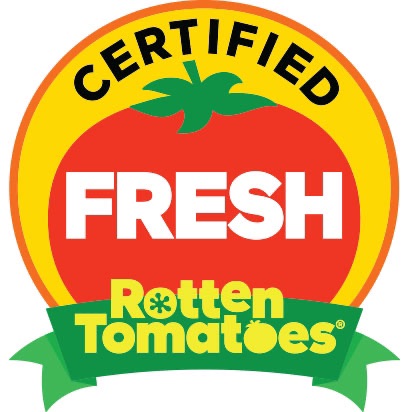 Rotten Tomatoes
3 weeks ago

8
The Undoing is a beautifully shot mystery that benefits greatly from Nicole Kidman and Hugh Grant's performances - if only its story was as strong as its star power.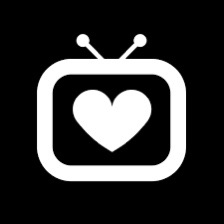 Vi elsker serier
1 month ago

9
The Undoing en klart en af de største serier på HBO Nordic i efteråret, og mine forventninger var også tårnhøje. Levede The Undoing så op til mine forventinger? Baseret på de første fem afsnit så er det et klart JA! Serien brillerer både som traditionel whodunnit og som mesterligt psykologisk drama. Der skal bestemt også lyde en stor ros til titelsekvensen, der både i musik og stemning leder os godt ind i universet i The Undoing.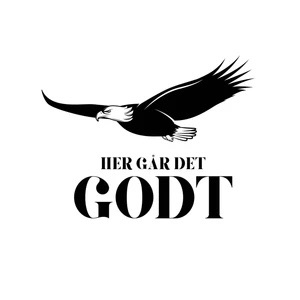 Her Går Det Godt
1 month ago

9
Stjernespækket kæmpe drama på 1. klasse af danske Susanne Bier med Nicole Kidman, Hugh Grant og Donald Sutherland. Er klassisk "who-done-it" mysterium med spørgsmålet om man kan slippe afsted med et mord, hvis man er rig nok. Det er en møg uhyggelig serie (lidt ligesom Birdbox) så sørg for at have en buffer på et par timer, inden du skal sove. Det er en forrygende serie og helt vildt flot - New York filmer jo godt. Dejlig med krimi hvor man sidder på kanten af stolen og tænker: Hvem fanden har gjort det? Kæmpe anbefaling herfra!
3 Comments
Lisa Shklovsky
4 days ago

7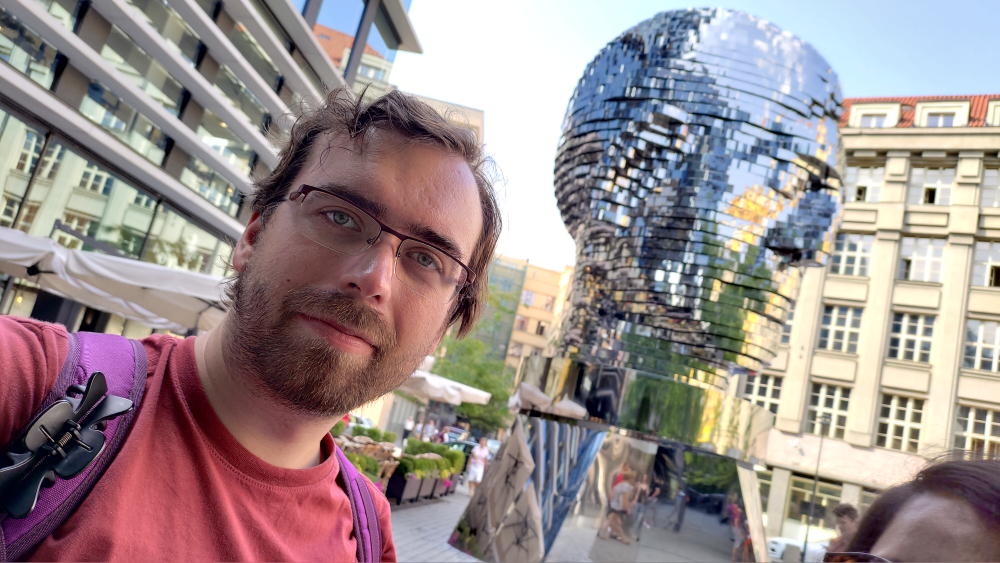 Radek Strycharz
5 days ago

9
Nicolaj Jensen
6 days ago

8
Marie Konradsen
1 week ago

9

10
Thomas Johannes Hansen
1 week ago

9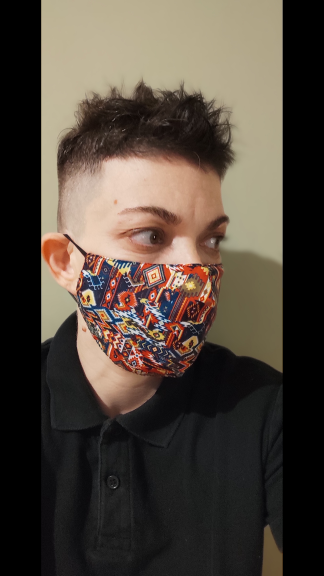 9
Emily Mckenzie
1 week ago

7
Karoline Sanggaard
2 weeks ago

9