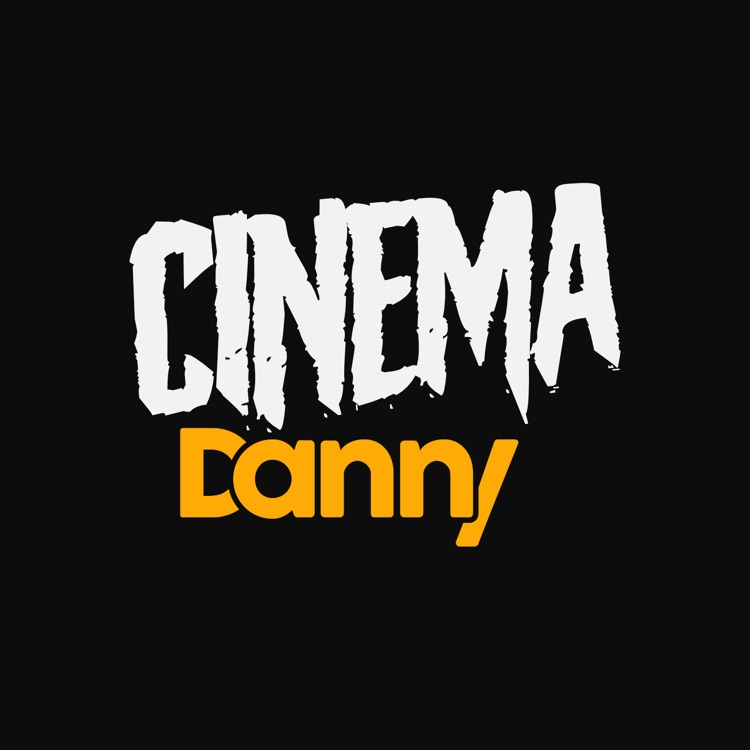 Danny Farrington
3 weeks ago

9
The animation is dazzling. Some episodes better than others.
Abhishek Goyal
1 month ago

9
High concept, brilliantly animated show. Every episode is a treat deserving a whole series on its own.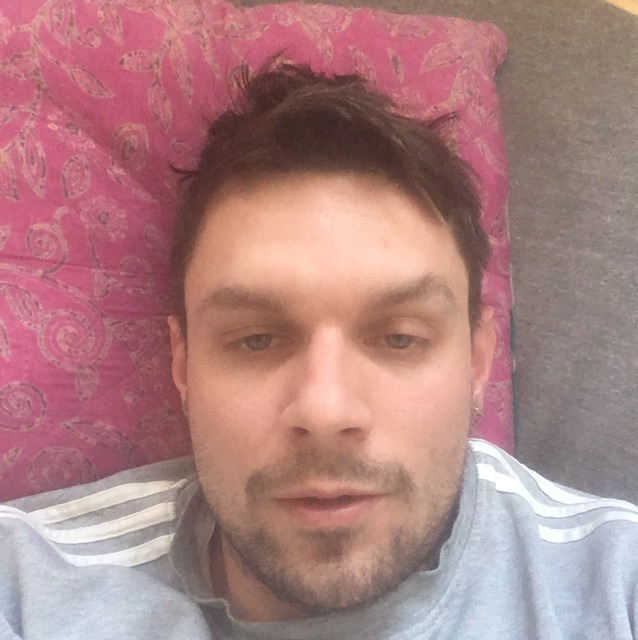 9
En virkelig god antologi-serie. Rig mulighed for at finde sine egne favoritter. Jeg er særlig glad for afsnittet "suits".
Jacob Lyndegaard
6 months ago

9
An anthology of short stories all built over a sci-fi theme. If Animatrix meets Black Mirror. Very high production quality. The episodes do range from decent to fantastic, so your milage may wary. Two stand out episodes where "Beyond the Aquila Rift" and "Zima Blue".
Line Sophie Hansen
3 weeks ago

7
Toni Torres López
1 month ago

8
Stewart Smith
1 month ago

7
Charles Nolan
1 month ago

8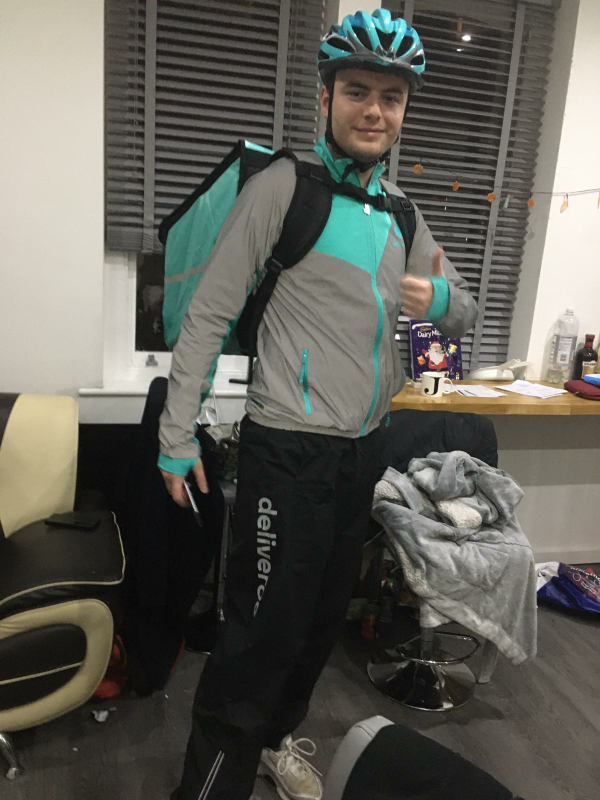 7
Carmen Andrada
5 months ago

8

7
Kristian Nolting
5 months ago

7
Oliver Starpov
7 months ago

6