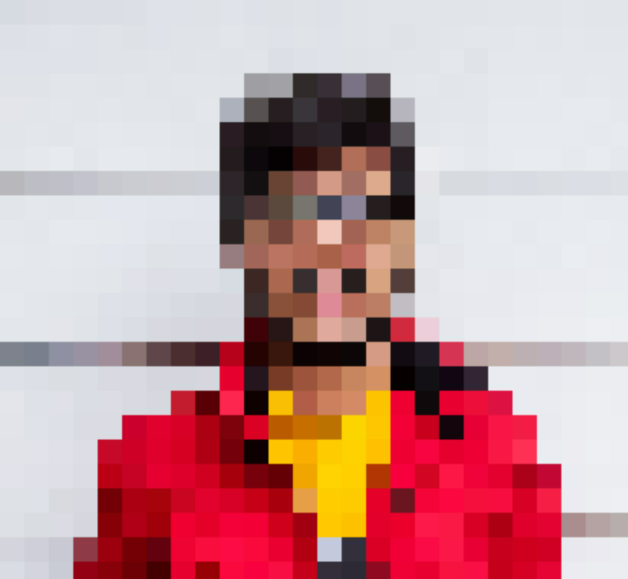 10
This is the most relatable show i ever saw. Even if you don't watch the show but listen to it, it will make all sense. Just have a drink and watch it. 👏🏼👏🏼👏🏼
Emma Rodriguez
3 months ago

10
This will probably be my favorite show of all time- the writers are genius in how they apply and emphasize real world issues through a cartoon. Never thought I'd fall in love with a show so dark and real but also bubbly at the same time ???
Reece Winter
3 months ago

10
It is just the most powerful and amazing show I have seen and is my number one show of all time, and definitely my number one animated show of all time no other animated shows can come close.
Benjamin Damon
5 months ago

10
One of the best shows EVER made.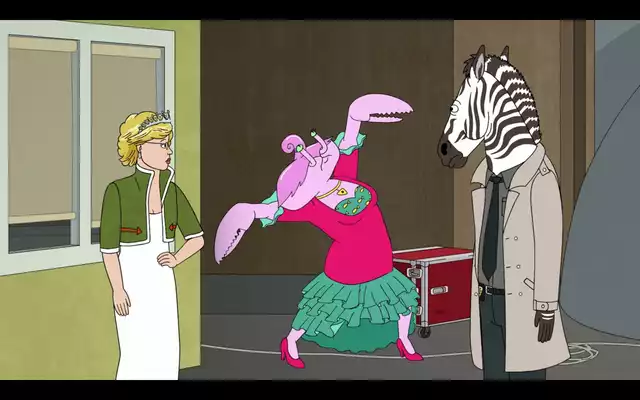 10
Amazing show, s4 or s5 were the best.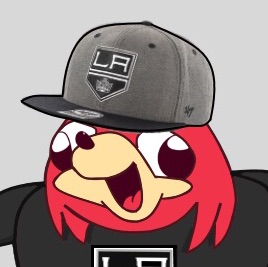 4
Couldn't get into it sadly... Comedy was trying to be too smart at times and the jokes written in were not that funny. Interesting concept as far as the characters are considered, but its execution in satire is minuscule.
1 Comment

10
Phenomenal. Shaky start, but the end wraps it in the most satisfying of bows. I'd recommend to anybody

9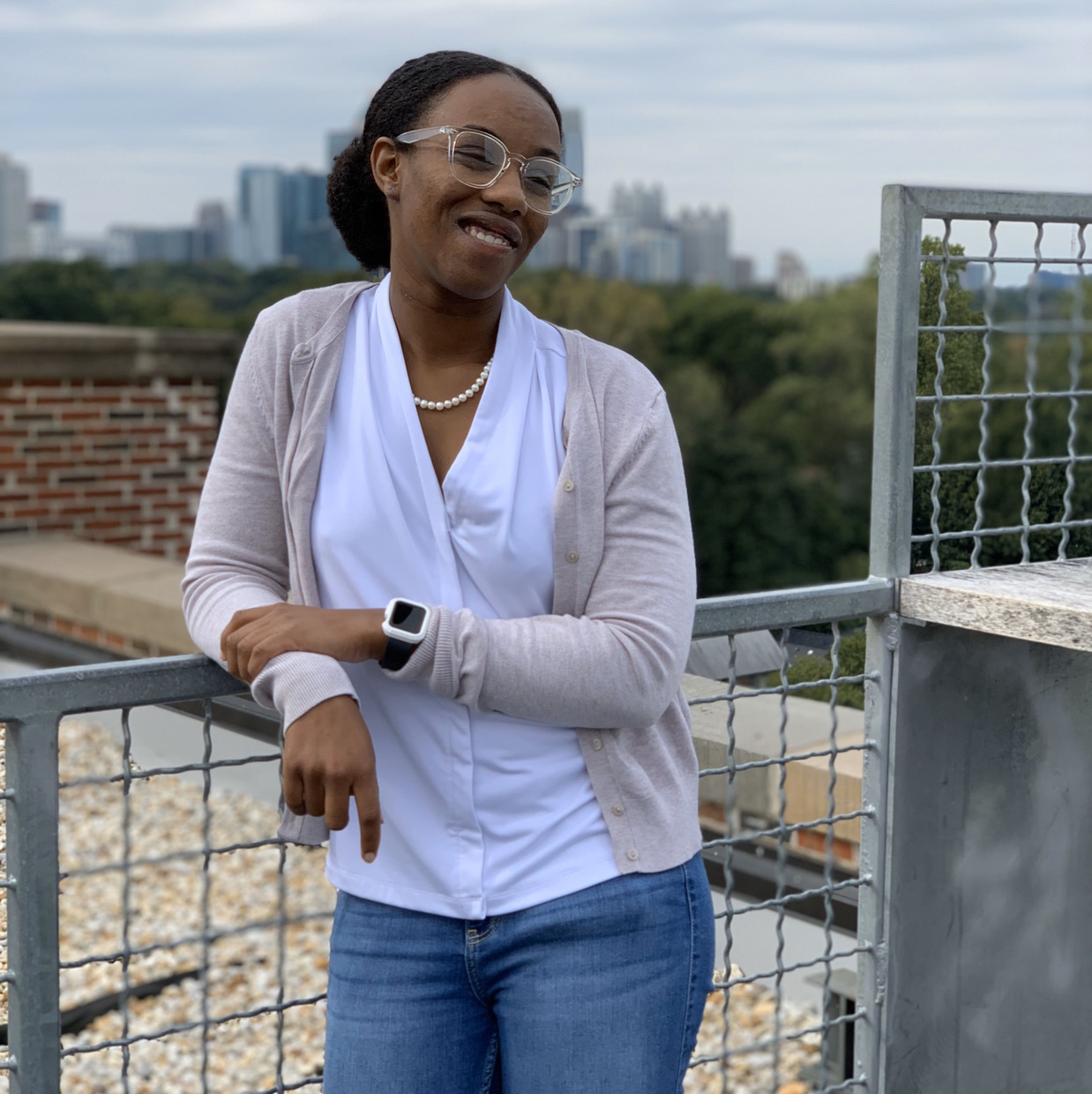 Bailey Heywood
8 months ago

9
Fantastic show. Goes through real life struggles with humor. Very mature shows (not recommended to young teens). Talks about a lot of deep mental health topics, as well as very suggestive content. Overall, great show!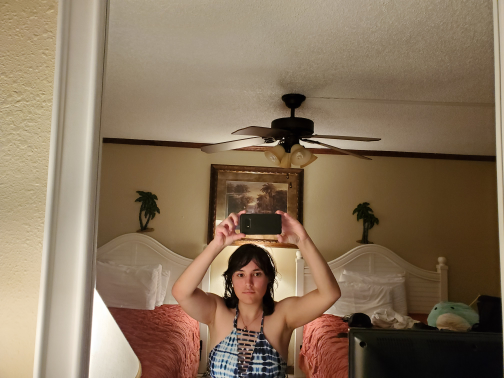 Katherine Ivins
8 months ago

1
This is a great tv show about a celebrity horse 🐴 living his best life (or trying to) even thought some hurdles come in the way

6
Decent, had it's moments
Tao Levinsen
9 months ago

7
Great take on mental health

7

8

6