Mia Svendsen
5 months ago

9
I loved the almost filmatic documentary and the very unique characters. The emotions were so real!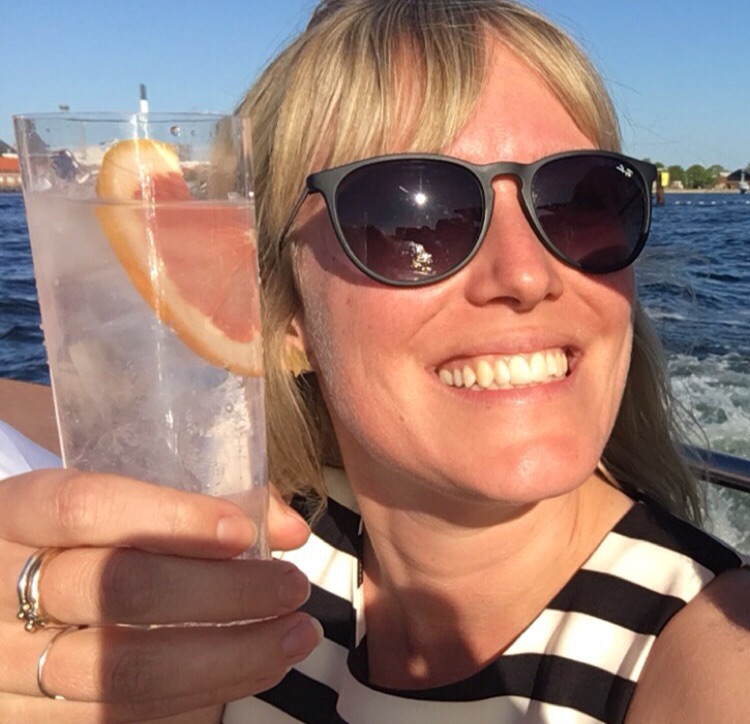 Mette Vuns Schroeder
5 months ago

9
There girls and boys are so impressing. It is amazing what they can do, and how much effort and practice they do. It's very impressive. Watch it and don't you dare ever say a bad word about cheerleaders again 👏🏻🎉👯‍♂️👯‍♀️💪🏻
1 Comment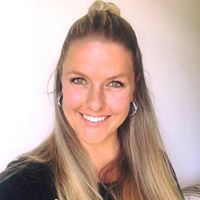 Kezia Præstmark
6 months ago

10
I was ADDICTED. These girls and guys are amazing athletes. Heartfelt background stories.
1 Comment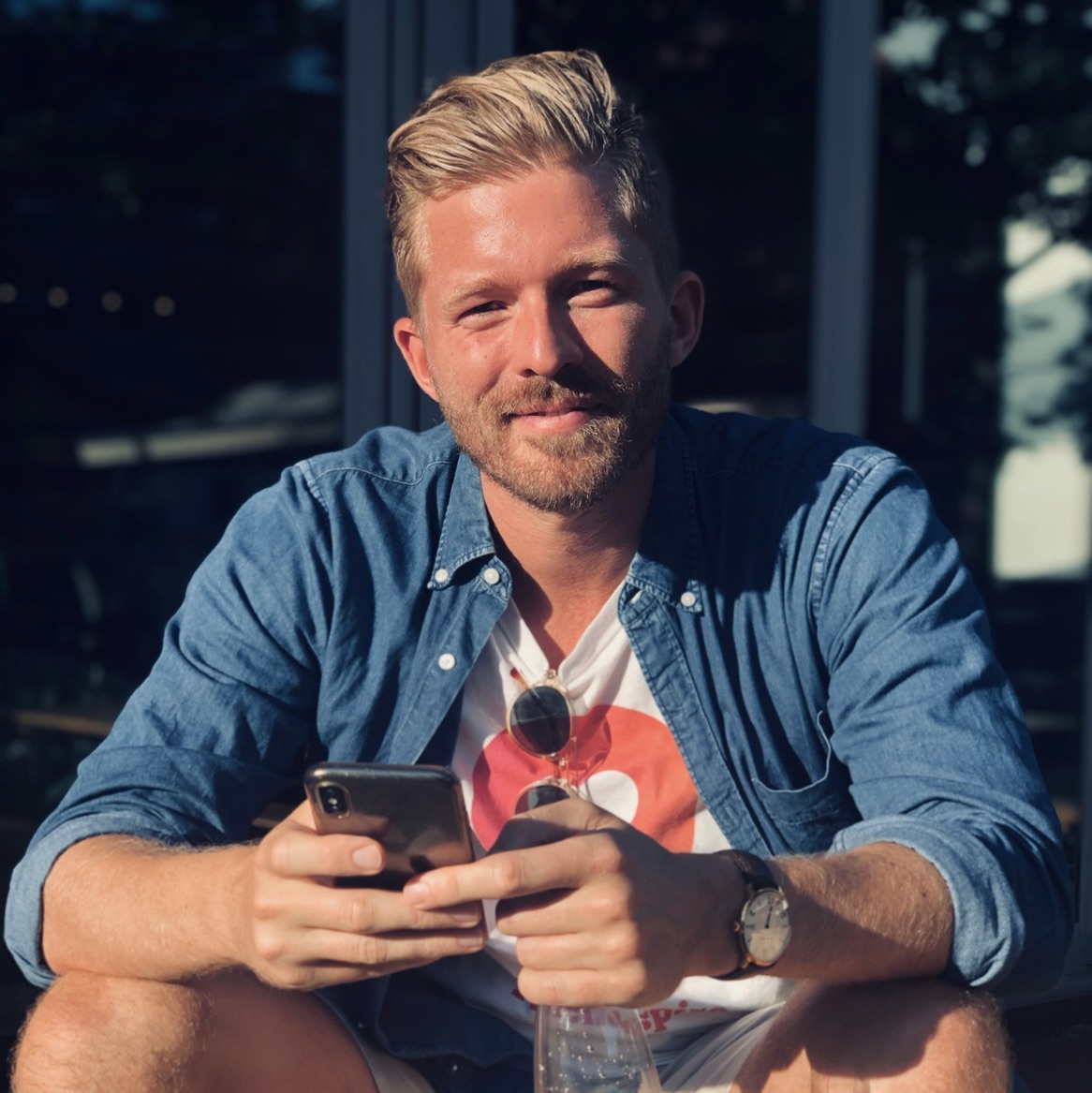 Morten V Schroeder
7 months ago

8
Not much for admitting it but this was much better than expected! I actually gave up after 15 min but then saw my friend's reviews and gave it another shot! It's perfect easy watch while doing a bit of work on the computer. Overall quite enjoyed it. 6 episodes of 1 hour so not a massive time sink either 👌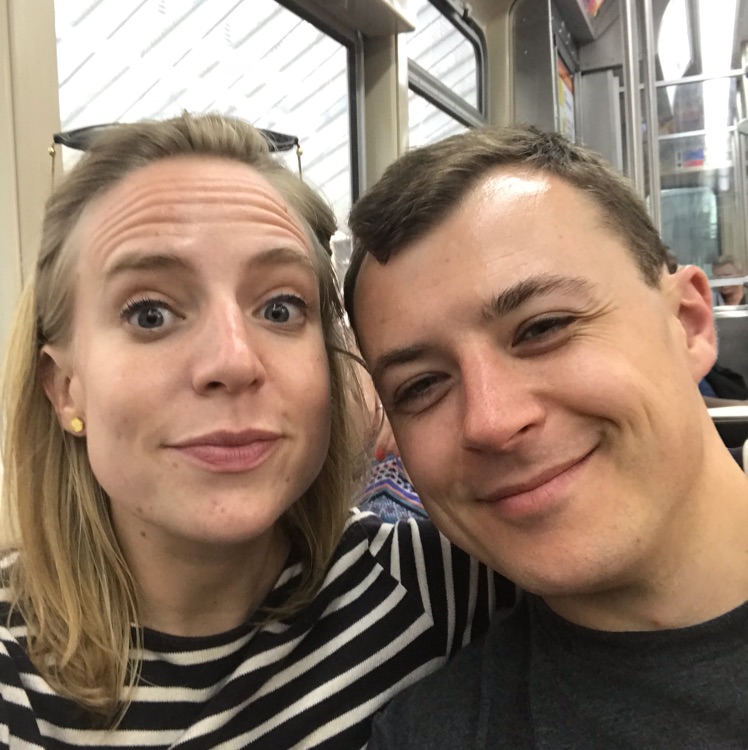 Annie Spencer
7 months ago

9
I love a good documentary. Initially thought this would be a really bimbo drama, but turned out to follow the lives of a super elite group of cheerleaders that came from mostly under privileged background. Inspires you to get in the gym and do some training!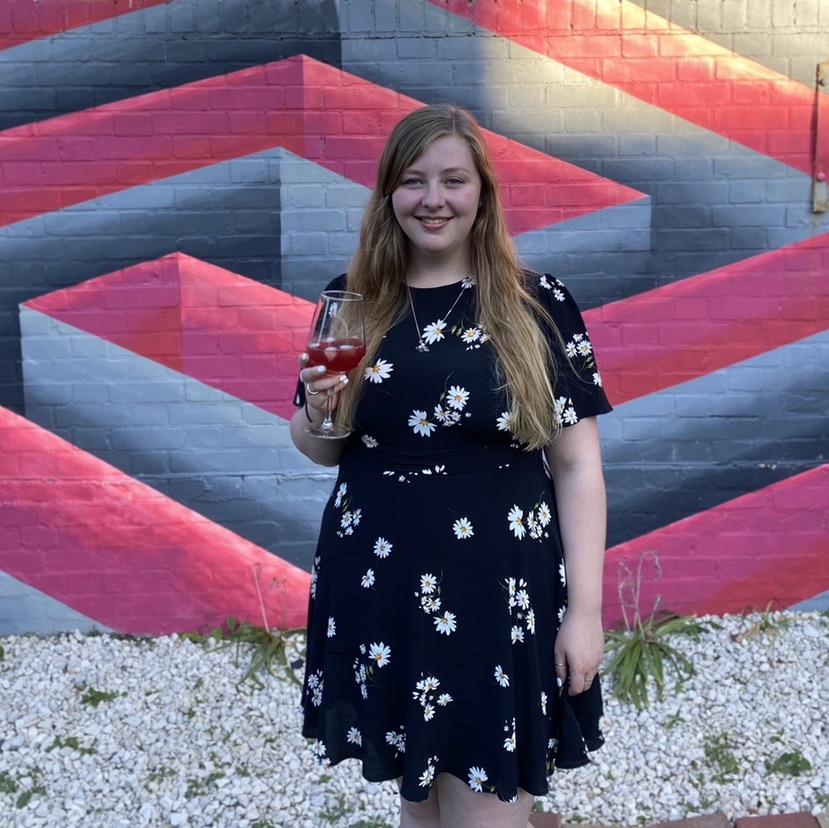 9

7
Michelle Bobb
1 month ago

8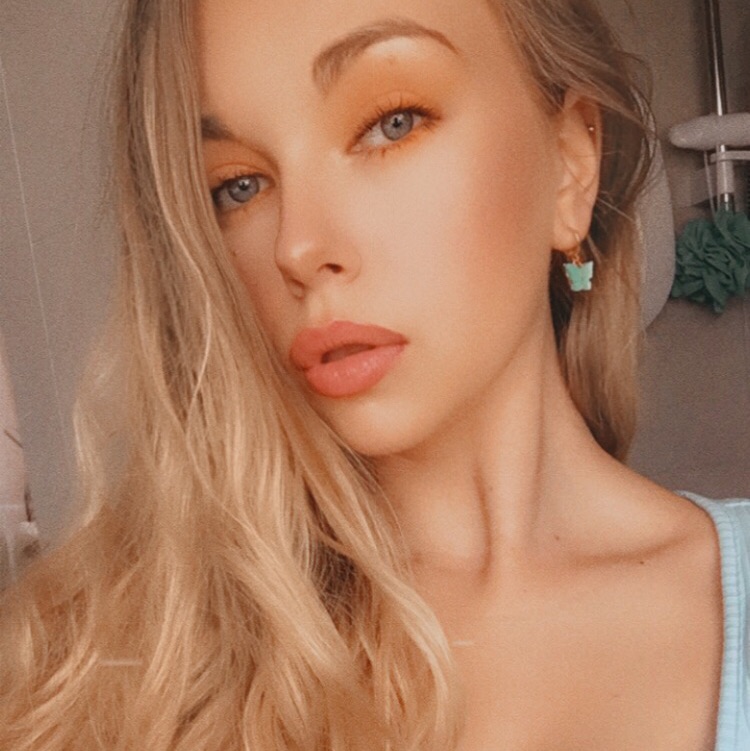 Georgina Lucy
1 month ago

8

9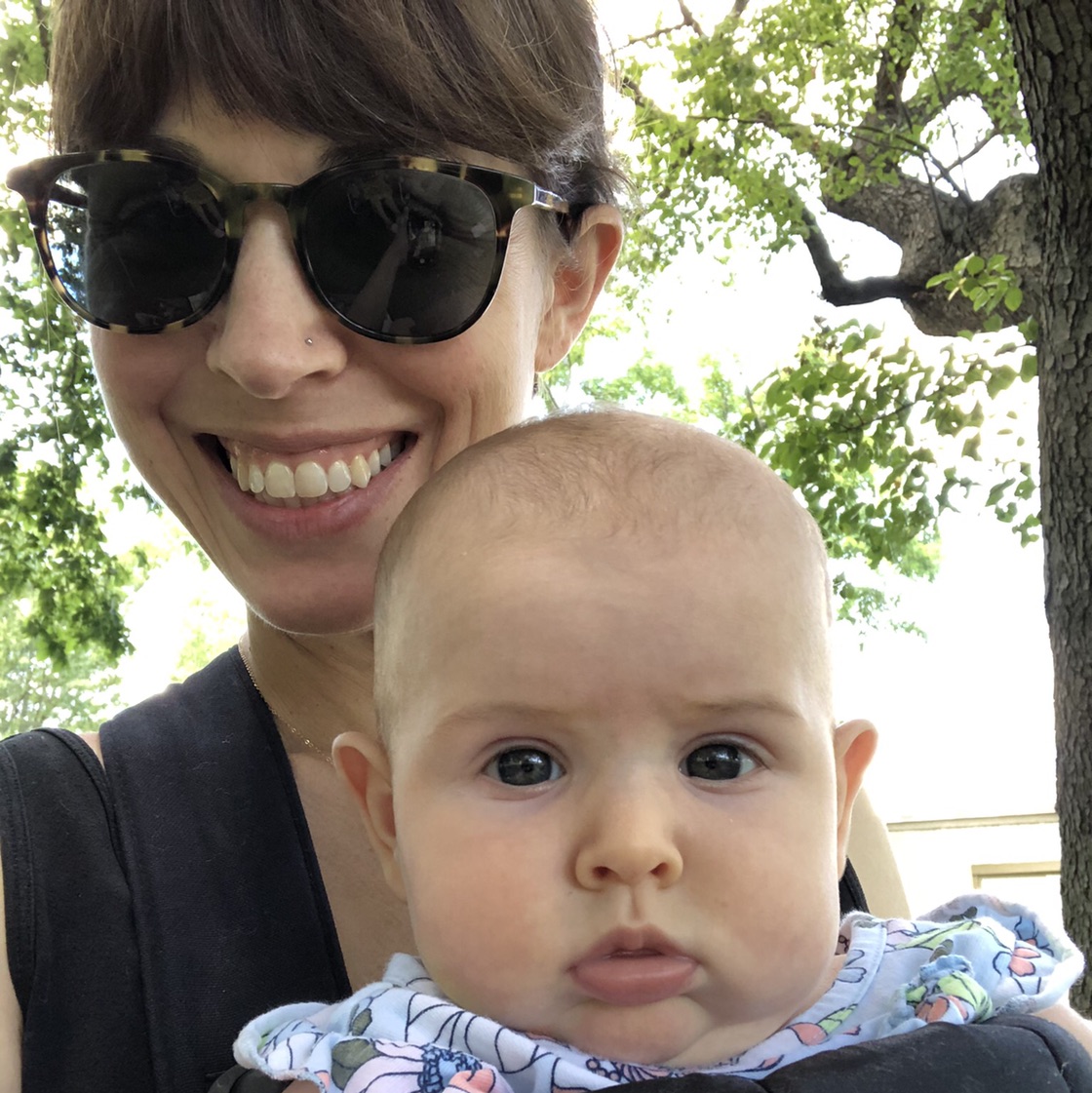 Jenny Frazier
1 month ago

10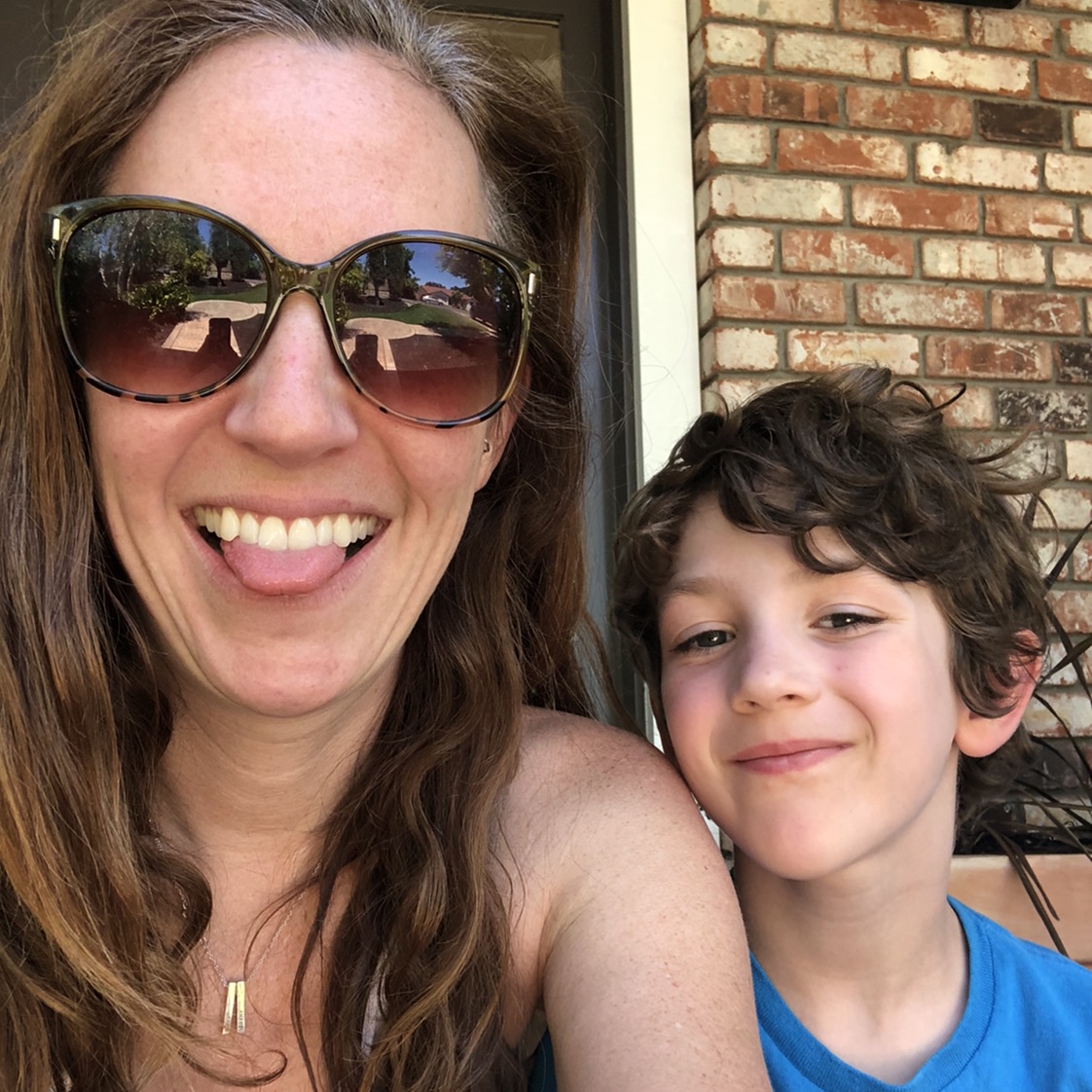 Lauren Carter
1 month ago

10
Gabriela Coraci
3 months ago

8
Georgie Thornton
4 months ago

10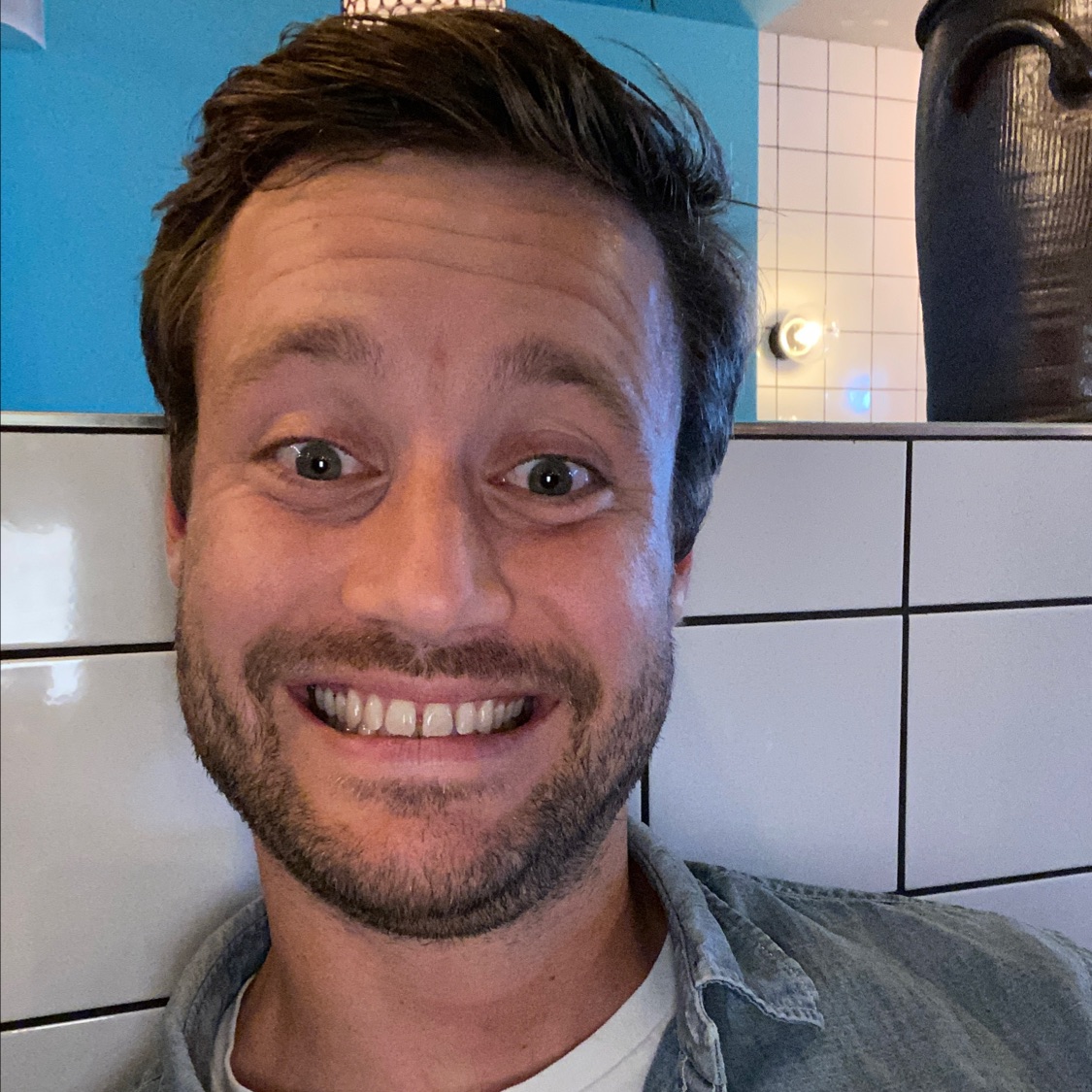 Kasper Øelund
5 months ago

8
2 Comments