Katrine Hasseltoft Blomme
4 months ago

10
Nothing like normal bitchy reality tv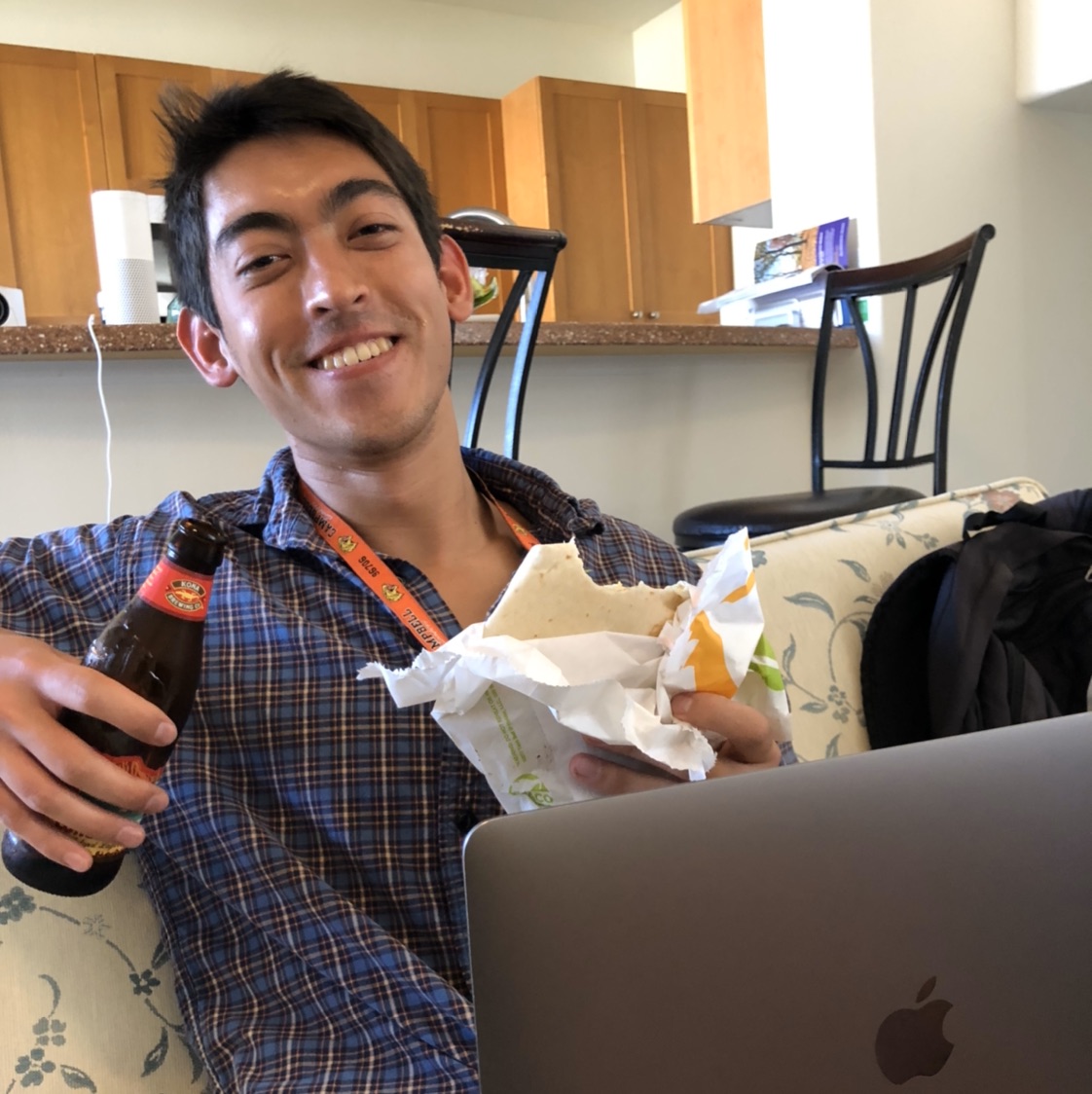 Henry Melzer
4 months ago

7
The Circle is silly but in a good way. The ending is weird but I'm happy with how it went #circlesendmessage
Jonathan Juhl Krogh
4 months ago

8
A twist on Reality TV with a dash of social media.
Isabella Eyja Larsen
5 months ago

8
I LOVED IT!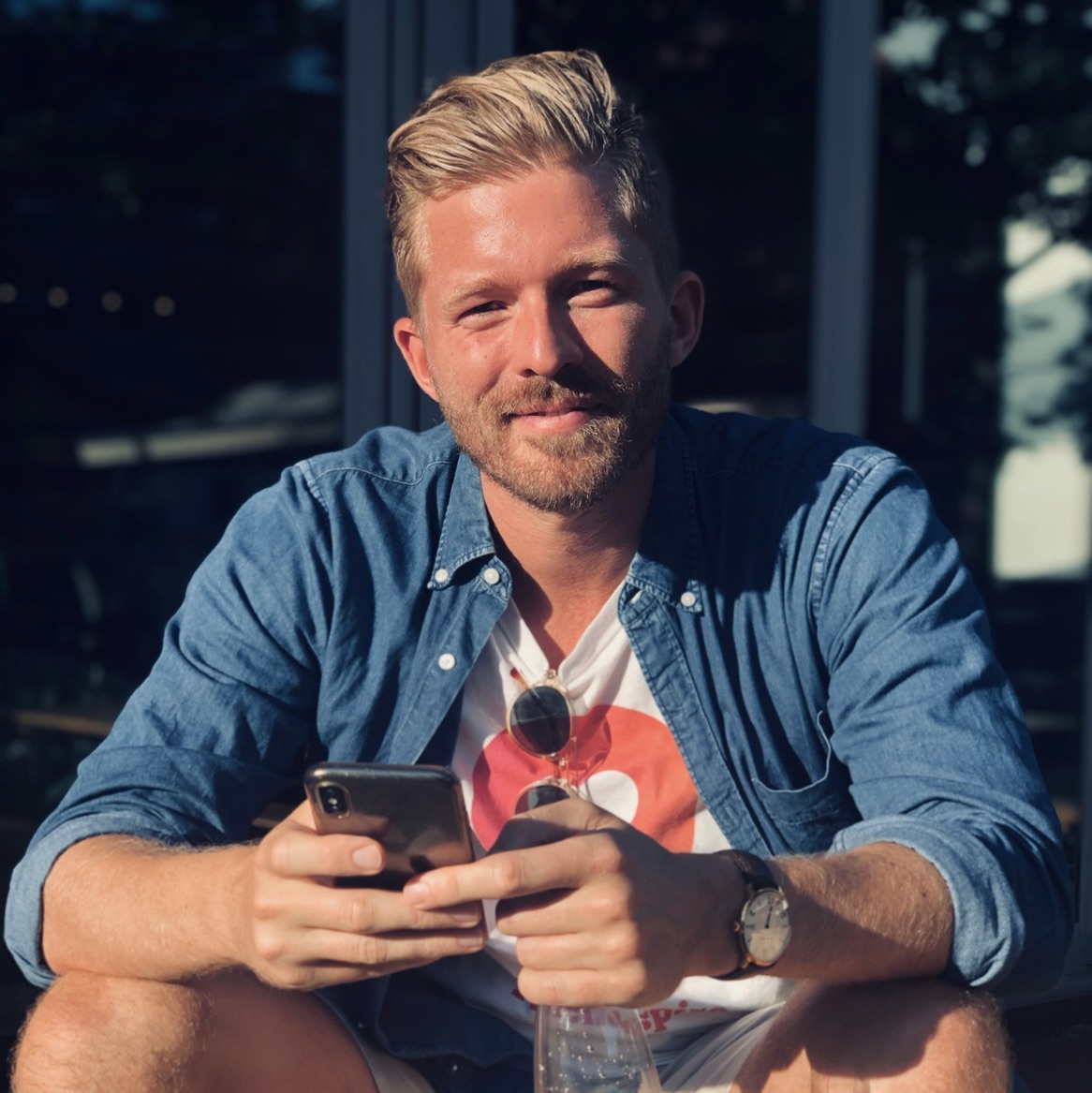 Morten V Schroeder
5 months ago

8
I gotta admit I ended up quite enjoying this show! Some of the people in the show were hilarious and the bromance between Shubby and Joey was priceless! A bit slow at times but perfect background/easy-to-watch TV
Georgia Kohr
6 months ago

7
It is strangely addictive. I binge watched the whole thing, there is constant drama.
Maria Pedersen
6 months ago

6
Some how you get hooked, but nothing really happens in this show😆
1 Comment
Jonatan Rasmussen
7 months ago

10
Yesss this is the stuff. If you're into trashy tv shows, you're in for a real treat. Sauv blanc recommended.
6 Comments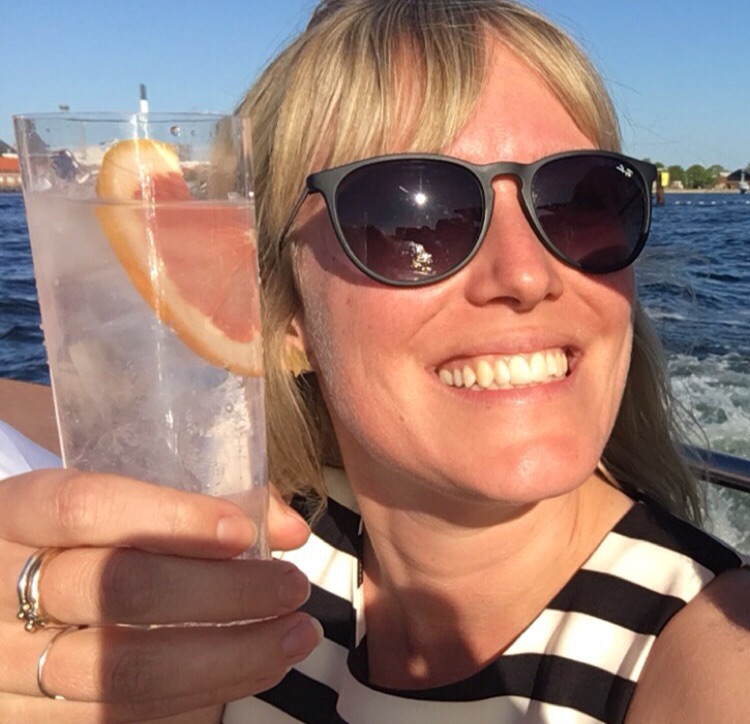 Mette Vuns Schroeder
7 months ago

6
Strangely addictive. Also interesting to see how easy it is to fake it on social media.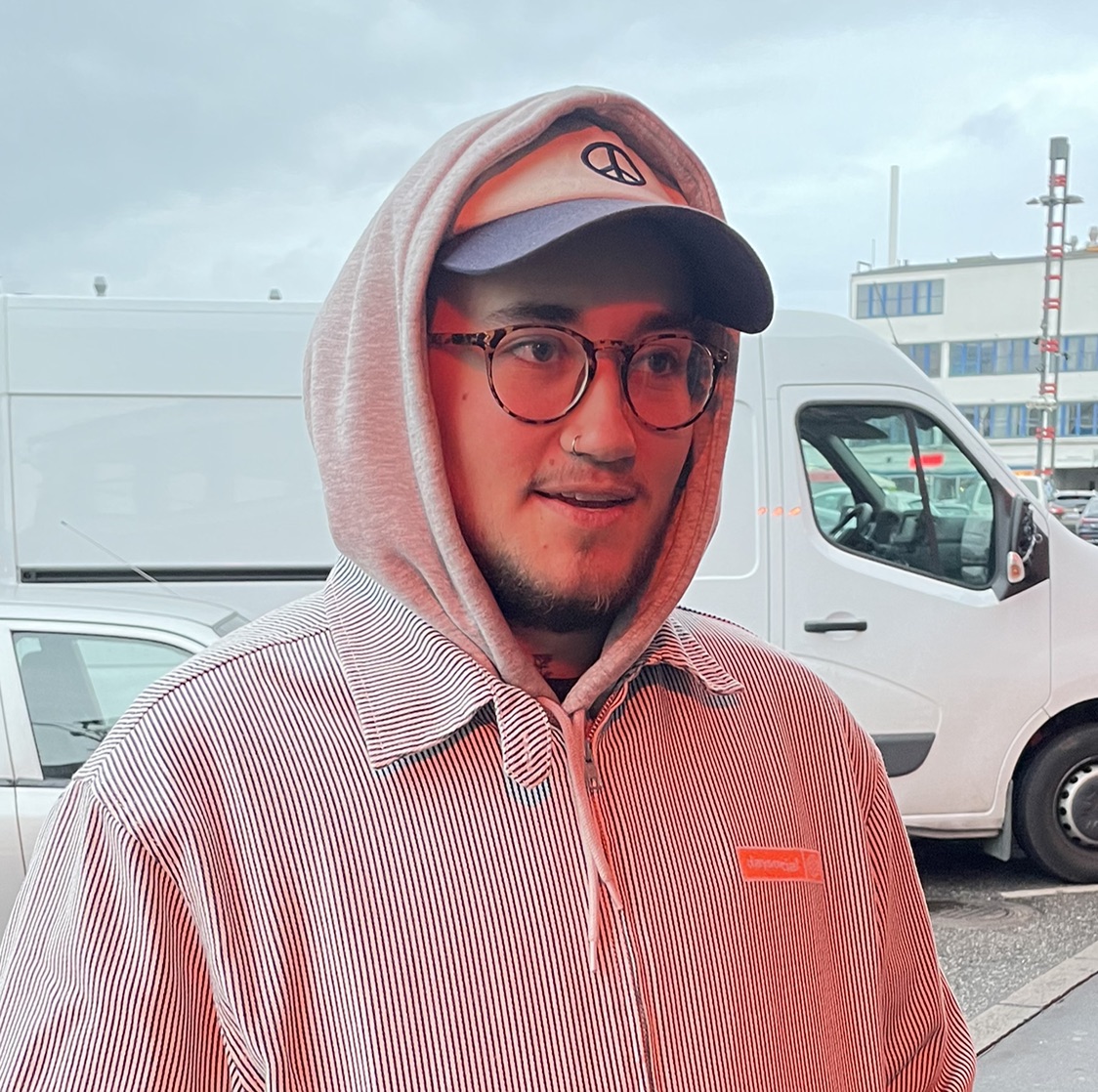 Alfie Jønsson
7 months ago

7
Virkelig sjovt og vanedannende program

5
Patricia Englebjerg
2 months ago

4

10
Camilla Funes
4 months ago

9
Gabriela Coraci
4 months ago

8