Taylor Donald
1 month ago

10
It's so unique and explores such weird but interesting topics. Definitely added some of these experiences to my bucket list. More of a girls show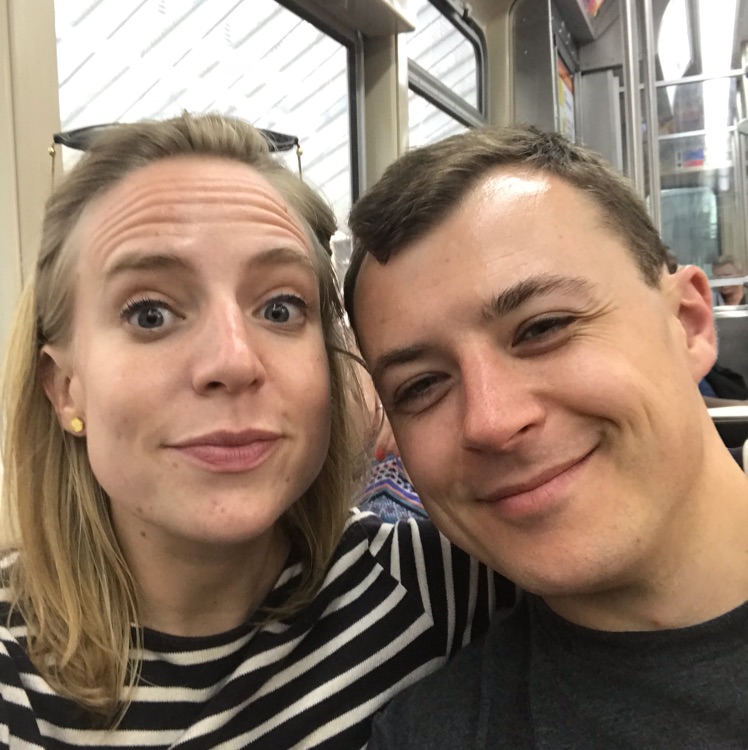 Annie Spencer
7 months ago

7
Surprisingly good - thought I'd hate it, but it's actually really interesting. They pick a self-care thing and try it out, everything from psychedelic therapy through to acupuncture. Bit fluffy in places but easy watch.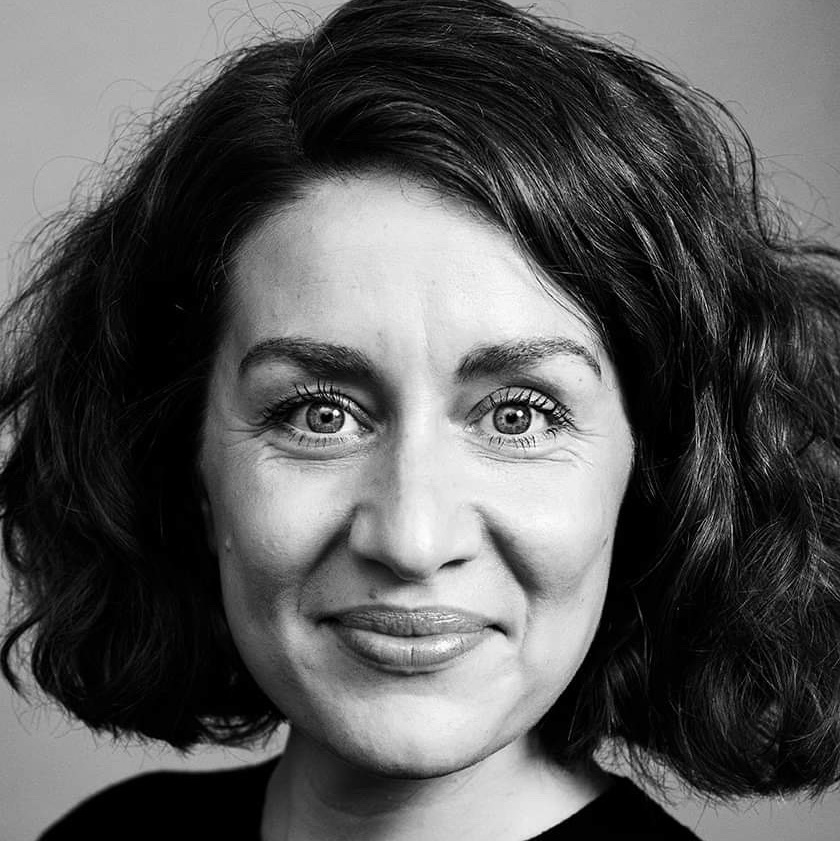 Esther Straarup Wright
7 months ago

9
Love this kind of show & find the alternative treament methods super interesting. Thanks for testing GOOP people!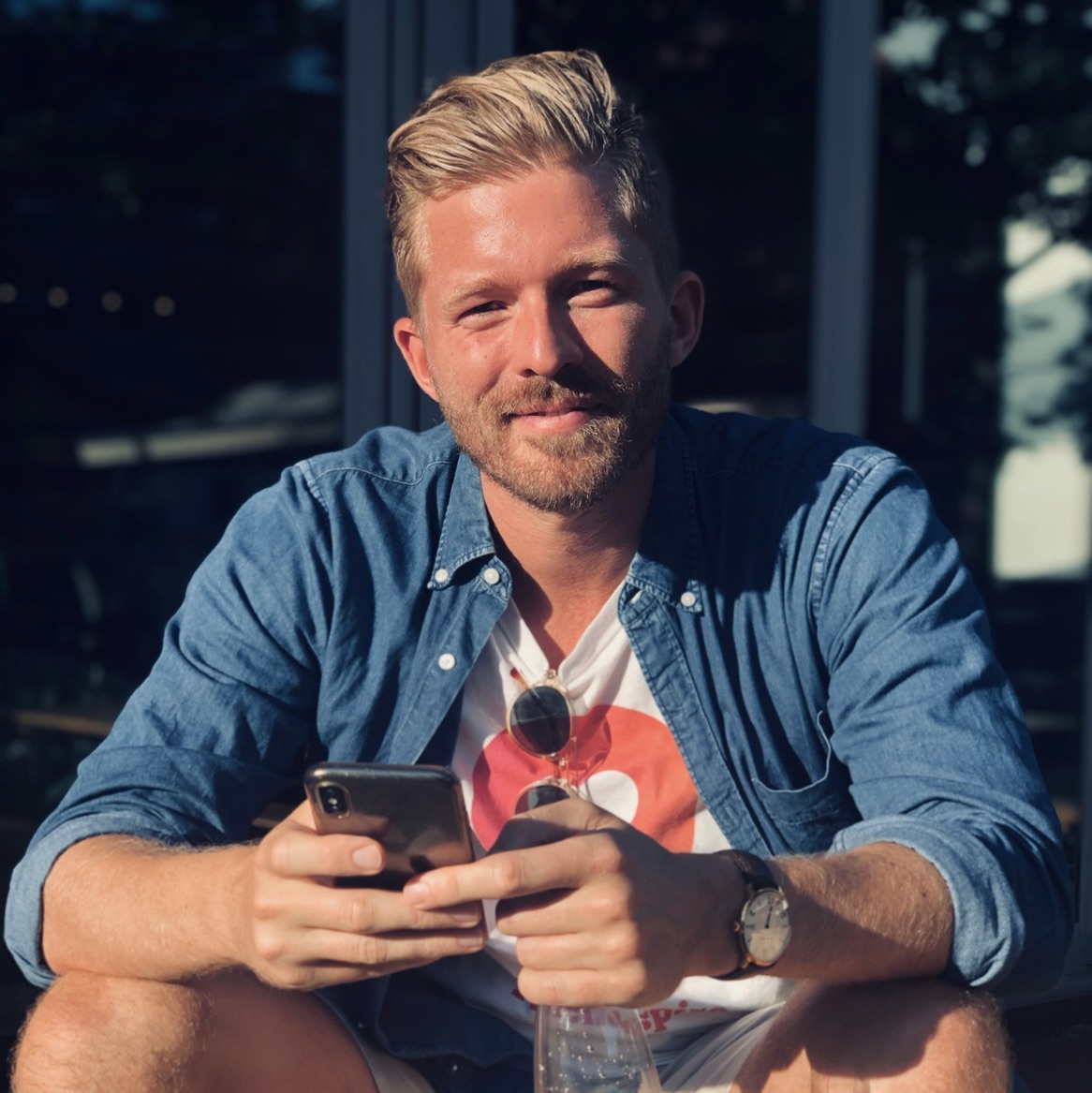 Morten V Schroeder
8 months ago

8
Really great easy watch series exploring a bunch of different topics from psychedelics to clairvoyance to cold therapy etc! Quite enjoying it 👌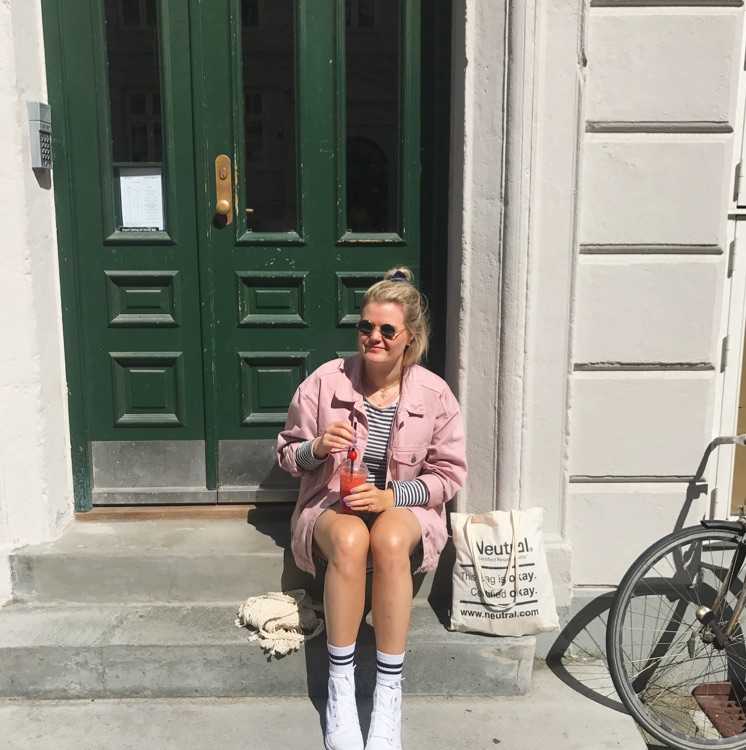 10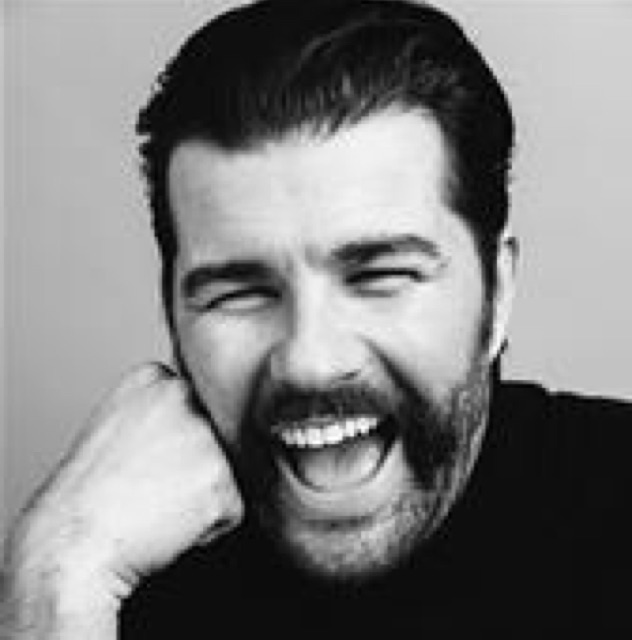 Kenneth Wright
8 months ago

8