Katie Tullock
3 weeks ago

8
Honestly thought that this wouldn't be for me, I thought the idea was stupid but I watched it anyway after being recommended by a friend. I was hooked in the first episode. It's really easy to watch and the people on the show are genuinely looking for love (unlike on other reality shows).
Sidsel Libergren
2 months ago

7
Lauren and Cameron are my favs, Jessica is crazy weird and Mark is blind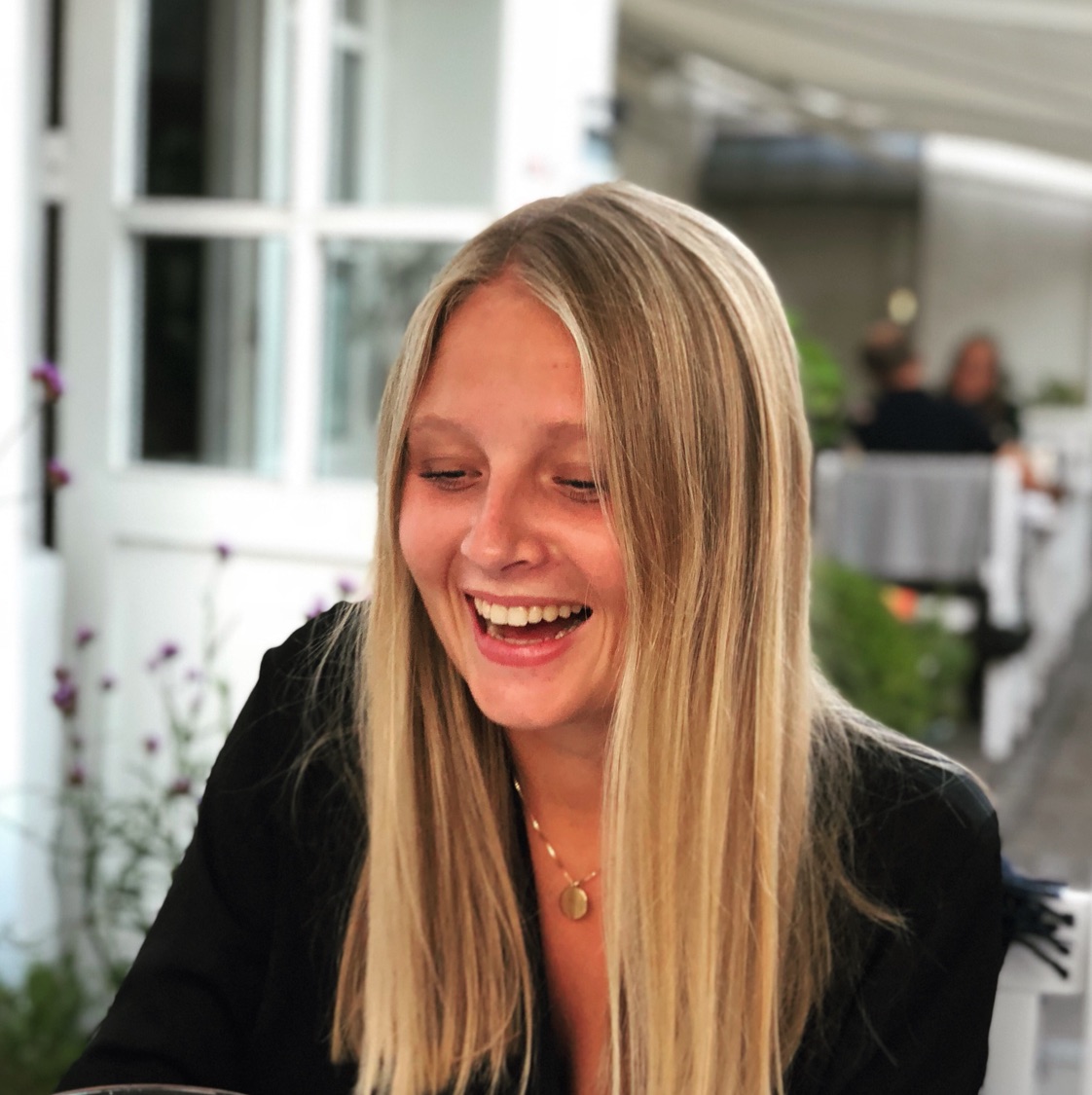 Christine Balslev
4 months ago

7
Oh my Messica 😂
Isabella Eyja Larsen
4 months ago

5
Kinda cringe but addicting in the beginning
Isabelle Duddie
4 months ago

7
Kinda slow paced but interesting if you stick with it until the end.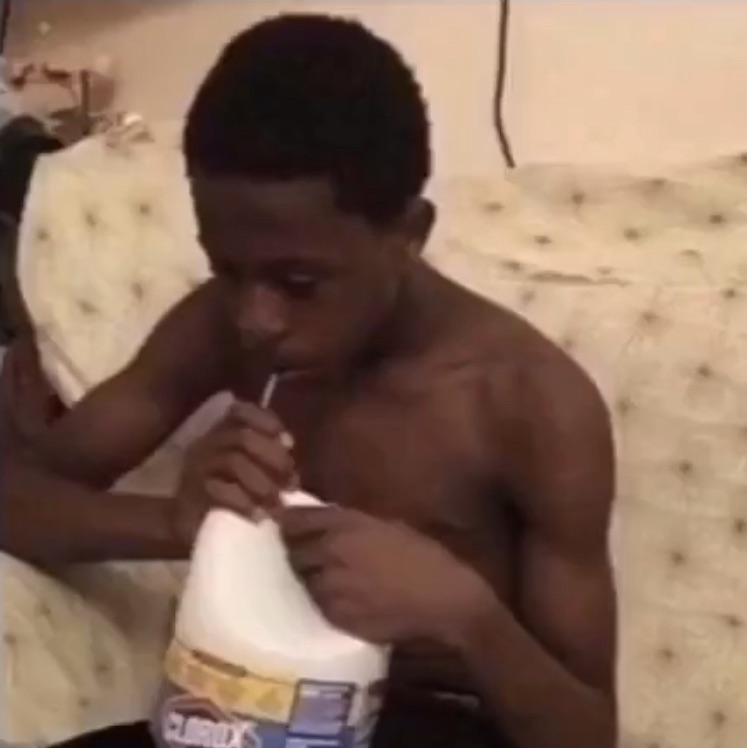 kylie turner
4 months ago

9
it's so good watch it right now
Lillias Hodgson
5 months ago

8
Really good even though you have to wait for all the drama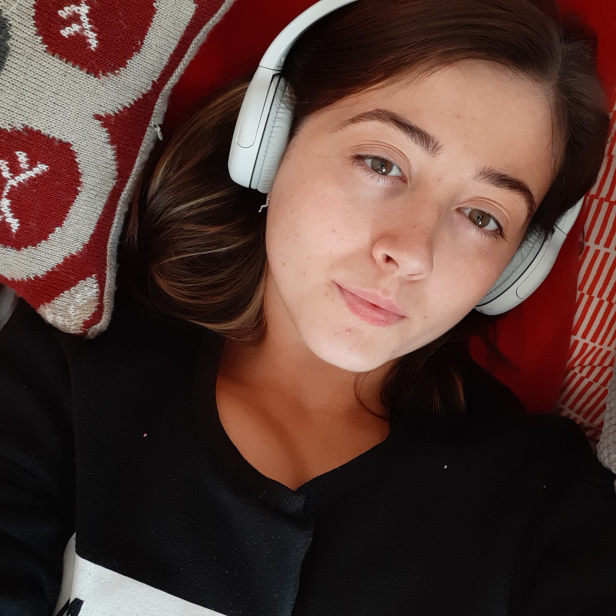 Molly Holmes New
5 months ago

8
Interesting concept, found it a little hard to stay interested after the first 5 episodes however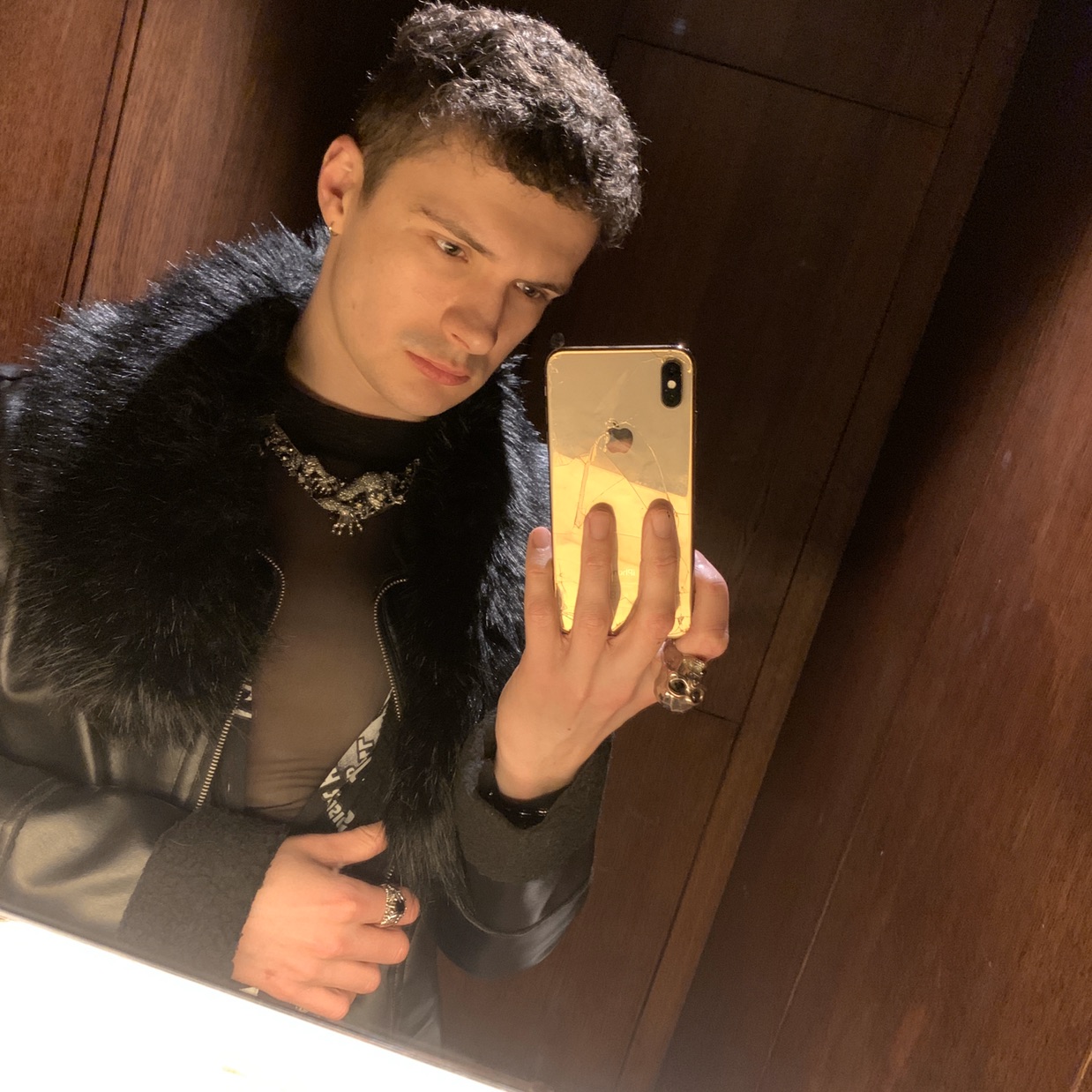 Benedict Owen
5 months ago

4
Poor television. Watched it all however but it is trash (I love trash tv)
Kristian Nolting
5 months ago

8
😐
Gretchen Shaffer
5 months ago

6
It was good overall but it kinda made me mad in a few places. Not the best but still good.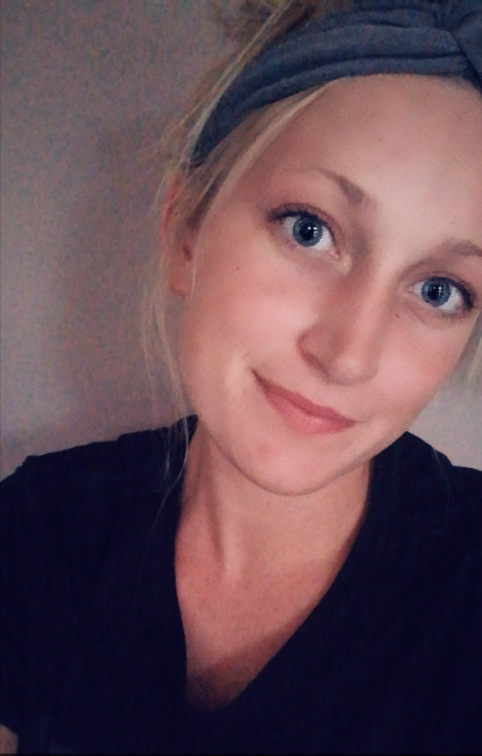 Trine Nielsen
5 months ago

9
Saw it All in a row - very intertaining and interesting show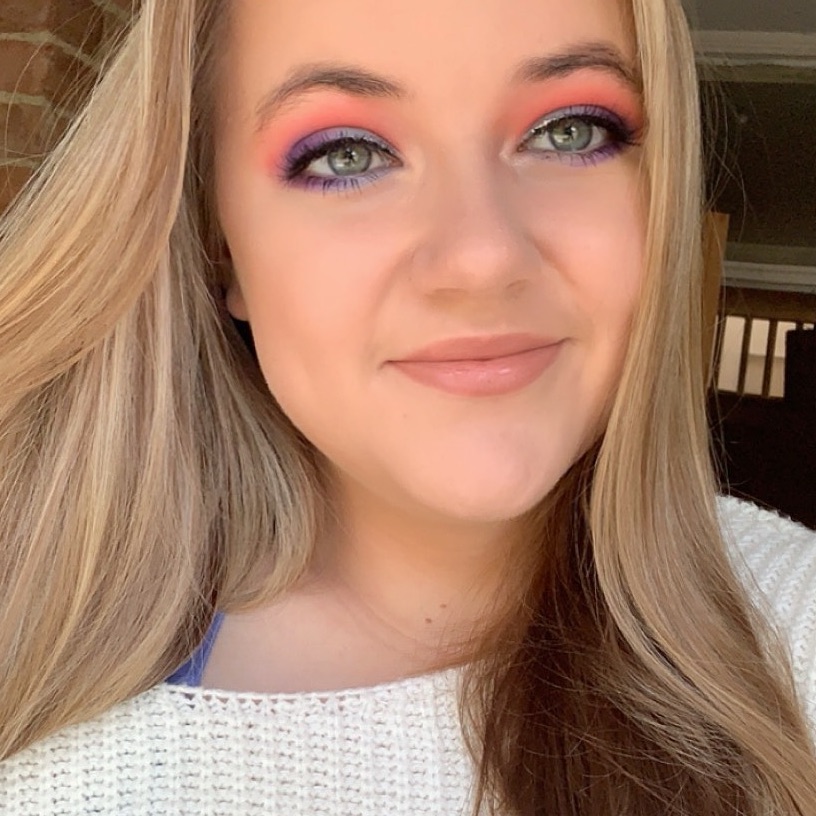 7
Kinda shit but that's why it's good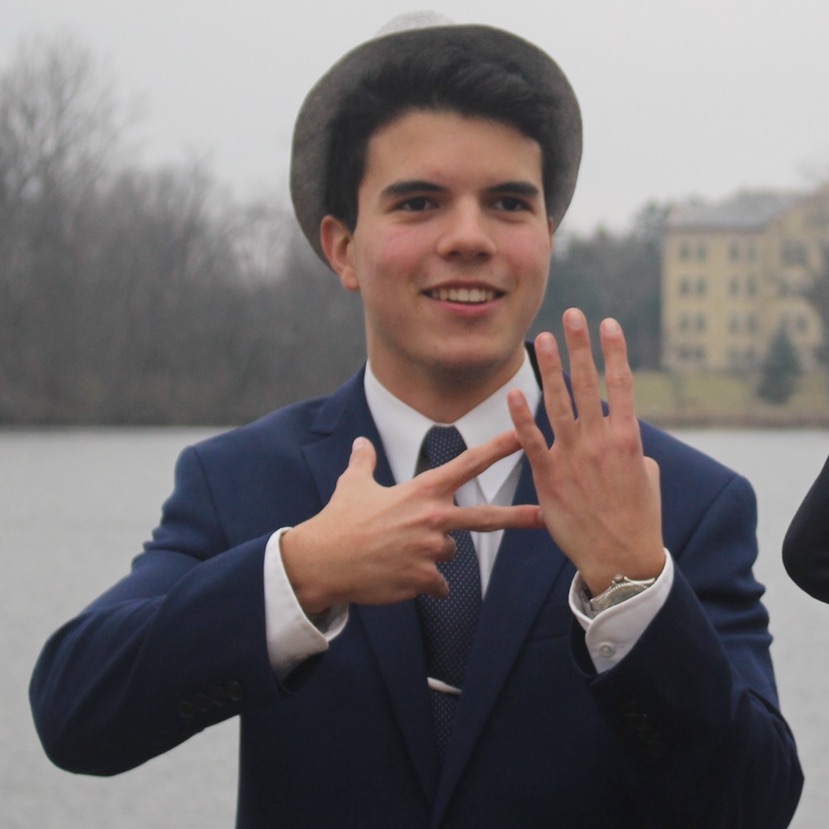 Luis Enrique Bigott
5 months ago

7
Just started watching...a little weird for my taste. Not even close to the bachelor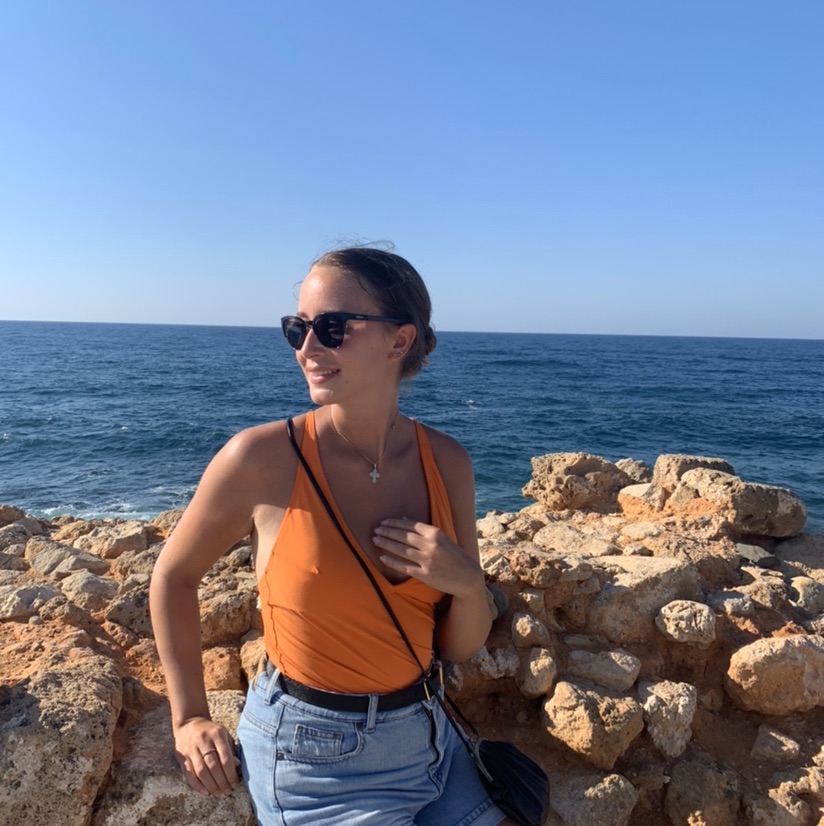 Maria Rønfeldt
6 months ago

4
So not worth the hype. The production is meh and the drama is more cringey than exciting 😒