9
I enjoyed watching this series because the storyline is quite intriguing and there is a lot of good acting. It makes you think about situations you experienced yourself.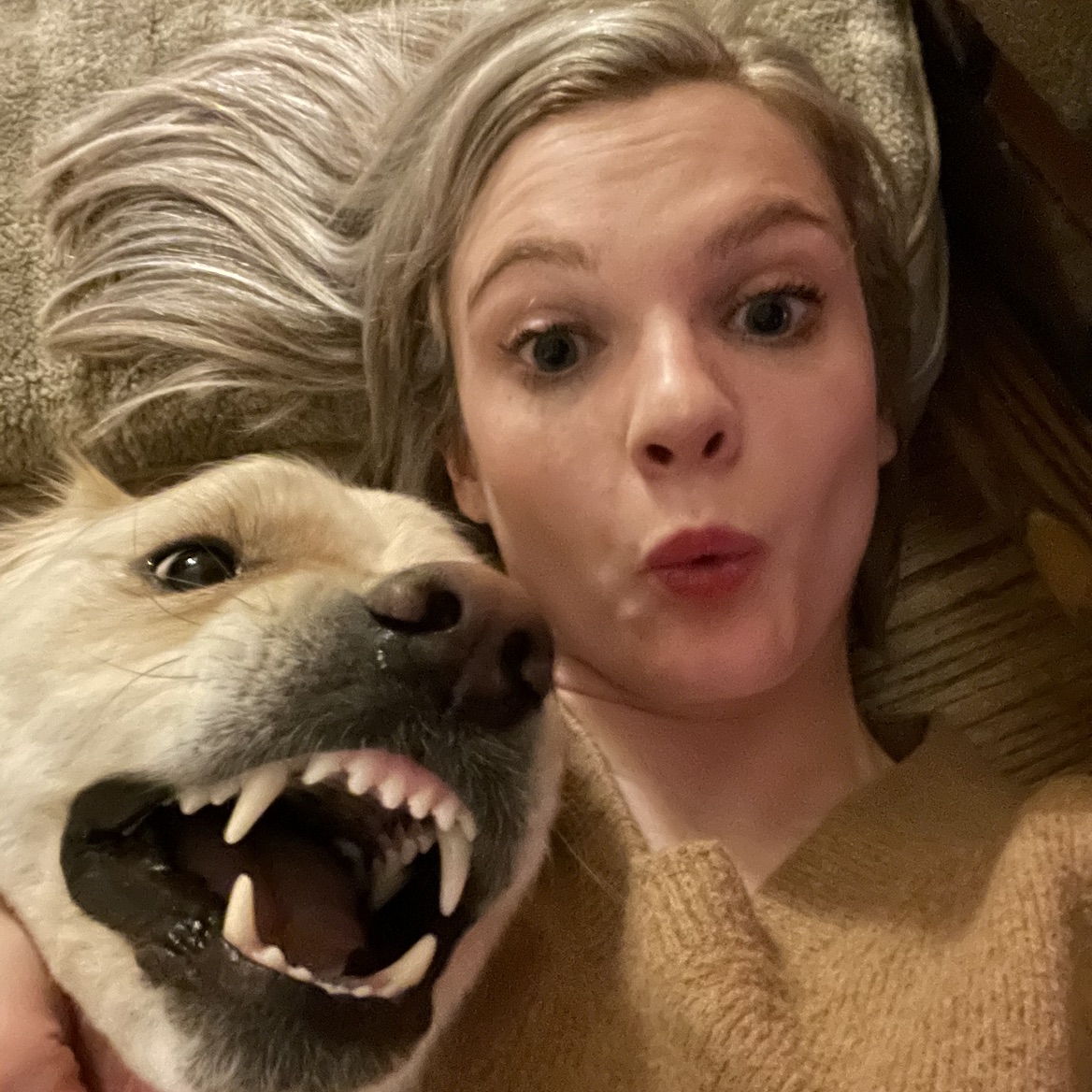 Caroline Lasorsa
2 months ago

8
Decent adaptation of the book with some added plot lines and dynamics. They chose an excellent cast to portray the characters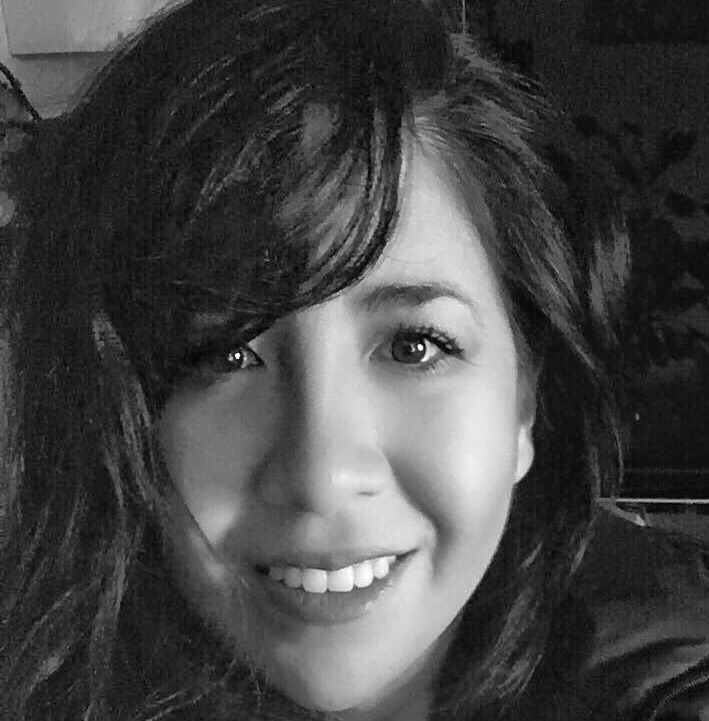 Jessika Paredes Perez
2 months ago

8
Acabo de terminar el primer episodio. Que buenas actuaciones. La serie me engancho. 2 mundos tan distintos que sufren los mismos problemas.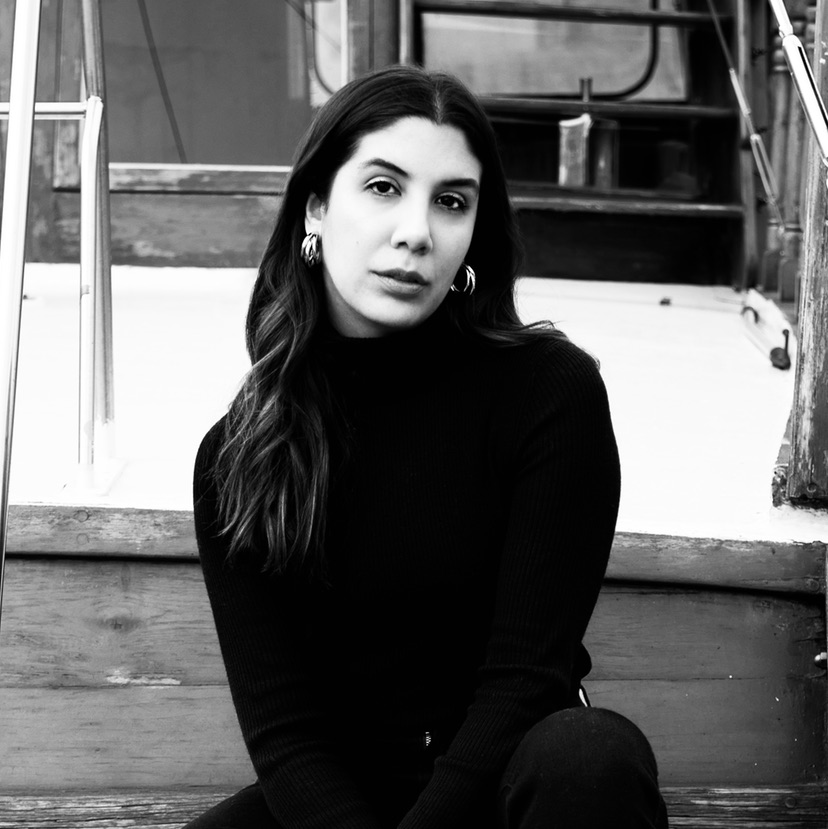 Maria Llamas
2 months ago

9
A really good adaptation of the book, great actors and unexpected twists!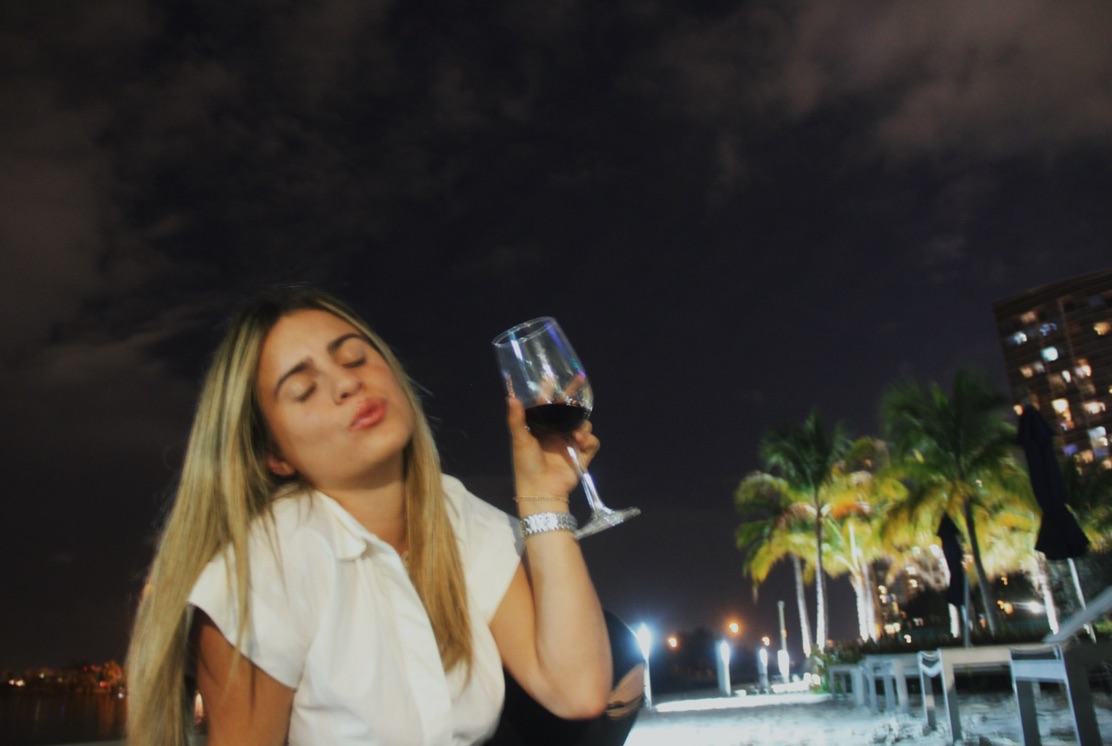 Julieta Suarez
5 months ago

9
Really loved this show!! An incredible cast with a great story to say. It will leave you speechless half the time!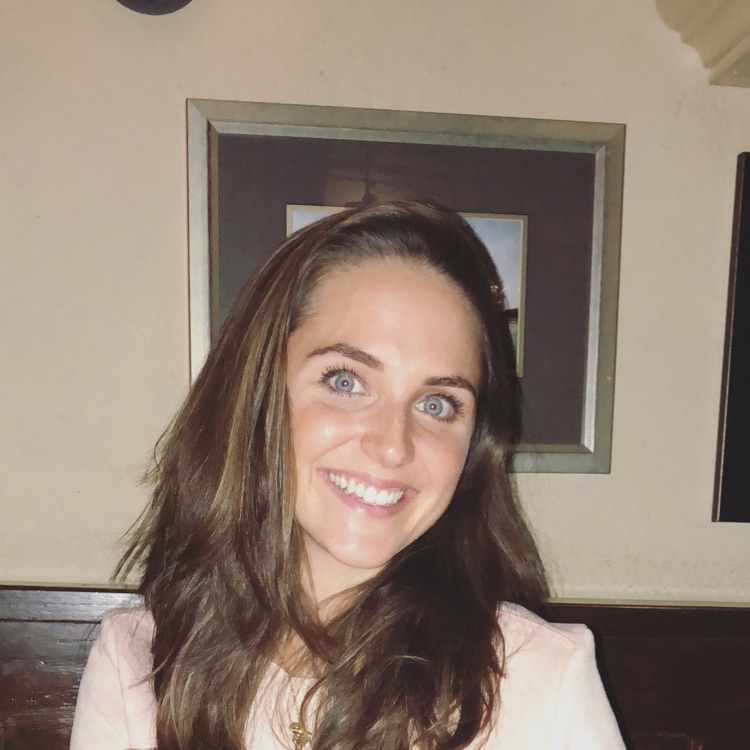 Beatriz Marañon Straarup
6 months ago

8
Great adaptation of the book & amazing cast. Very entertaining. If you like big little lies, you will enjoy this as well
3 Comments
Lovepreet Singh
3 weeks ago

9

8
Leslie Farris
1 month ago

10
Stewart Smith
2 months ago

7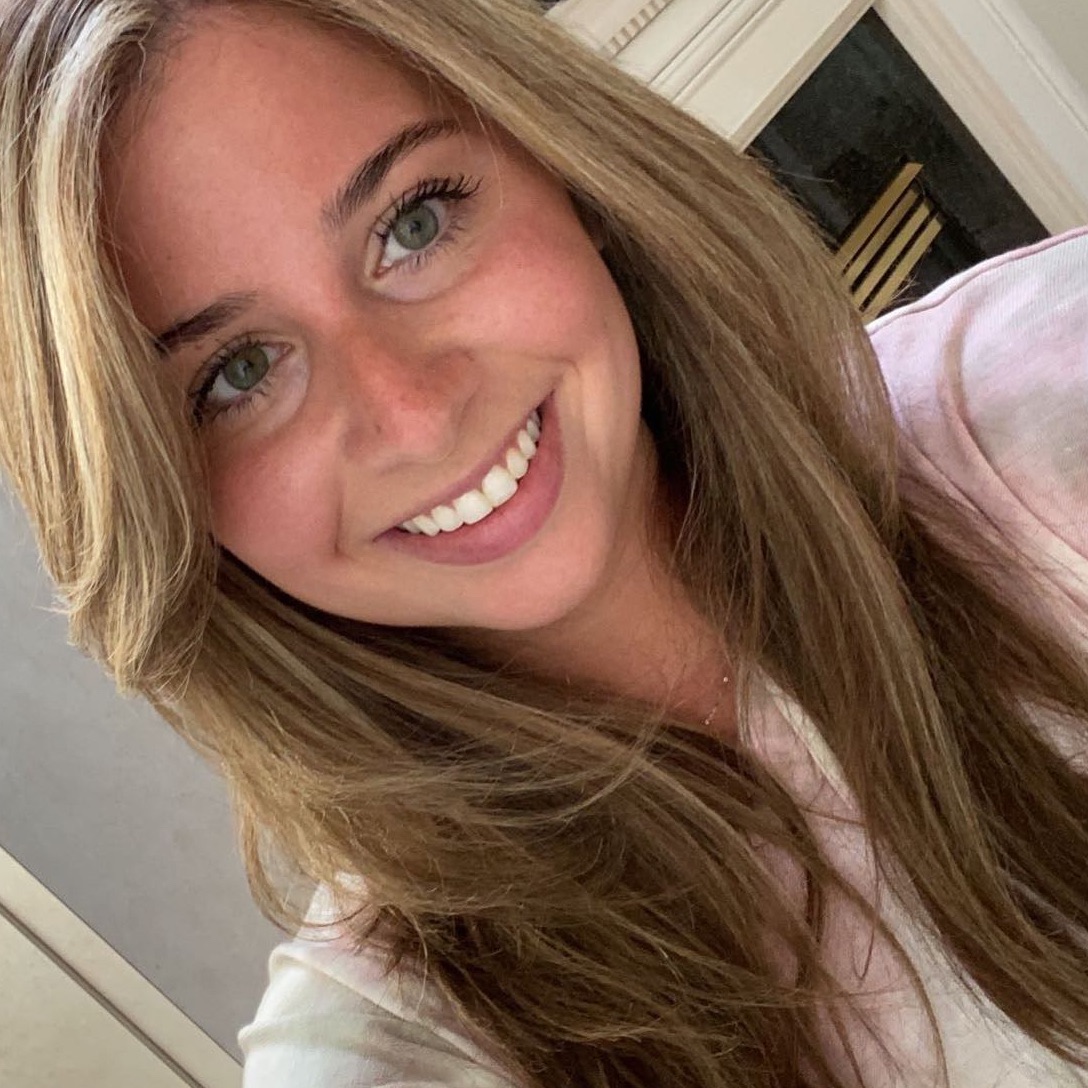 Marissa Notaro
4 months ago

9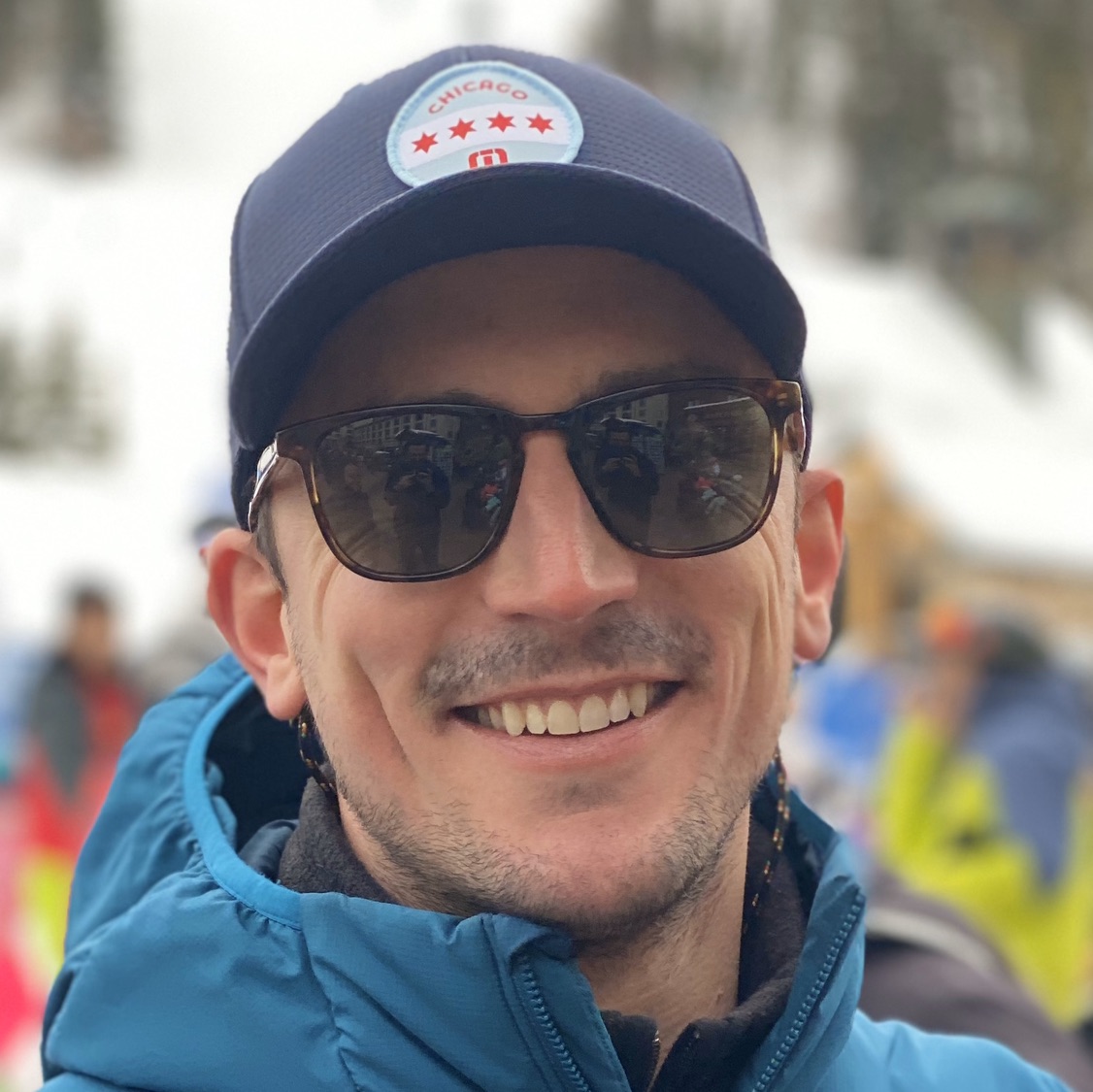 Tom Hamilton
6 months ago

8