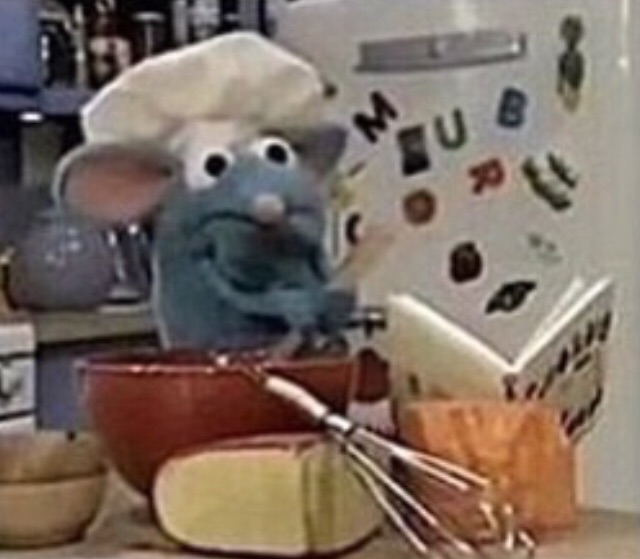 9
will someone think of the tigers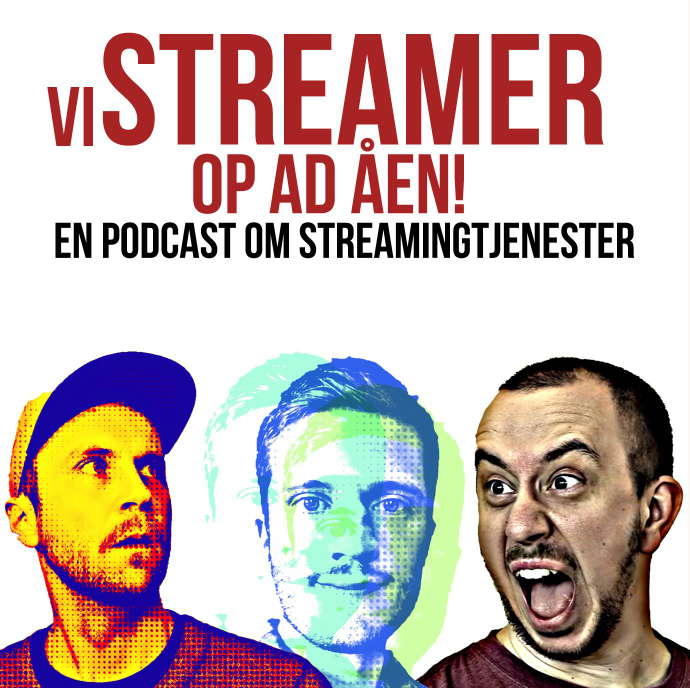 Vi Streamer Op Ad Åen
2 weeks ago

7
You will either hate Joe, Carol, or one of the other extreme personas - or yourself for watching it! Either way this is 2020 weirdness condensed into one hard to put down spectacle! Reviewed by Peter and in episode #120 of our podcast 'Vi Streamer op ad Åen'

7
Just when you think you've heard it all, something else comes along in the following episode to make you question all your suspicions

4
I see why people are intrigued by this show but it just made me sad. I felt empty and sad after watching a few episodes and stopped, I got nothing out of watching this show. I was sad for the clearly mentally unwell characters, the animals and it just felt wrong to be trying to get entertainment out of this story.
Bharath Undurthy
3 weeks ago

10
W T F !!! crazy real life show..
Daniel Kitchen
1 month ago

7
Watch it once, and it'll blow you away. You won't have to go back and watch it again though.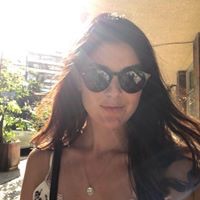 Kristine Ohm
2 months ago

7
Too weird and definitely a must see. Mostly because it is so Absurd and because this story really does not have a good guy... every person portrayed in this series is somehow weirder than the one before. See it
Anders Bossen
2 months ago

7
Nice but gets a bit boring at the end.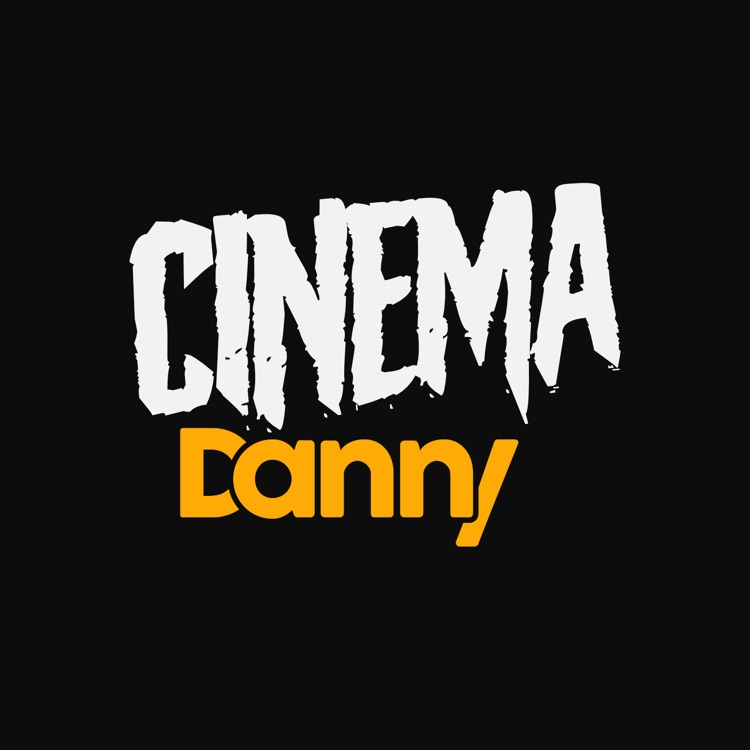 Danny Farrington
2 months ago

8
An absolutely crazy show that is fascinating to watch.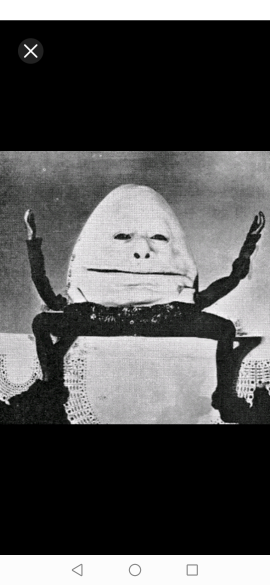 George Hague
2 months ago

7
Joe exotic is daddy👌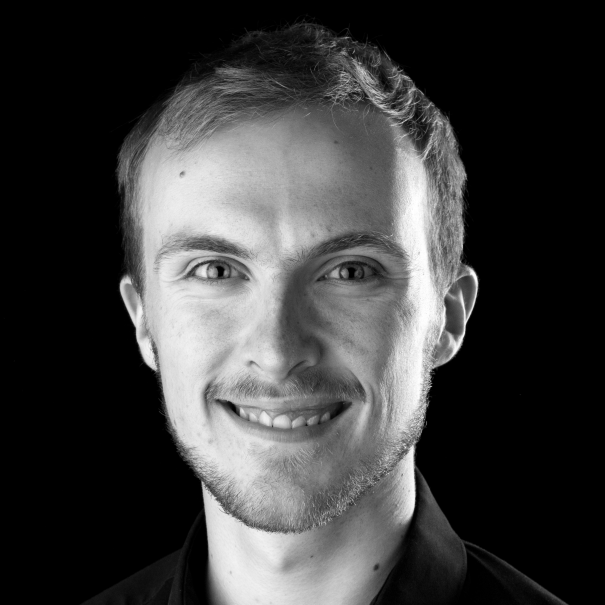 8
An utterly fascinating look into the bizarre world of exotic pet owners. Do not miss this and still interesting to keep up with the story today!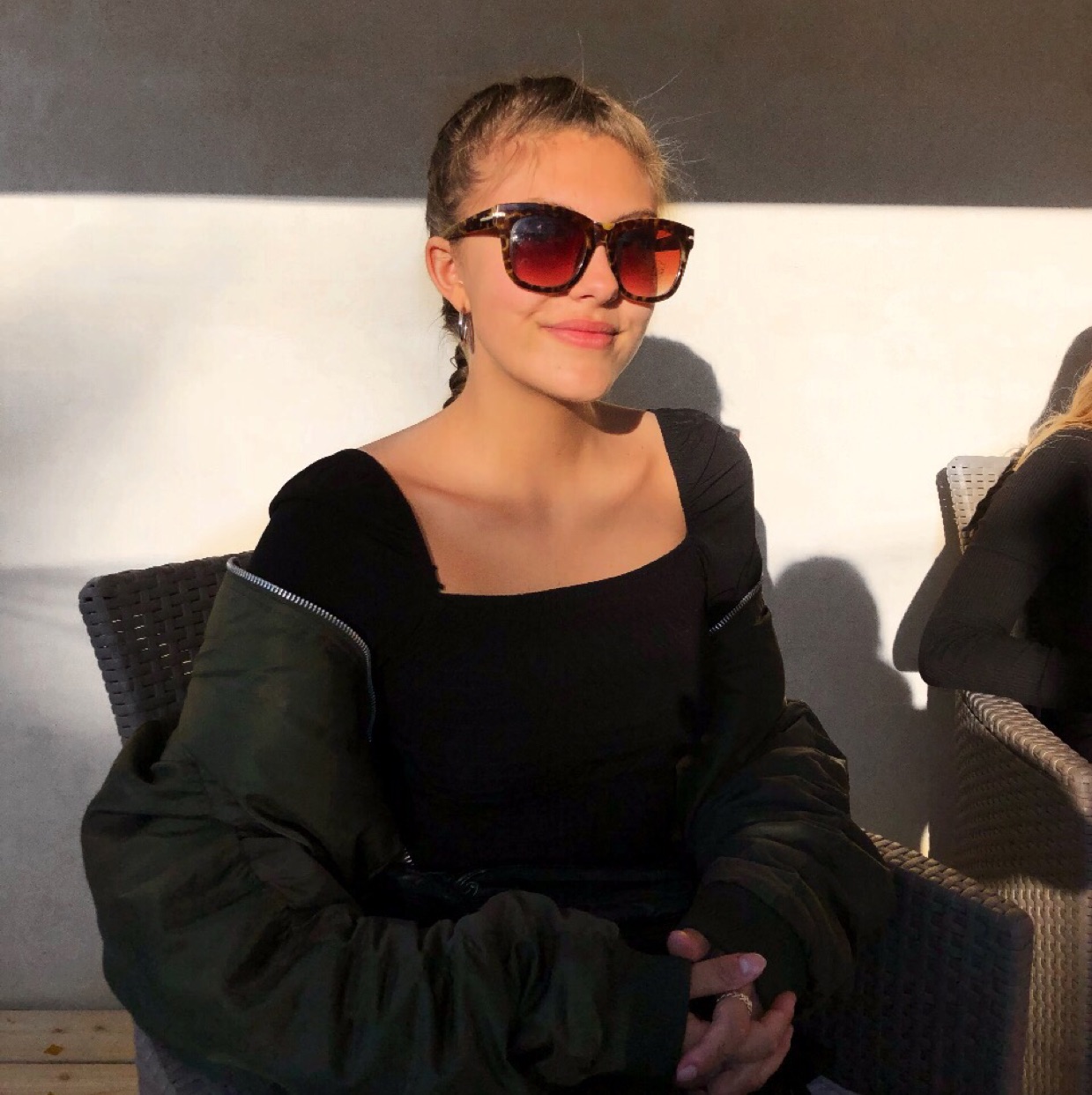 Freja Østergaard
3 months ago

4
Jeg er nok den eneste, der ikke er fan af den her, overhovedet😃
Delaney Thompson
3 months ago

7
Good for what it was. Definitely kept my attention throughout the series but the ongoing feud between Joe and Carol got a bit boring to me after awhile.
1 Comment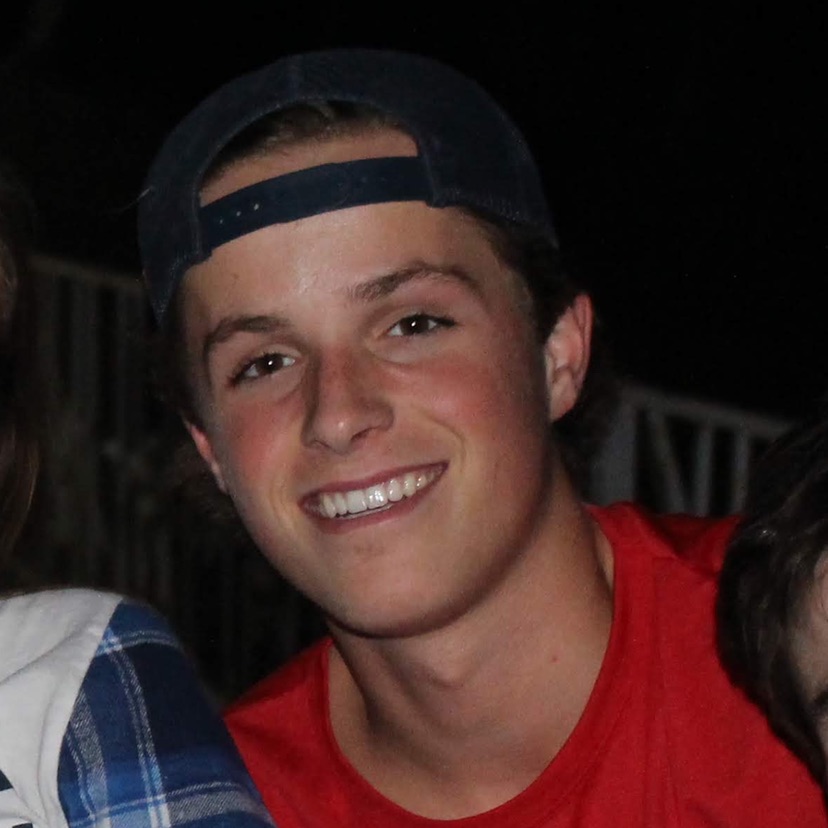 Bennett Richter
3 months ago

8
CRAZY Show!!! However a couple episodes too long
Shivali Goyal
3 months ago

6
weird and off-track for my taste!
1 Comment