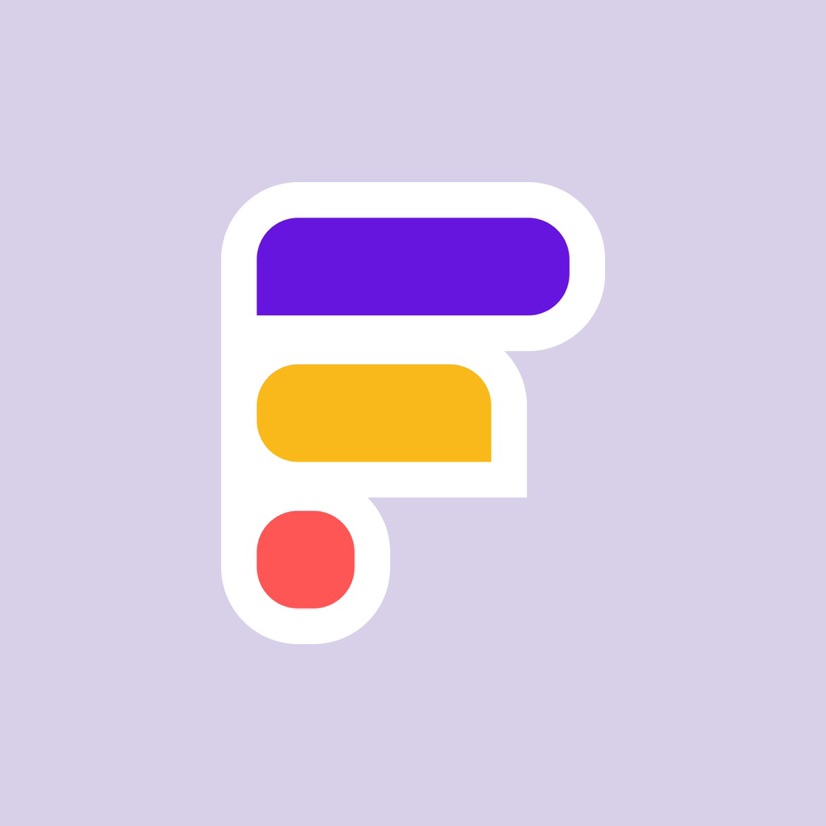 8
Ok, it's been a few months. We've had time to digest the Tiger King mania 🐯 So i really thought this one through, and i think the only rational thing to take away from this is: "what the actual frick?"
3 Comments

7
Nice but gets a bit boring at the end.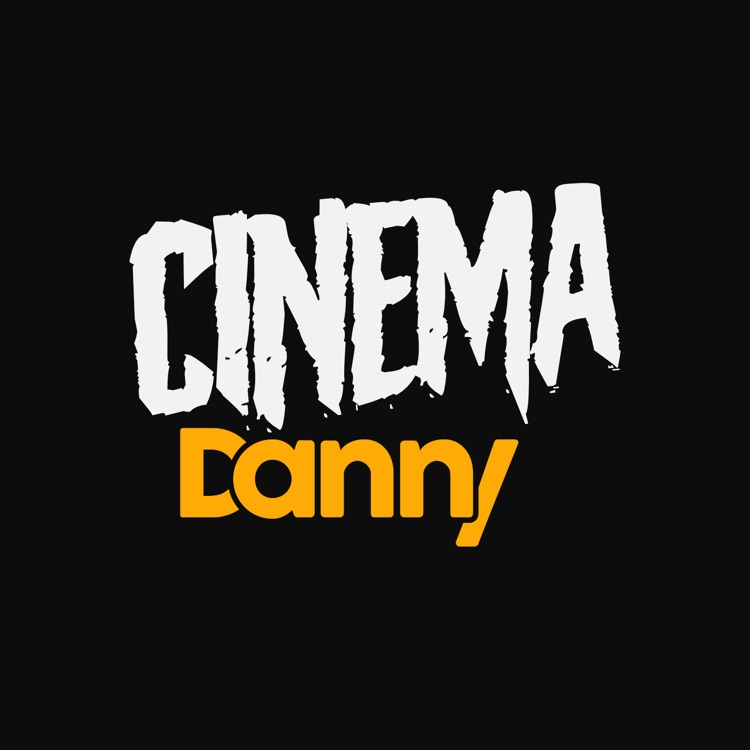 Danny Farrington
2 weeks ago

8
An absolutely crazy show that is fascinating to watch.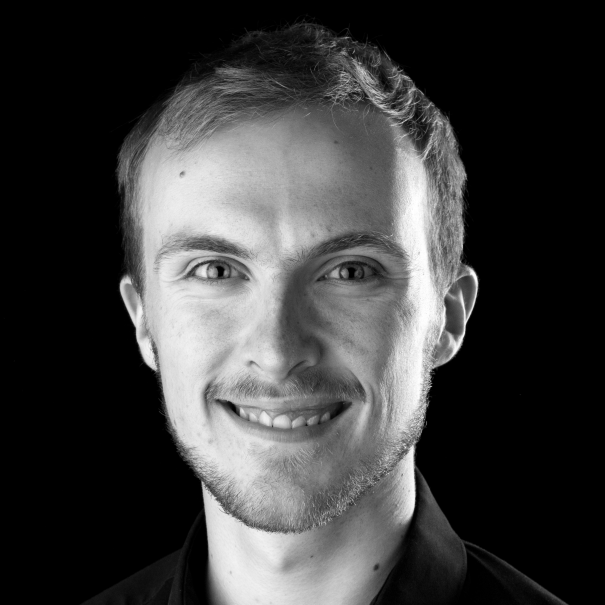 8
An utterly fascinating look into the bizarre world of exotic pet owners. Do not miss this and still interesting to keep up with the story today!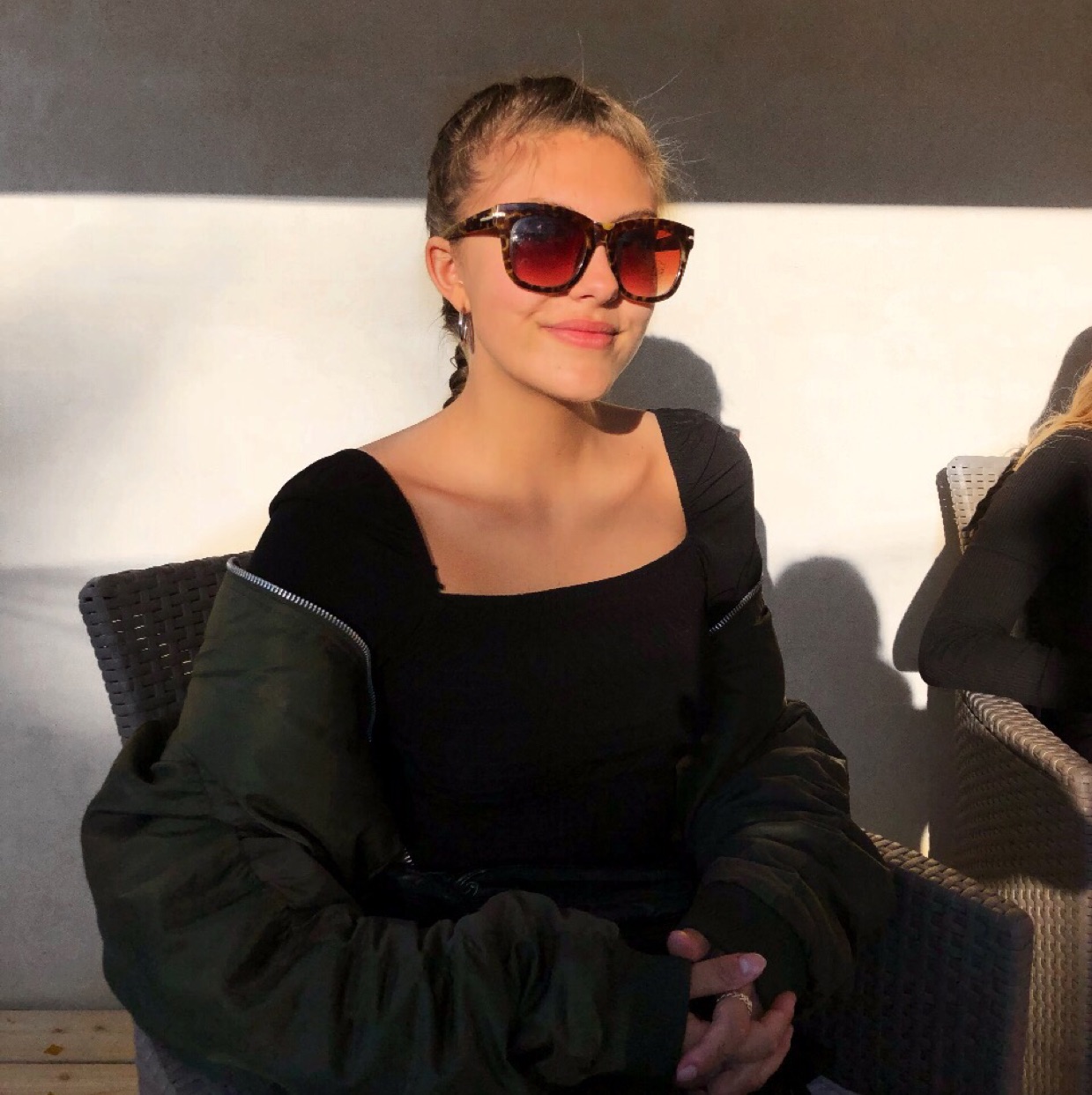 Freja Østergaard
1 month ago

4
Jeg er nok den eneste, der ikke er fan af den her, overhovedet😃
Delaney Thompson
1 month ago

7
Good for what it was. Definitely kept my attention throughout the series but the ongoing feud between Joe and Carol got a bit boring to me after awhile.
1 Comment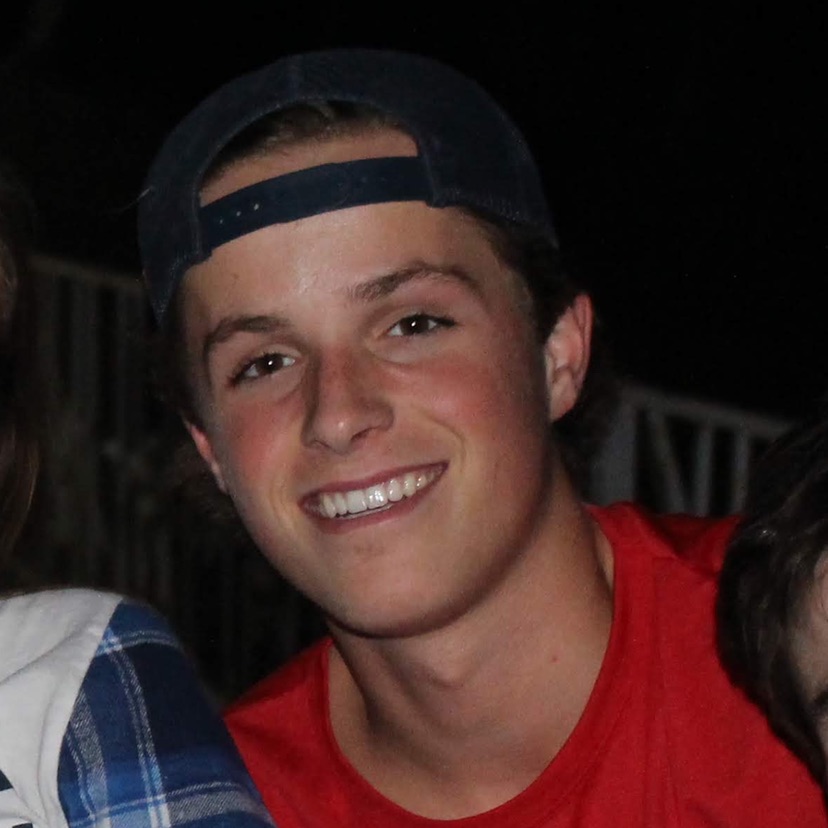 Bennett Richter
1 month ago

8
CRAZY Show!!! However a couple episodes too long
Shivali Goyal
1 month ago

6
weird and off-track for my taste!
1 Comment
Cecile Taylor
1 month ago

2
Couldn't get past episode 2. Really don't see the hype with this one. Felt dragged out and over dramatised.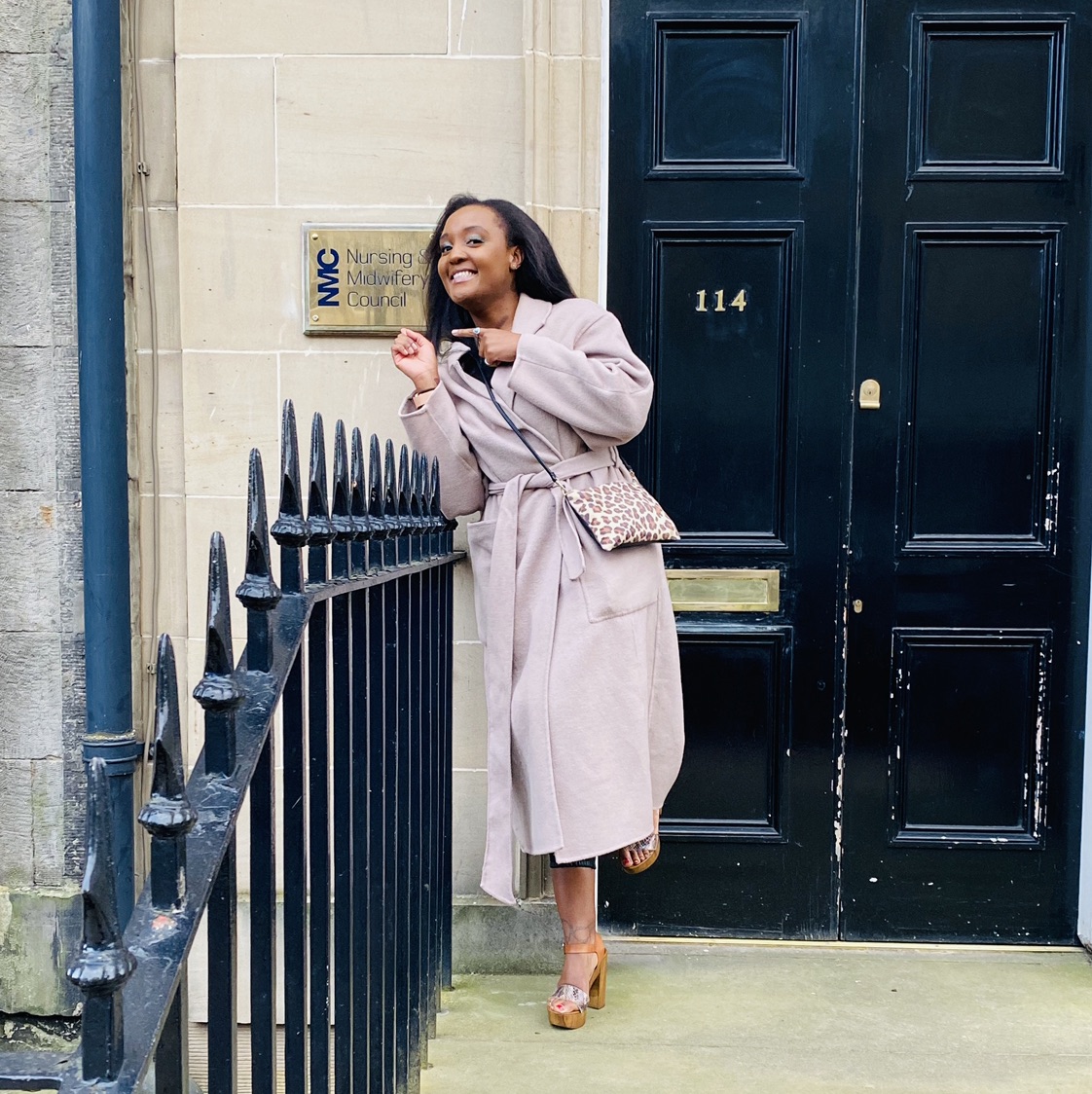 Claudette Murray
1 month ago

8
Funny and incredibly unbelievable

5
Truely vile humans. The only vaguely sane person (Carole Baskin) almost definitely killed her husband. I think the popularity is mainly due to lockdown madness, any other time it would have fallen in to the depths of netflix.

1
Absolutely awful...I want the seven hours back that I wasted.
Laura Nielsen
1 month ago

5
God men også lidt underlig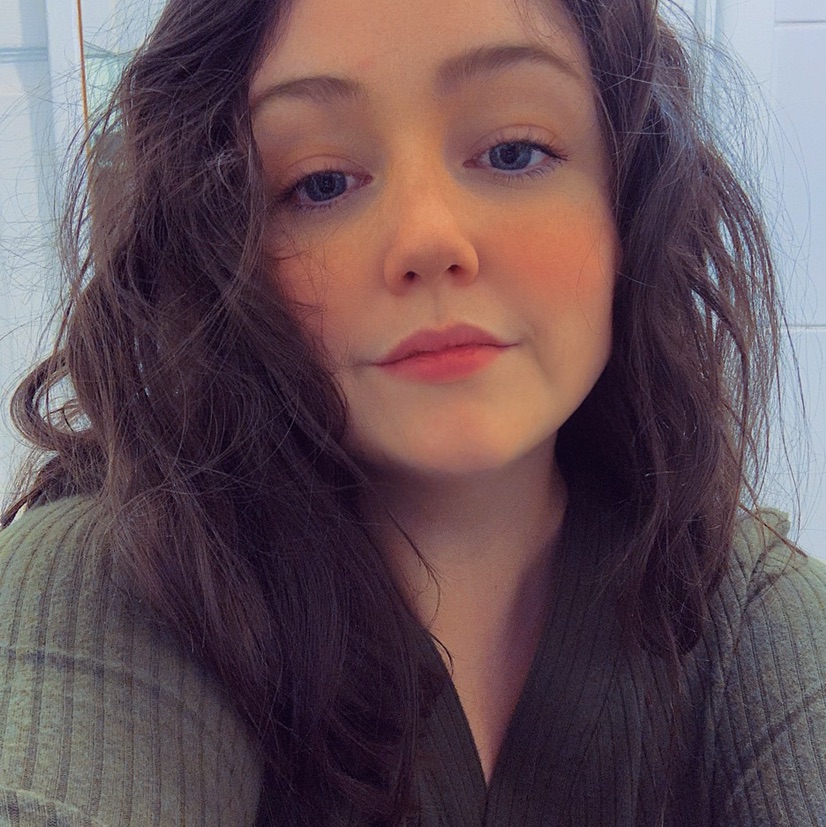 Keely Sheridan
1 month ago

9
PLOT ⭐️⭐️⭐️⭐️⭐️ CHARACTER DEVELOPMENT ⭐️⭐️⭐️⭐️⭐️ ACTING N/A CINEMATOGRAPHY ⭐️⭐️⭐️ BEST TIME TO WATCH - when you're ready for a wild ride. you really can't make this ———— up!
Ulrikke Wulff
1 month ago

5
10/10 mærkelig, men også virkelig spændende!