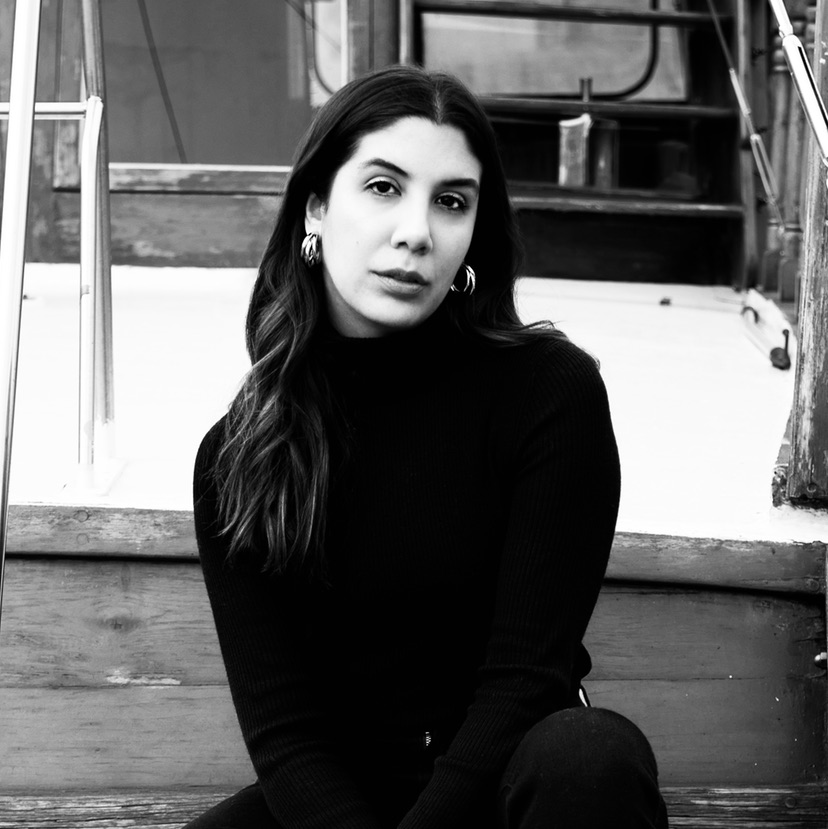 Maria Llamas
2 months ago

8
The story of this woman is amazing, and I was intrigued every episode more about her story. Nonetheless, even though her life is incredible, I felt that the artistic scenes were too much, even unnecessary. I think it romanticized the story of a woman that with effort, struggle and hard work left a legacy. I wanted more episodes, I wanted more depth in the storytelling. The cast was amazing and I will always be a fan of Octavia Spencer and Tiffany Haddish.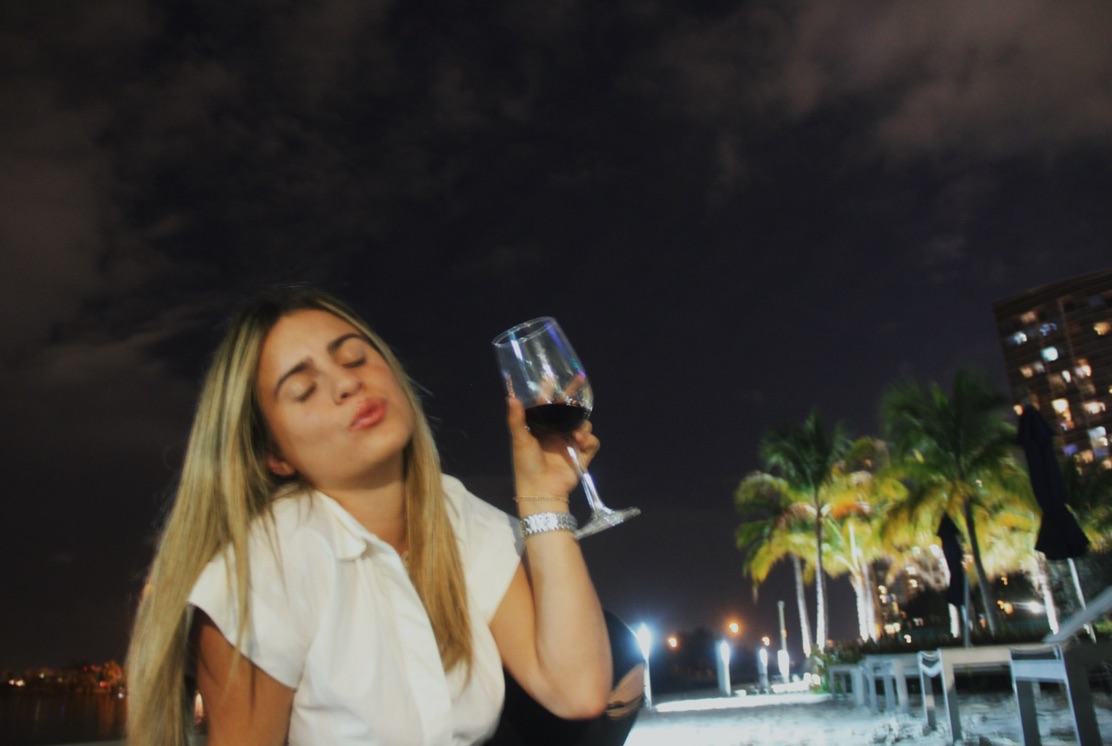 Julieta Suarez
6 months ago

9
I watched this series all last night! I thought it was a great series with a phenomenal story to tell with an amazing cast! It's an easy watch with just four episode ... I highly recommend watching it!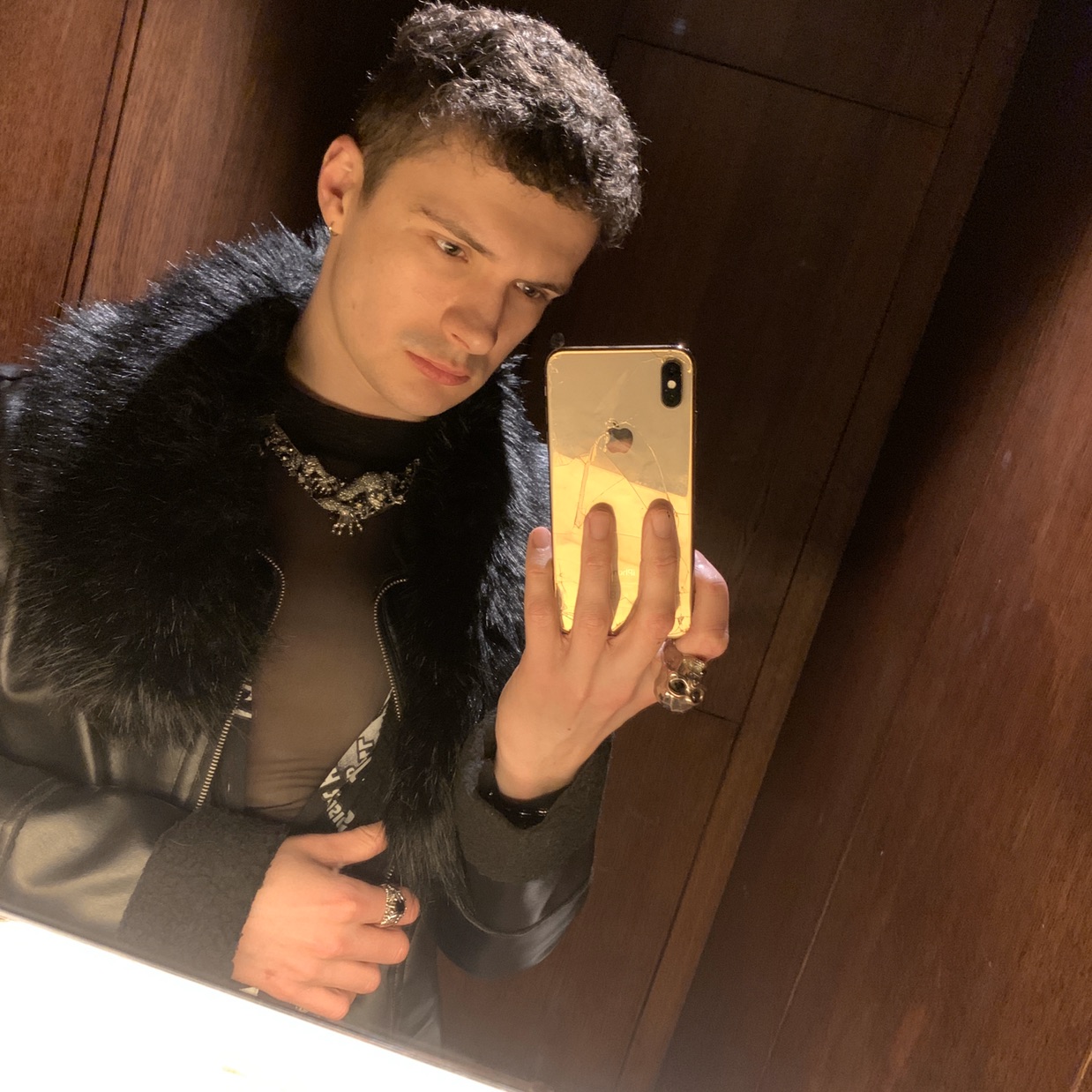 Benedict Owen
7 months ago

6
It is alright. That's all I'm going to say.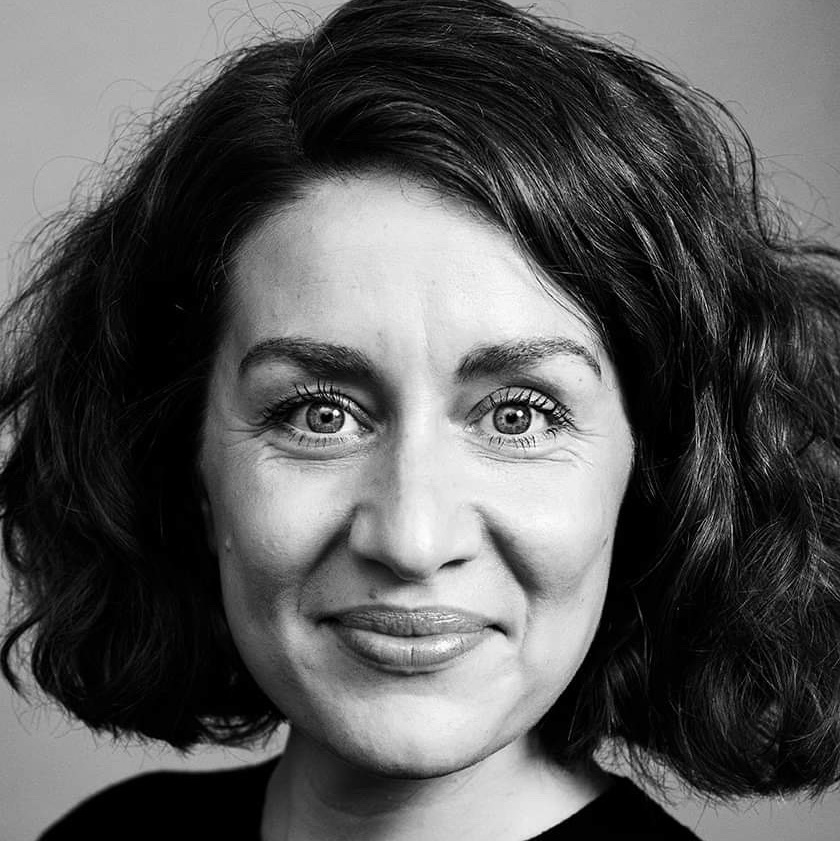 Esther Straarup Wright
8 months ago

8
Really good and great acting. Awesome story about a black woman and her fight to start her own business. The cast is 🙌🏻
1 Comment
Barbara Couch
2 weeks ago

9

8
Naomi Nickerson
6 months ago

8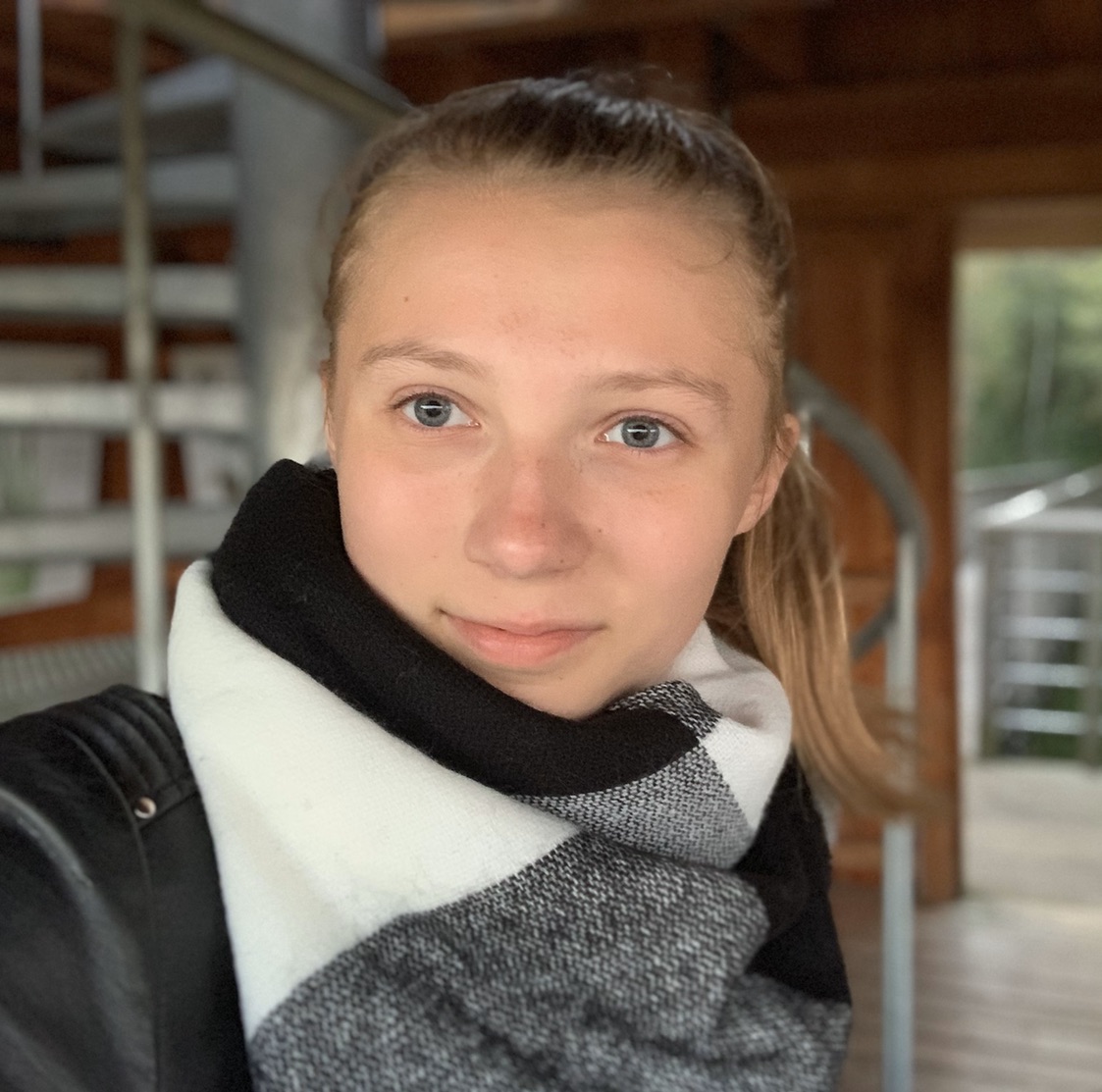 Nanna Nielsen
6 months ago

9
Shivali Goyal
7 months ago

6
Helene Jensen
7 months ago

9
Andreas Gejl
7 months ago

6
3 Comments
Kyeisha Beckles-Lamazon
7 months ago

8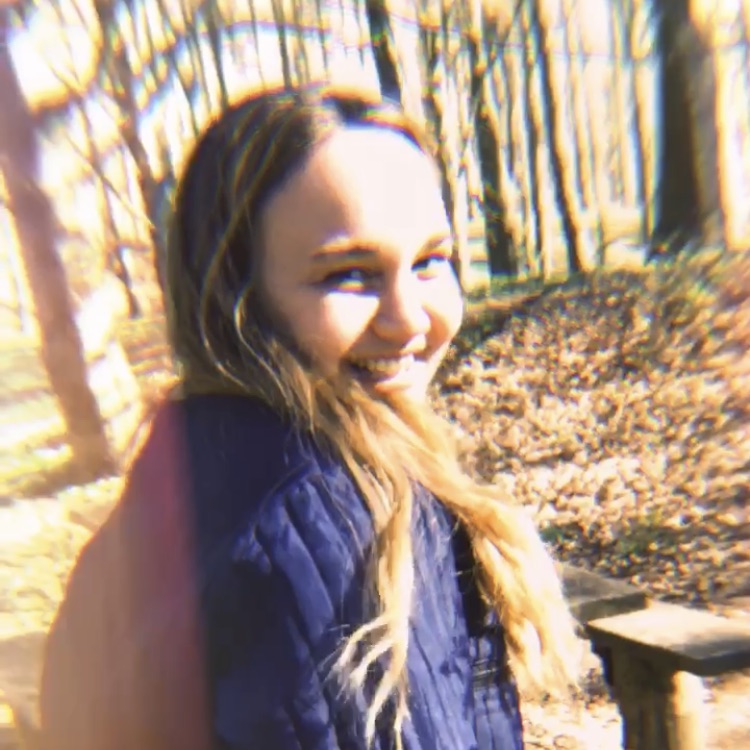 Mathilde Højbak
7 months ago

9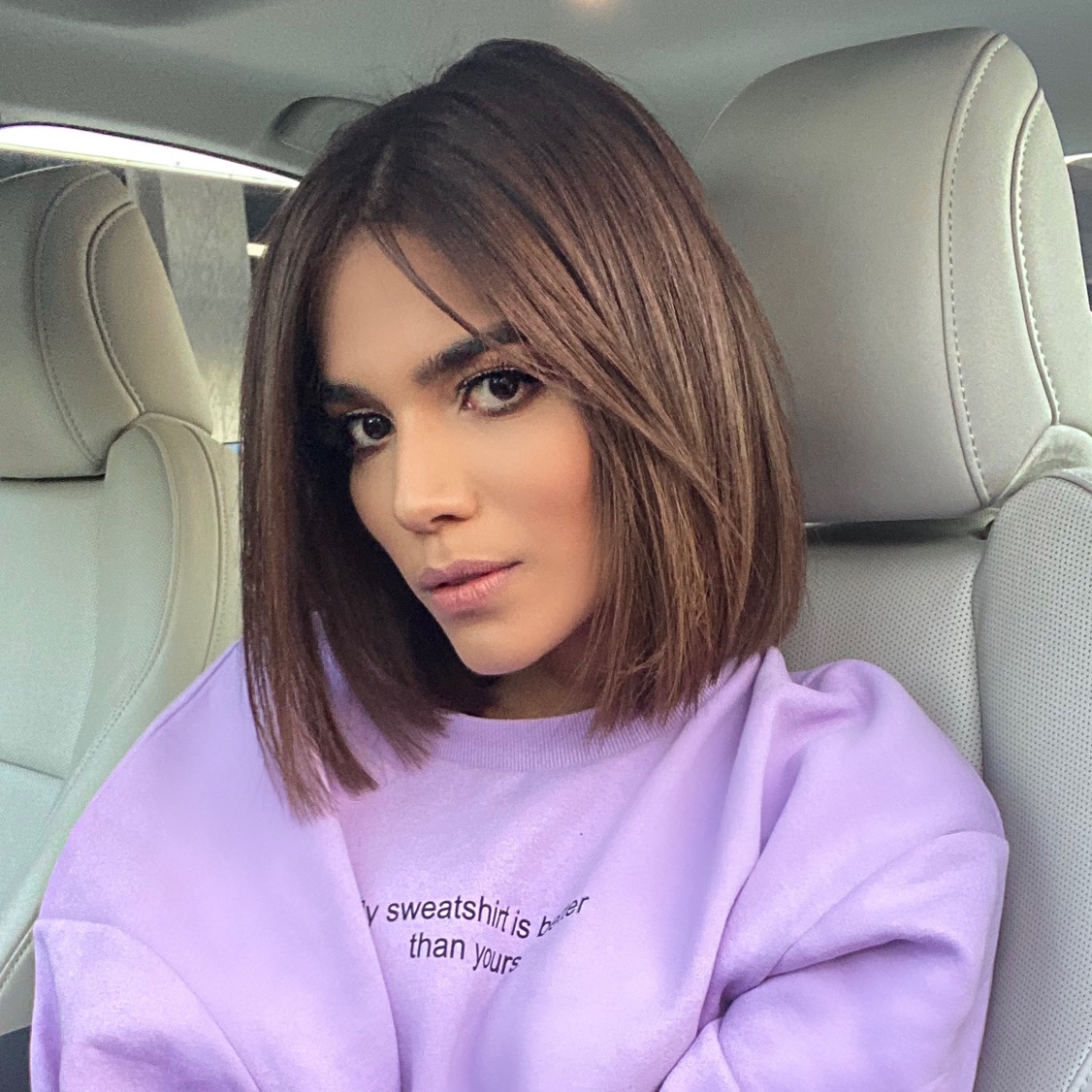 10
Aarya Kapadia
8 months ago

3