7
Good drama - a little to fictionary at times.

8
Really liked this show. Interesting characters and insights into a culture I didn't know that much about. Ending was not satisfying but maybe it's ok to not always have the happily ever after Hollywood finale.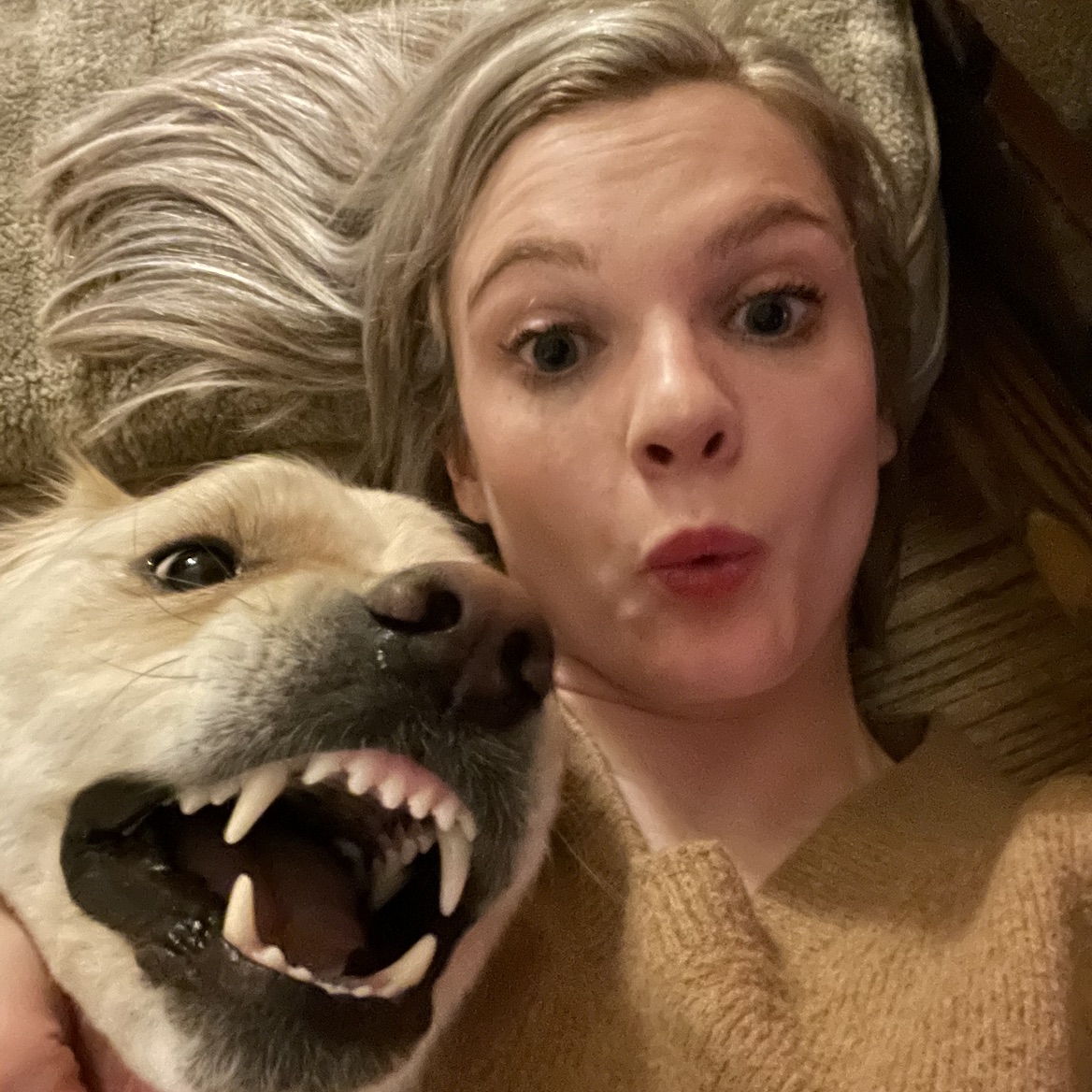 Caroline Lasorsa
2 months ago

9
My only complaint is that the show didn't have enough episodes. I really enjoyed the premise and found it very interesting. Unorthodox had you rooting for the main character, and I'd love to see what happens after the end of the show. Anyone know if there's going to be a second season?
4 Comments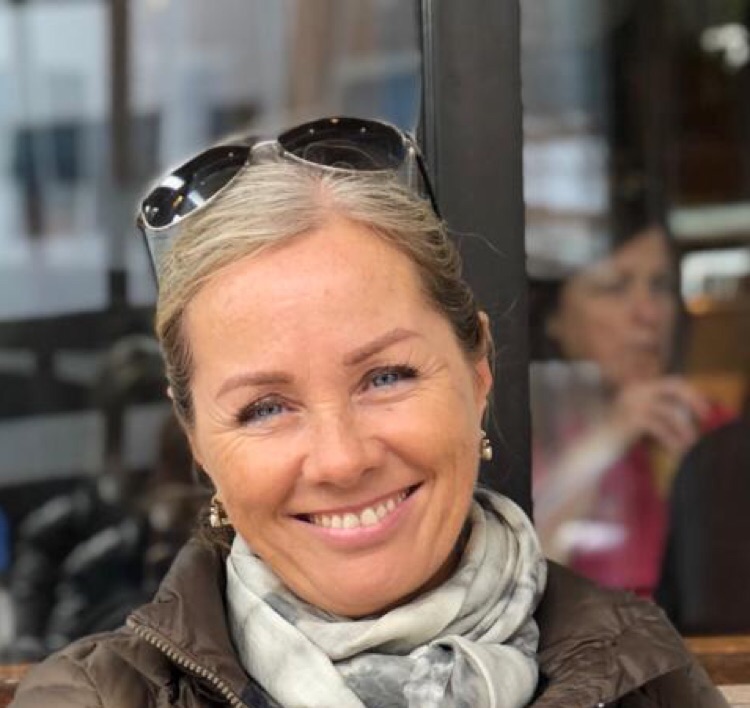 Cristina Hemmingsen
2 months ago

10
Can't help thinking how lucky we are to be born "free" amazing story and well played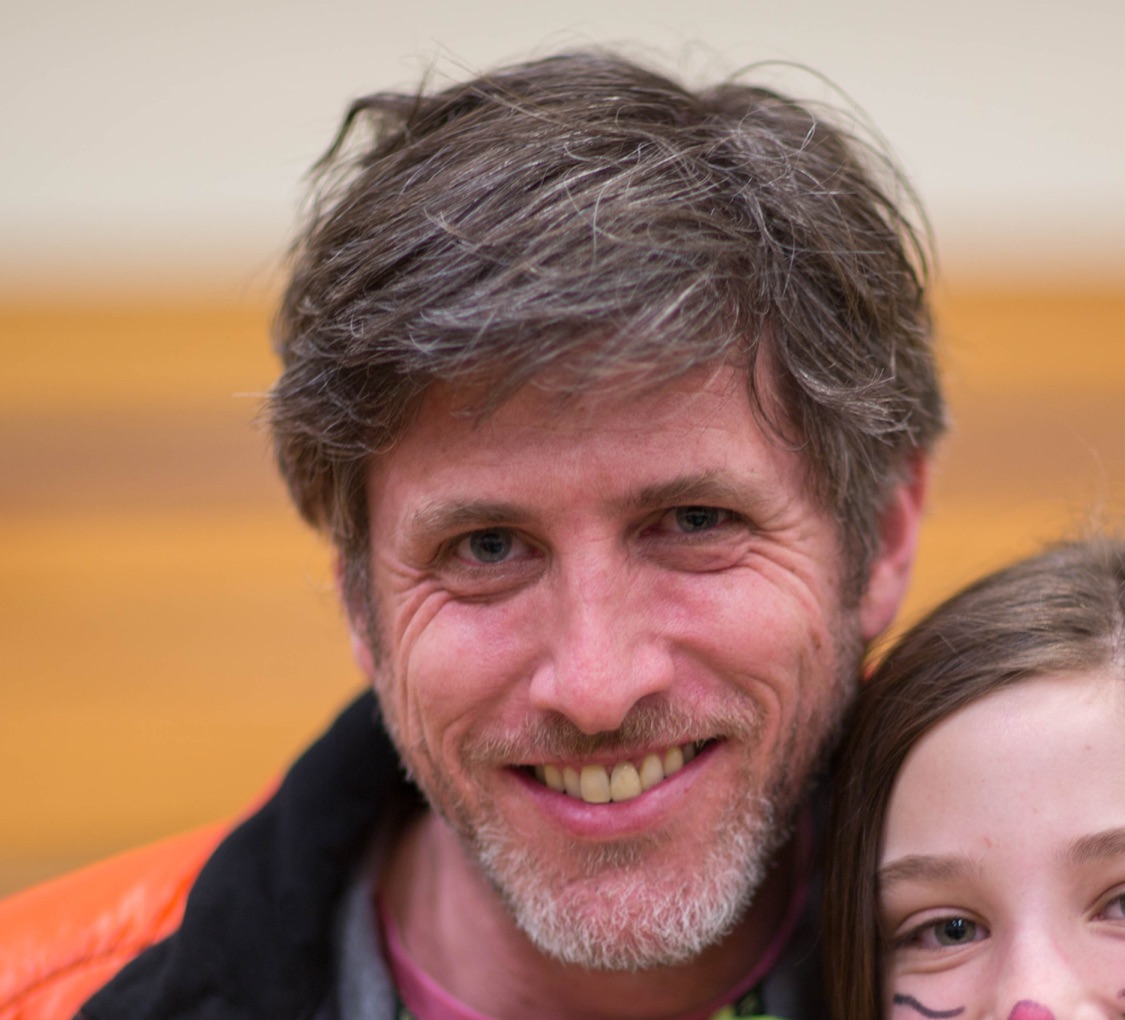 8
Fascinating window into a Hasidic community in Williamsburg, Brooklyn.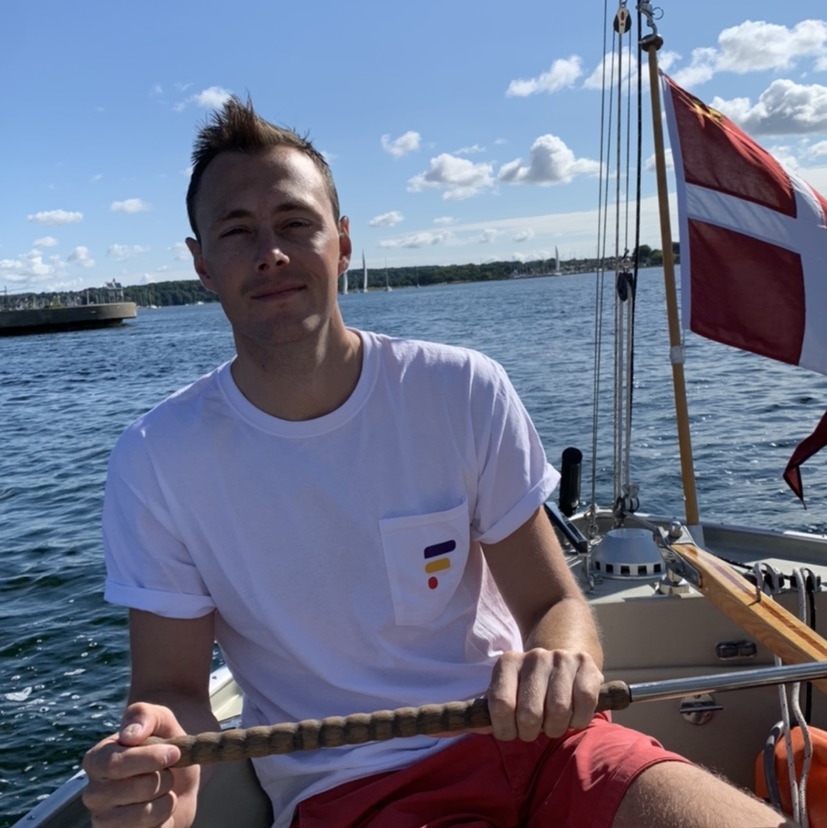 Christopher Thorsell
2 months ago

7
Fascinating sneak peak into a totally different world that still exists. A bit chocked that it was only four episodes - it could have been a bit longer. Not the best acting but a really interesting story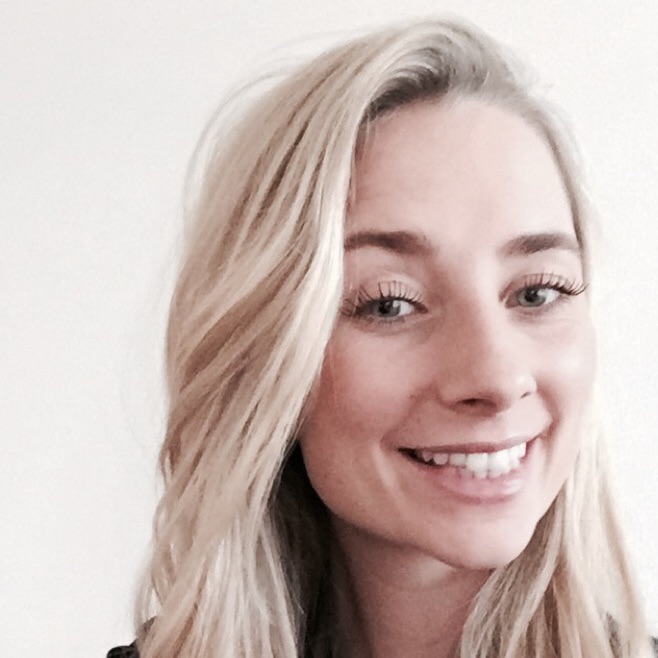 Julie Boesen
2 months ago

7
Interesting story and definitely recommend it. Although not blown away by the actors.
Sam Madeleine Athena Conradsen
4 months ago

7
Loved watching this is getting a bit more informed about a culture I basically knew nothing about. Ending was a bit annoying and it could feel a bit slow in some parts, but was an easy binge and I watched the whole series in a few nights before bed.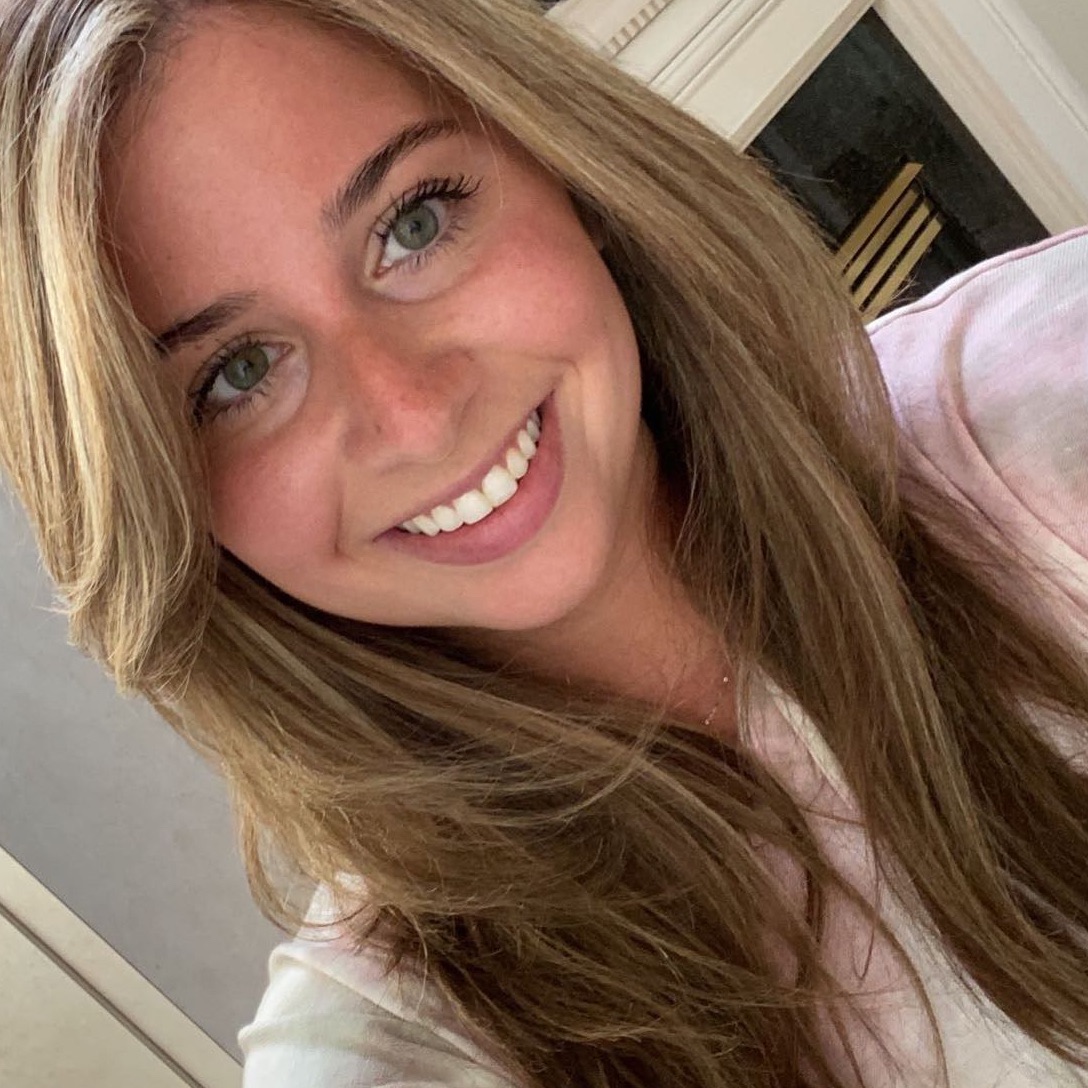 Marissa Notaro
4 months ago

5
Kept my interest but ending leaves you annoyed
Pirgun Akinal
5 months ago

7
Good story but a bit slow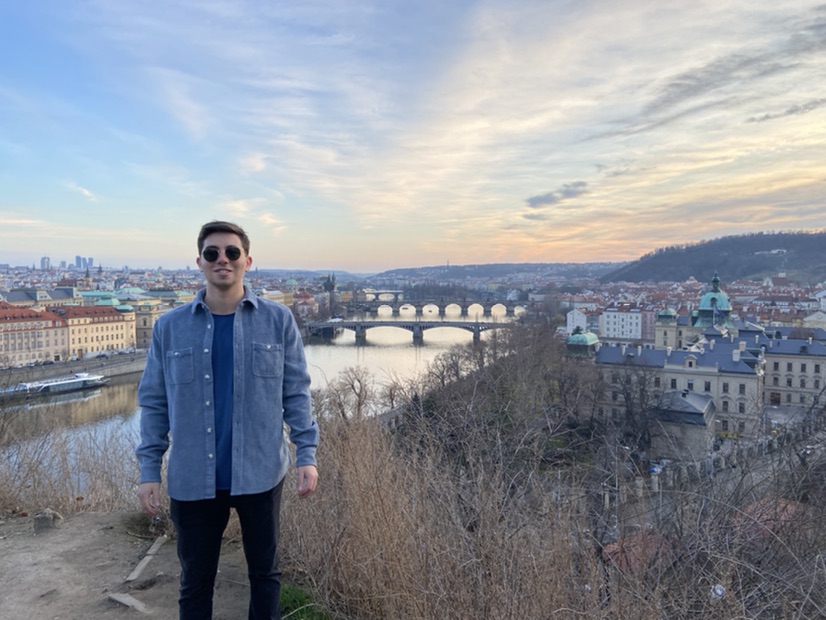 Jacob Morrison
5 months ago

9
Easy binge
Edwand Dules
6 months ago

8
Super fed serie. Der ikke forsætter i det uendelig som alle andre serier desværre gør. Jeg elsker alt ved den, MEN jeg må bare sige at det er latterligt cast at fyren hun dater er model smuk. Det er en urealistisk overscoring, som gør serien utroværdig og for meget yankee-flavour. Så tæt på at være perfekt og så alligevel langt fra.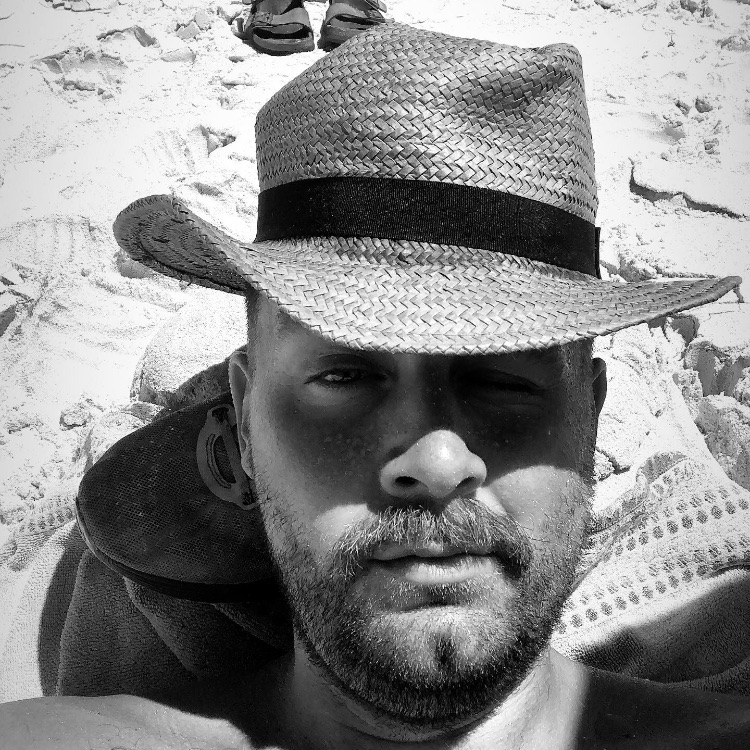 Markus Marañon Straarup
6 months ago

8
A fascinating view into this community in Williamsburg. The show is really well made, and Etsy does a phenomenal job.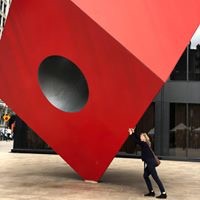 Jamie Palsgrove
6 months ago

9
Soooo good! Keeps you on the edge of your seat. Also educational
1 Comment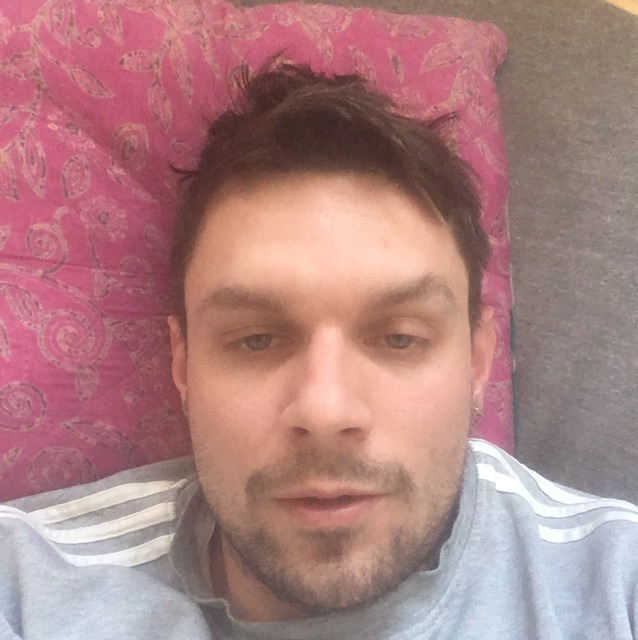 10
Vanvittigt godt fortalt. Instruktør er ikke bange for at fortælle langsomt. Sindssygt godt cast. De 3 hovedroller spiller overbevisende. Særligt Jeff Willbusch synes jeg har noget ekstra. Han lander uden tvivl en Hollywood produktion, hvis han gider. Se den. 3.5 timer givet virkelig godt ud.
1 Comment