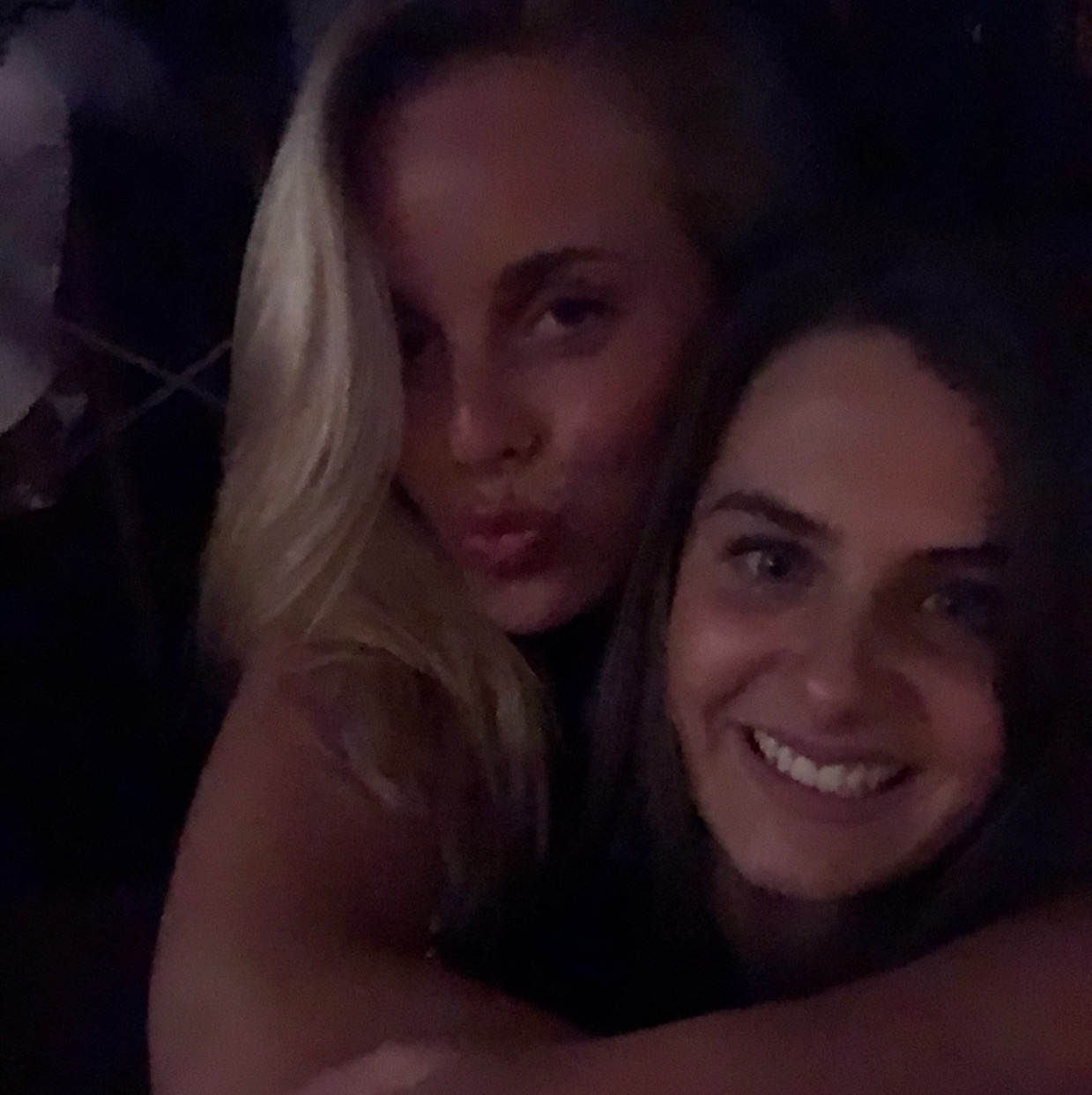 Elena Marañón
5 days ago

7
Teenage drama 🥳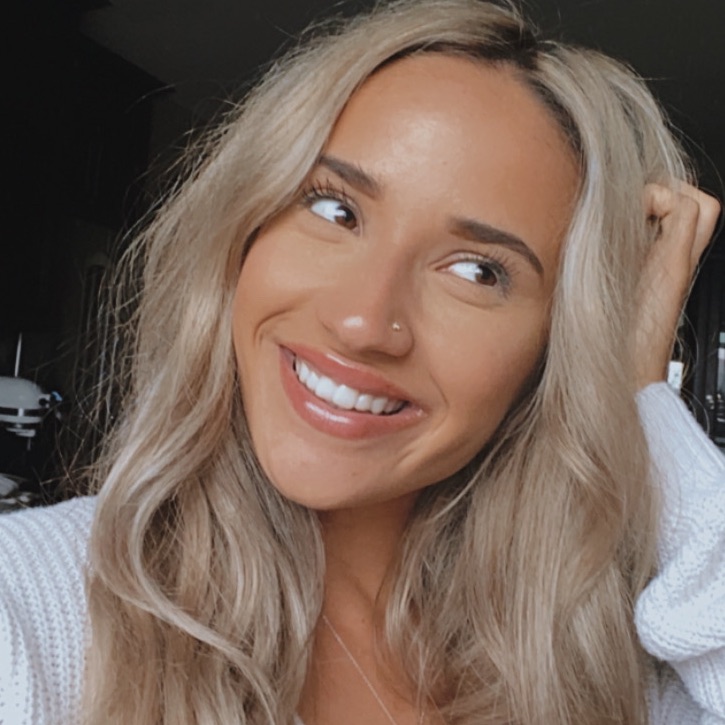 Shalaya Sierra
1 week ago

6
Honestly pretty good. The first few episodes can be hard to really give it a try but great storyline and the acting isn't half bad!
Delaney Thompson
3 weeks ago

6
This show was okay. It was very cheesy and unrealistic but for a show that's easy to watch and gives you something to do, it's okay!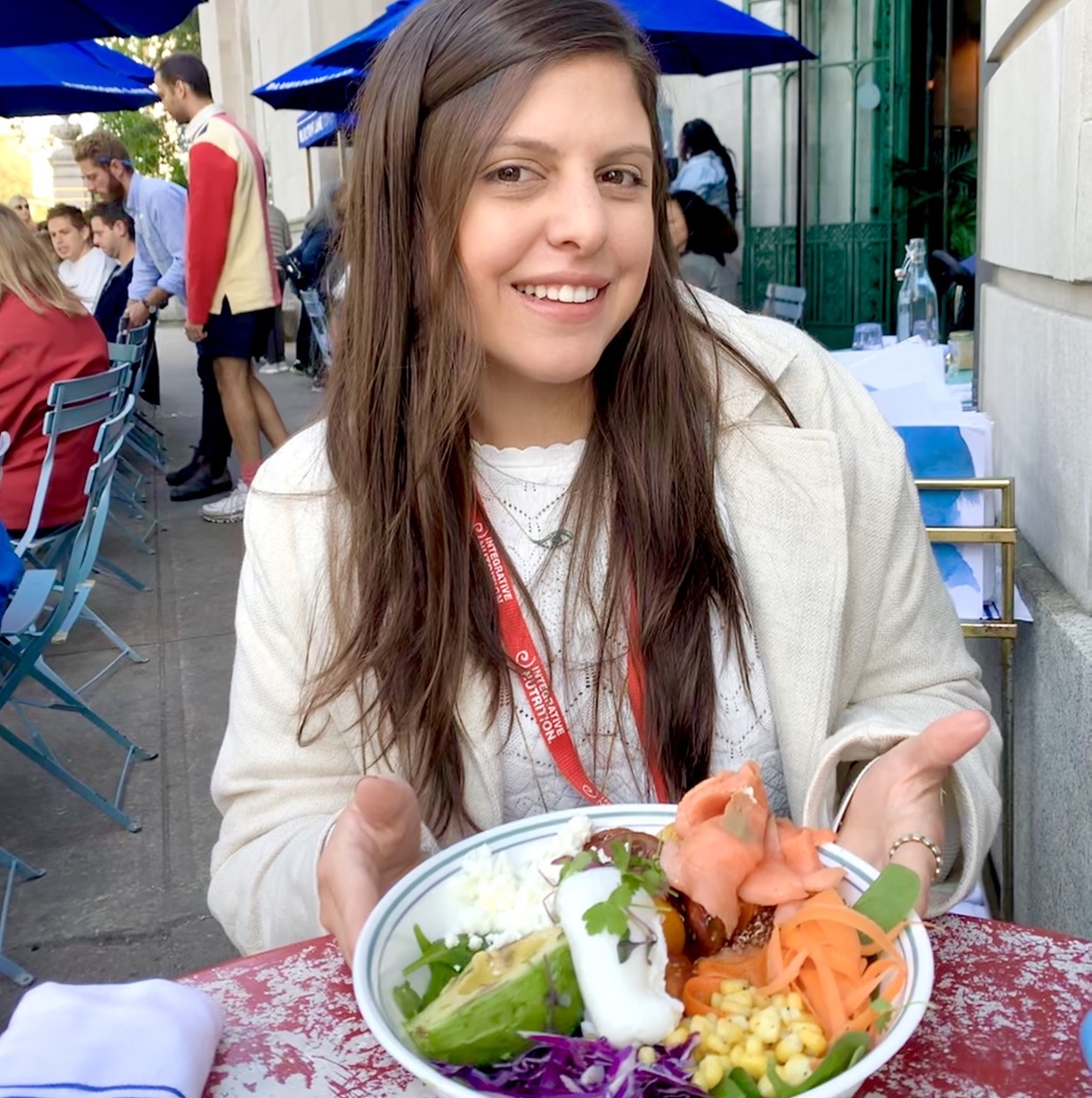 Andrea Karduss Napoletano
3 weeks ago

8
Its not the best but the drama gets you inmersed haha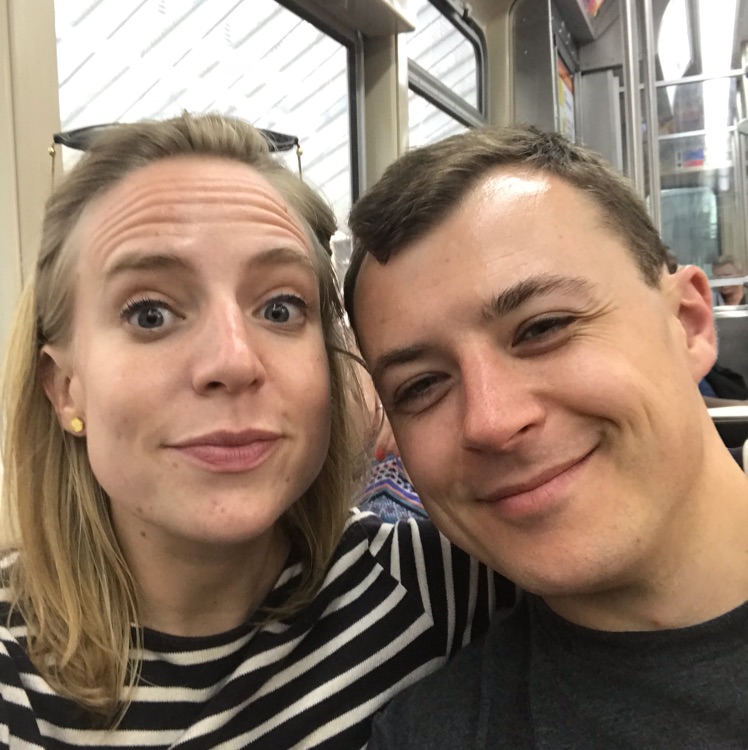 Annie Spencer
1 month ago

8
Really enjoyed this, refreshingly different drama about a bunch of free spirited kids essentially on a treasure hunt.

10
Was on the edge of my seat the whole show. Binged watched in one evening!
Ellie Townsend
1 month ago

10
This show gave me all sorts of emotions like laughter sorrow excitement and much more. My favourite character us kiara and I ship JJ and kiara.

7
Great storyline. Great actors. All around good show.
Emmy Hillman
2 months ago

8
very entertaining. very dramatic but fun to watch.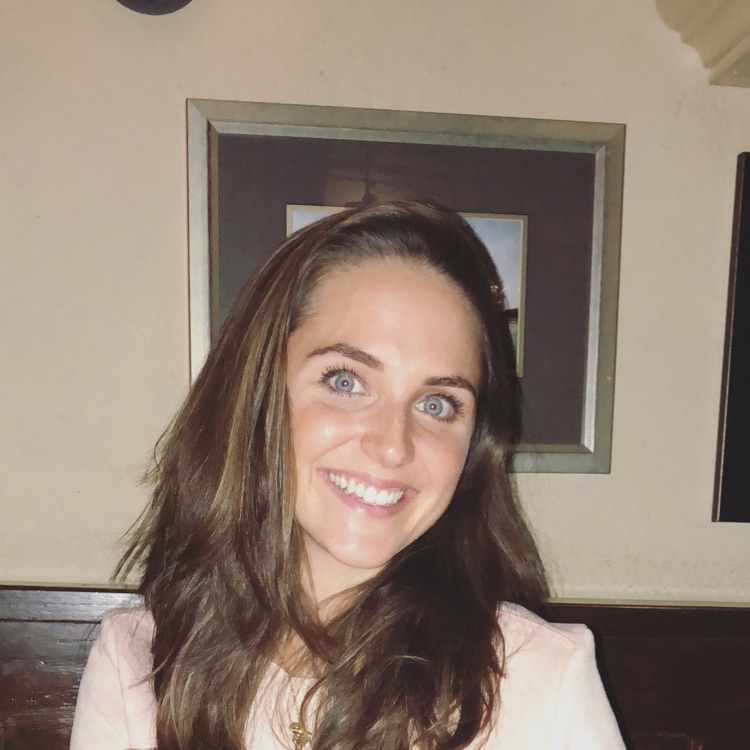 Beatriz Marañon Straarup
2 months ago

7
I agree with @MortenVSchroeder and @KmTorre - it's definitely targeting teenagers, but I enjoyed it 😂Especially the scenery, it makes me want to spend all my summers in North Carolina. Plot line is not great, but entertaining enough.
Josefine Strandgaard
2 months ago

10
Bare se den!

7
Really enjoying this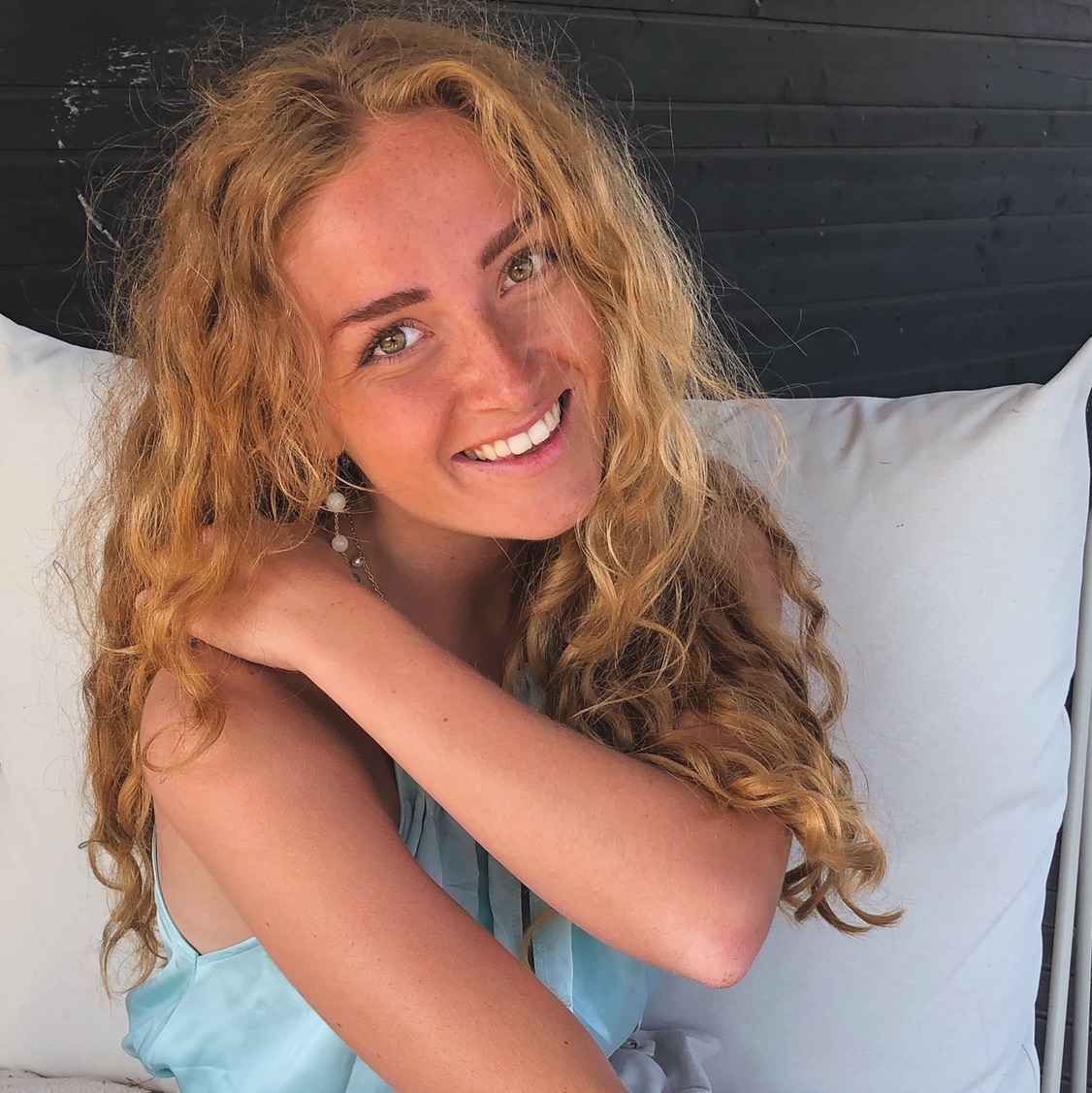 Regitze Ravnhøj
2 months ago

8
Det bliver 8/10 herfra
Sofie Nymark
4 months ago

1
Couldn't finish this as it was so bad
Isabella Eyja Larsen
4 months ago

8
It's really good, and one of the best series if watched in 2020. I would recommend itz