Anders Bossen
1 month ago

7
Funny new concept to reality TV.
PRAKHAR AGARWAL
2 months ago

2
Worst show. Better to watch something else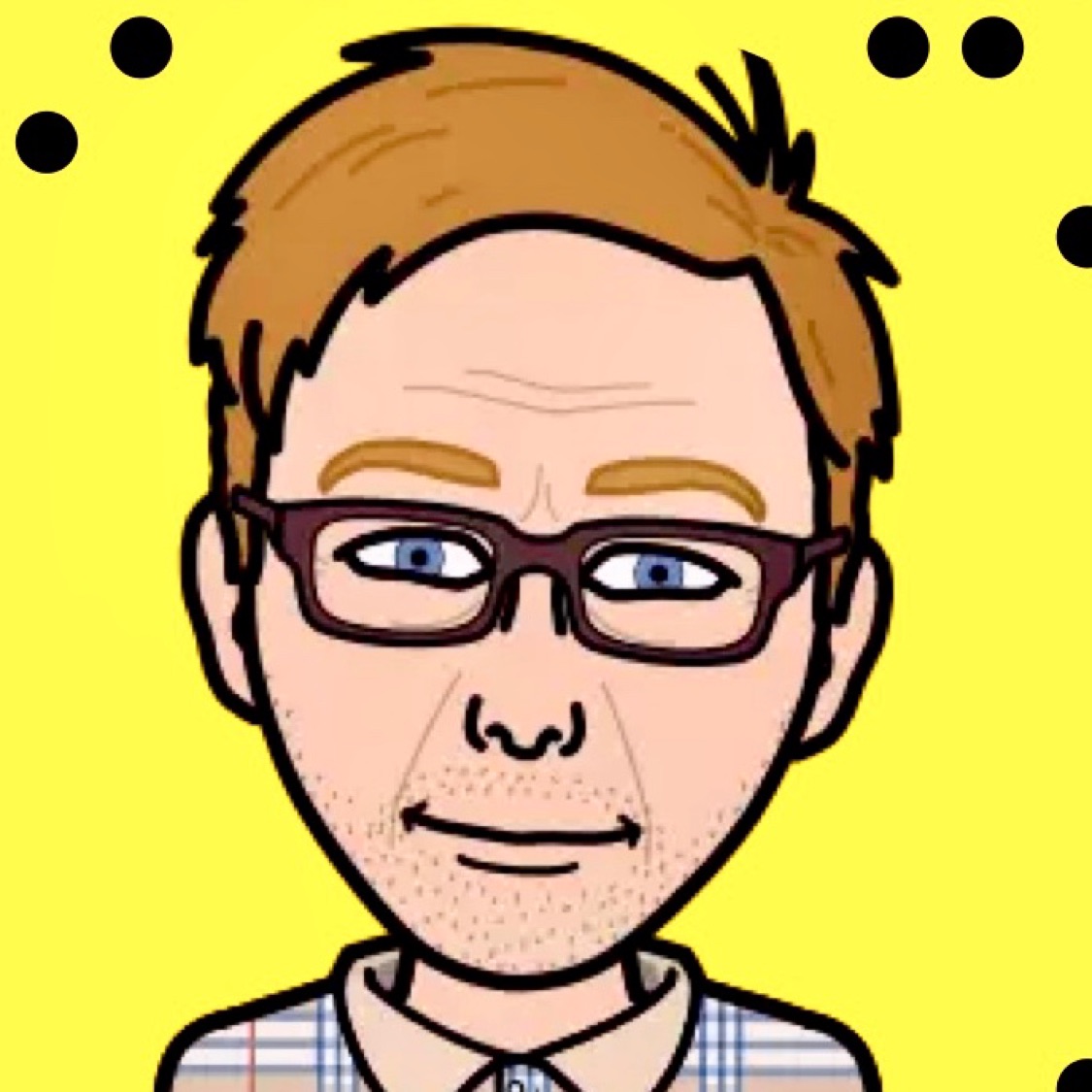 Torben Schroeder
3 months ago

8
Svært underholdende at overvære disse naive selvoptagne tyveåriges erotiske kvaler under de specielle forhold. Og så det tøj tøserne har på - eller netop ikke har på!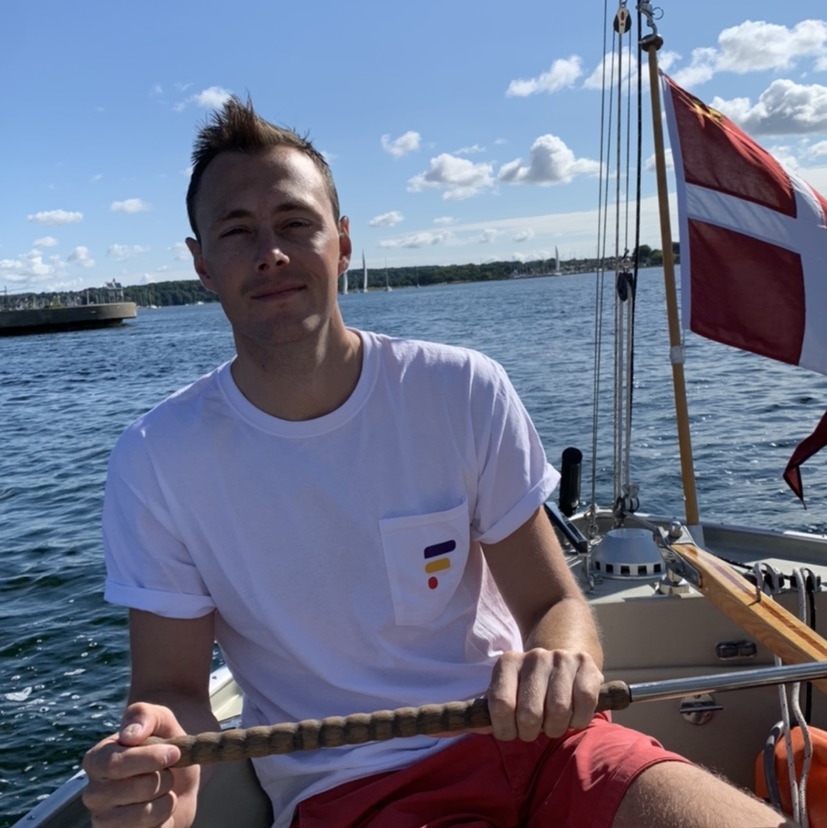 Christopher Thorsell
4 months ago

4
Stupid TV with stupid people, but somehow they make you keep watching 🤔

10
LOVE THIS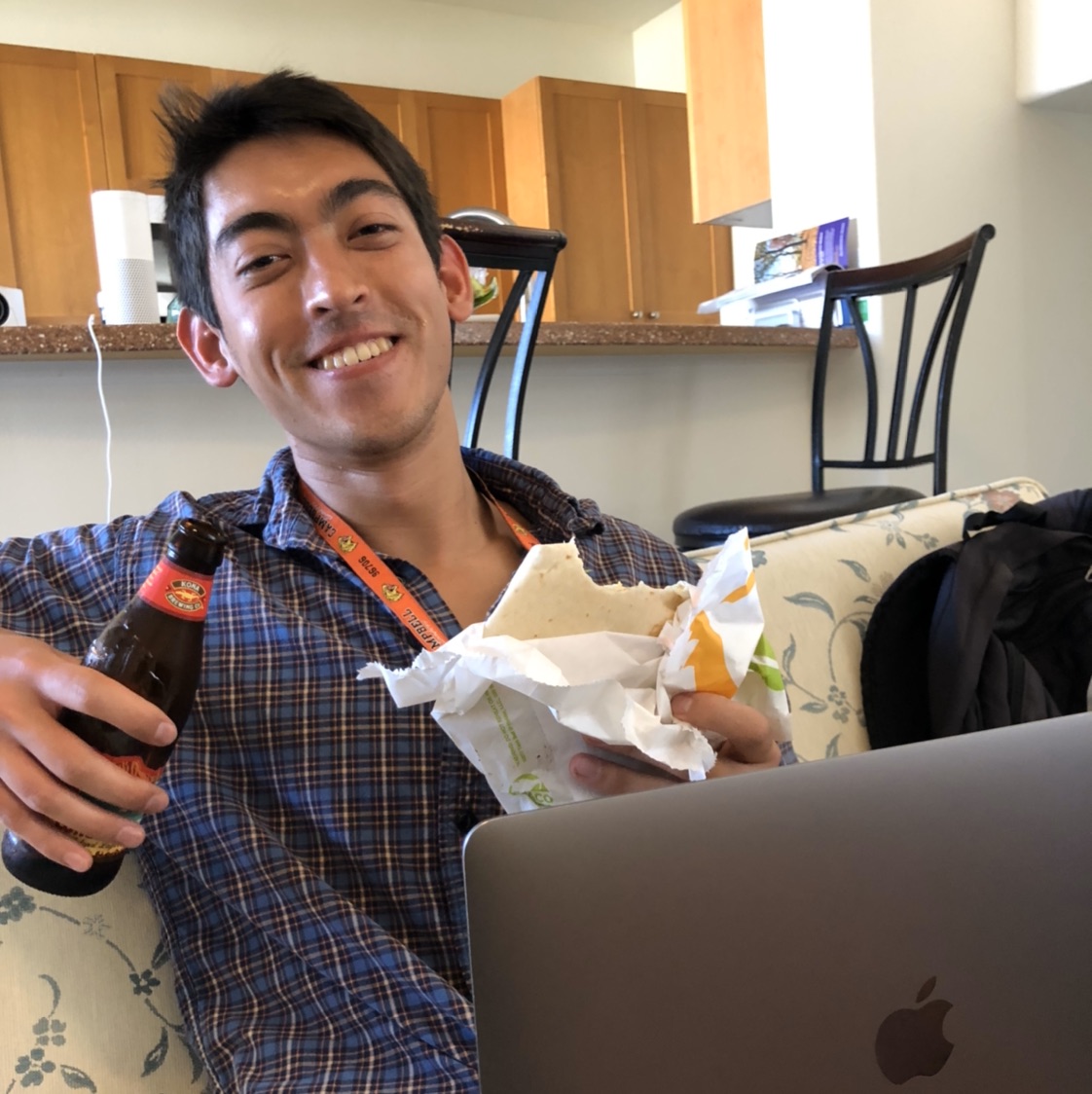 Henry Melzer
4 months ago

4
I swear Alexa or Siri must sponsor all these reality shows that Netflix is putting out
Isabella Eyja Larsen
5 months ago

10
I LOVE this show - and the fact that it's real and not scripted is really nice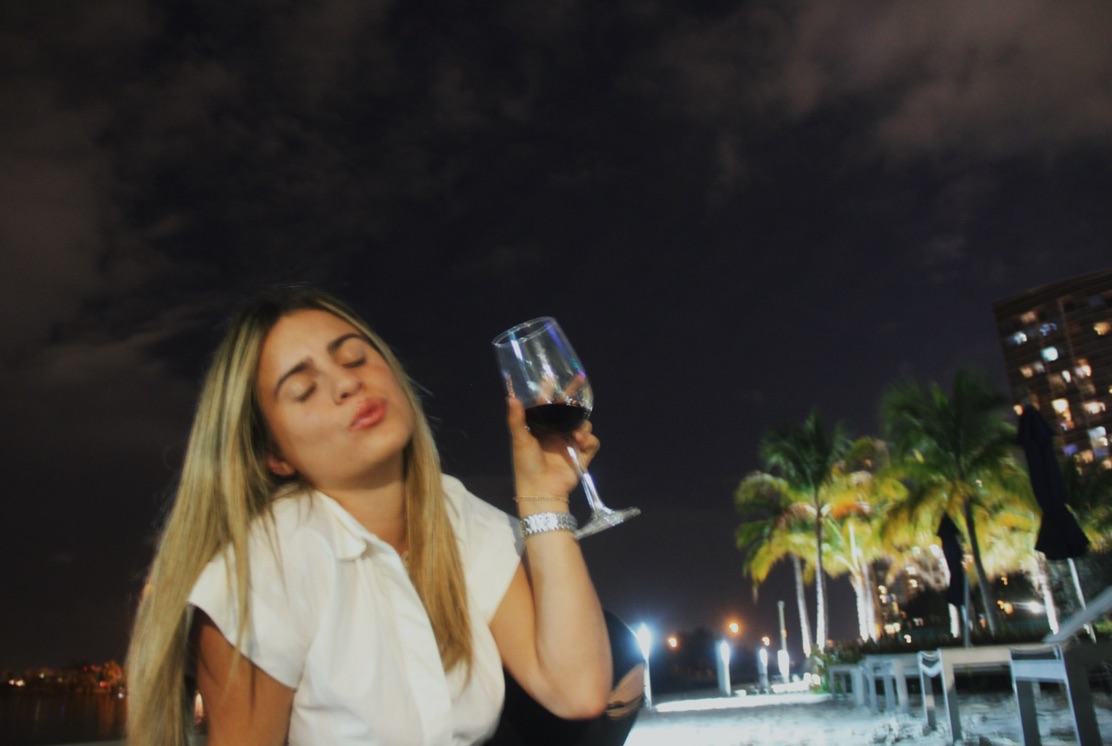 Julieta Suarez
5 months ago

6
Honestly not my favorite reality tv show but of the worst! The first two to three episodes are super strange. I got to Episode 7 wondering how I even got there after I was critiquing it for so long! There's some funny moments but it's not a must see show! After the show you'll wonder where your Lana is!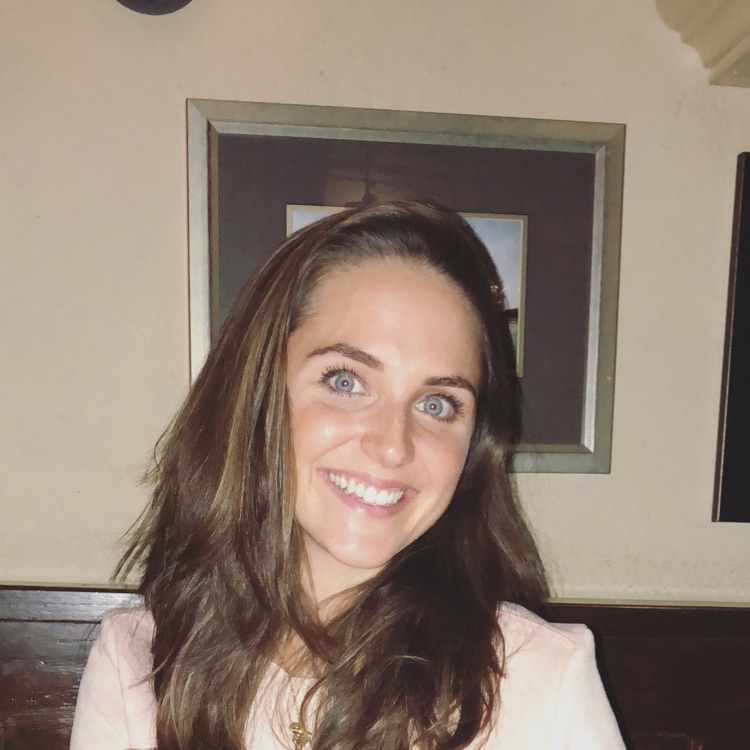 Beatriz Marañon Straarup
5 months ago

6
Trashy reality tv. Entertaining enough, but that's about it
Thomas Kallestrup
5 months ago

6
Hot people, but that's more or less it 🍑
2 Comments
Nicklas Kongsgaard
5 months ago

4
Not good.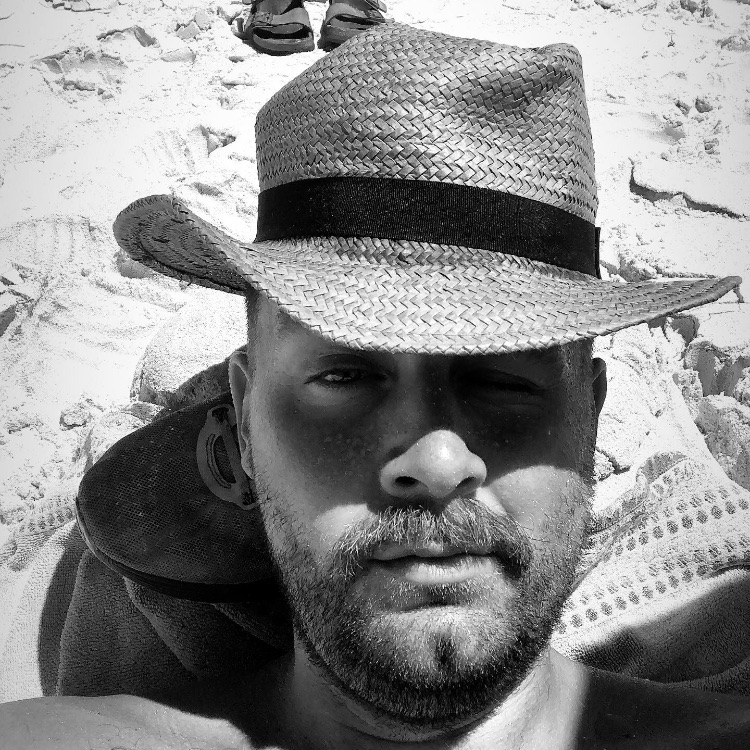 Markus Marañon Straarup
5 months ago

5
I watched like two episodes.. Kelz The Accountant is kind of funny, and some of these people are pretty ridiculous. But other than that it is a huge meh.
1 Comment
Rebekka Bach-Holm
5 months ago

9
Very entertaining
Isabelle Duddie
5 months ago

8
Chloe is definitely one of the best characters! She's so bubbly and fun! The show was funny, dramatic, and intriguing.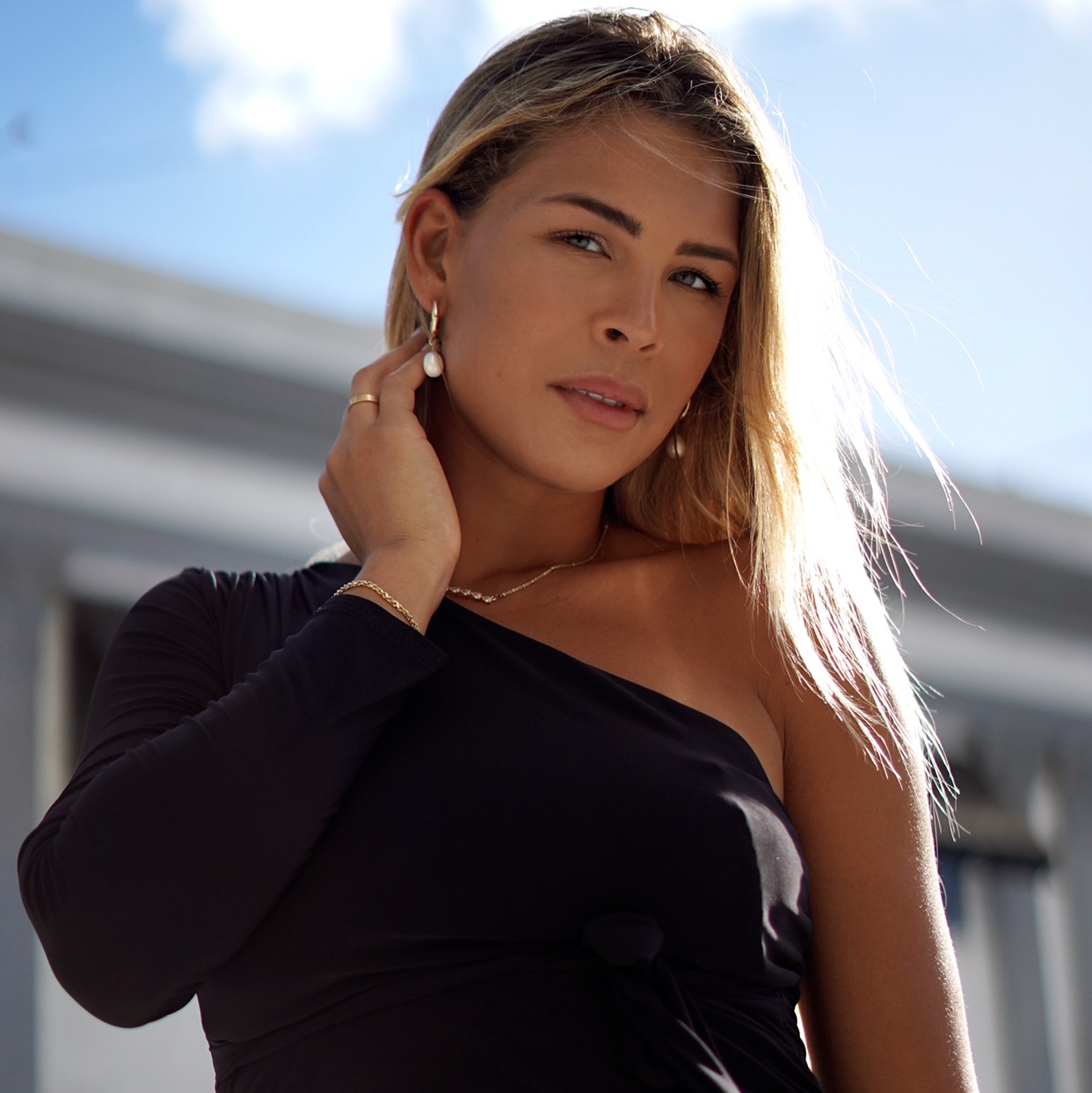 Aroon Duncanson
5 months ago

6
This is a entertaining mix of bachelor in paradise and some other fantasy island show.