Michael Nielsen
8 hours ago

10
Even if you dont know or like basketball, this is one to watch. What does it take to be the Greatest and What happens behind closed doors. If you wanna know Michael Jordan here is a sneak peak.

9
Fantastic - tells the story about MJ. You Can watch it with pleasure even tough you don't know anything about basketball.
Oscar Rollén Norling
1 week ago

10
One of few sports documentaries I've watched but Michael Jordan has a winning mentality like no other. It also shows how analytical and well aware he was of his surroundings. He left nothing to chance.
Claire Bisson
2 weeks ago

8
Great show!!
Delaney Thompson
3 weeks ago

10
Super informative documentary following the story of the Bulls and Michael Jordan. I liked how they followed different players in each episode so you got different perspectives. You must watch this one @KatyaIwasiutyn !
2 Comments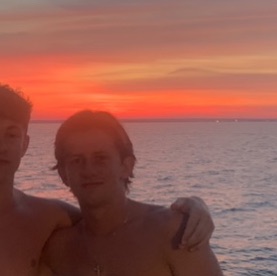 10
Mamba baby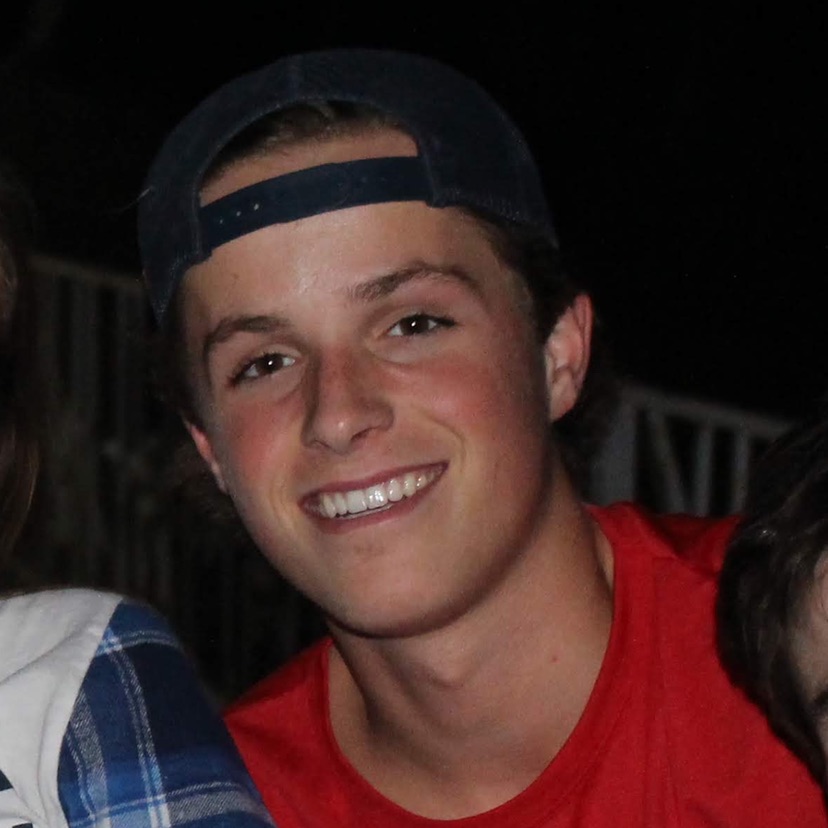 Bennett Richter
1 month ago

10
No comment needed. Must watch.
Alvaro Dominguez
1 month ago

10
Great show, for those who love the sport is a 'must watch'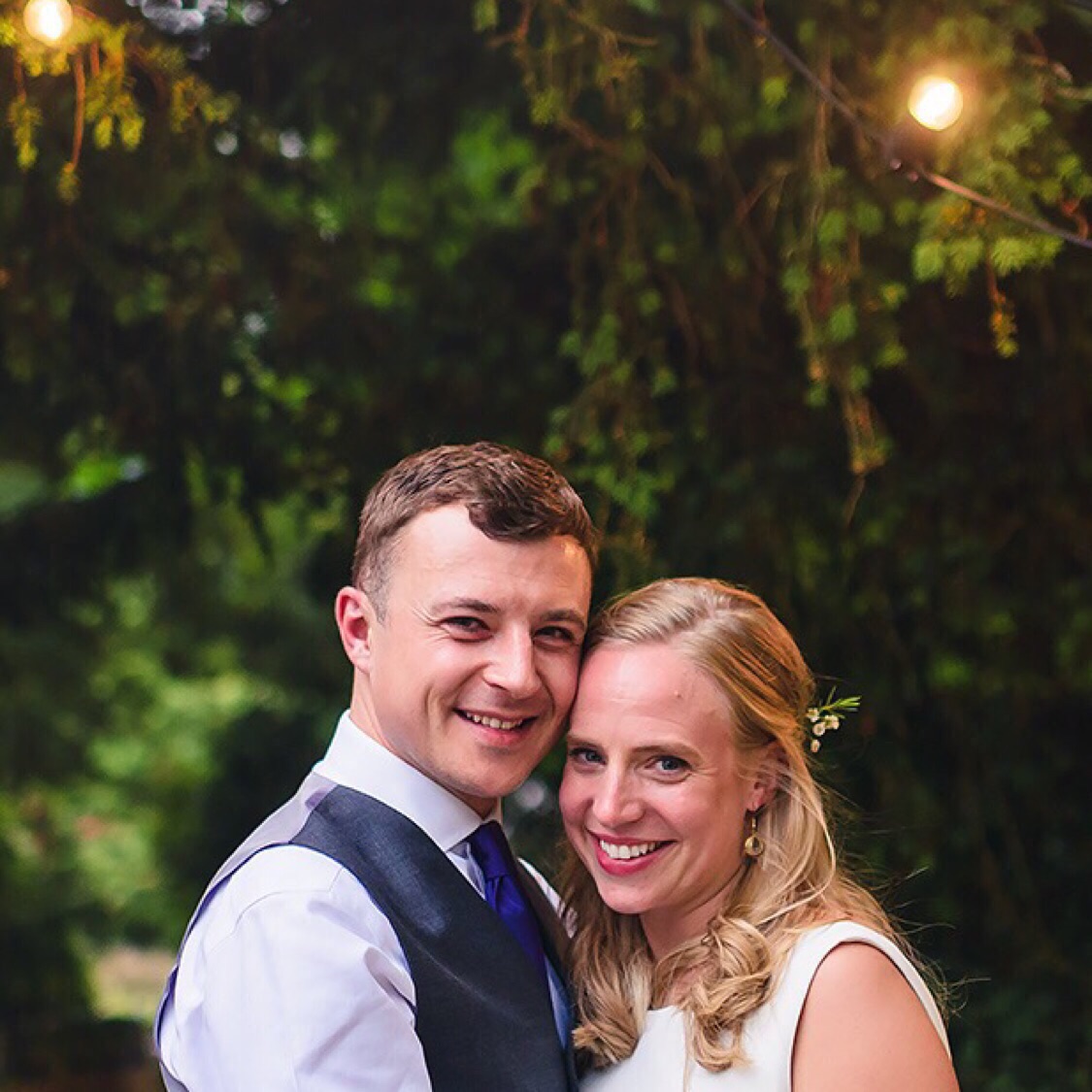 Henry Fovargue
1 month ago

9
Really really enjoyed this - amazing story, very well put together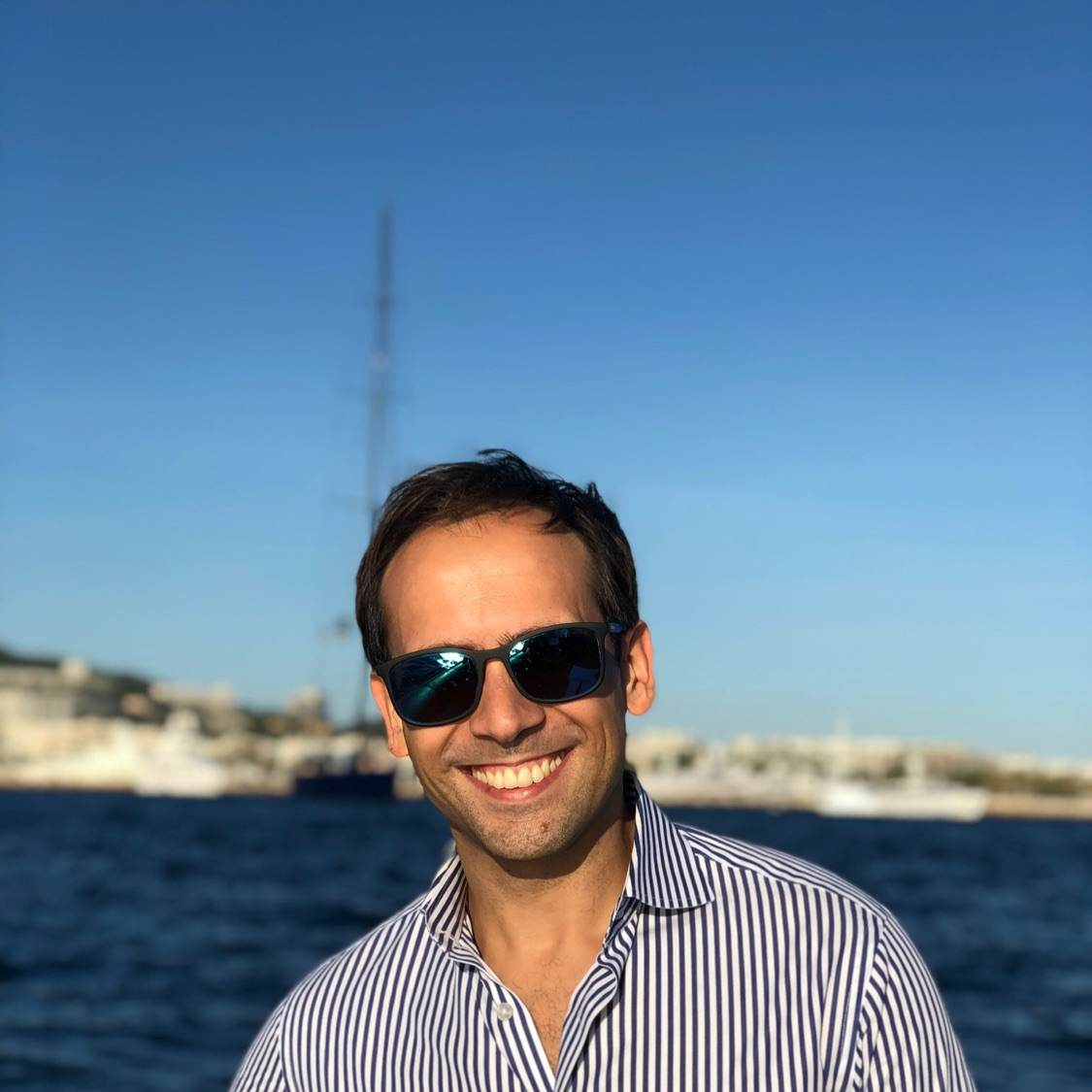 Fabio Caiazzo
1 month ago

10
I loved it, but I do love 80s and 90s basketball... the surprising thing is that people I know who don't care for it, loved the show, too! Well done and edited, and also a bit "dark" on how being the greatest in the world often means being stressed pretty much all the time...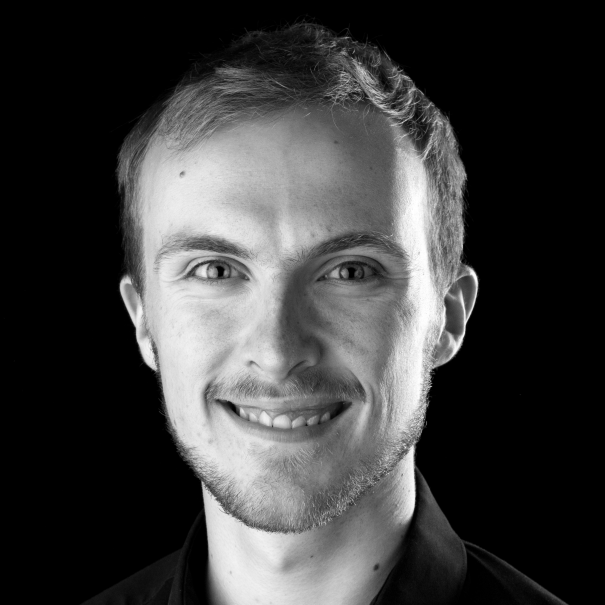 8
One of the most fascinating sports documentaries out there, this is so well put together, it was amazing to see what happens behind the scenes and what it takes to perform at the highest level in a sport.
Patrick Frørup
1 month ago

10
Before I watched this King James was the GOAT. Oh boy I was wrong...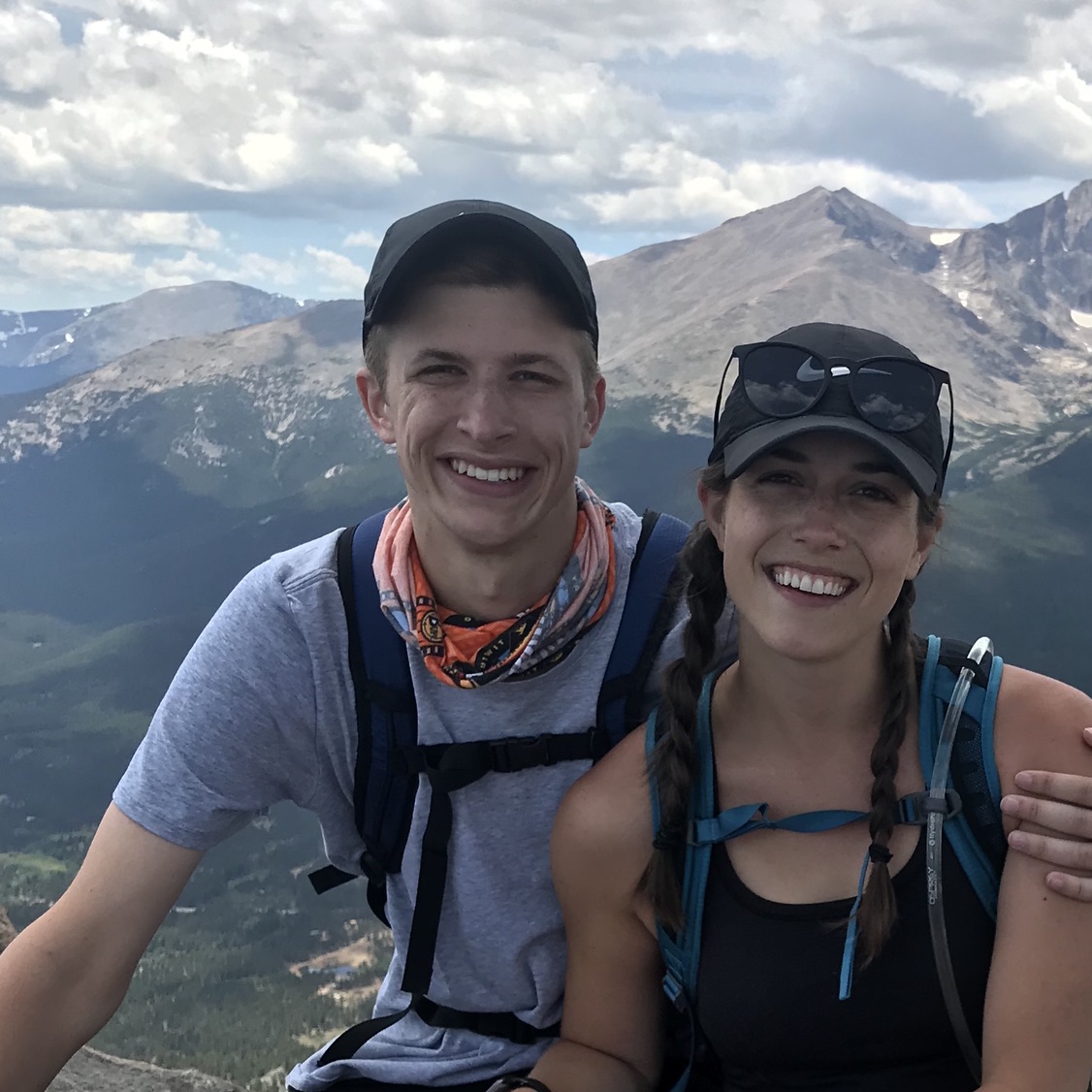 Beau McGinnis
1 month ago

9
One of the best docu-series I've seen. It puts Jordan on another level in my opinion. Also, the soundtrack from the series is top notch.
Thorbjørn Fink
1 month ago

10
Fantastic series, even for non-basketball fans.
Anthon Louis
1 month ago

9
Jeg er ikke så stor en fan af basket, men den her serie er virkelig god. En vaskeægte legende!
1 Comment