10
Michael Jordan is definitely the 🐐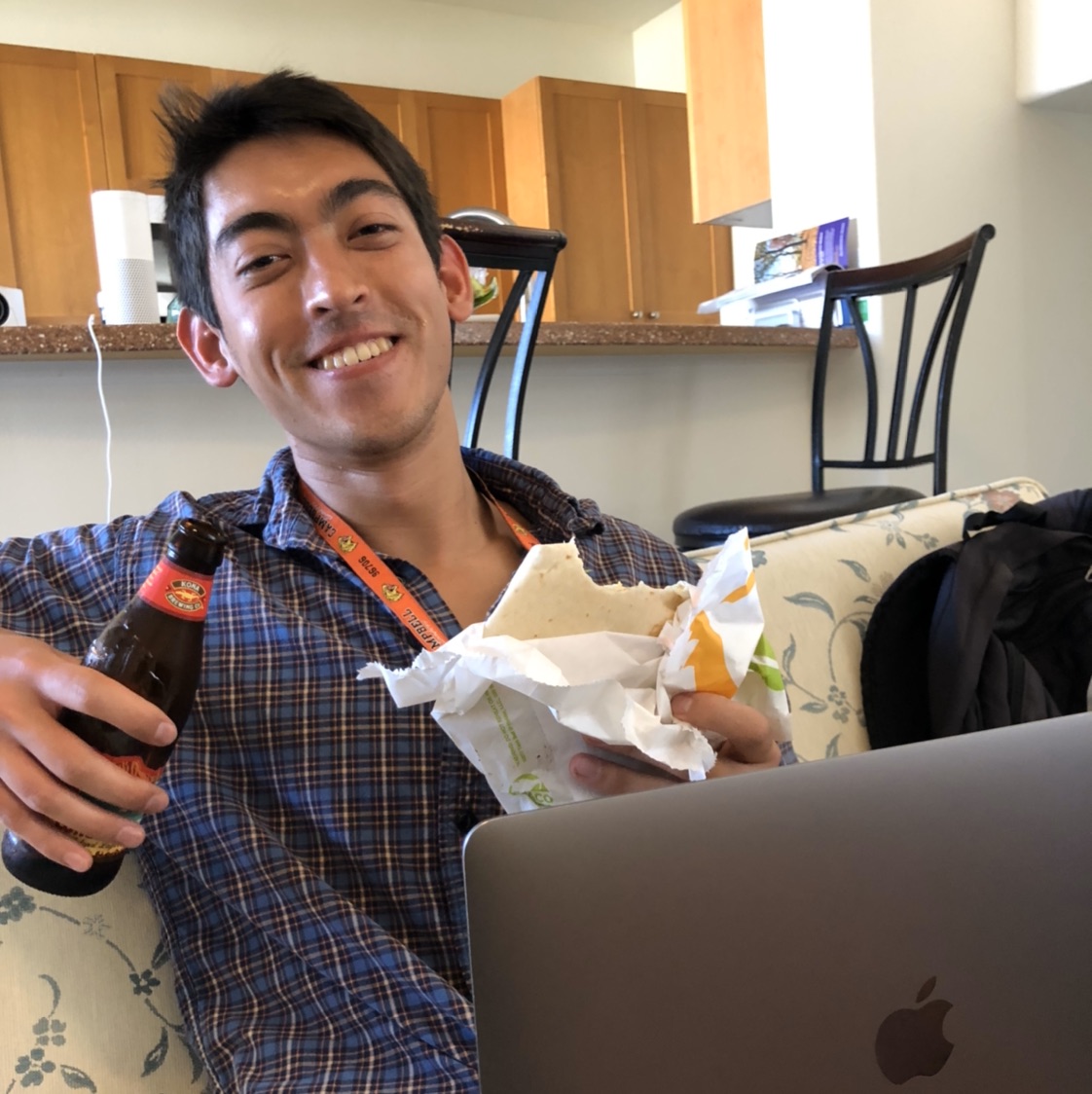 7
It's good but the timeline is kind of confusing all this jumping back and forth
Daniel Thomsen
3 weeks ago

8
One of the few series that you want to watch again right after you have finished it! An amazing story of amazing people in an amazing time in history!
Bharath Undurthy
3 weeks ago

10
Great Compilation of the greatest of the greatest era of basketball.
Opemilekan Adesunloye
1 month ago

10
Amazing. Just amazing.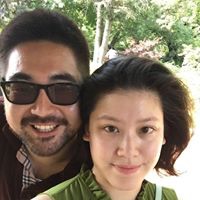 10
Simply amazing. No need to understand basketball.
Daniel Kitchen
1 month ago

10
You can enjoy this series and have no interest or knowledge of Michael Jordan, Scotty Pippen, the Chicago Bulls, or the nineties. This series has it all. It will explain the magnitude, and revolution, of how one man, and one team, thrust sport into pop culture, and the mainstream.
Mads Dalgaard
1 month ago

8
En fantastisk sportsdokumentar om et af de største dynastier nogensinde. Det er interessant at man får lov at komme bag om den sidste sæson med stjerneholdet og samtidig bliver dette flettet sammen med tiden hvor det hele begyndte. Jeg er ikke specielt stor basket fan, men Bulls holdet fra midt 90erne er så kendte at alle vil kunne værdsætte serien. Samtidig får man en interessant fortælling om en af sportens største stjerner, Michael Jordan. Absolut seværdig, især - men ikke kun - hvis man er interesseret i sport.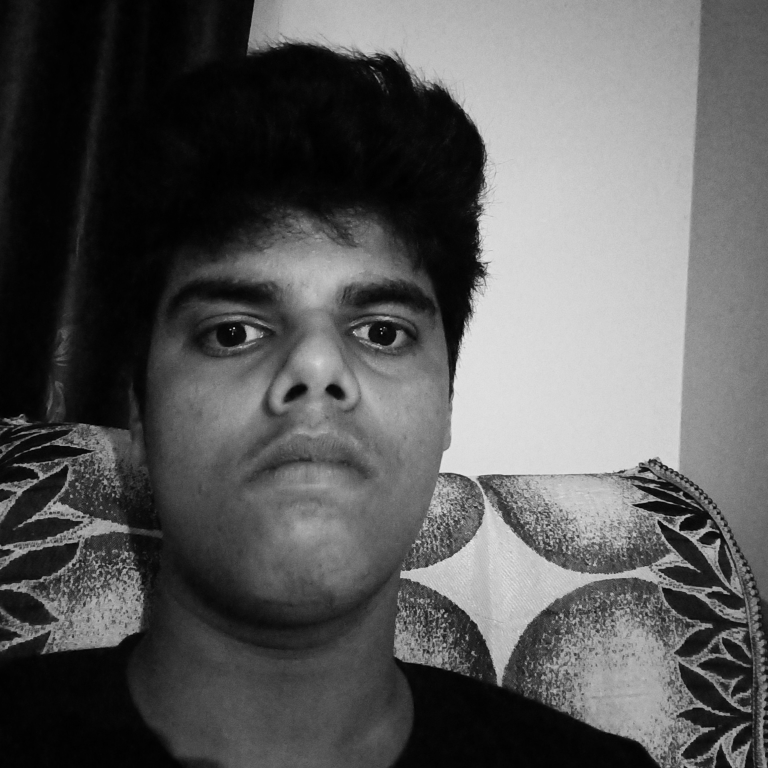 Aniket Kalgutkar
2 months ago

10
Best documentary on basketball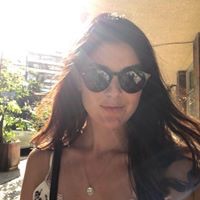 Kristine Ohm
2 months ago

9
Loved this one!!! Gives you goosebumps - i have never been more interested in basketball
Michael Nielsen
2 months ago

10
Even if you dont know or like basketball, this is one to watch. What does it take to be the Greatest and What happens behind closed doors. If you wanna know Michael Jordan here is a sneak peak.
Anders Bossen
2 months ago

9
Fantastic - tells the story about MJ. You Can watch it with pleasure even tough you don't know anything about basketball.
Oscar Rollén Norling
2 months ago

10
One of few sports documentaries I've watched but Michael Jordan has a winning mentality like no other. It also shows how analytical and well aware he was of his surroundings. He left nothing to chance.
Claire Bisson
3 months ago

8
Great show!!
Delaney Thompson
3 months ago

10
Super informative documentary following the story of the Bulls and Michael Jordan. I liked how they followed different players in each episode so you got different perspectives. You must watch this one @KatyaIwasiutyn !
2 Comments