Caroline Frederikke Dahlin
19 hours ago

10
Omg see it!
Katie Tullock
4 weeks ago

9
Made me cry on multiple occasions, extremely real with relatable characters

10
Just too sad to watch again though

9
Brilliant realistic look at relationships. Sensual. Do not make the same mistake as me and watch it with you mother.
Sofie Strandby
1 month ago

10
Fantastic show! The actors are amazing, and their is so many unsaid messages between the the two main characters.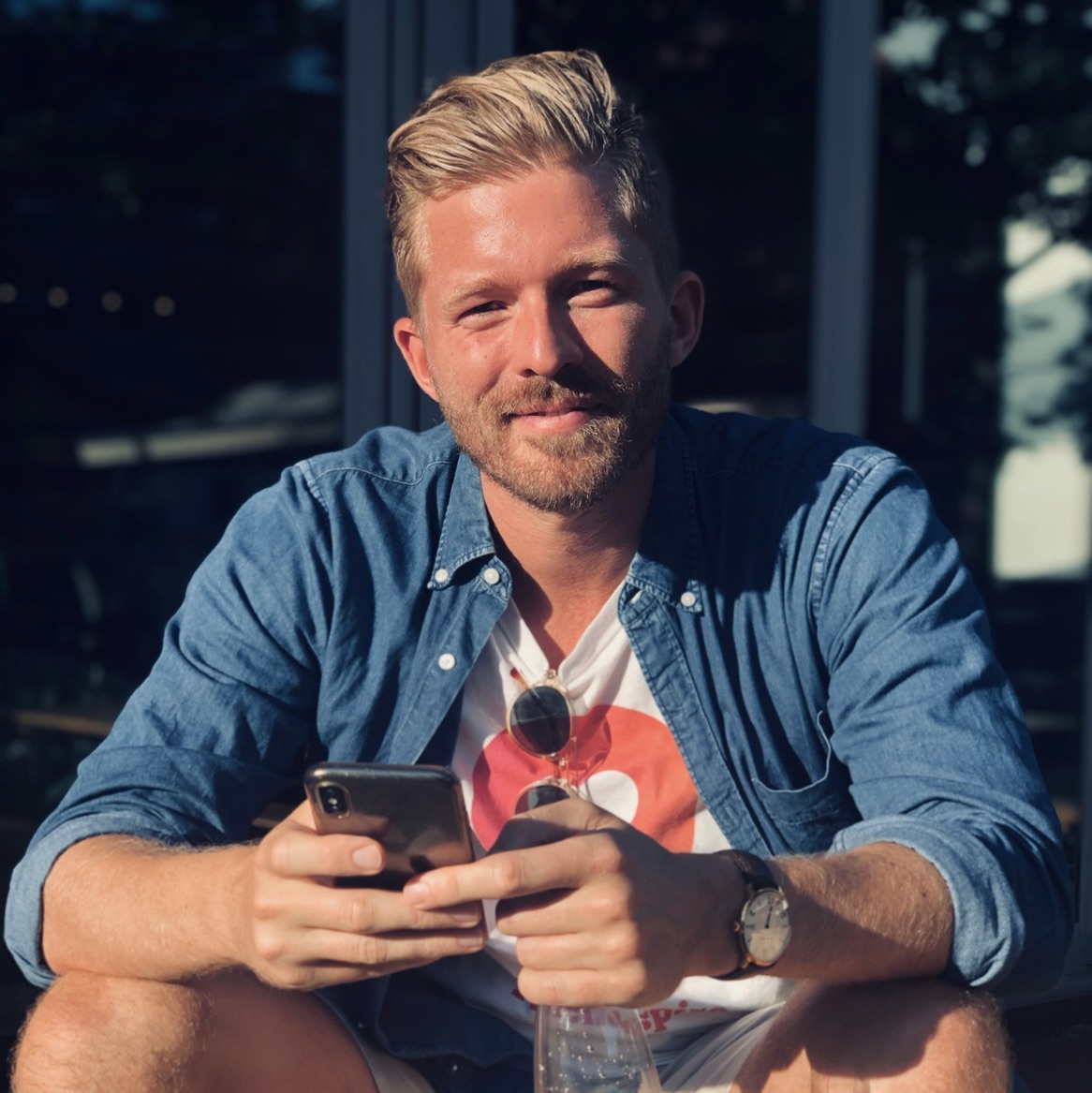 Morten V Schroeder
1 month ago

8
Quite enjoyed the first season! It is a bit slow as some people point out, but that's also what makes it special. I like that you're never quite sure where it's actually heading 👌
Nanna Schmidt
2 months ago

9
Virkelig god serie! Klart anbefalelsesværdig!
Sidsel Libergren
2 months ago

7
I have extremely mixed feelings about this show.. First of all, the book is better and second of all I think the guy playing Connell did an AMAZING job, but I honestly did not really like the casting of Marianne.. Honestly I think Marianne is so ungrateful and I feel like Connell will do anything for her and she just doesn't get it, ugh it made me so frustrated! But a part from that it was alright, but not something I will watch again 🤨 Also the vibe is just really sad and melancholy, and made me sad as well, which is probably just me being touchy
2 Comments
Klara Fruelund
2 months ago

9
Very cute and enchanting. The cast does a fine job especially the main characters. It's nice that the actors actually looks normal and are not extremely pretty or perfect
Tess Hartigan
3 months ago

9
Loved the chemistry between these two up and comers— it is extremely bingable and the love is palpable!!!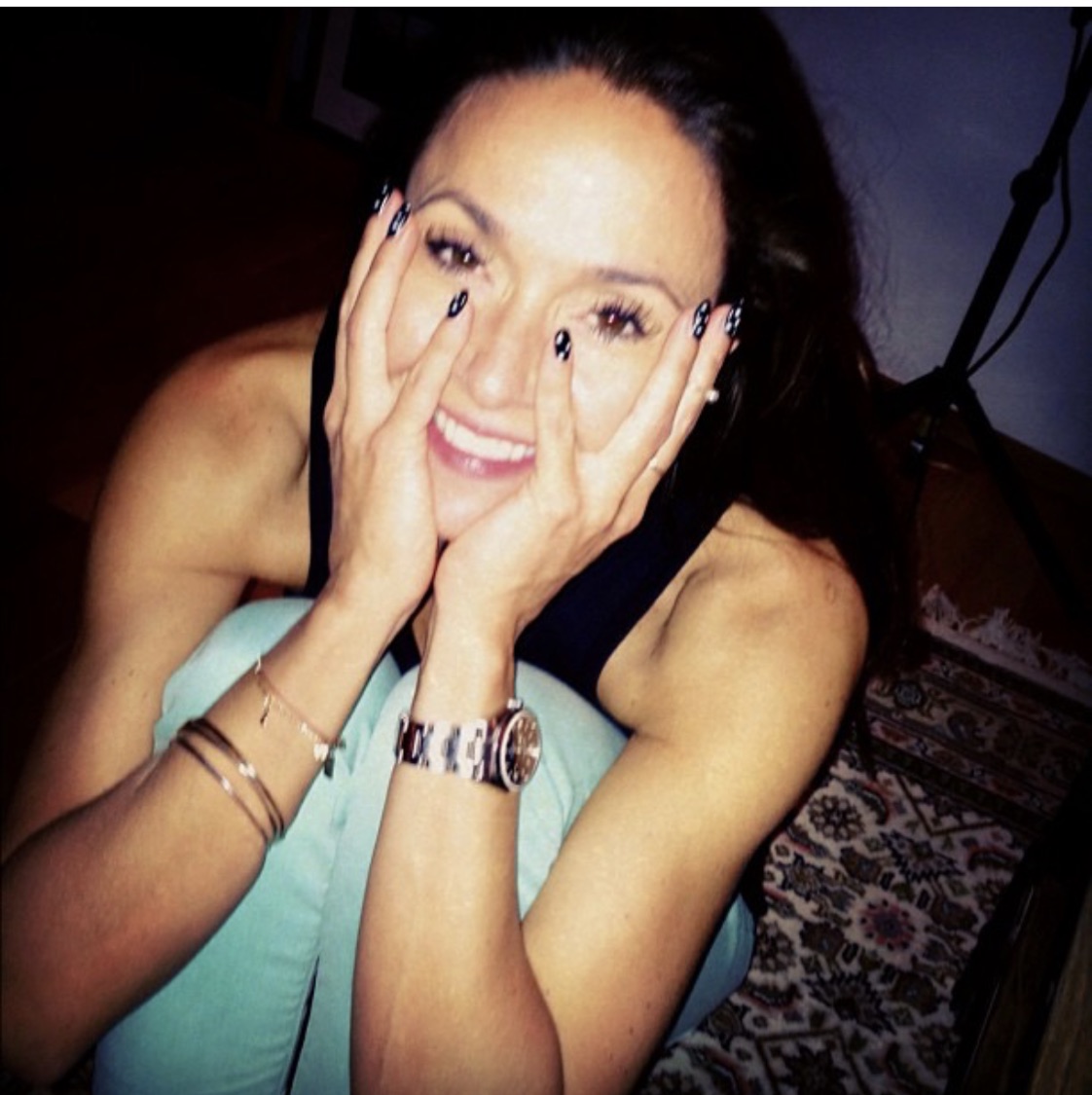 Sarah Zobel
3 months ago

9
En virkelig skøn og ægte serie. Om kærlighedens kraft. Kan varmt anbefales...
1 Comment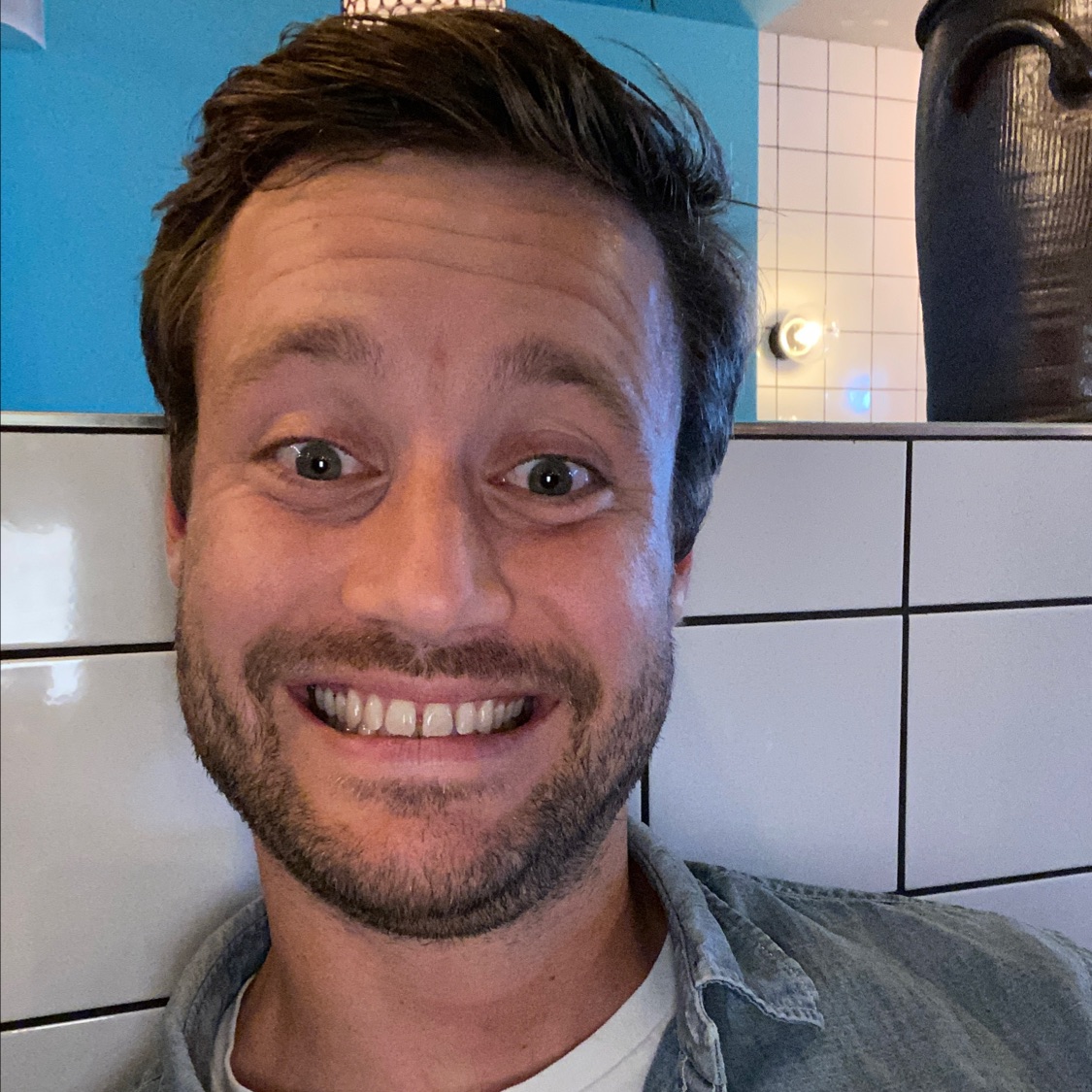 Kasper Øelund
4 months ago

8
This works somehow
7 Comments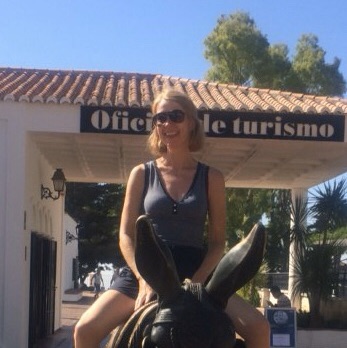 10
Amazing lovestory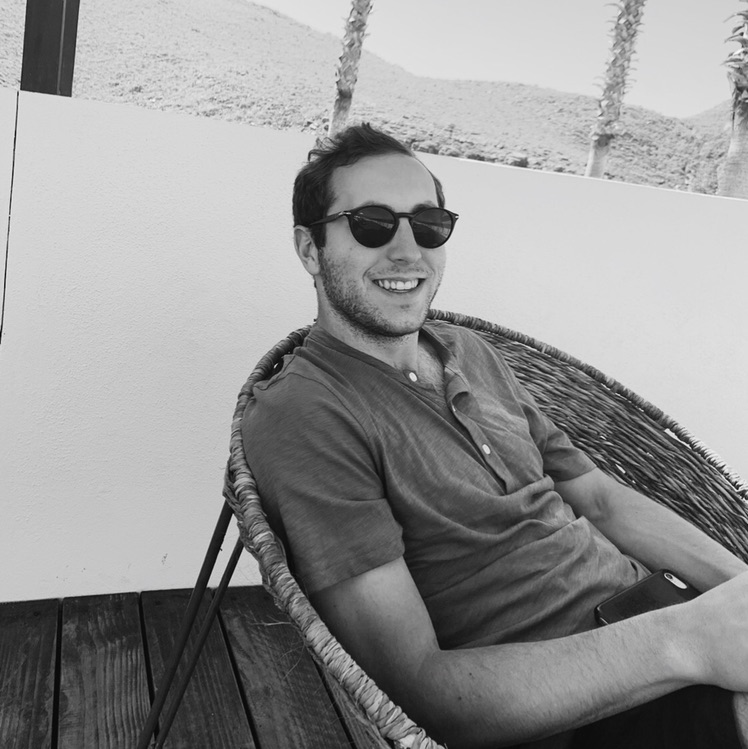 Michael Cohen
4 months ago

10
One of my favorite shows I've seen in awhile. I was so frustrated seeing the ups and downs in Connell and Marianne's relationship, believing they were perfect for each other. Also, I think many can identify with the challenges of high school, trying to fit in with the popular crowd, while remaining true to yourself and principles. On the other hand, it becomes hard over time to keep in touch with this part of our life and our hometown, as people go off to college and the working world
2 Comments
Frederikke Linnebjerg
16 hours ago

8