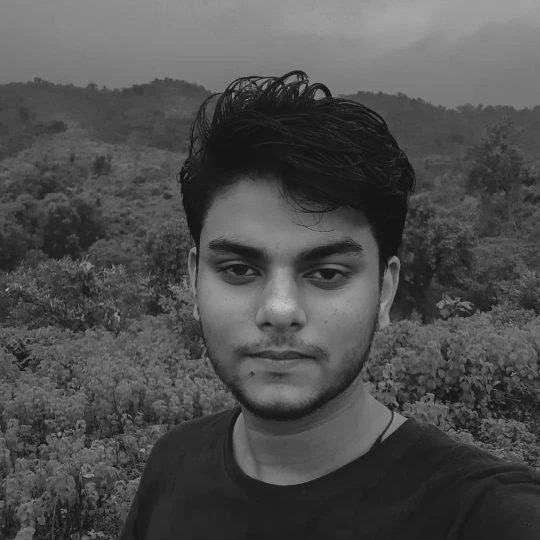 8
Fits in the concept of being relatable to Asian Americans. Living there American Teen Life.
PRAKHAR AGARWAL
2 months ago

10
Great show, great twist and eagerly waiting for another season
Peyton Weber
3 months ago

7
Funny and cute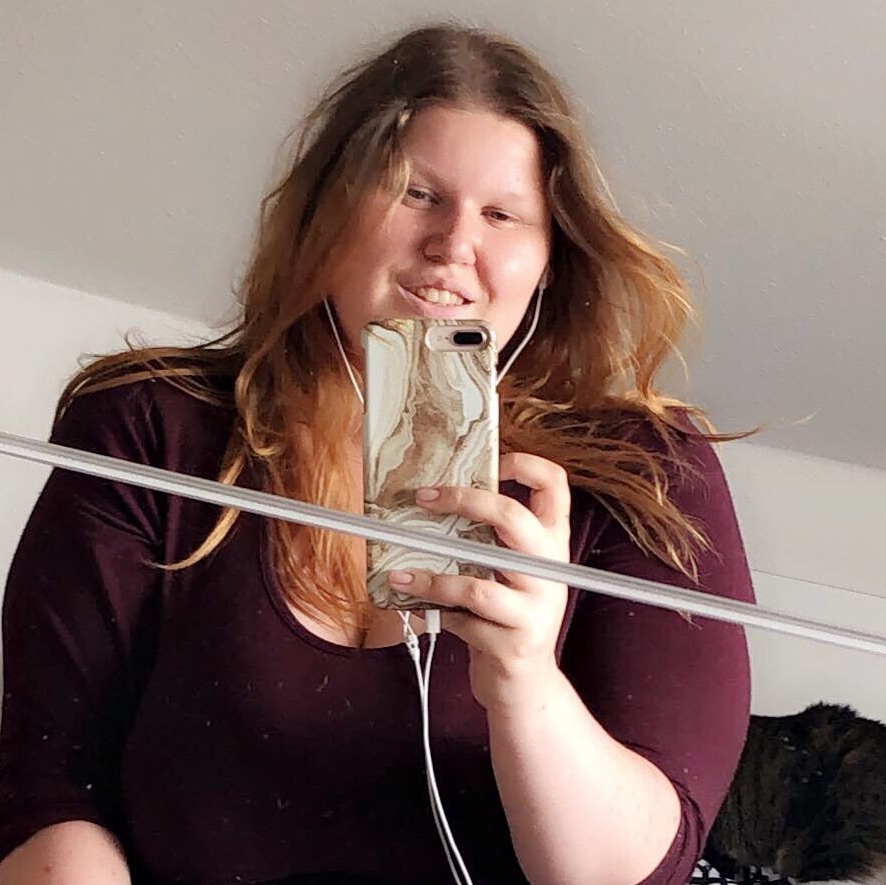 Amanda Sandberg
3 months ago

8
En teen pige serie, blandet godt med etnicitet og lidt af det kulturelle. Boys, drama, dårlige prioriteter, og problemer i hjemmet. Alt i alt en fin serie, og glæder mig til endnu en sæson ☀️
Nanna Schmidt
3 months ago

8
Virkelig hyggelig serie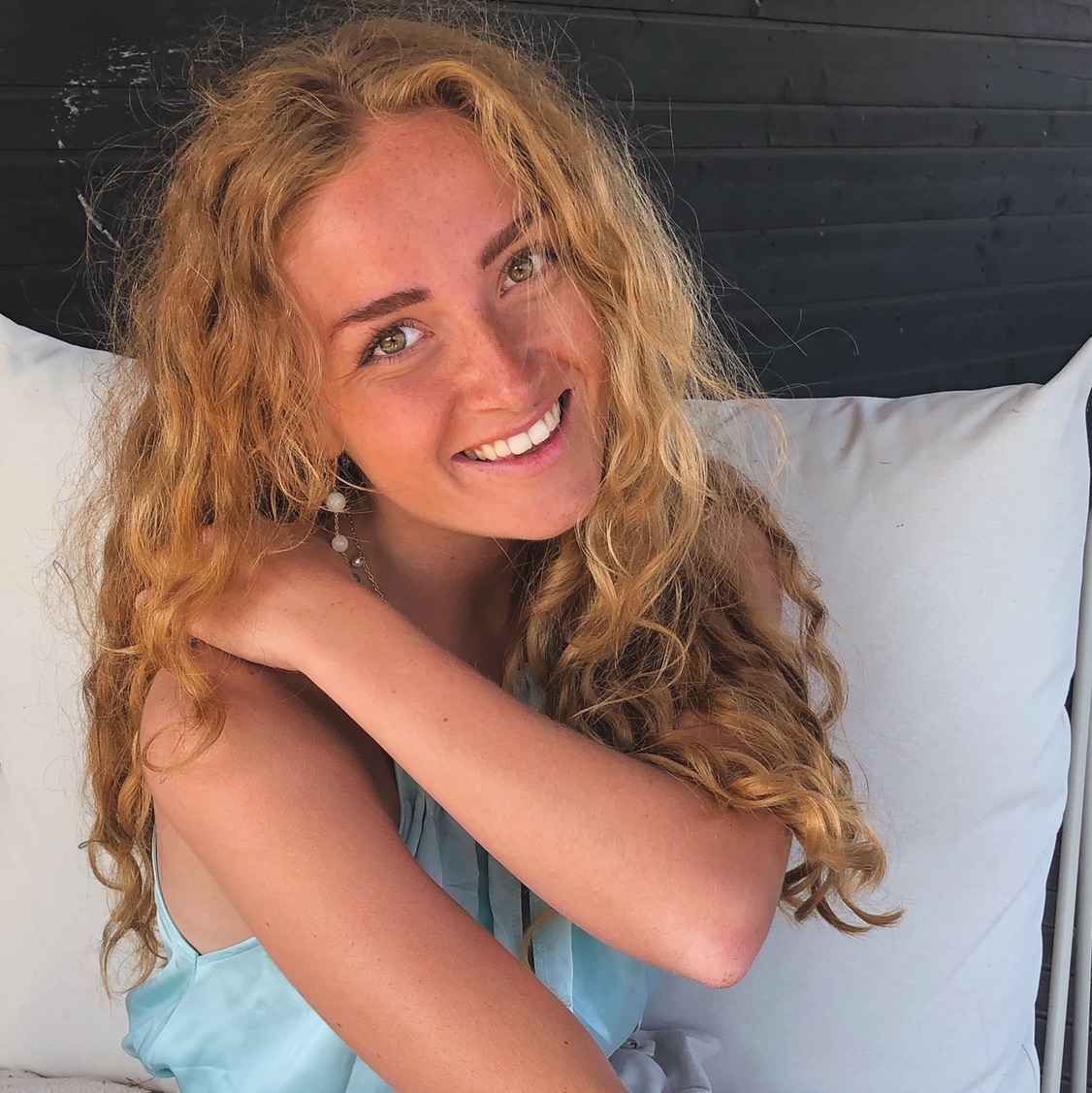 Regitze Ravnhøj
3 months ago

6
Ikke verdens bedste serie, men heller ikke dårlig. Hyggelig hvis du har tømmermænd + lækker fyr med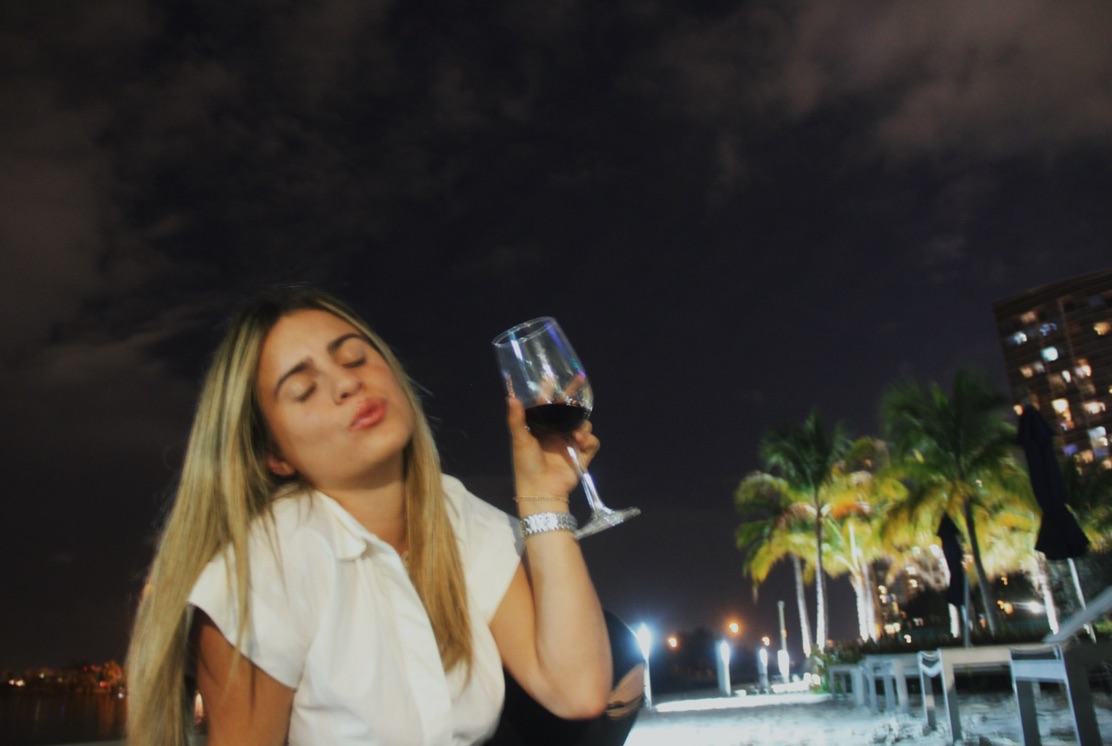 Julieta Suarez
4 months ago

6
It's a decent show! Main character really annoys me sometimes but at the end I finally tolerated her!
Katrine Persson
5 months ago

8
Hyggelig og sjov teenage serie. Let fordøjelig :-)
Allison Letmefly2saturn
5 months ago

9
This show is hillarious! I love the characters and the way the plot is!! Personally I was rooting for the underdog. The way it ended only left me even more confused, i cant wait for season 2!!
Shivali Goyal
5 months ago

8
Fun, light watch. Like that it has some plot to it compared to other teenage comedies.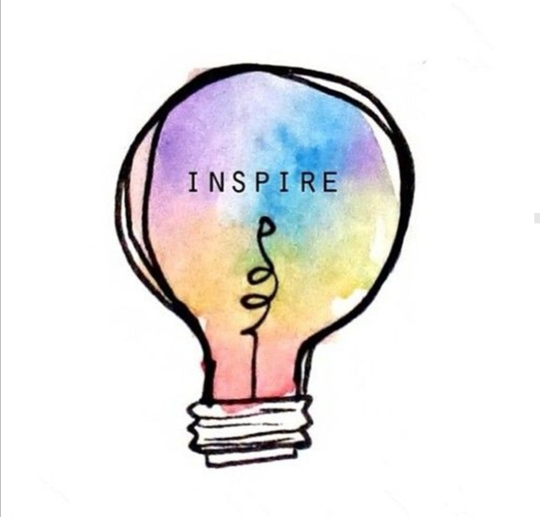 Poppy Anderson
5 months ago

9
Loved it! I binged series 1 within hours. Everything is straight to the points and relatable. Would recommend. It gives a good example of teen greif. Good for ages 12 to 16 id say.

9
I loved devi's mom. Fun show :)

8
Pretty entertaining halfway through the first season. Definitely mindless bubblegum-pop teenager TV, but some clever writing distinguishes it from most.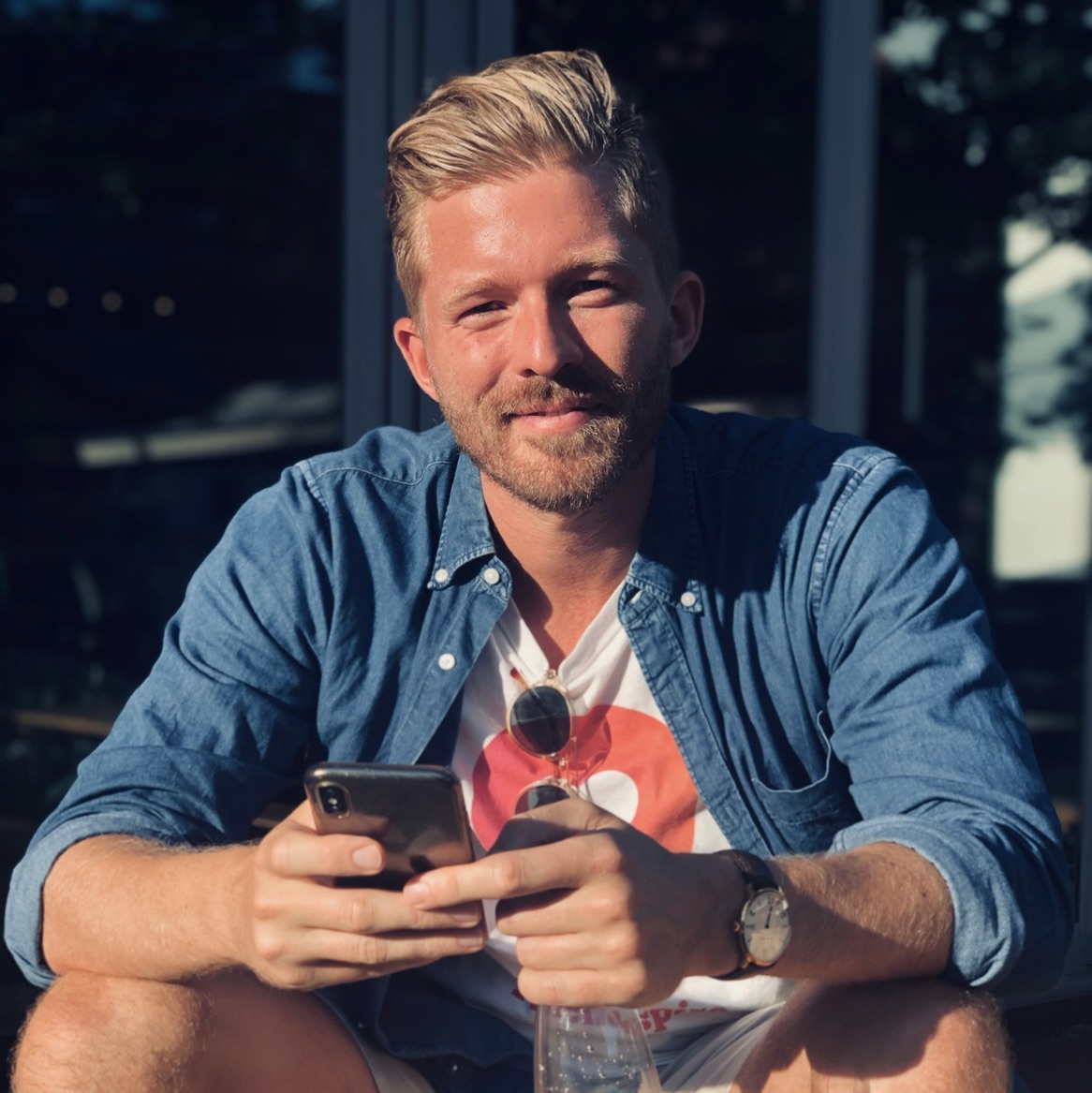 Morten V Schroeder
5 months ago

6
Mindless teenage watch! Nothing spectacular, but if you're looking for an easy watch and wants to preserve some brain power it's not a bad choice 😃
evie corbett
5 months ago

9
ngl Devi annoys me