Randall Morrison
4 months ago

10
Love this series. They covered a number of relevant issues around black, gay, women leadership that are all relevant today against a 1950's backdrop. Was terrific. Blew through the whole season in 3 nights.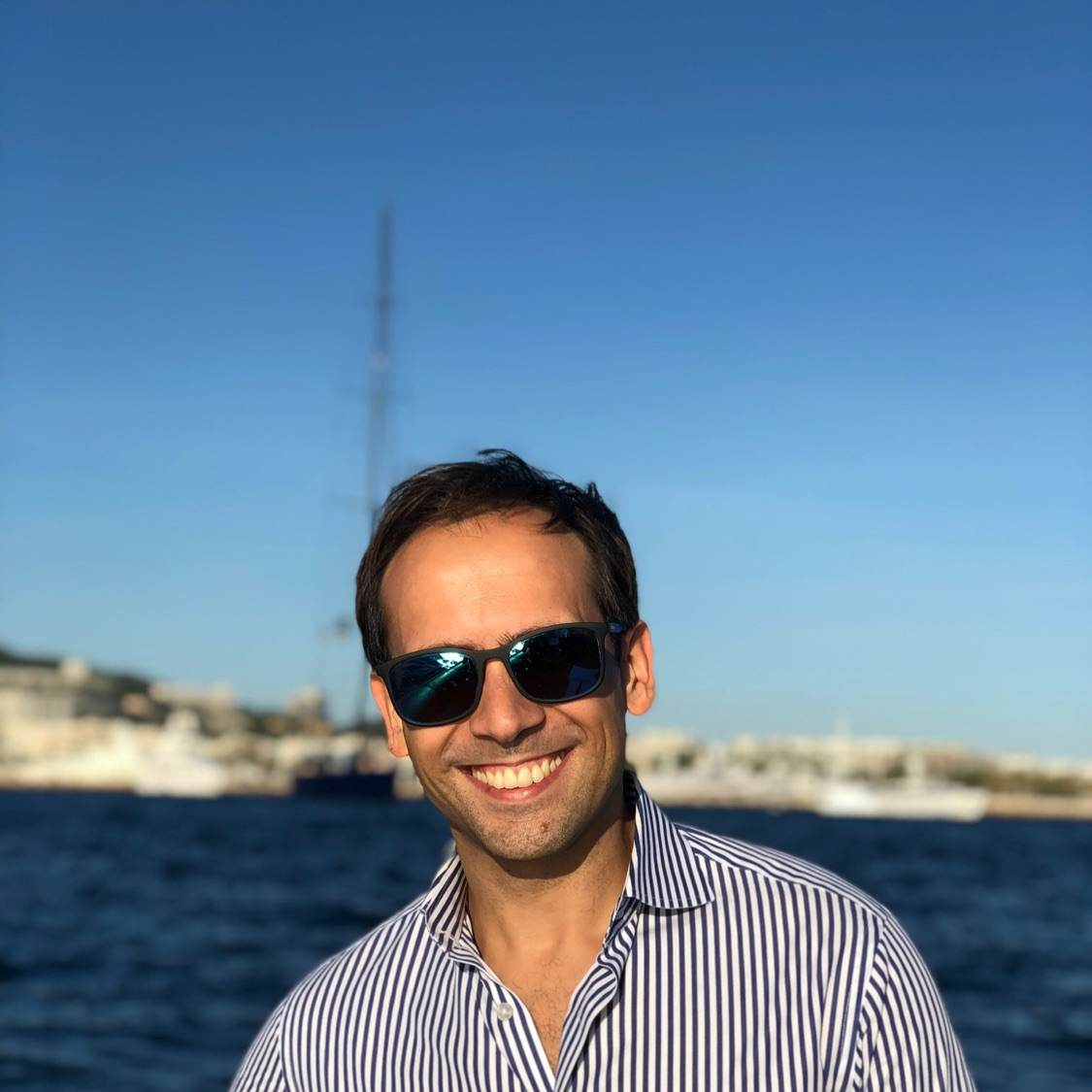 Fabio Caiazzo
5 months ago

6
The cast and acting is excellent, but the plot really did not get to me. It was a bit too "too good to be true" for me to be engaged and relate. Nevertheless, good entertainment
Klara Fruelund
5 months ago

6
The plot sounded so exciting and loved the costumes and setting, but I was never really hooked. But interesting characters, especially the older ones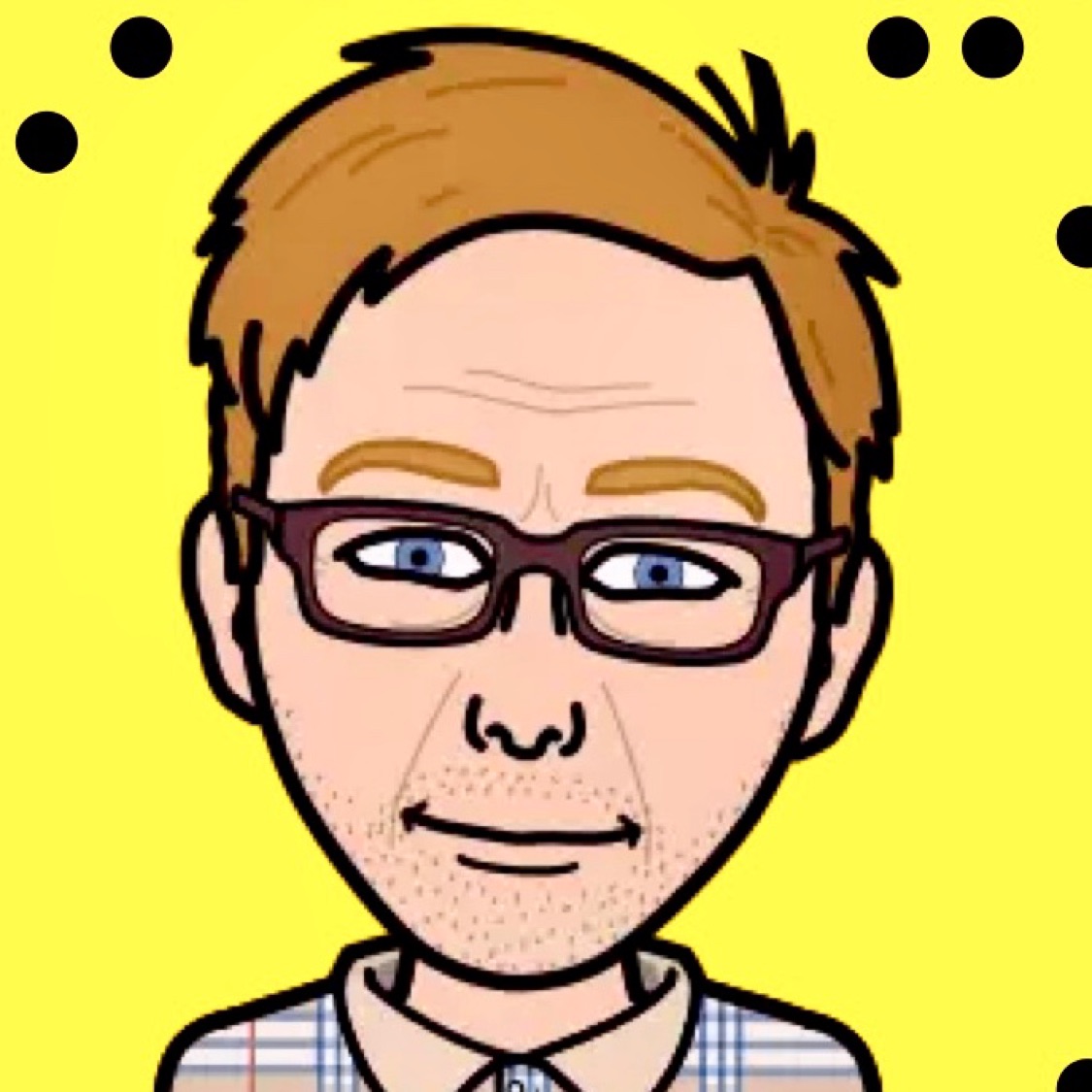 Torben Schroeder
6 months ago

9
Most entertaining
1 Comment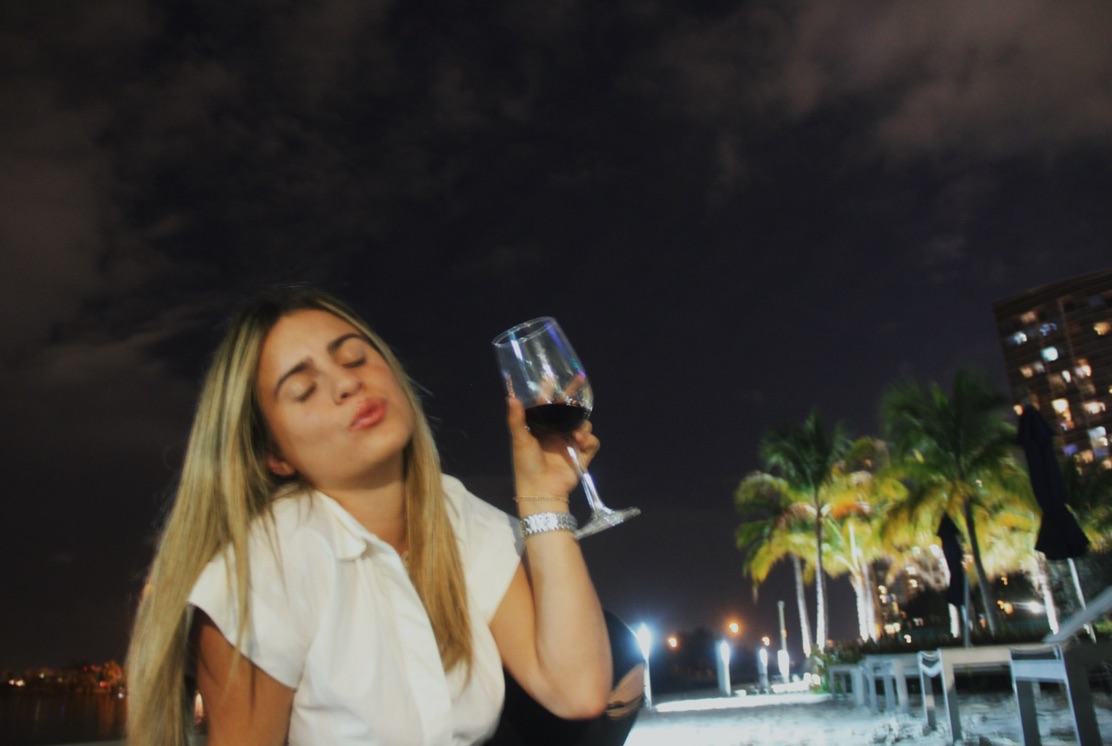 Julieta Suarez
6 months ago

8
Great show! Truly loved the final episodes! 💗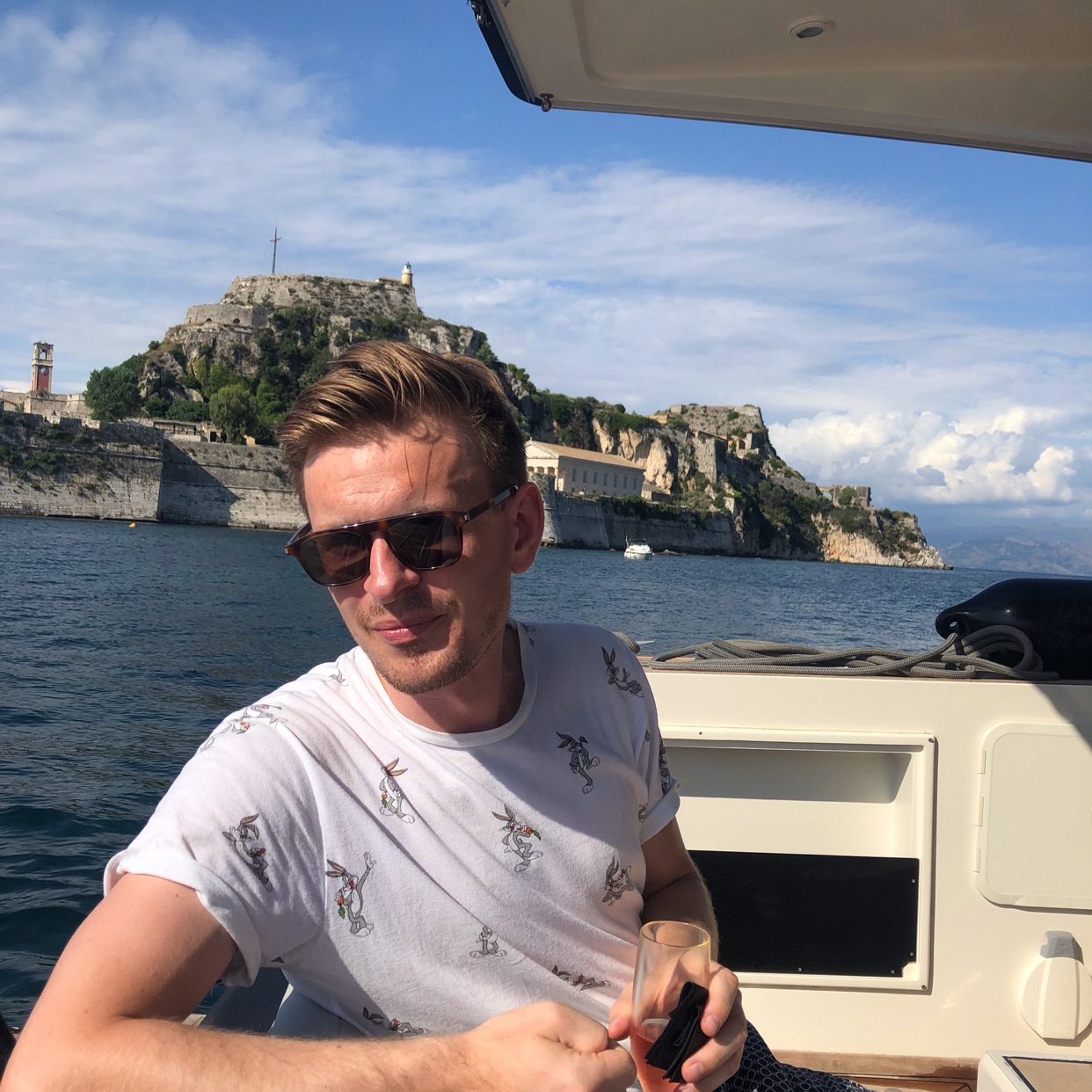 9
Great show. Maybe goes a little too "Hollywood" at the end.
1 Comment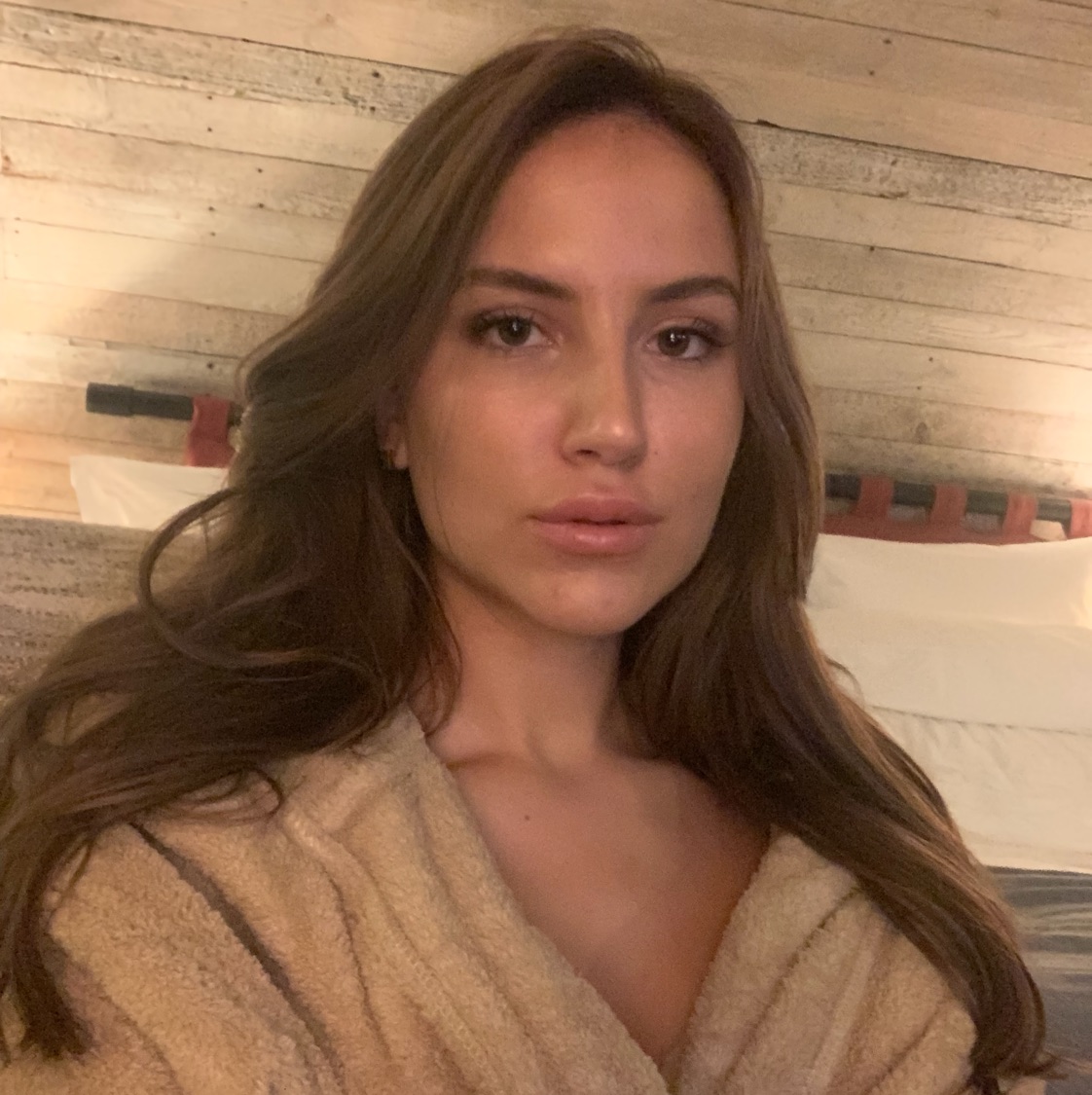 Sandra Willer
6 months ago

9
I really really enjoyed this! Go watch
1 Comment
Shivali Goyal
6 months ago

7
Great actors and the vibe. But got too predictable after a point! Would have liked more suspense and a deeper look into the true hardships of these budding artists. It all started falling in place to quickly for everyone..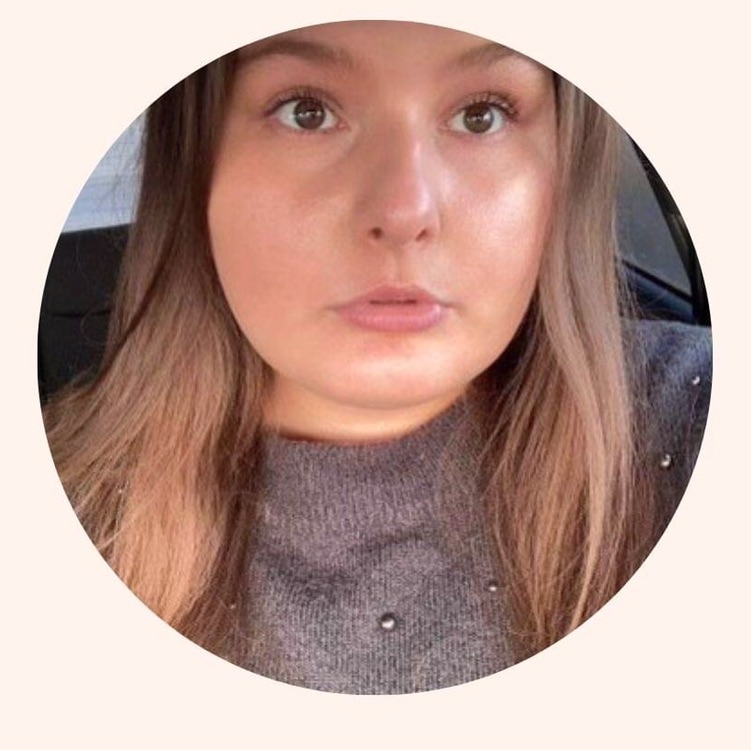 Cecilie Kaas Sørensen
7 months ago

9
Another great tv show from Ryan Murphy! He is just amazing!!
1 Comment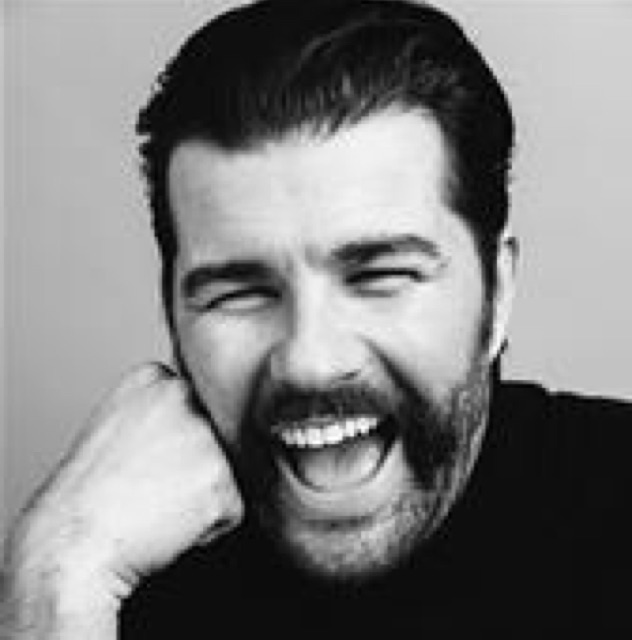 Kenneth Wright
7 months ago

9
The is an awesome little gem 💎 with a great cast and story real feel good which is great in this covid 19 lockdown feel down world. Top solid performances from all the actors and everybody really gets to shine. An actors tv show in my opinion. Living the dream in LA ✌🏽also it plays a lot with alternative time lines and real life topics of today with out spoiling to much.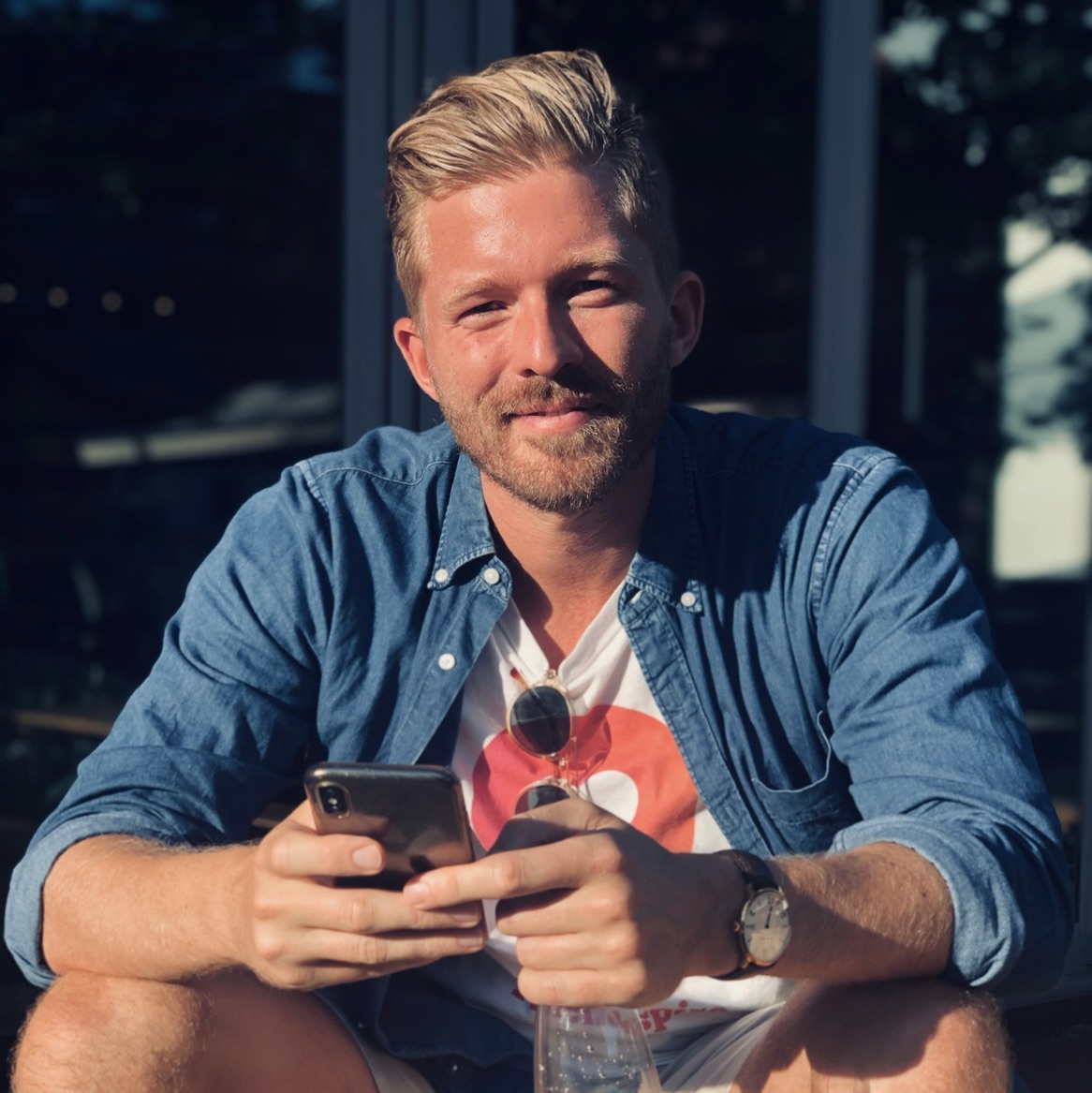 Morten V Schroeder
7 months ago

9
Binged this entire show in one sitting 🤷‍♂️ Its awesome. Great acting, great storyline. It reminds me a bit of Marvelous Mrs. Maisel. If you like that show you will love this show. The director is also the guy who made Glee it turns out. I'm already excited for next season 😂
6 Comments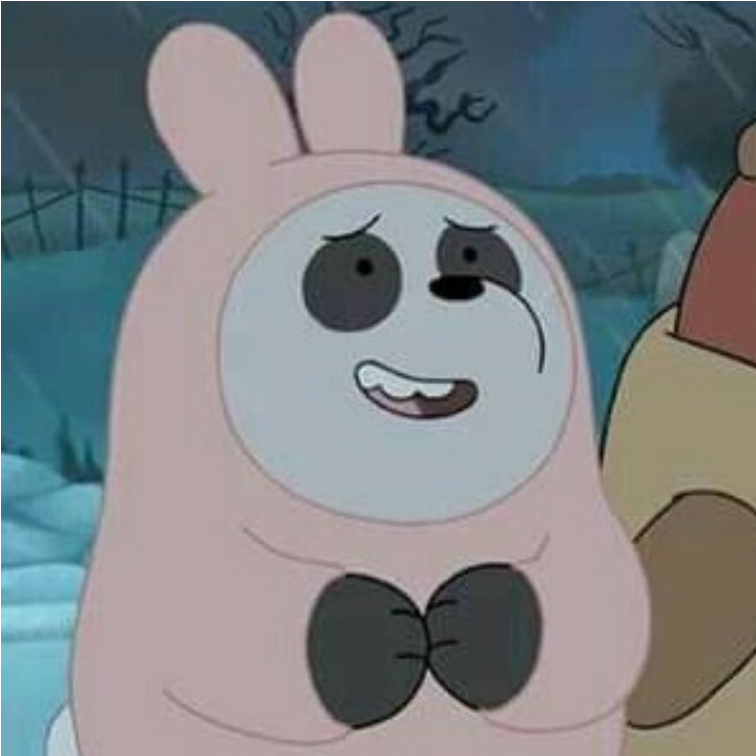 9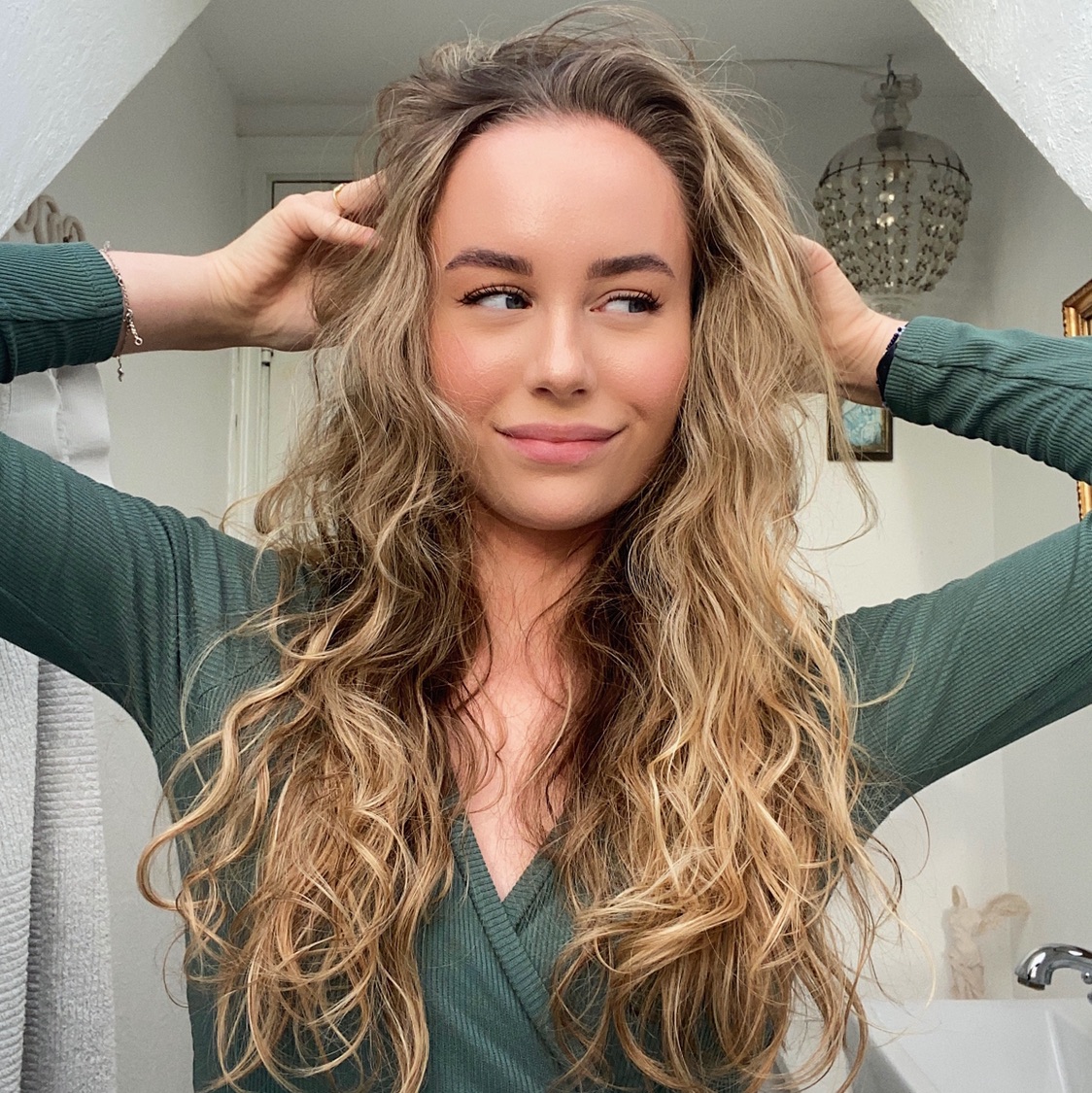 7
Louis Proctor
2 months ago

7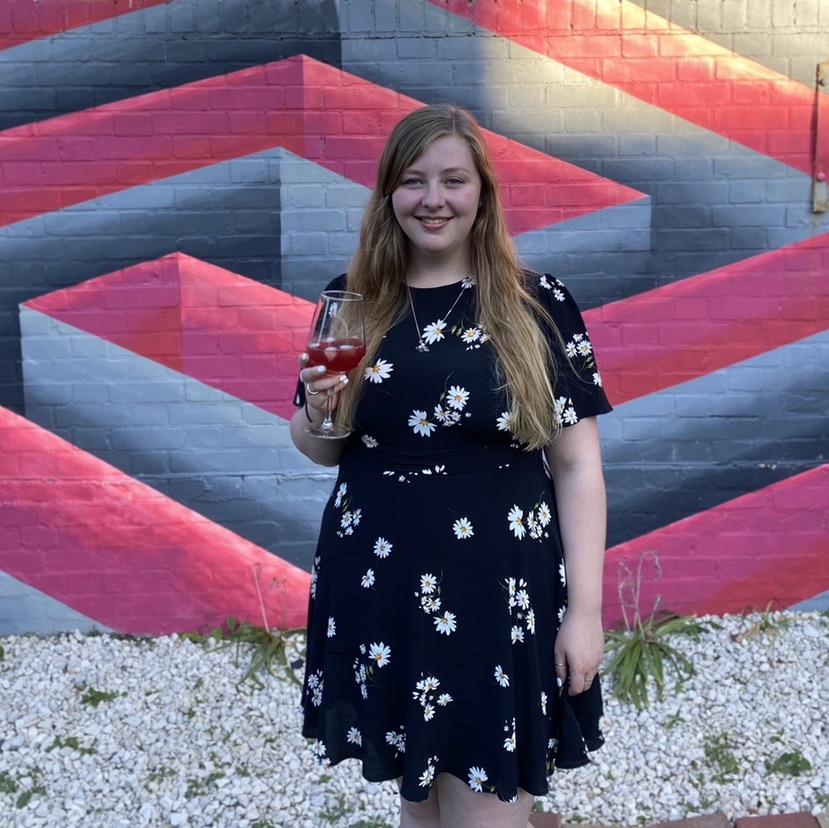 Sasha Oliver
3 months ago

9