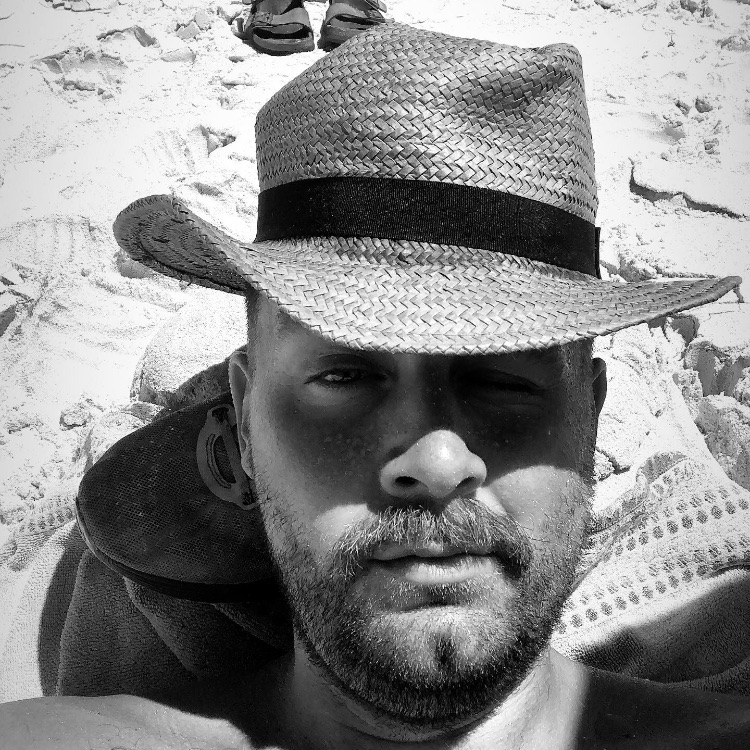 Markus Marañon Straarup
1 month ago

7
Good laughs with some funny characters, bet def didn't live up to the hype.
1 Comment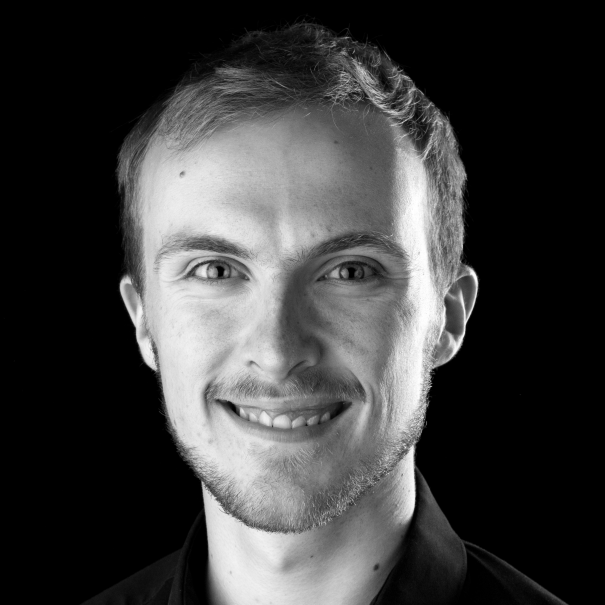 2
Steve Carell and media about Space are two of my favourite things, so this seemed perfectly primed to be a massive hit with me. Unfortunately, I couldn't make it past the first two episodes and I only watched the second because I wanted to give it a chance. This is a steaming hot pile of garbage with very poor acting, (which is shocking considering the cast) completely unfunny jokes and science that doesn't even make an attempt to follow real-world science. Extremely disappointing.
2 Comments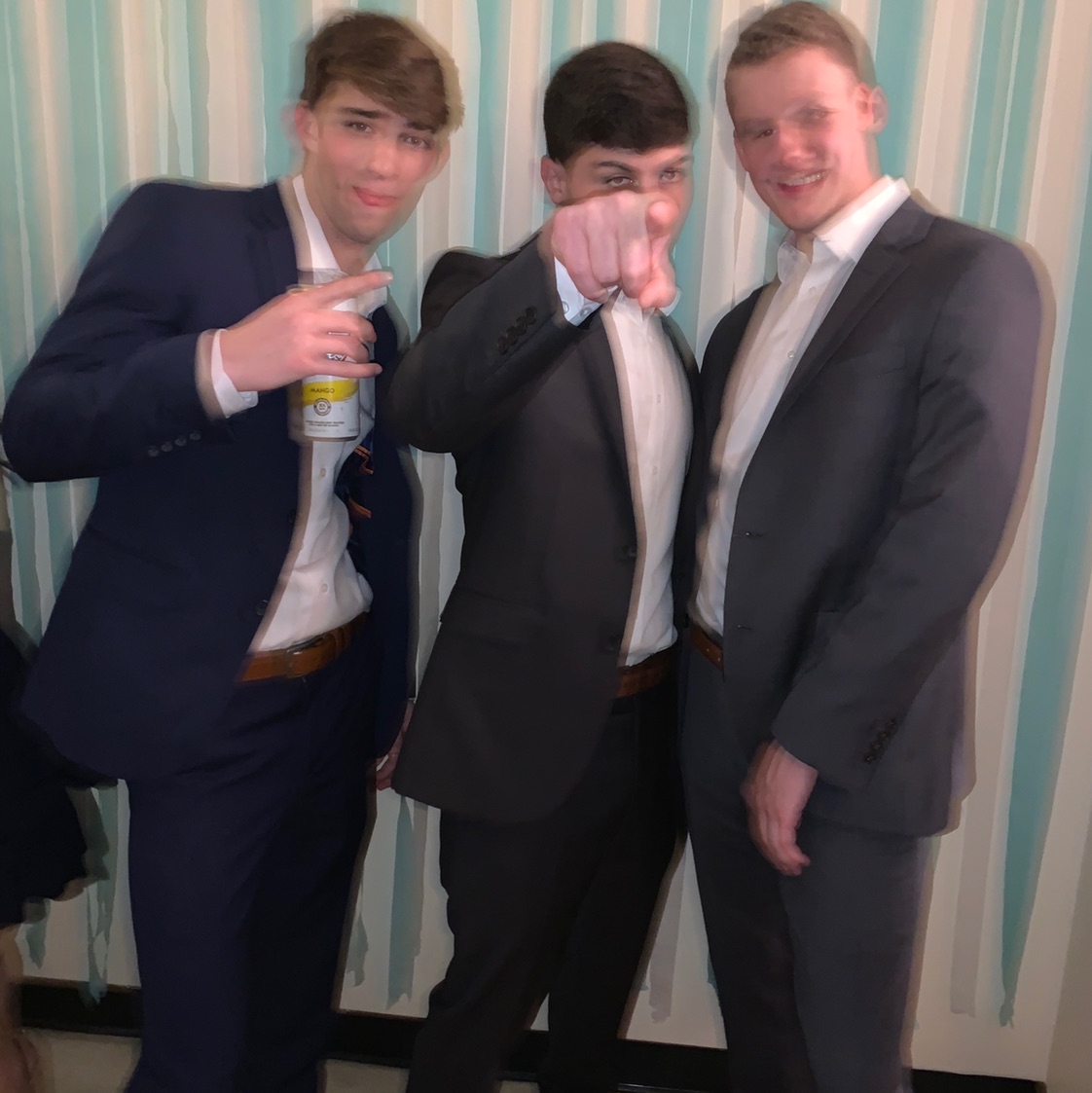 Jake Sinnott
2 months ago

4
Just bad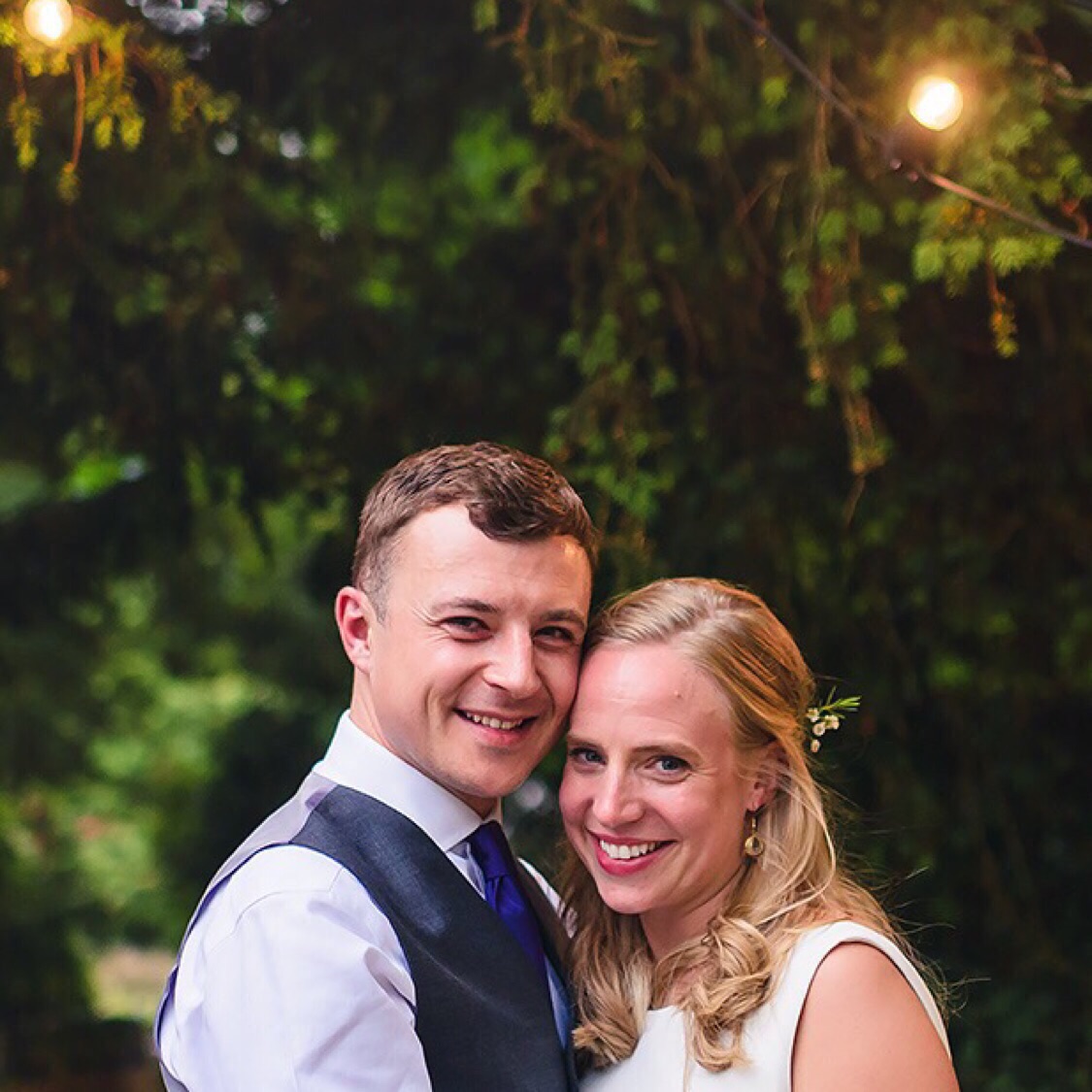 Henry Fovargue
3 months ago

5
Stopped watching - meh it is
1 Comment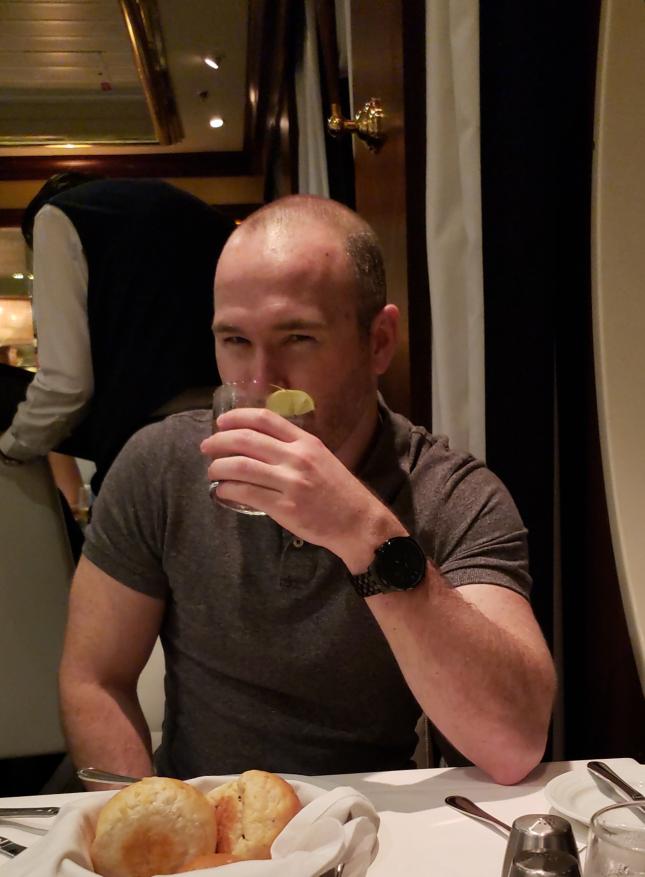 Brian Patrick Blouin
3 months ago

6
Some good laughs. Mainly Johh Malkovich
3 Comments
Shivali Goyal
3 months ago

6
Had extremely high expectations from the show. Throughout the series, I was hoping it's only a matter of time and the show will grow on me. But it didn't. The plot felt all over the place. And I surely can't call the show funny - because it was definitely trying to be a lot of things other than funny, which I guess was the main reason why it didn't take off. But it still did offer some memorable performances and scenes. Hoping for a fresher and better Season 2!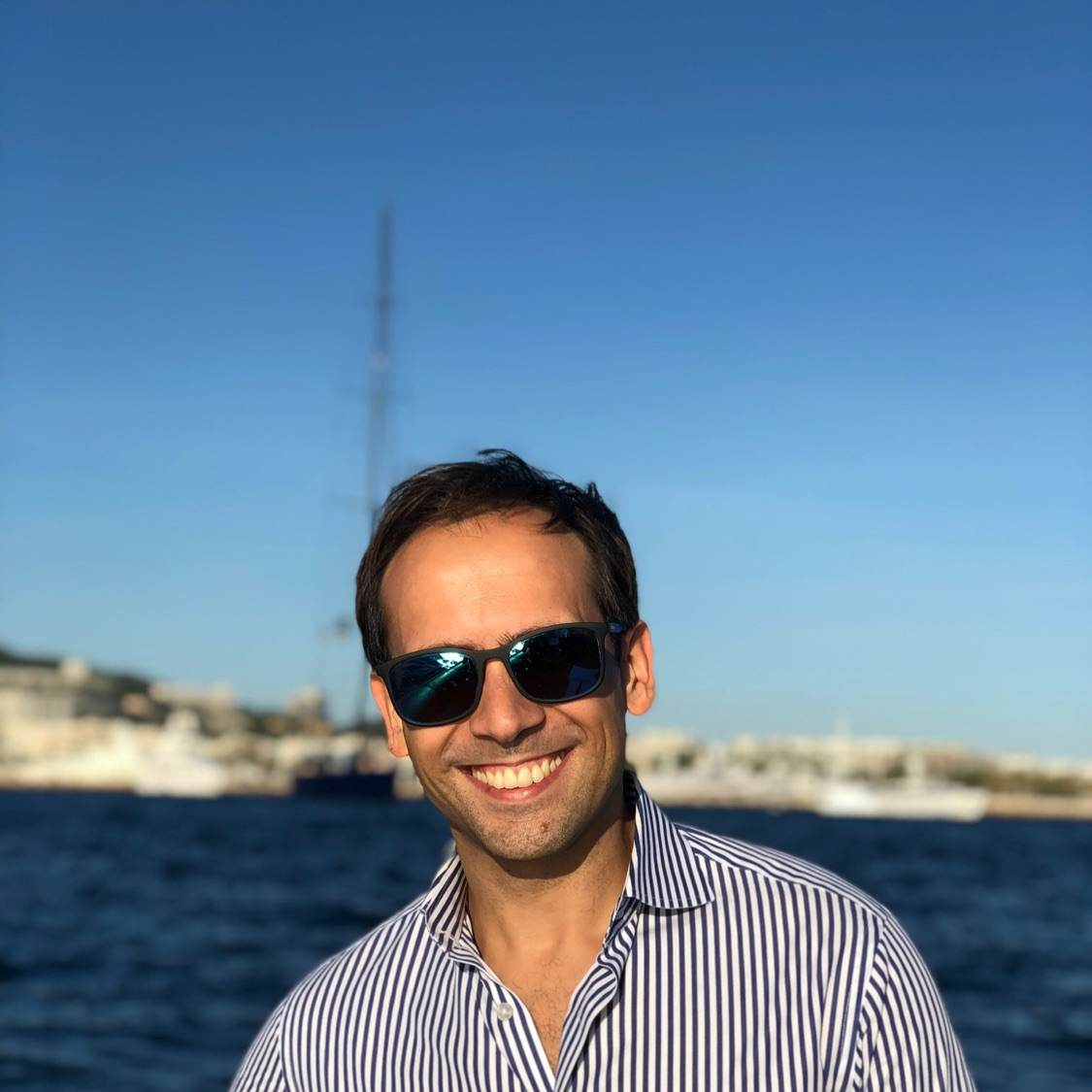 Fabio Caiazzo
3 months ago

7
Non a "laugh out loud" show, that's why I was a bit disappointed in the beginning. Nevertheless, I found it entertaining enough and loved some of the references to current events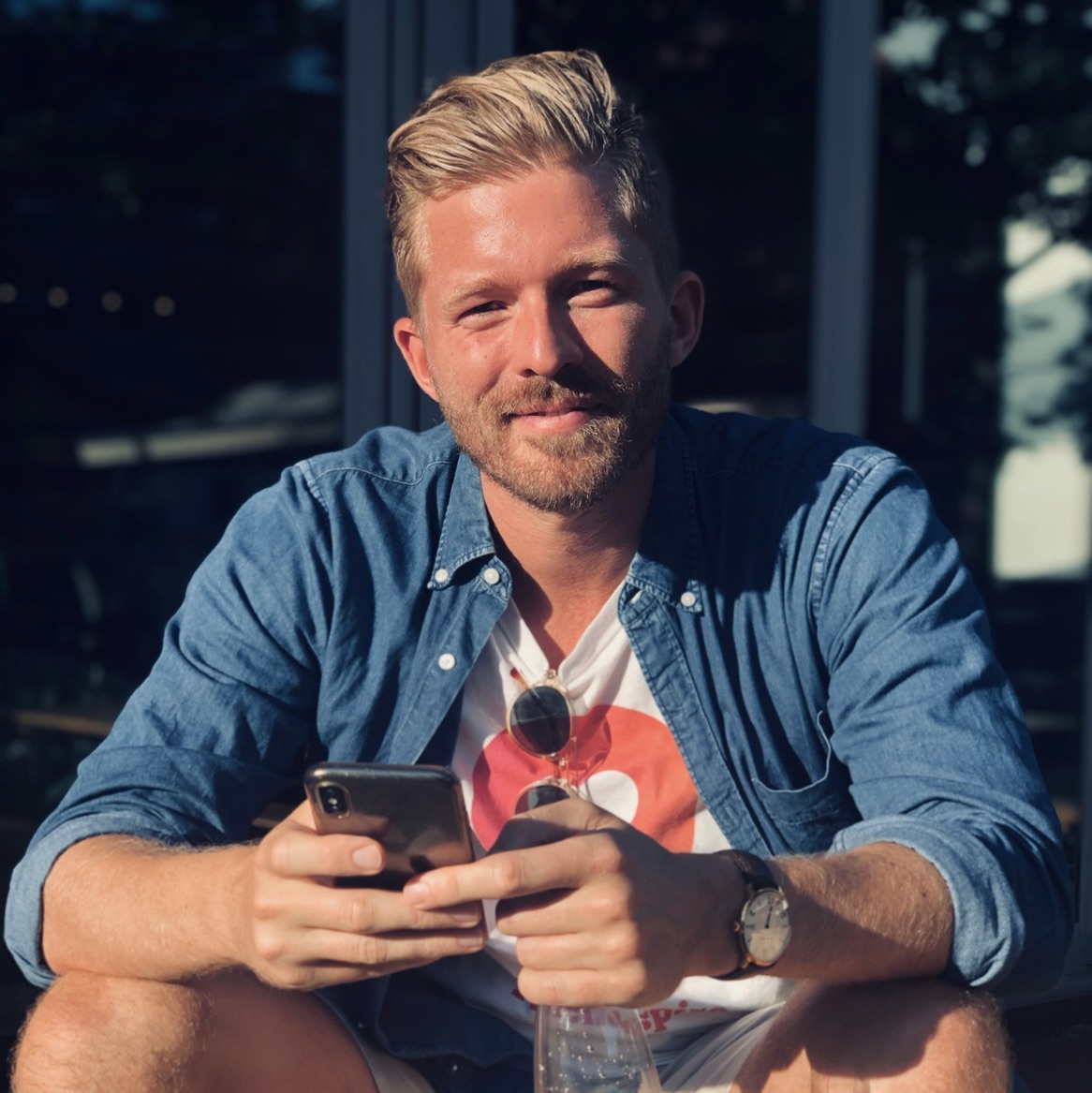 Morten V Schroeder
3 months ago

4
Really dumb, extremely predictable and full of clichés and stereotypes rather than new innovative humor. The cast is great, but really surprised they've not been able to come up with something better. Watched the first 2 episodes and was really disappointed
2 Comments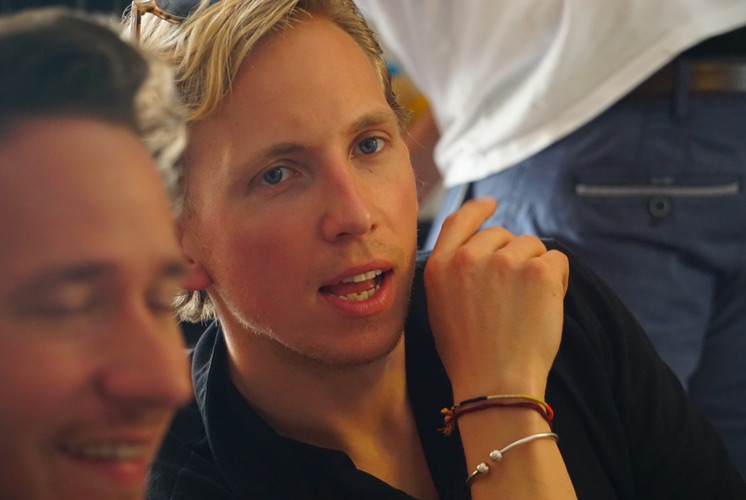 Phillip Dambæk
3 months ago

7
A silly-funny show that captures many of the absurdities of governmental organisations, with some intelligent and subverted ...or maybe not so subverted stabs at the current American political system. Unfortunately this gets lost in very 'silly' humour and I feel the series doesn't quite know what style of comedy it wats to be. The highlight is Steve Carell's and John Malkovich's on-screen relationship.
2 Comments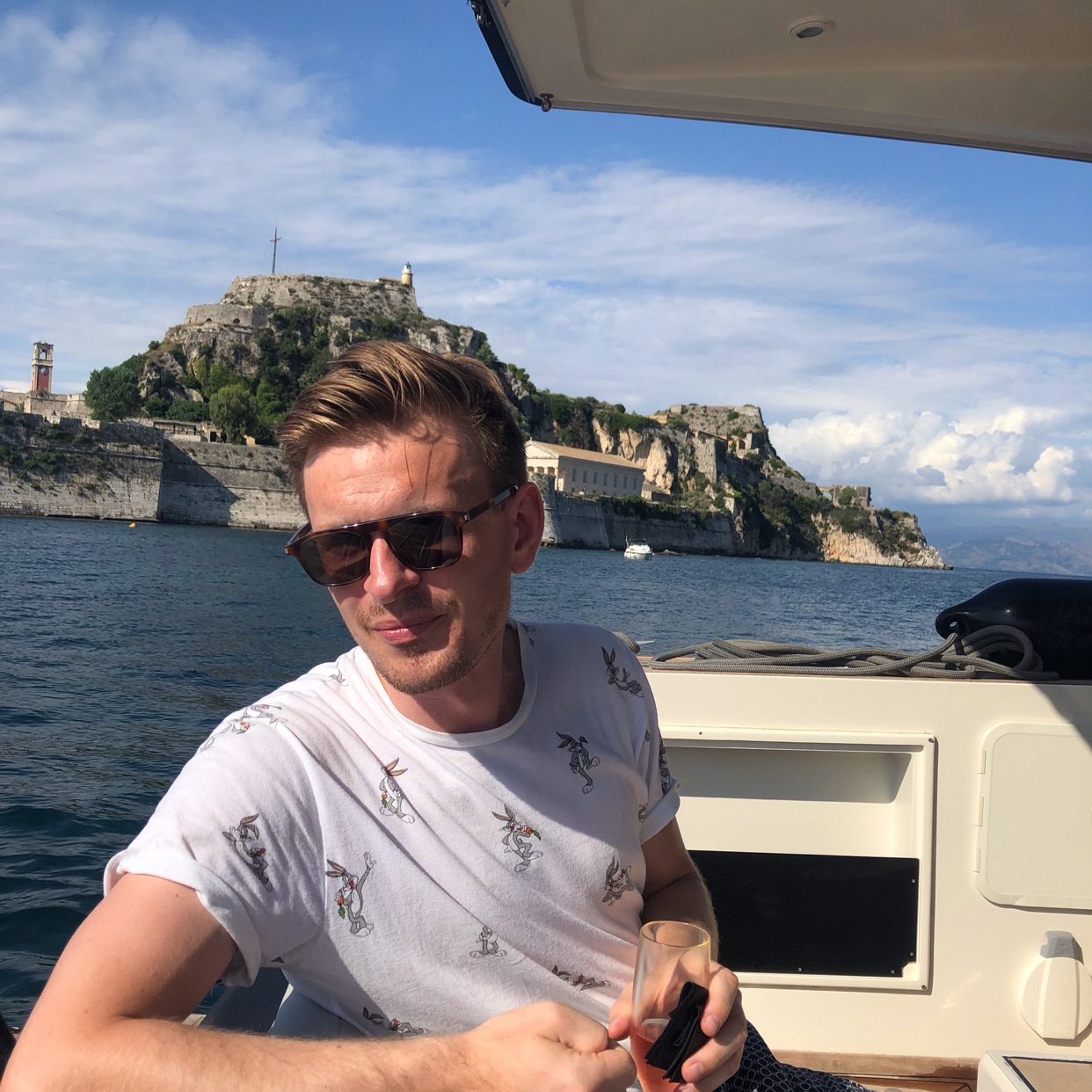 8
Showing a lot of potential. Was hoping for a bit more like the office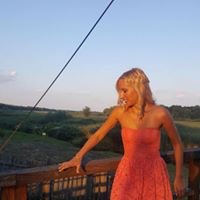 Anja Nakarada Pecujlic
3 months ago

6
Obv had to watch this one! It's kinda funny but not really, kinda provocative but again falls short. Given the cast and the writers - they could have done so much more. Gets slightly better as it progresses, and the last episode makes a reference to space lawyers so I am glad I watched it until the end 😂
Sascha Jacobsen
1 week ago

5
Line Sophie Hansen
3 weeks ago

7
Toni Torres López
4 weeks ago

6
Farouk Forster
1 month ago

6