6
Quote enjoyed this one

9
Really love this! Looking forward to seeing second season!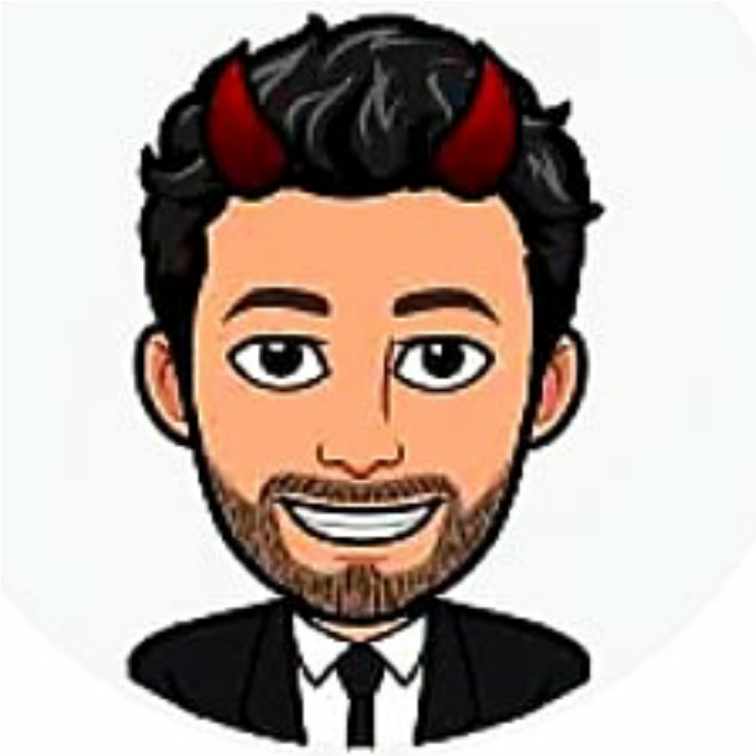 8
Good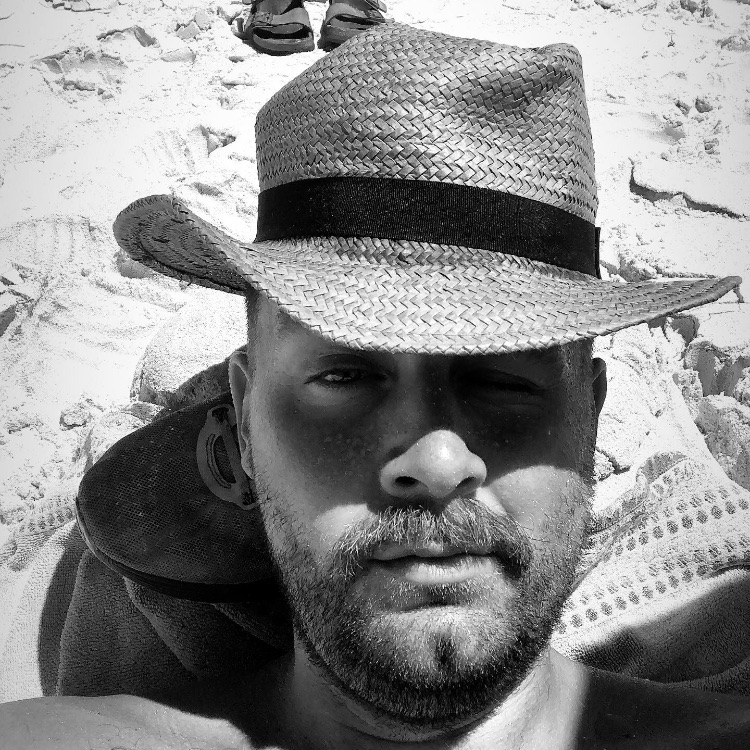 Markus Marañon Straarup
1 week ago

8
Was really positively surprised by this! I agree with @HenryFovargue and others that it has Good Place vibes. It actually touches on some pretty deep ethical questions! And seriously, a dating app (Netflix and chill dating) where people rate each other doesn't seem that unrealistic.

8
A Great show I'm definitely waiting for the next session to come out.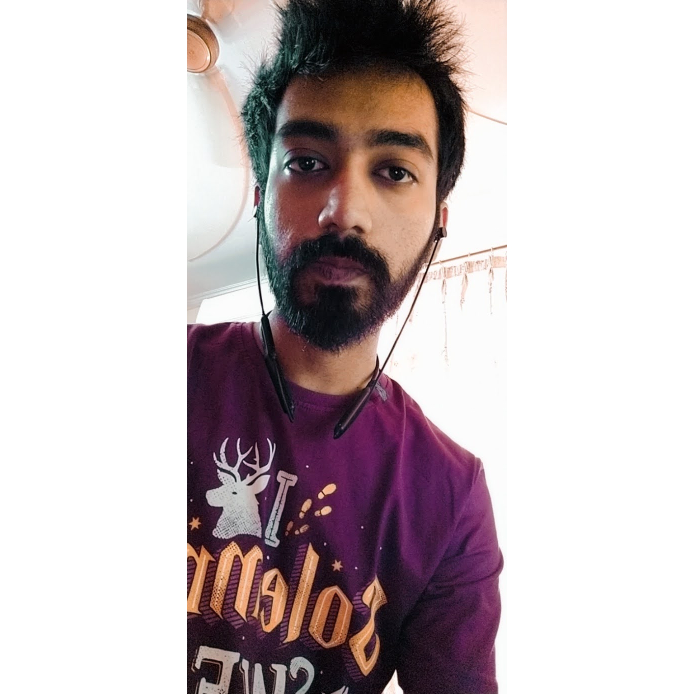 Rhythm Agarwal
2 weeks ago

8
A really good sci fi show for people who don't like seeing really dark shows like Black mirror. Decent comedy with good story.
Akshay Bhardwaj
2 weeks ago

7
You'll start to see what's coming from a mile away....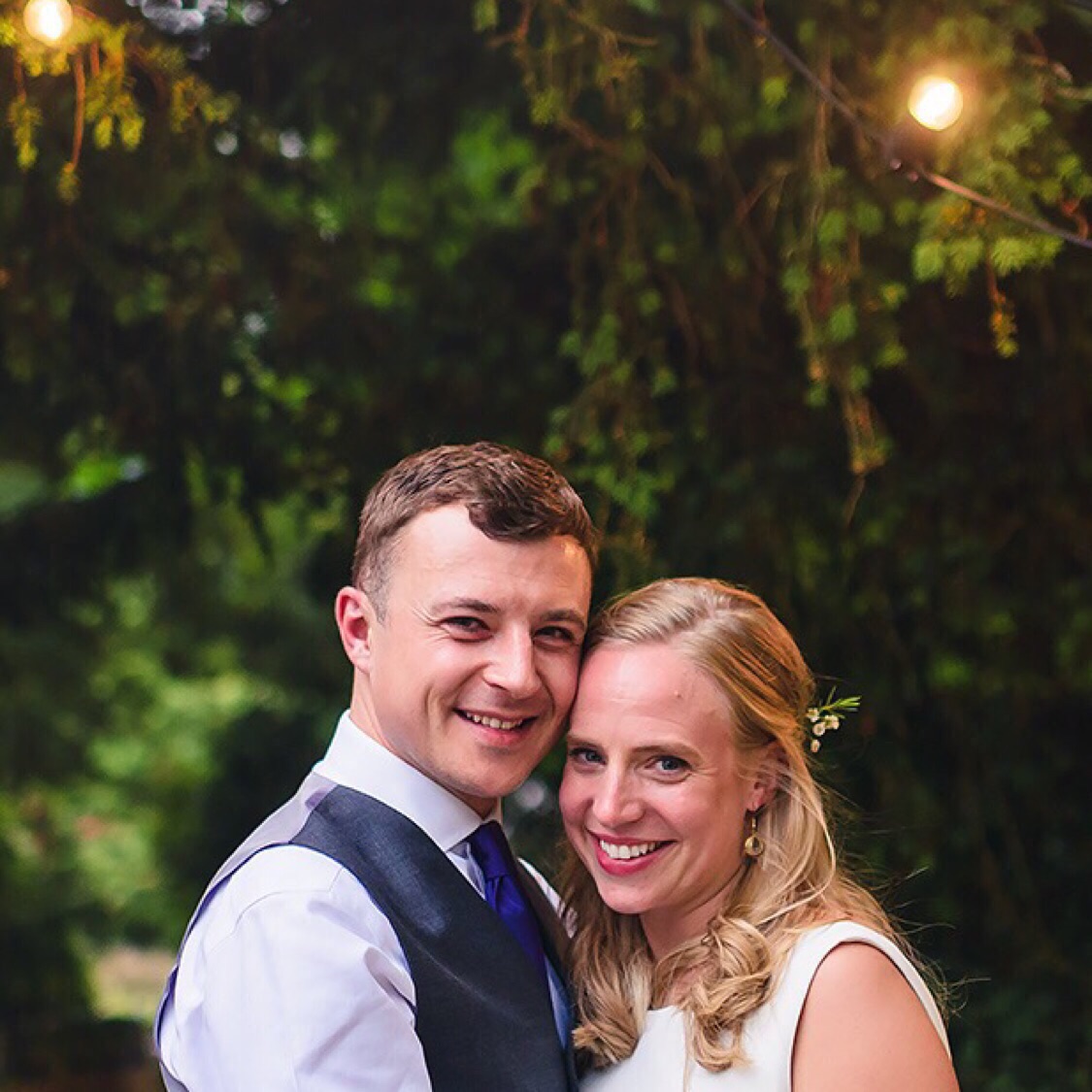 Henry Fovargue
2 weeks ago

7
Fun show - reminds me a bit of "the good place"
1 Comment

10
Funny, great story line, great concept. Remind me of matrix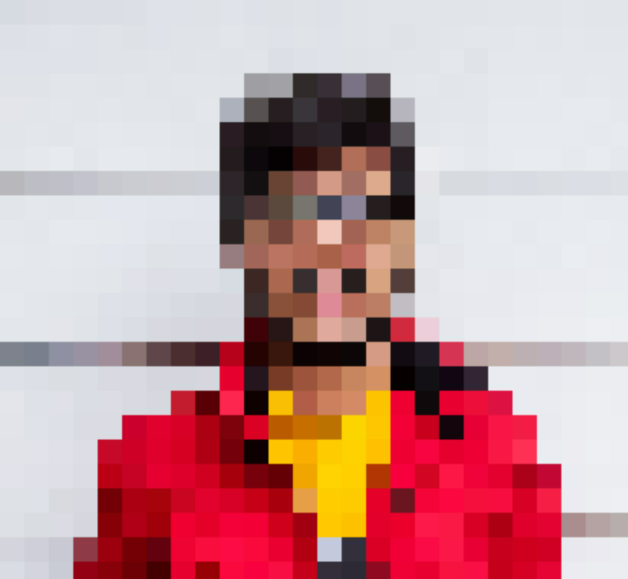 10
This show is soo under-rated. It is funny, dramatic, and mostly will make you think, "Can we actually have this?"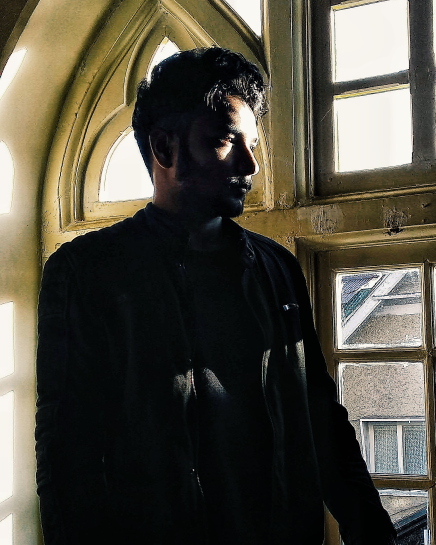 Shubham Kudale
3 weeks ago

8
If black mirror was a easy watching show this is what it would look like! Good storyline, Great watch!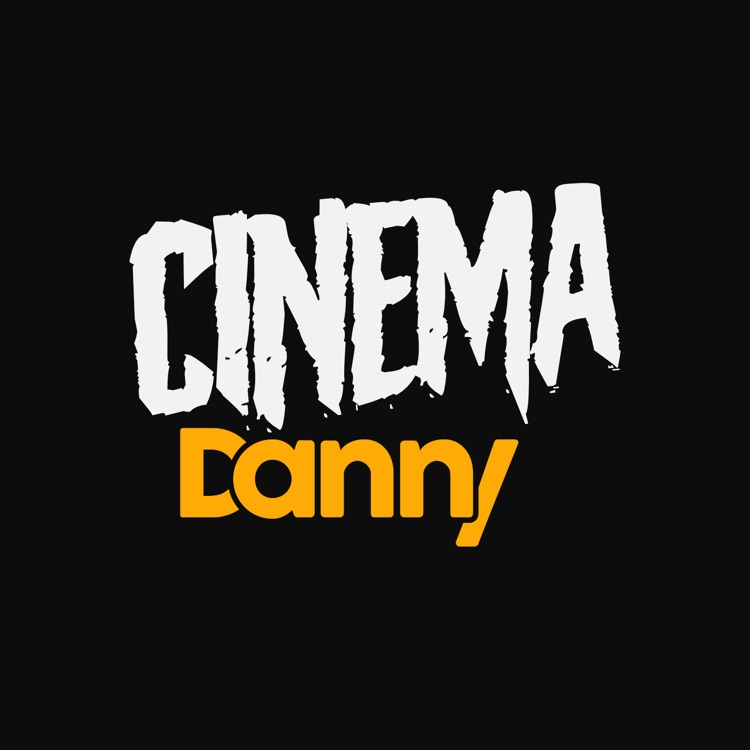 Danny Farrington
2 months ago

8
Good, easy watching TV. A little bit like The Good Place.

5
I really like the concept of this show, very futuristic! However, there was so much build up across the first season that lead nowhere. Maybe season two will be better!
Rebecca Smith
3 months ago

9
Fun show! Very enjoyable! Really want season 2!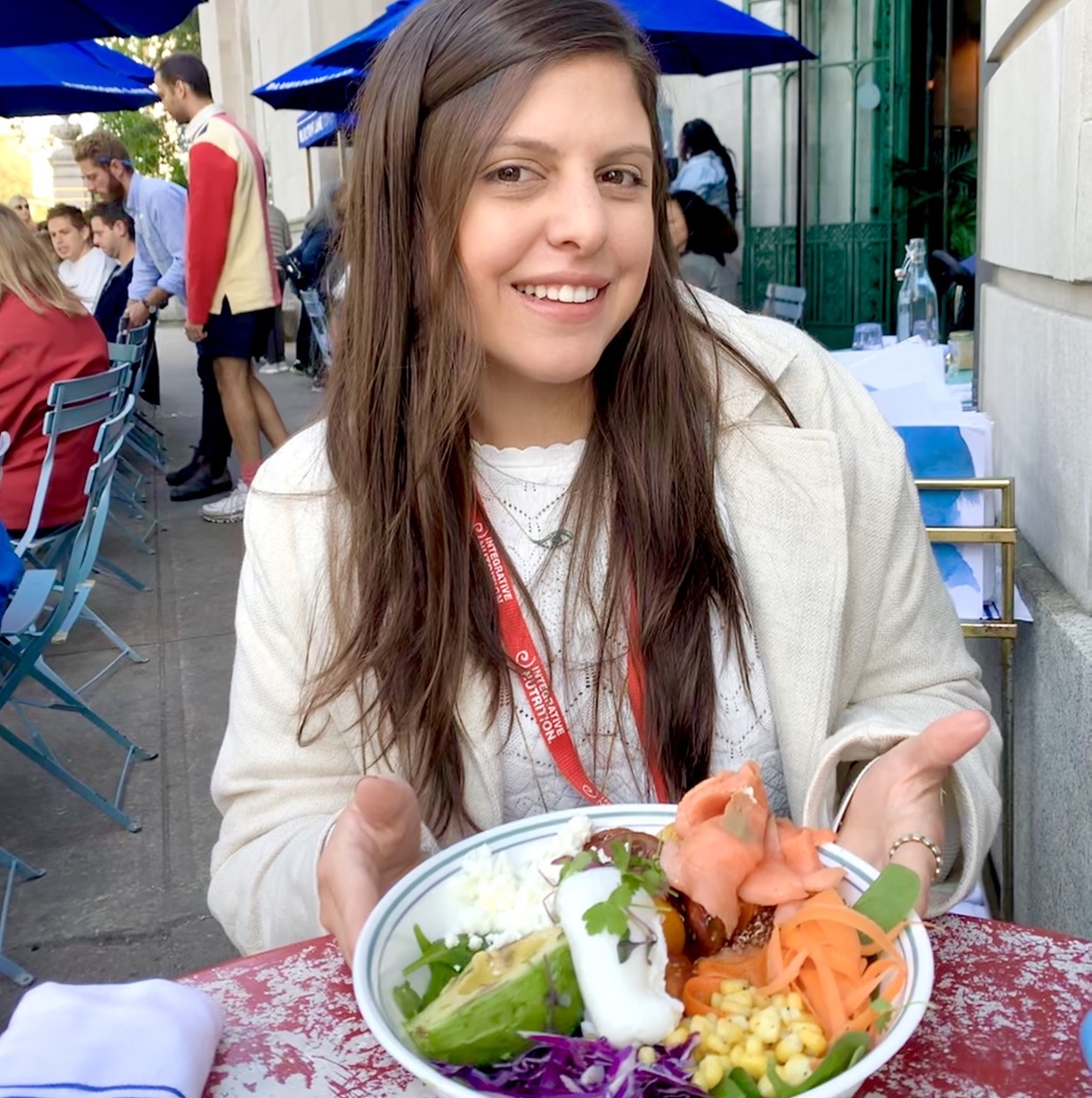 Andrea Karduss Napoletano
3 months ago

9
Easy to watch! Waiting for season 2