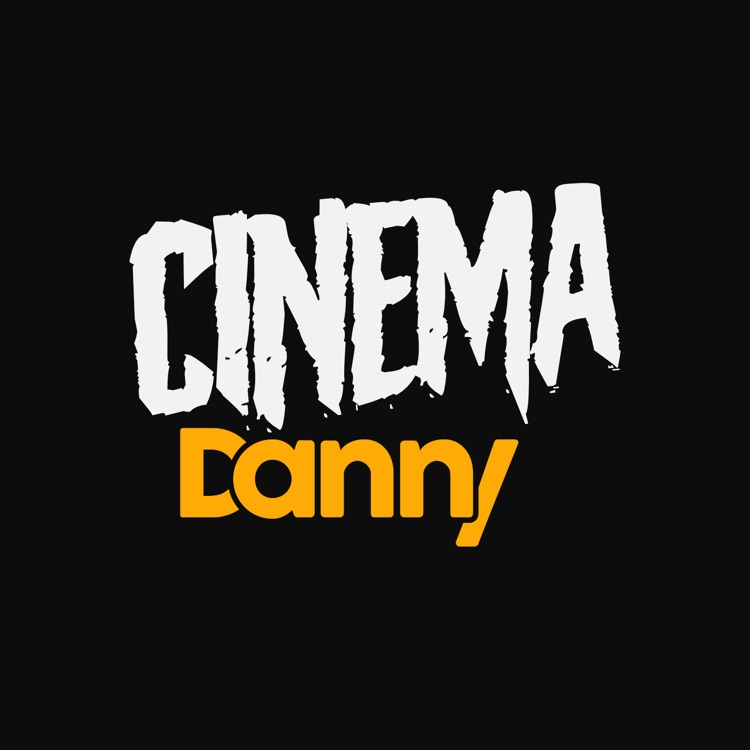 Danny Farrington
2 weeks ago

8
Good, easy watching TV. A little bit like The Good Place.

5
I really like the concept of this show, very futuristic! However, there was so much build up across the first season that lead nowhere. Maybe season two will be better!
Rebecca Smith
3 weeks ago

9
Fun show! Very enjoyable! Really want season 2!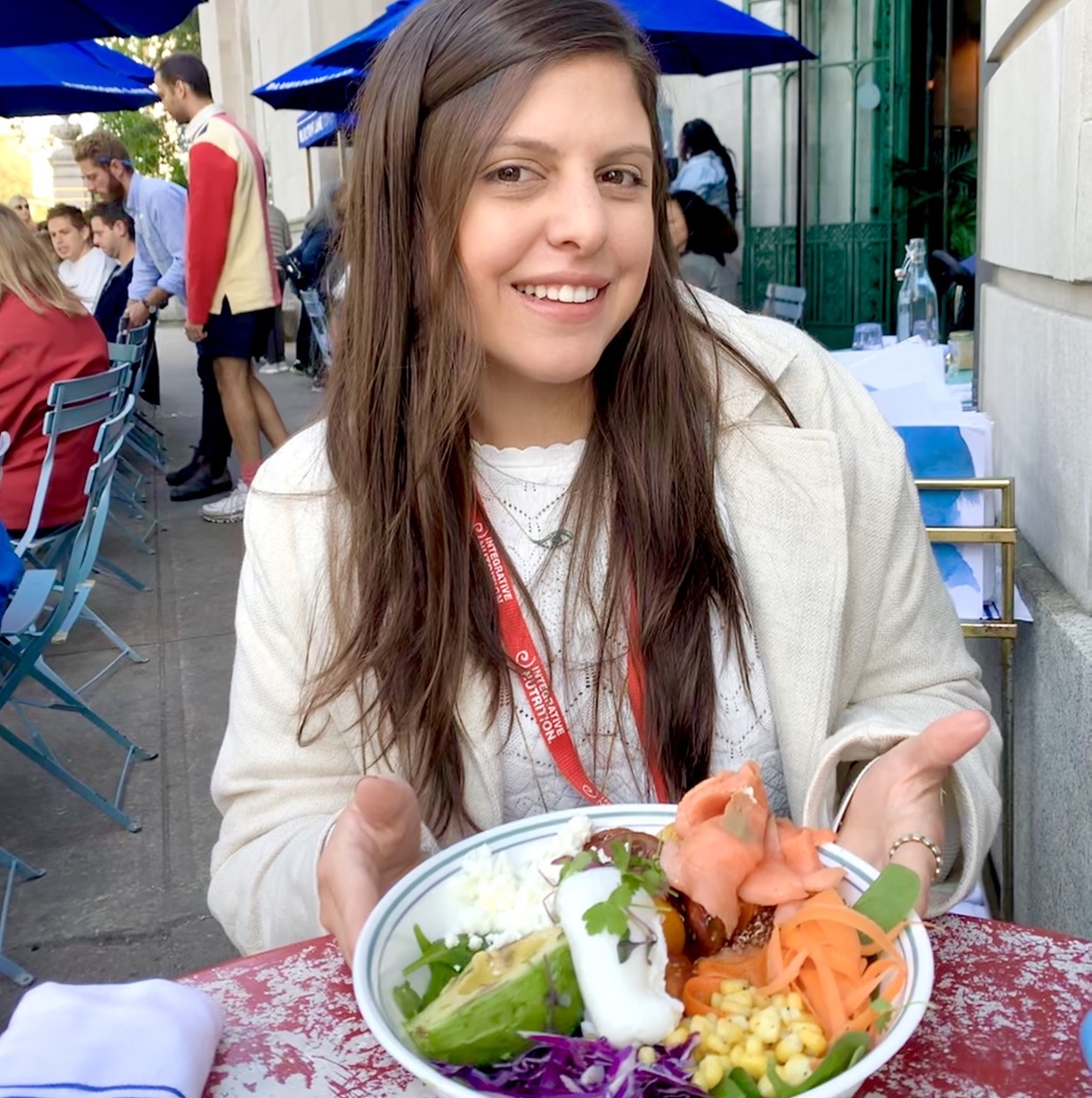 Andrea Karduss Napoletano
1 month ago

9
Easy to watch! Waiting for season 2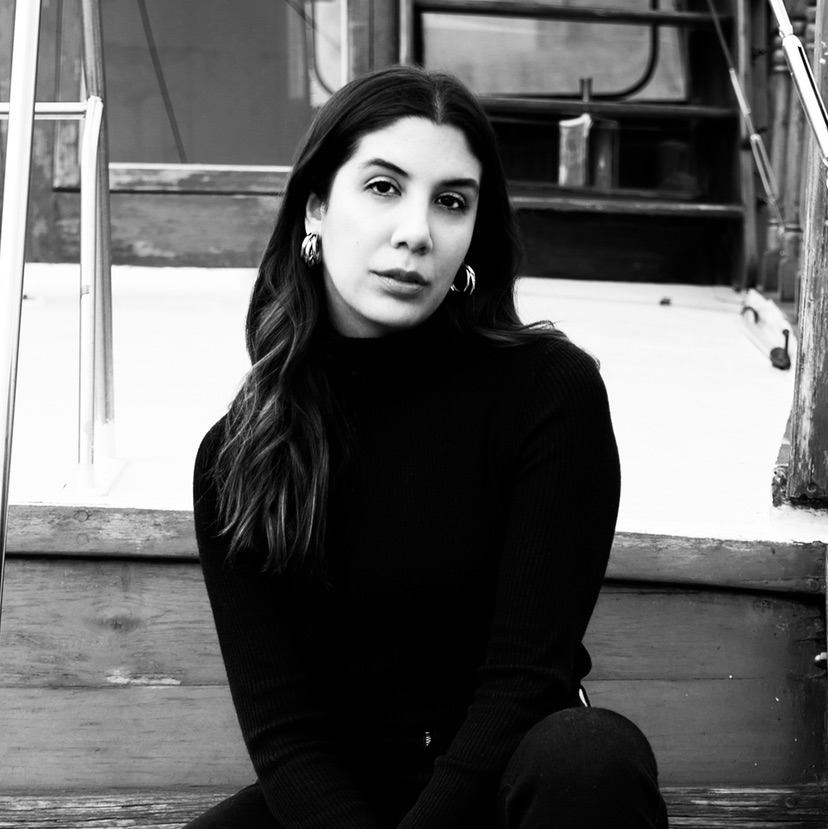 9
Very good! Hope there is a season 2!

8
Easy to watch - sweet and fun!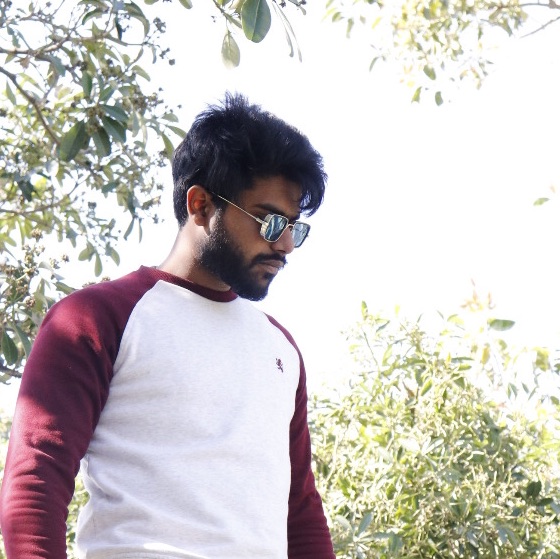 Abhi Yaduwanshi
3 months ago

9
Good one love the concept
1 Comment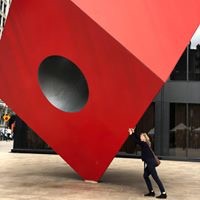 Jamie Palsgrove
4 months ago

10
Loved it! Could be the future soooo interesting. Plus the guy is pretty good looking.
2 Comments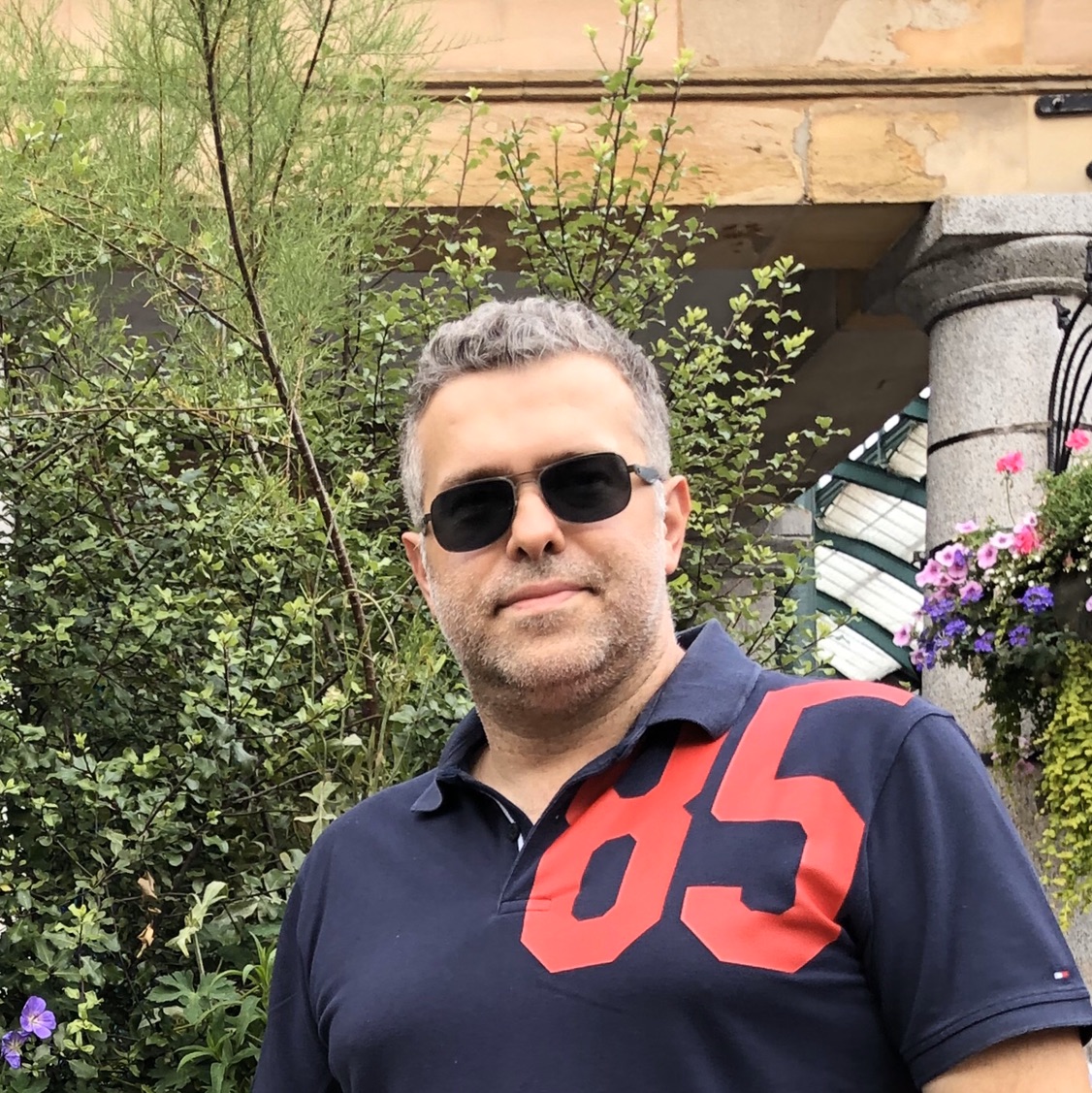 8
Very nice show. 25 min episodes, good speed. Don't expect "Black Mirror", just watch for the fun of it.
Charlotte Guest
4 months ago

8
Very easy watch! A bit silly at times but really enjoyed it.
Michelle Bobb
1 month ago

7
Theadora Stevens
1 month ago

8

10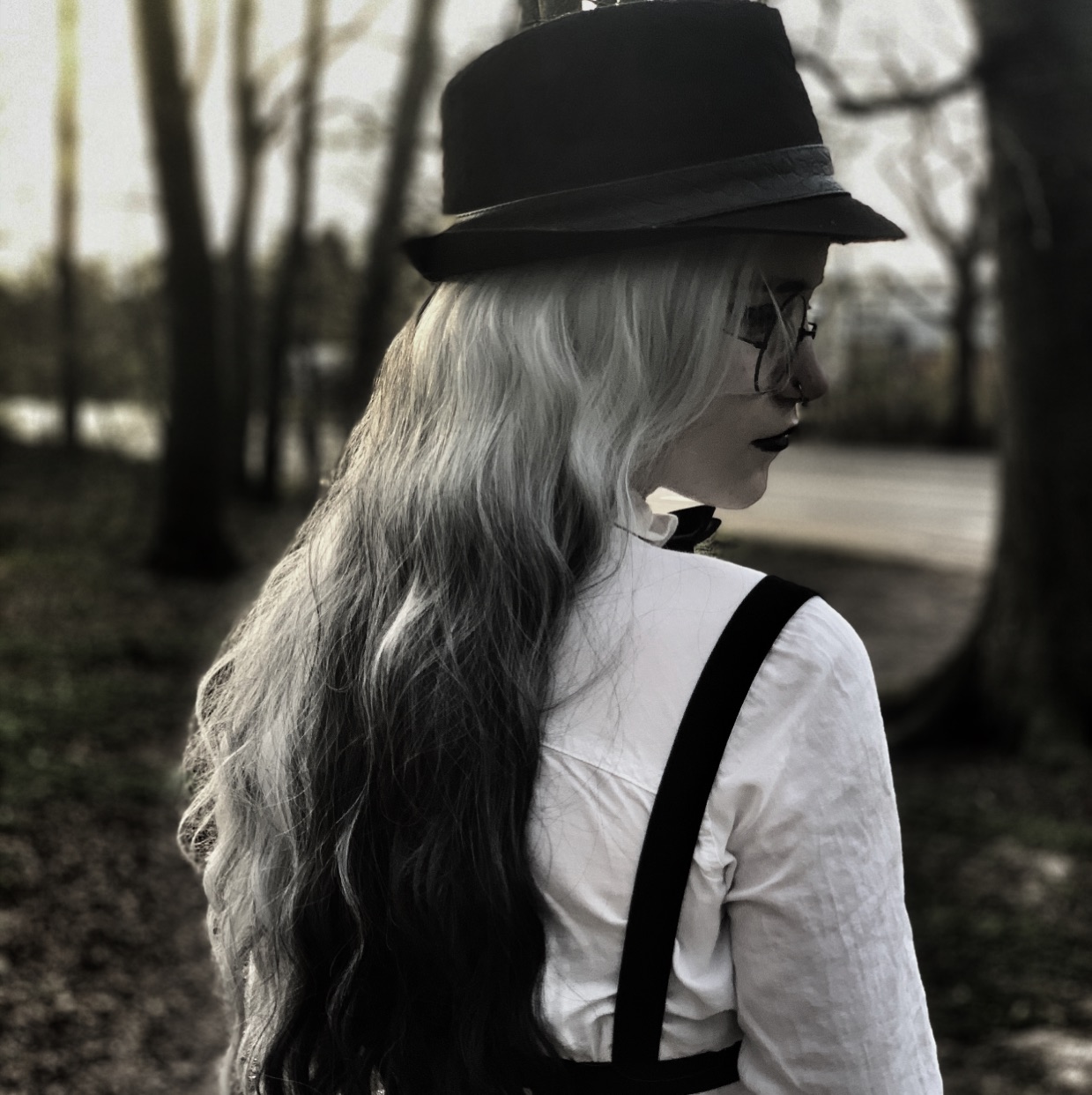 10