Mads Dalgaard
1 month ago

7
En mørk, skræmmende og spændende serie. Især Chris Evans og Jaeden Martell gør det fremragende. Michelle Dockery irriterer mig lidt. På mange måder minder dilemmaet om det man ser i 'Jagten' og serien fokuserer på det menneskelige aspekt frem for selve opklaringen. Spændingen holdes ved lige til sidste sekund og man kan ikke lade være at forestille sig hvis det var en selv der stod i samme situation. Absolut en glimrende mini serie.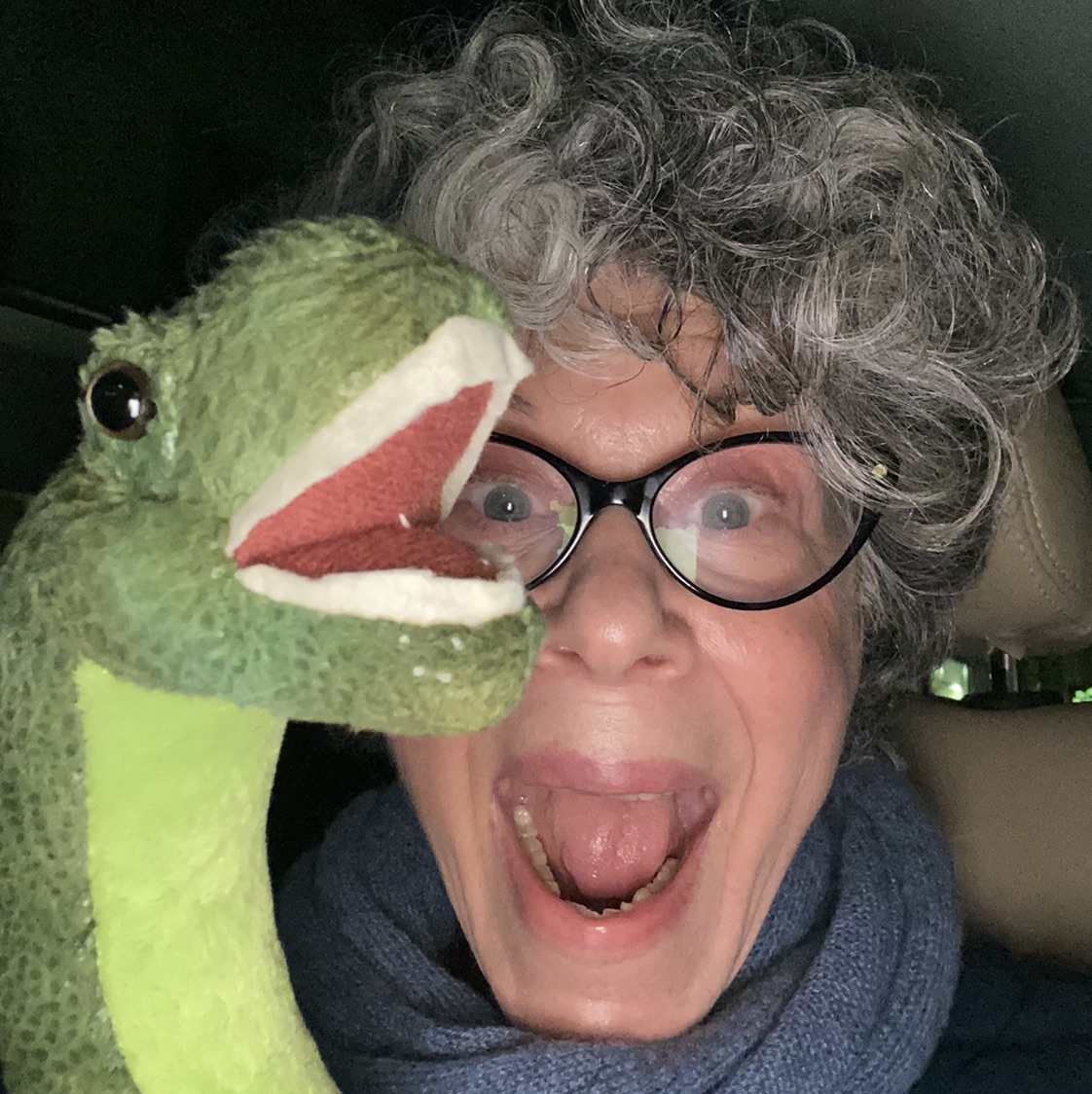 Rickie Retchin Straarup
4 months ago

9
Mystery drama that keeps one in suspense until the very end! A boy is on trial for the murder of a classmate and his parents, of course, believe he is innocent. Or do they? Twists and turns until the climax! Makes one think about what they would do if in these circumstances!
Peter Straarup
4 months ago

9
Excellent TV series. It portrays a family embroiled in a murder scandal. This story revolves around faith in your child that is accused of a crime. It has a extraordinary surprising finale. I should not disclose this. You should see the TV show for yourself. I strongly recommend it.
Tilly Wright
2 months ago

8
Tobias Engblad
4 months ago

8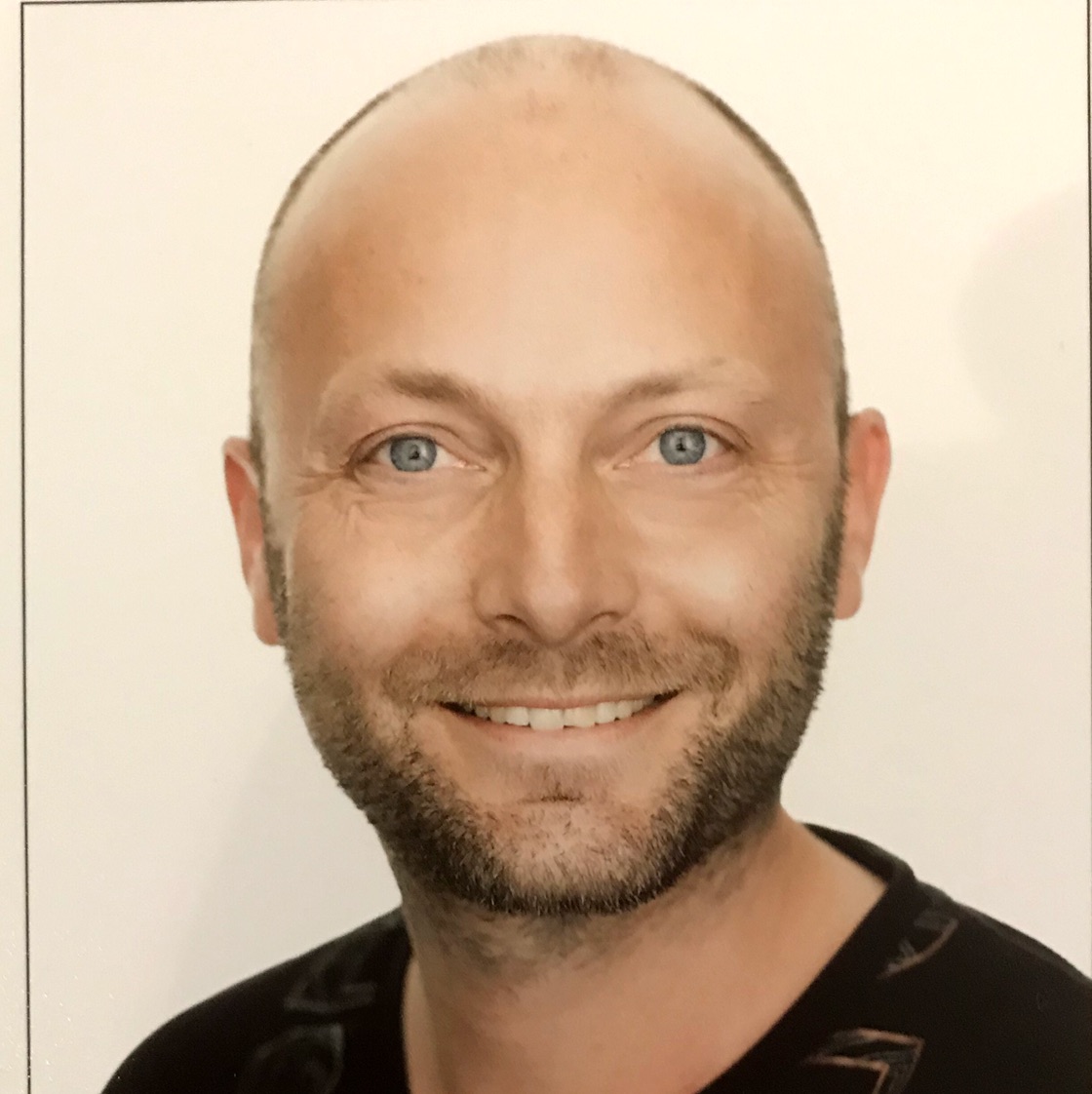 Thomas Hansen
5 months ago

9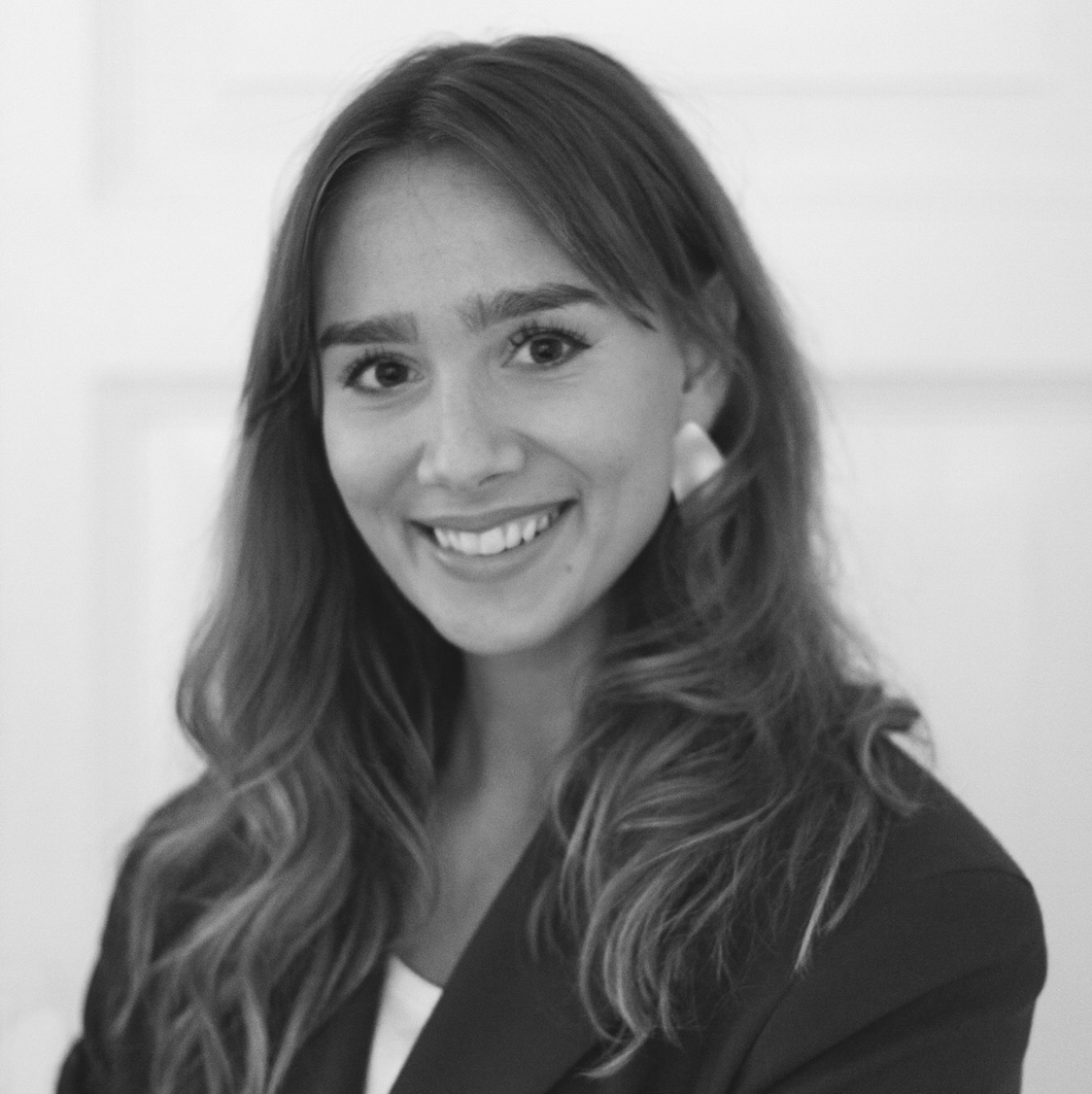 Cathrine Overvad
5 months ago

8