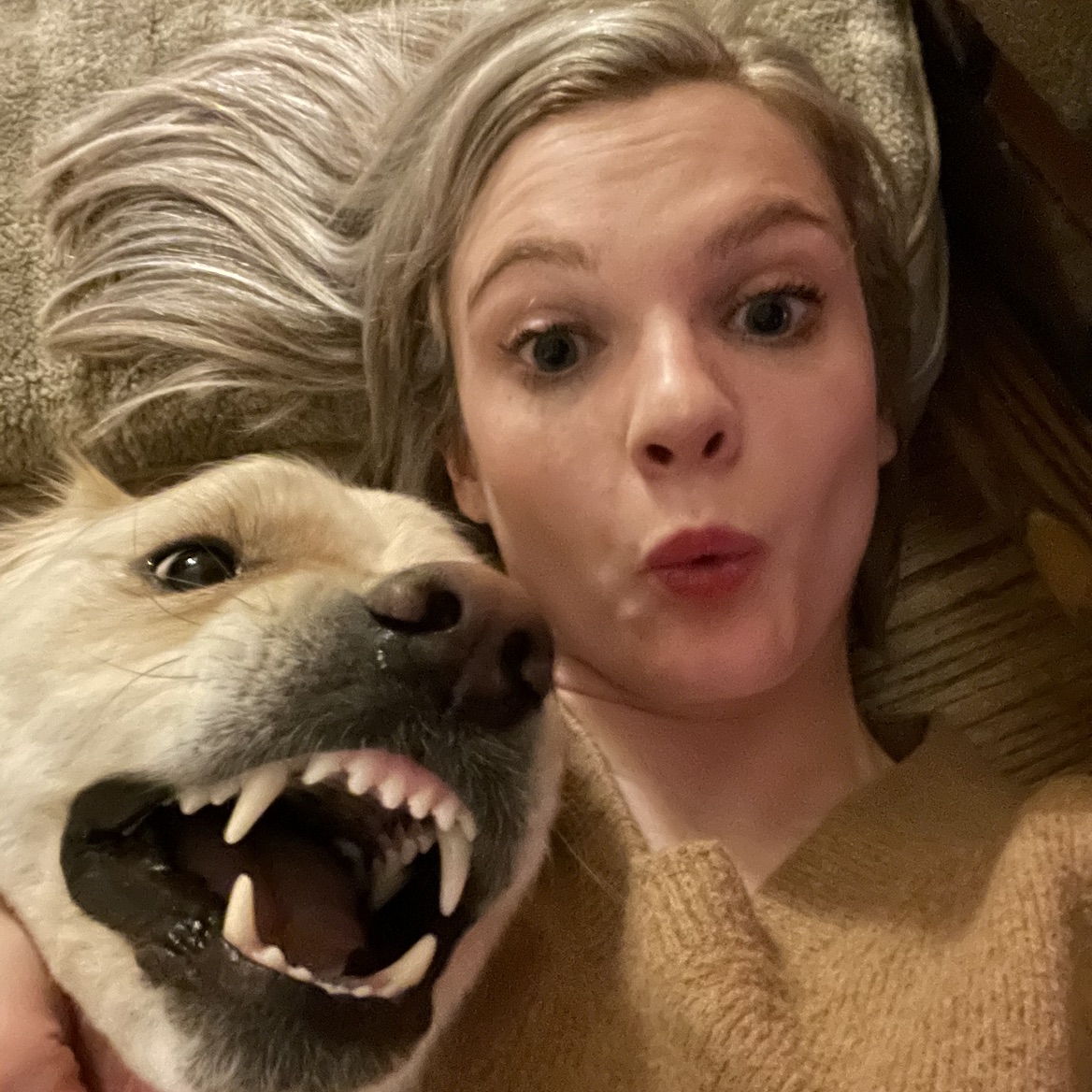 Caroline Lasorsa
2 weeks ago

8
Honestly this was good, but I think they missed some things. There is definitely more to this story that we're never gonna know about
1 Comment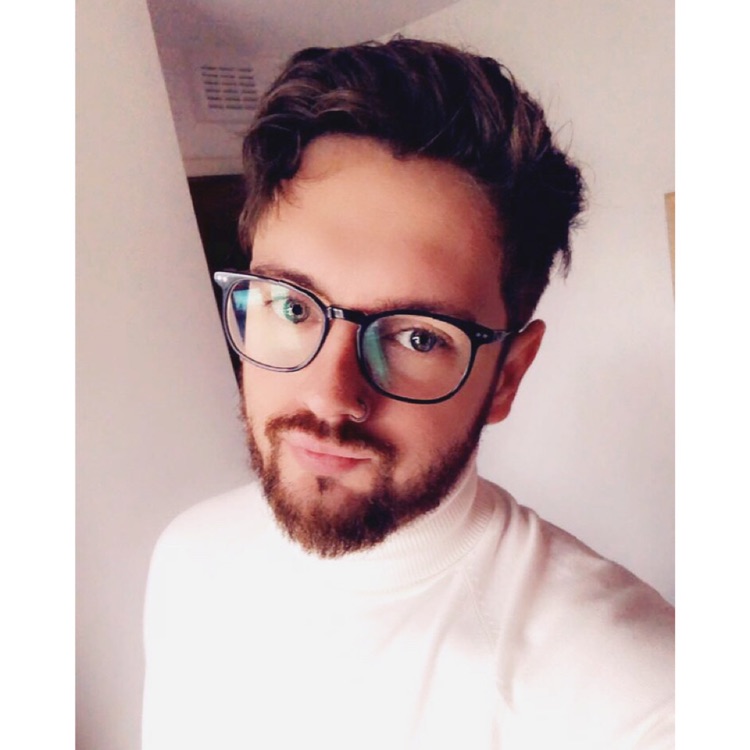 Jack Powditch
3 weeks ago

7
One day the truth will come out.

8
No doubt he is guilty according to the program's producer. Make up your own mind. Pretty irritating ending with a 'suicide' but that underlines the conspiracy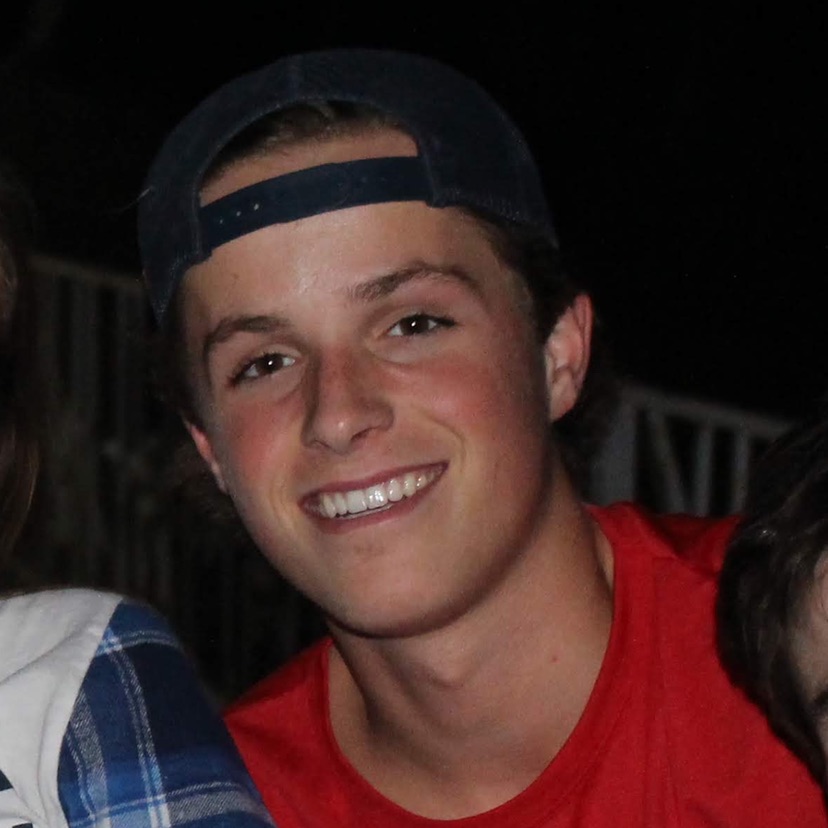 Bennett Richter
1 month ago

8
Really messed up Guy and disturbing to watch but kept me watching and asking questions about how deep this conspiracy can go....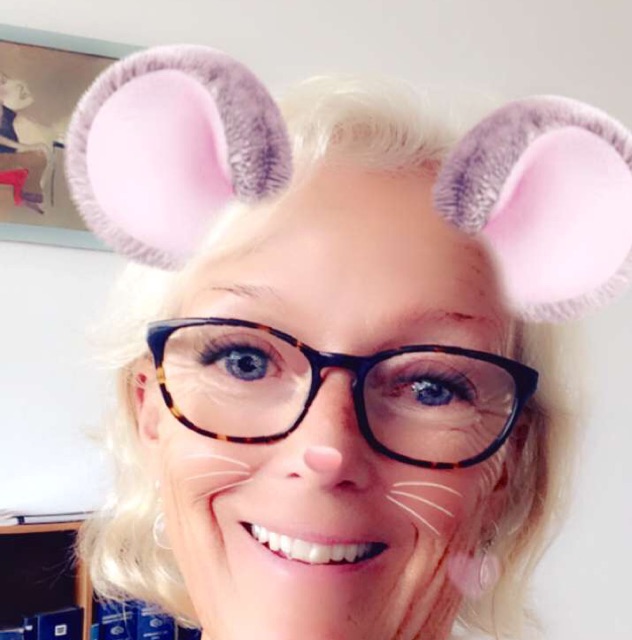 Lene Veith Schroeder
1 month ago

9
Hold da op for en historie. Meget tankevækkende. Den omhandler mange magtfulde og rige mennesker.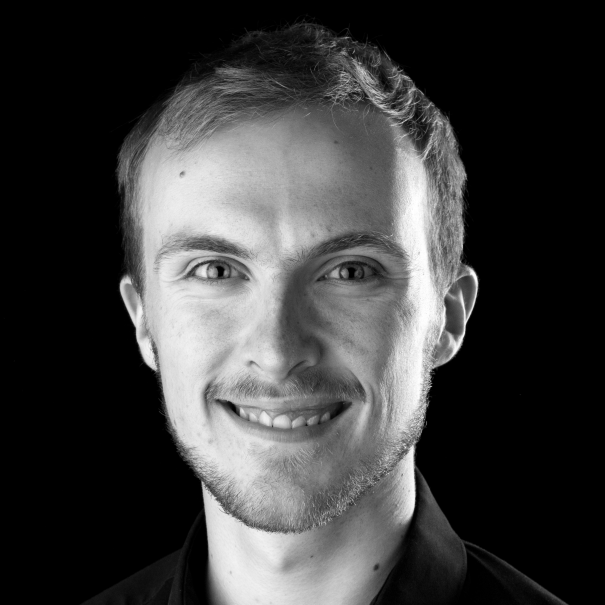 8
A very well put together, gut-wrenching look behind the scenes of the heinous figure of Epstein. Don't go into this expecting a comfortable ride.
Sidsel Libergren
1 month ago

9
Virkelig spændende og meget anbefalelsesværdig, selvom det er en forfærdelig sag! Det er utrolig, hvad nogen mennesker kan slippe afsted med pga rigdom...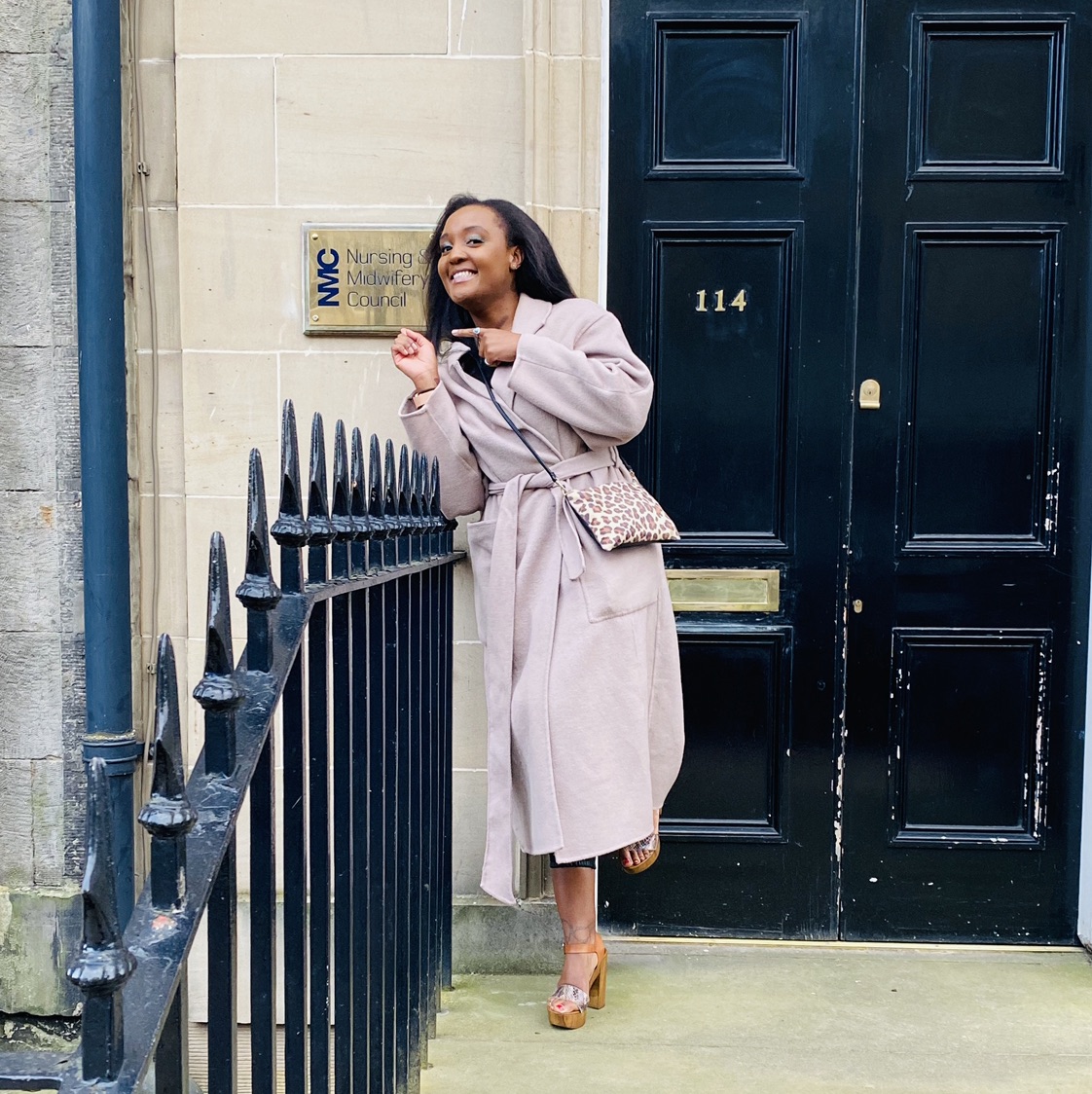 Claudette Murray
1 month ago

8
I can't believe it's still going on!!!
Sam Madeleine Athena Conradsen
1 month ago

9
Feels weird to rate this so high, because of the sad and terrible topic of the documentary, but it's really interesting and informative, so I would recommend everyone to watch it, if they are not yet into the whole Epstein case.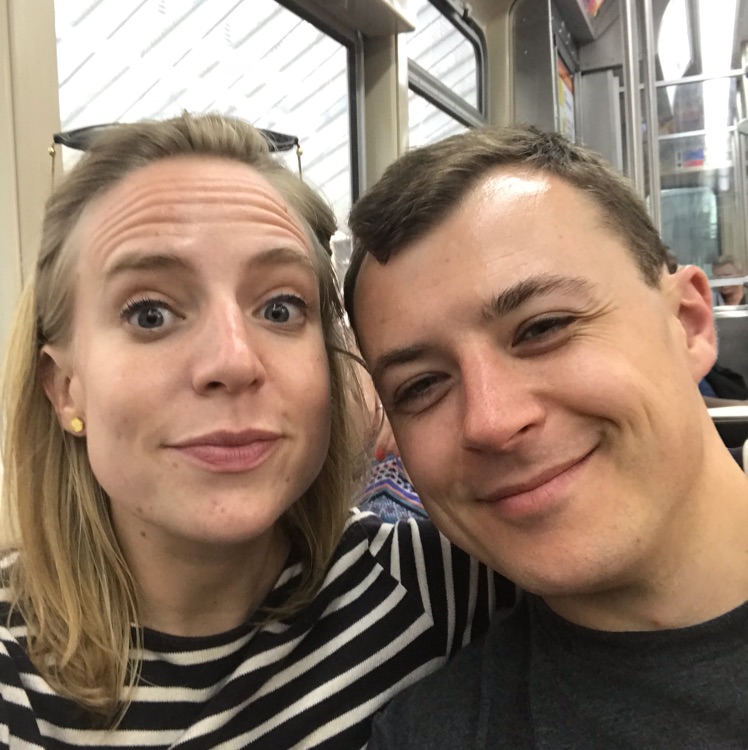 Annie Spencer
1 month ago

6
Woah had not realised the story behind all this. It's a good watch but feels a bit dragged out and weak on visuals
Anne Sophie Helvind
2 months ago

9
Jeg blev virkelig fanget og så alle afsnit på samme dag. Det er som at træde ind i en helt anden forskruet verden.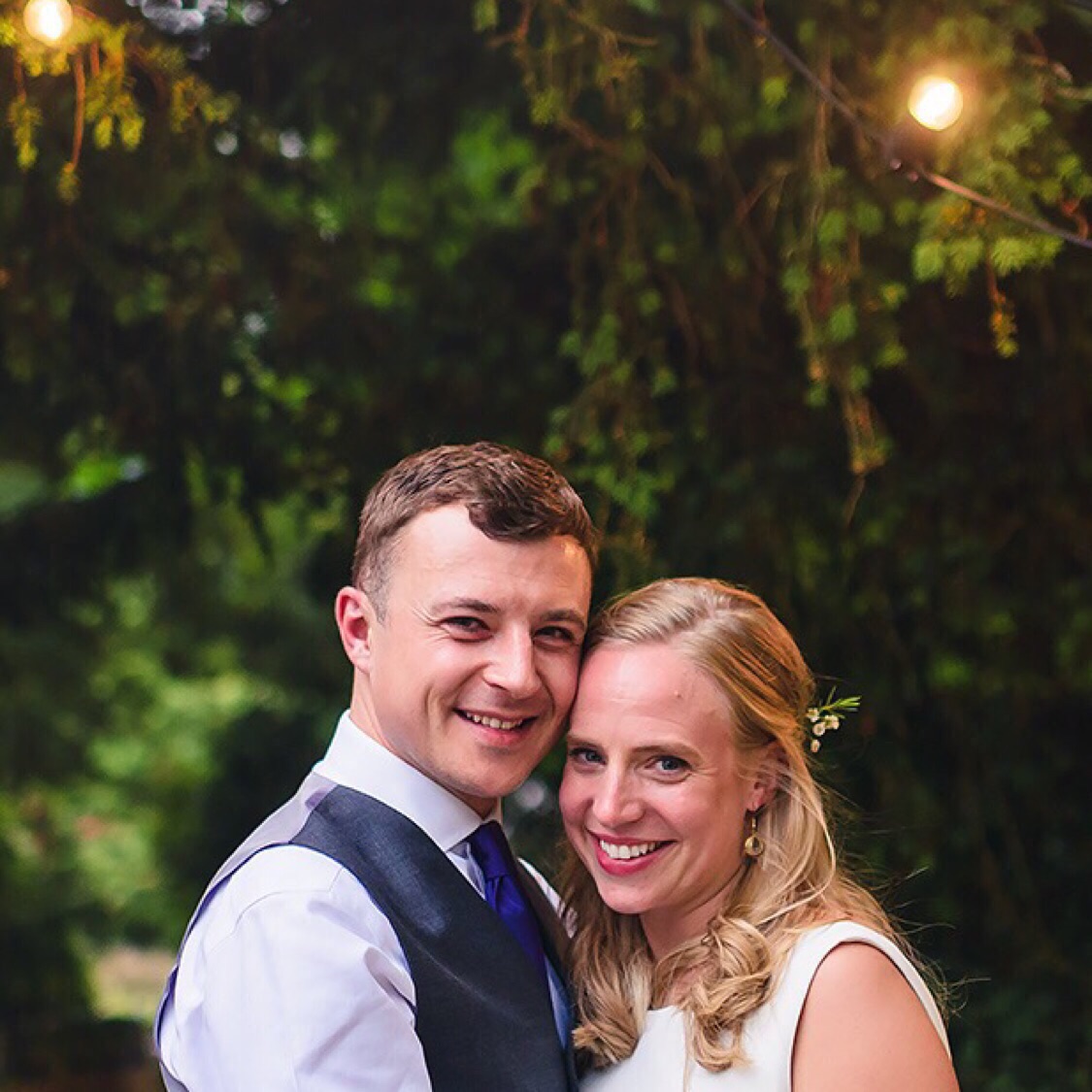 Henry Fovargue
2 months ago

6
A bit too long and yawn - but shocking how he was able to almost get away with it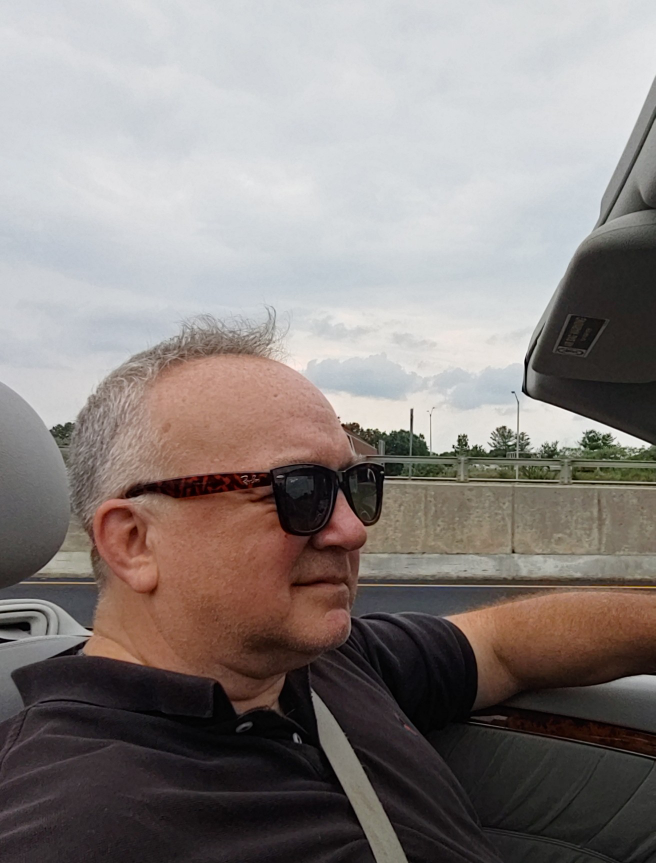 8
The story itself is horrifying that any person could get away with as much as he did for so long AND be entertaining the people and politicians that he did. The victims pain and loss of their inner selves wad painful to hear...but it's a story that needed to be told. I highly recommend watching this disturbing documentary. I read other reviews, could it have been shorter? Maybe, but given the breadth of his crimes the telling needed to be long enough to really drive the point home.

6
Pretty Joof but slow voduauæs could have been 15 mins
Peter Hammer
2 months ago

5
Good reporting, poor filmmaking.