Thomas Kallestrup
1 month ago

6
Horrible story, but I found it a little to slow.
Daniel Kitchen
1 month ago

8
Harrowing and eye-opening.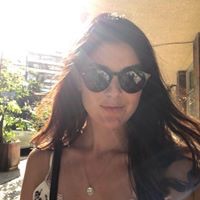 Kristine Ohm
2 months ago

5
Interesting and for sure binge worthy. Heavy topic - despite the story is told well, you are left with a lot of questions unanswered, which makes it feel incomplete somehow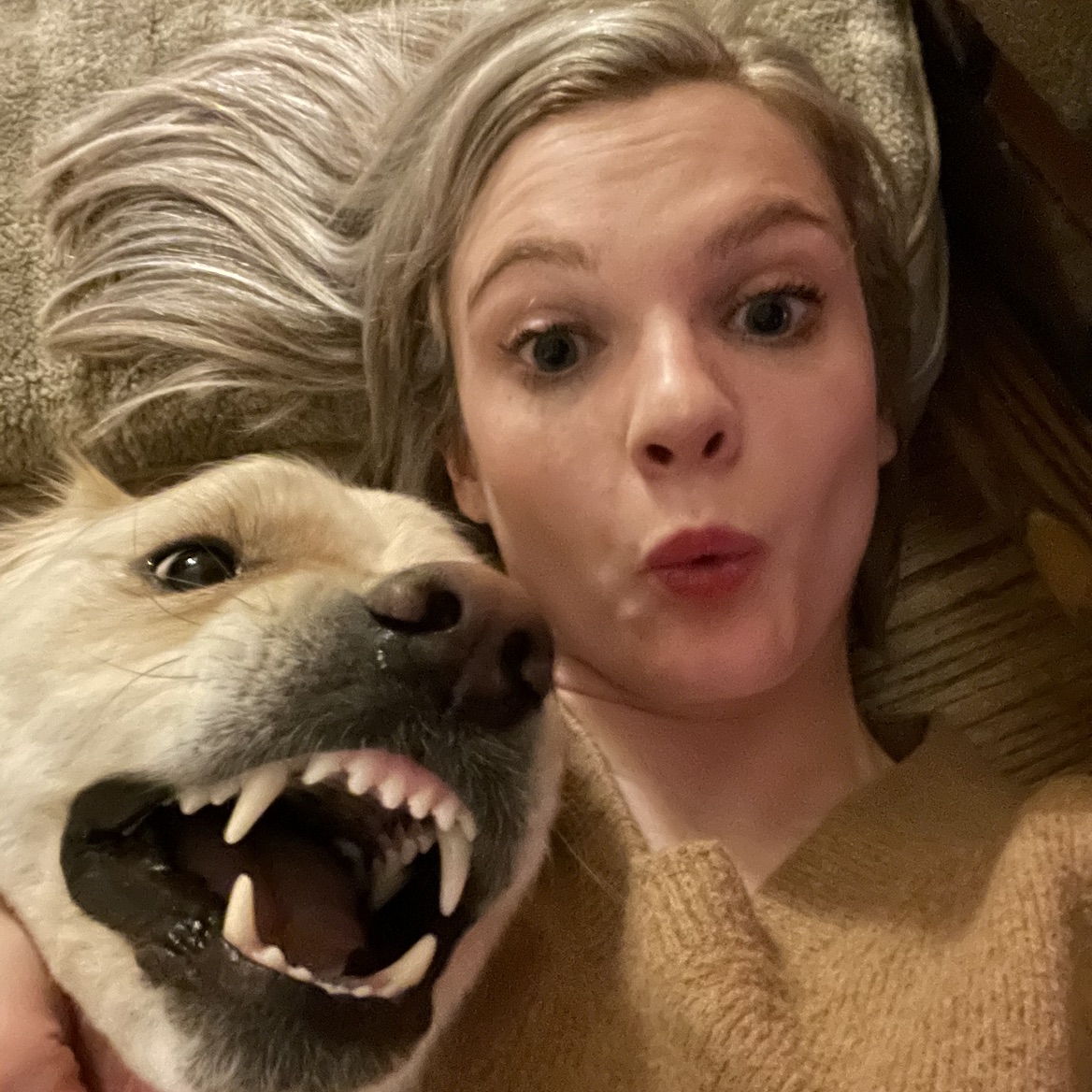 Caroline Lasorsa
2 months ago

8
Honestly this was good, but I think they missed some things. There is definitely more to this story that we're never gonna know about
1 Comment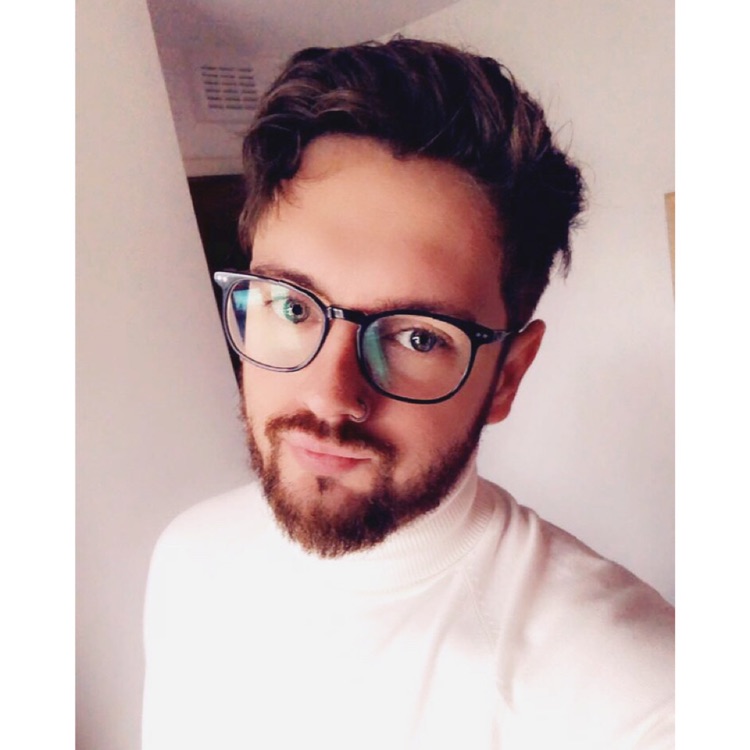 Jack Powditch
3 months ago

7
One day the truth will come out.
Niels Hansen
3 months ago

8
No doubt he is guilty according to the program's producer. Make up your own mind. Pretty irritating ending with a 'suicide' but that underlines the conspiracy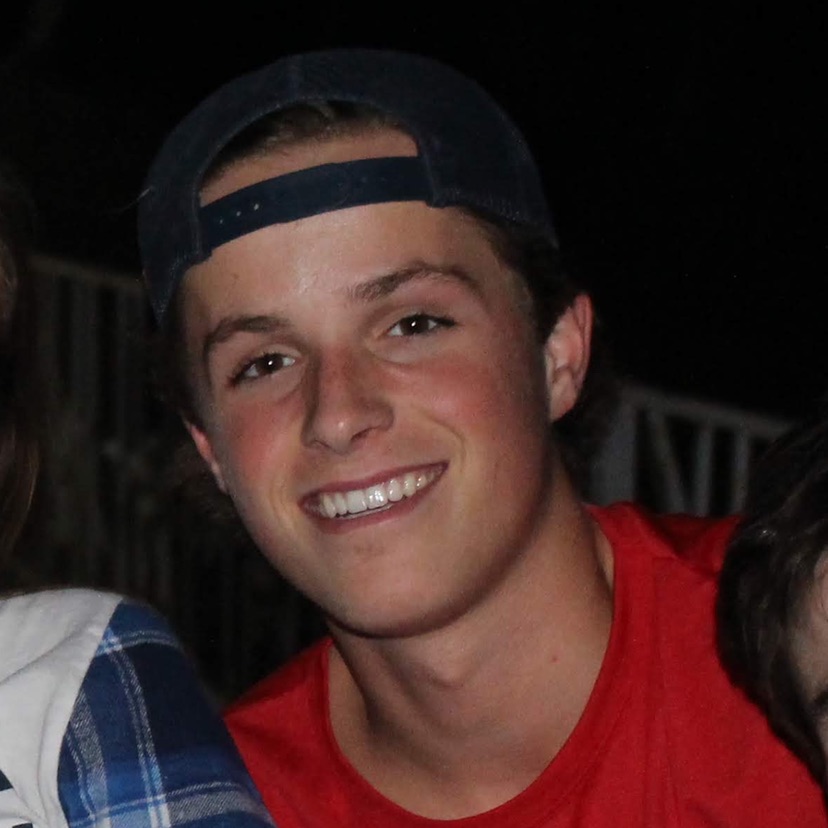 Bennett Richter
3 months ago

8
Really messed up Guy and disturbing to watch but kept me watching and asking questions about how deep this conspiracy can go....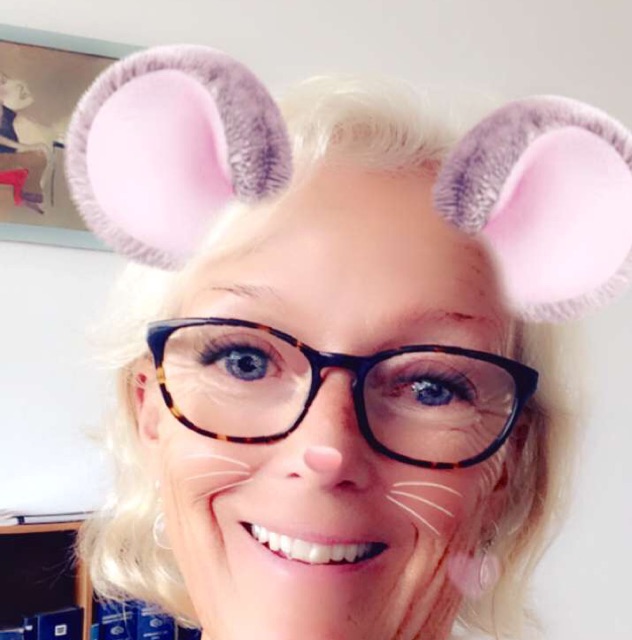 Lene Veith Schroeder
3 months ago

9
Hold da op for en historie. Meget tankevækkende. Den omhandler mange magtfulde og rige mennesker.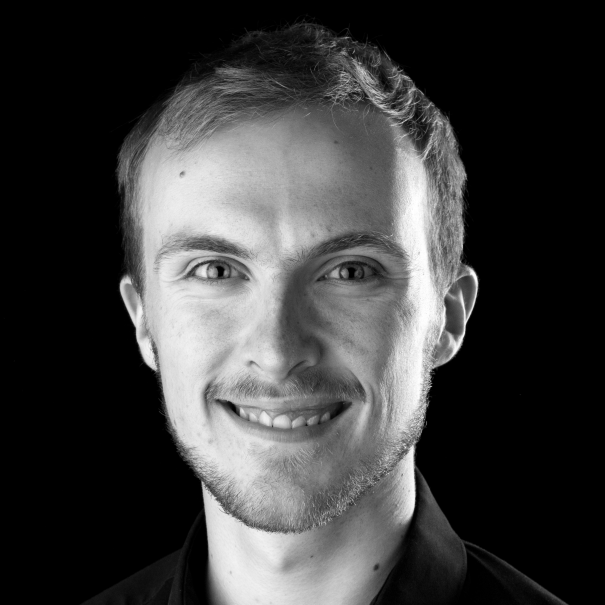 8
A very well put together, gut-wrenching look behind the scenes of the heinous figure of Epstein. Don't go into this expecting a comfortable ride.
Sidsel Libergren
3 months ago

9
Virkelig spændende og meget anbefalelsesværdig, selvom det er en forfærdelig sag! Det er utrolig, hvad nogen mennesker kan slippe afsted med pga rigdom...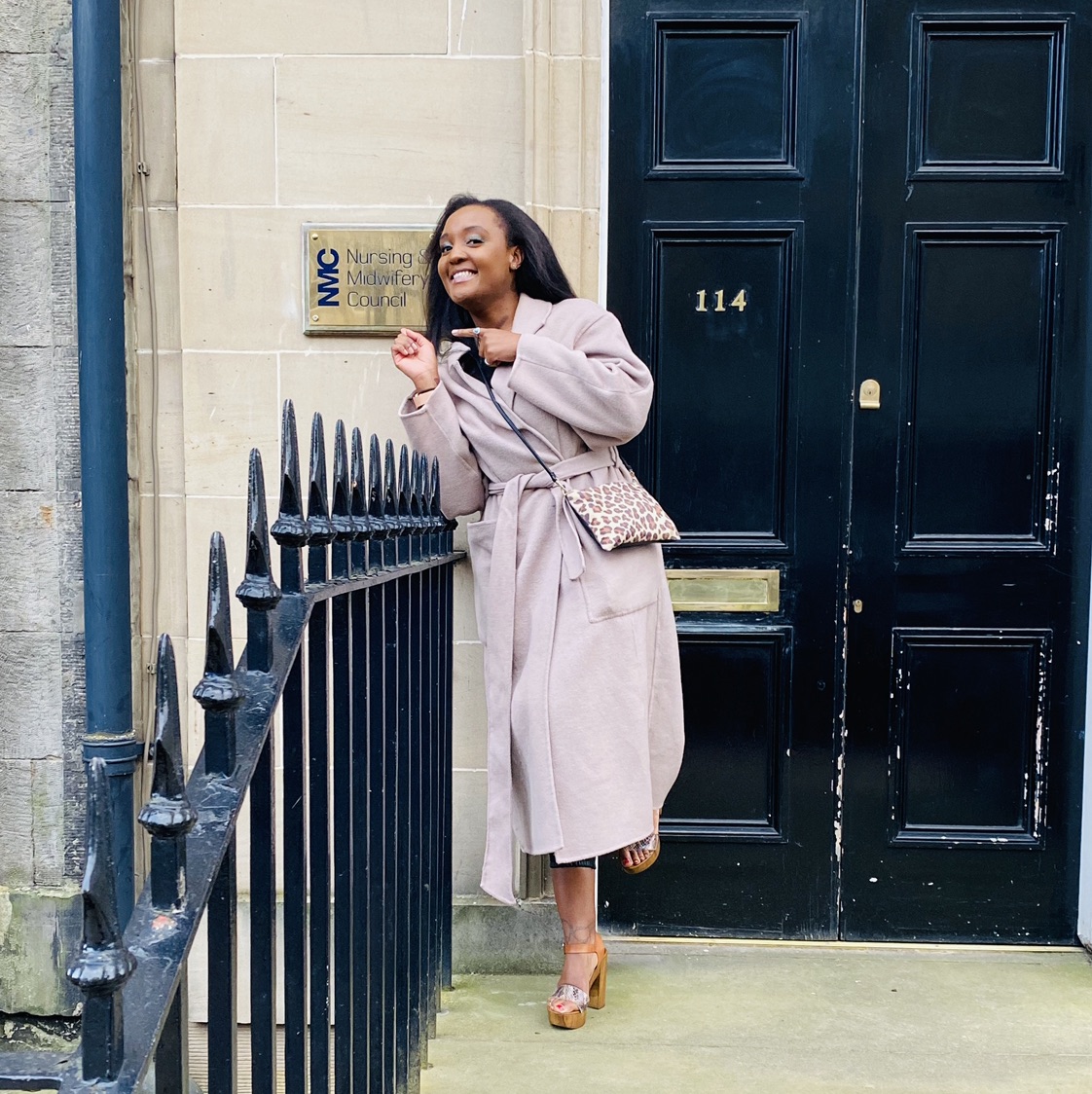 Claudette Murray
3 months ago

8
I can't believe it's still going on!!!
Sam Madeleine Athena Conradsen
4 months ago

9
Feels weird to rate this so high, because of the sad and terrible topic of the documentary, but it's really interesting and informative, so I would recommend everyone to watch it, if they are not yet into the whole Epstein case.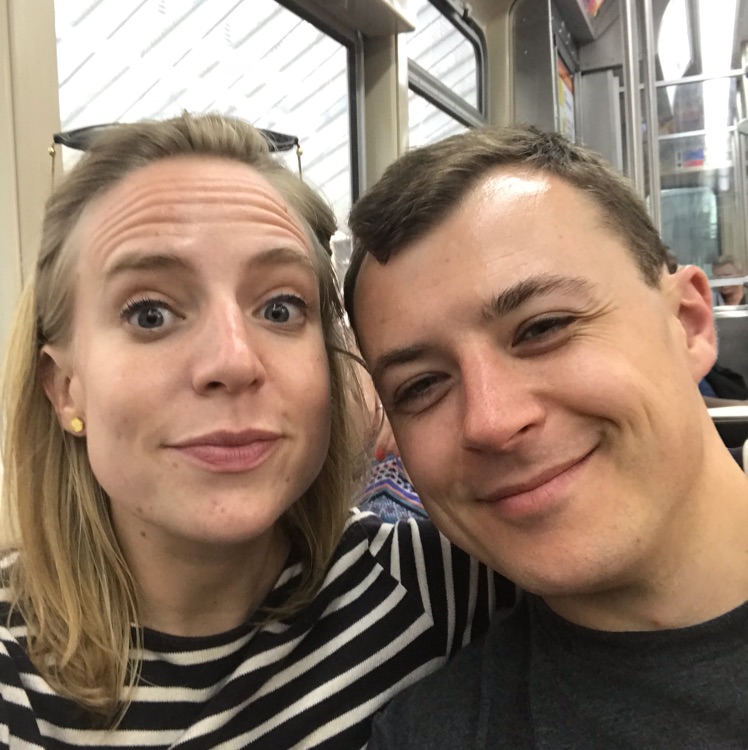 Annie Spencer
4 months ago

6
Woah had not realised the story behind all this. It's a good watch but feels a bit dragged out and weak on visuals
Anne Sophie Helvind
4 months ago

9
Jeg blev virkelig fanget og så alle afsnit på samme dag. Det er som at træde ind i en helt anden forskruet verden.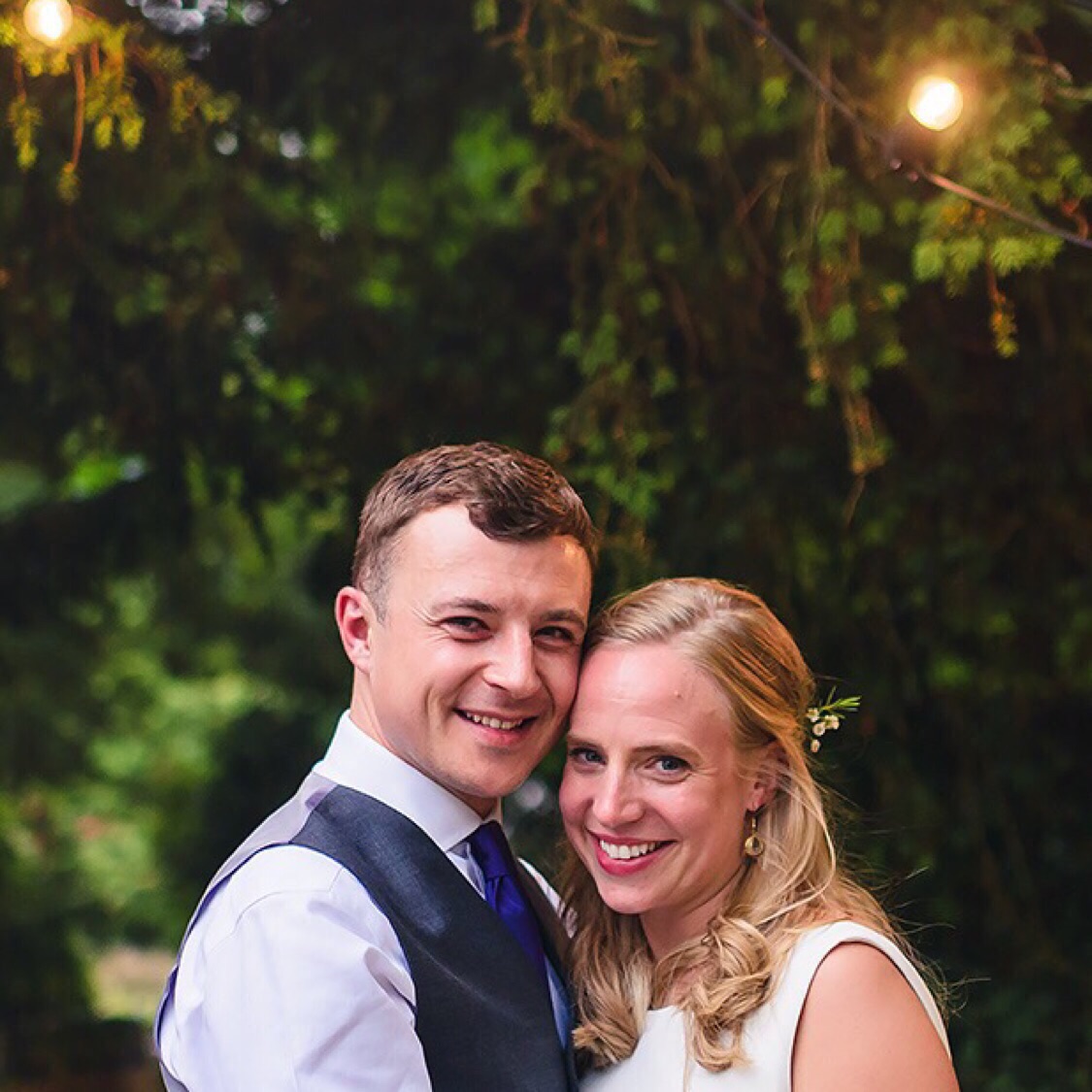 Henry Fovargue
5 months ago

6
A bit too long and yawn - but shocking how he was able to almost get away with it