Rebecca Smith
1 month ago

9
Very funny spoof show! Doesn't take itself too seriously. Also, great soundtrack!

9
Lighthearted, Russian, royals, 18th century feminism!
Mads Dalgaard
2 months ago

4
Serien så meget sjov ud i traileren men desværre er den noget mere vulgær end man lige regner med fra en serie af denne type. Skuespillerne er glimrende og plottet udmærket men det bliver simpelthen for mærkeligt til min smag.
Peter Hammer
3 months ago

6
Funny and smart but not very intelligent. Characters are shallow and cartoonish for which reason the drama never becomes that exciting. It's also not really that funny. The Favorite by Yorgos Lanthimos achieves a lot more in a single feature than The Great does over the course of ten episodes.
Emma Bøttern
4 months ago

8
Frustrating ending and felt like it couldn't decide what genre it was going to be, but beside that I enjoyed it a lot. Clearly a show with a big budget, talented actors and nicely directed.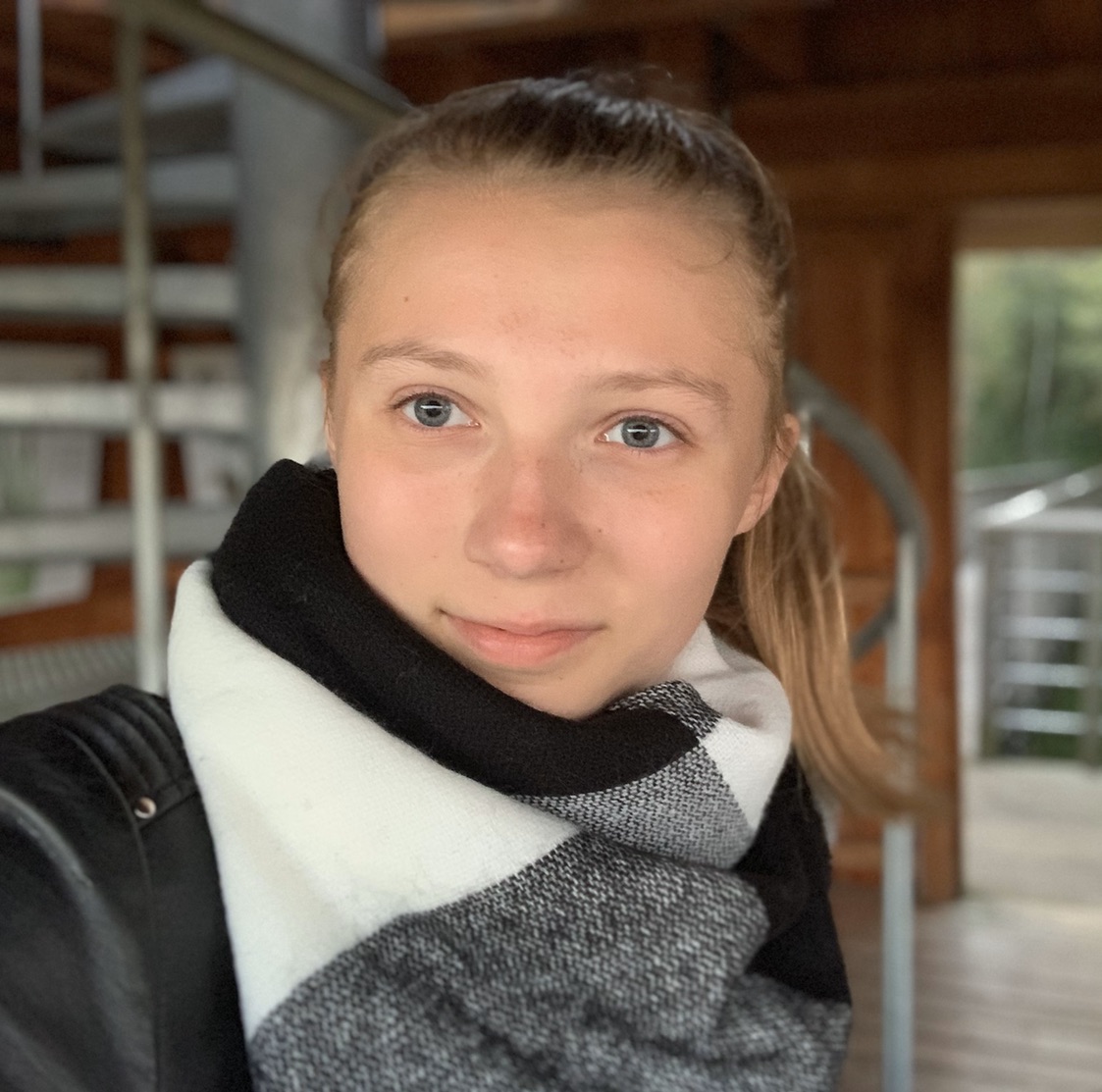 Nanna Nielsen
2 months ago

8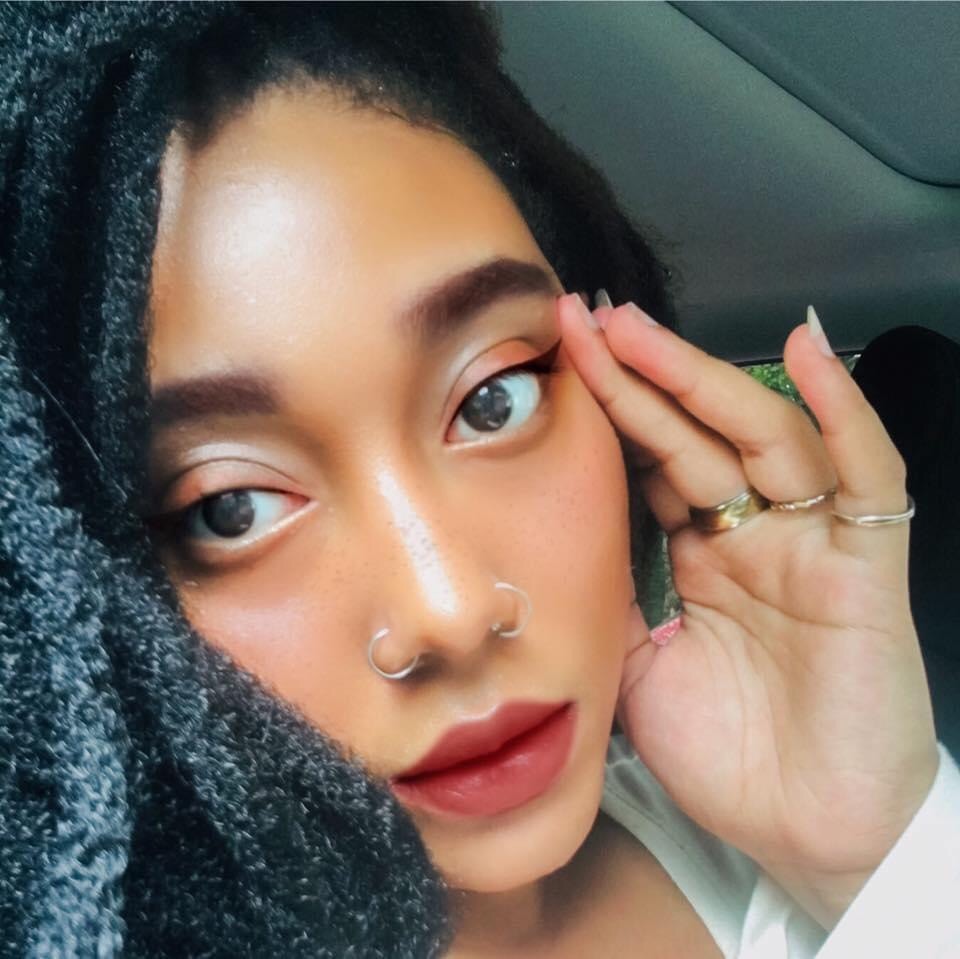 Nia marshall
2 months ago

9
Mathias Berg Rosendal
2 months ago

7