Sidsel Libergren
1 week ago

8
I liked watching this, it's feel-good, cute, awkward and American, which I like! Looking forward to hopefully more seasons, and I think @OliverFelixRamsing and I need to go to Paris soon, such a beautiful city 💖 One thing I really don't understand is they guy from the office with the grey weird hair, how can he look and seem so young but have that grey weird hair?? So confused
Nanna Akeleye Saandvig Fløytrup
2 weeks ago

3
Urealistisk, amerikansk på den nedern måde, men cute fremstilling af Paris - lidt Gossip Girl agtigt med overdramatisering og -romantisering. Man får lyst til at bo i Paris. Emily og forholdene omkring hende er SÅ urealistiske, men Lilly Collins spiller fint rollen som the American in Paris, den er bare vanvittig dårligt skrevet.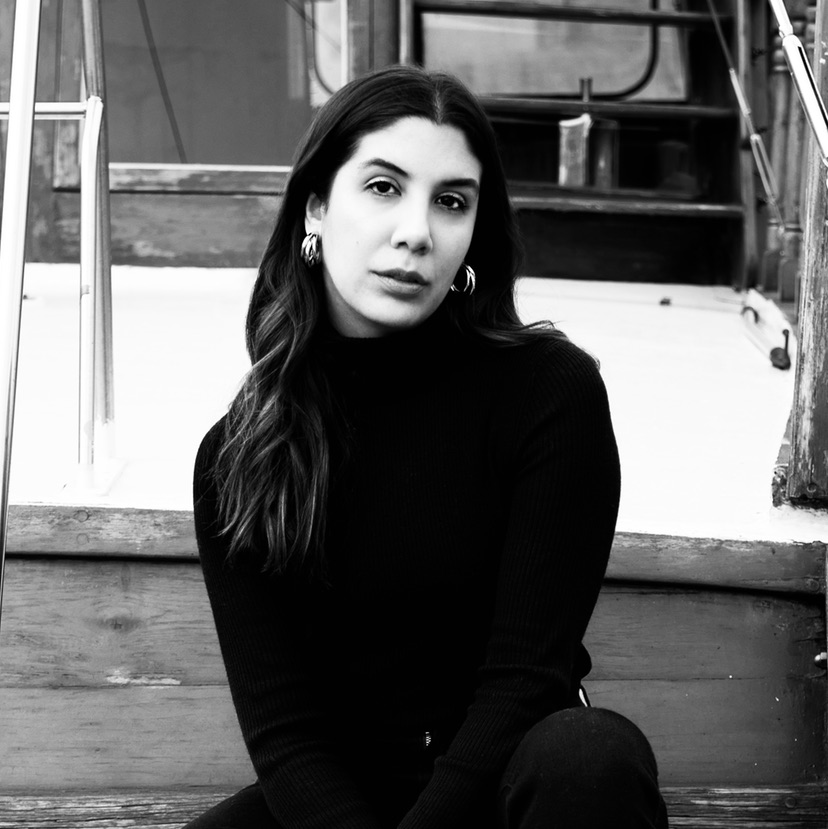 8
It is entertaining! I enjoyed it.
Michelle Westergaard
2 weeks ago

9
Love it - fell in love with Paris right away and the character of Emily is cute and awkward at the same time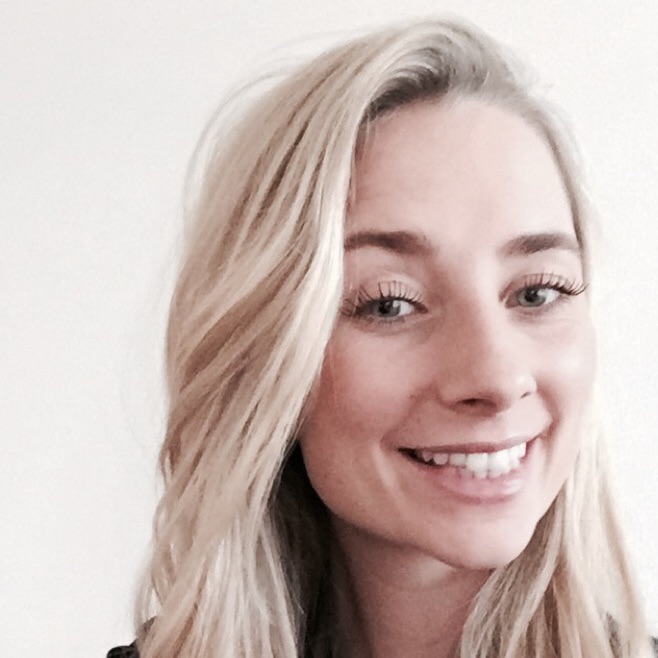 8
A sweet romantic comedy series. Watched it all in one Sunday and loved it.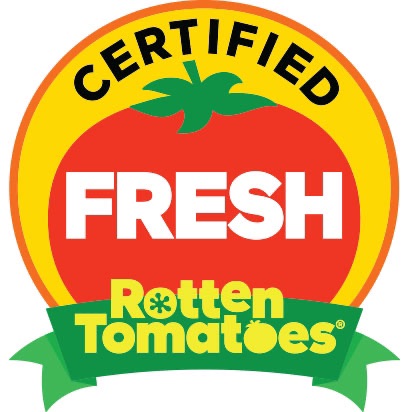 Rotten Tomatoes
2 weeks ago

8
Though its depiction of France is tré cliché, Emily in Paris is rom-com fantasy at its finest, spectacularly dressed and filled with charming performances.
Shivali Goyal
3 weeks ago

9
Love it! Gives Marvellous Mrs. Maisel vibes but in a very 21st century Paris kinda way!
1 Comment

8

10

10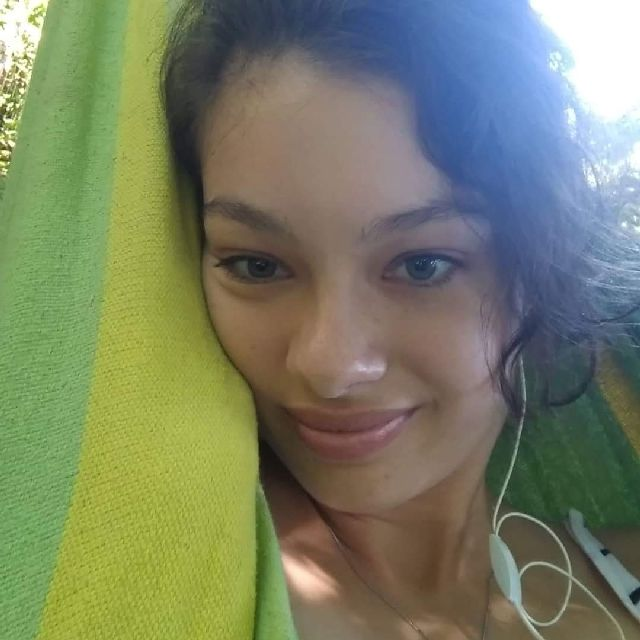 Julia Kazakova
1 week ago

7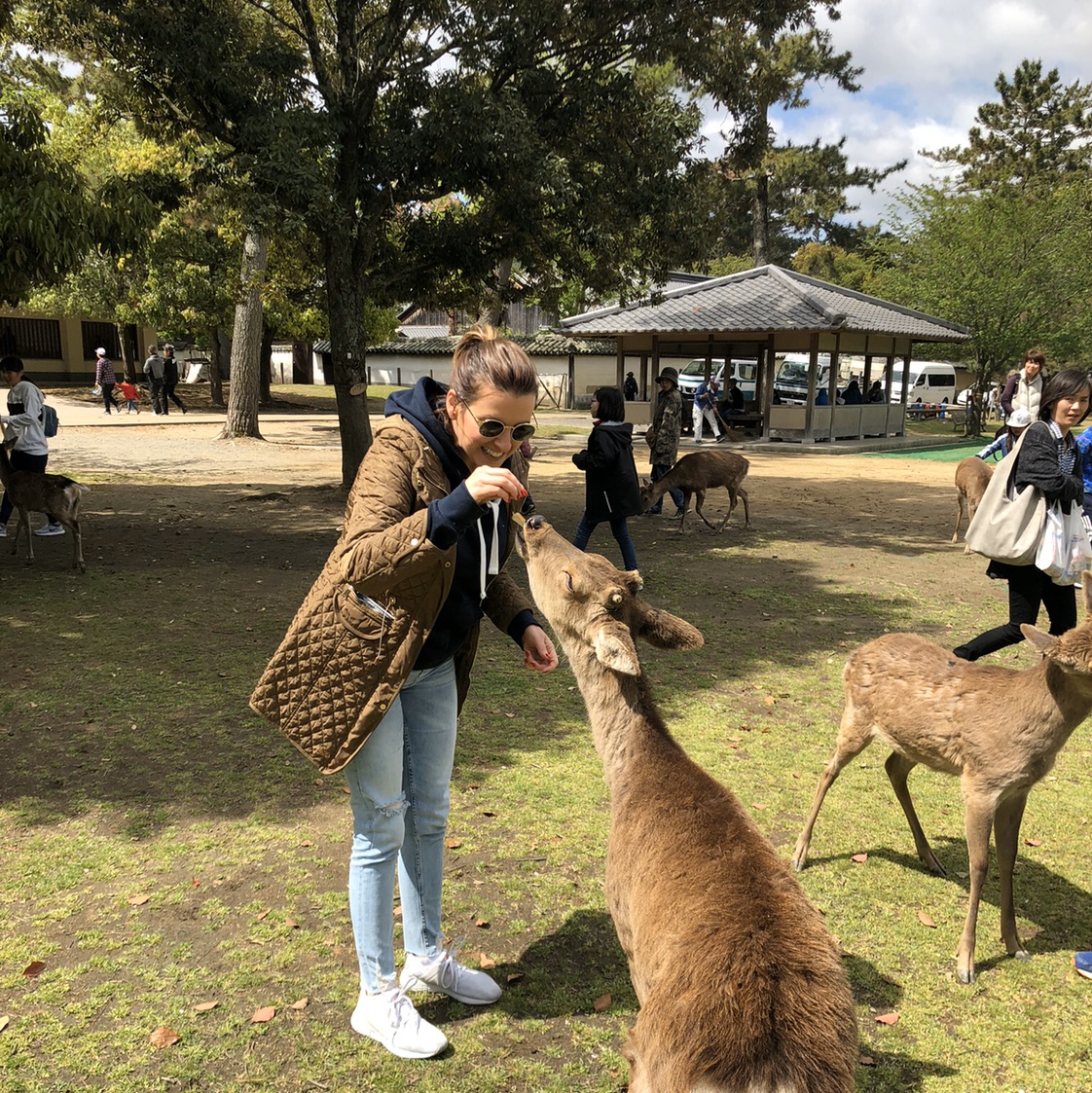 Nikica Jankovic
1 week ago

8
4 Comments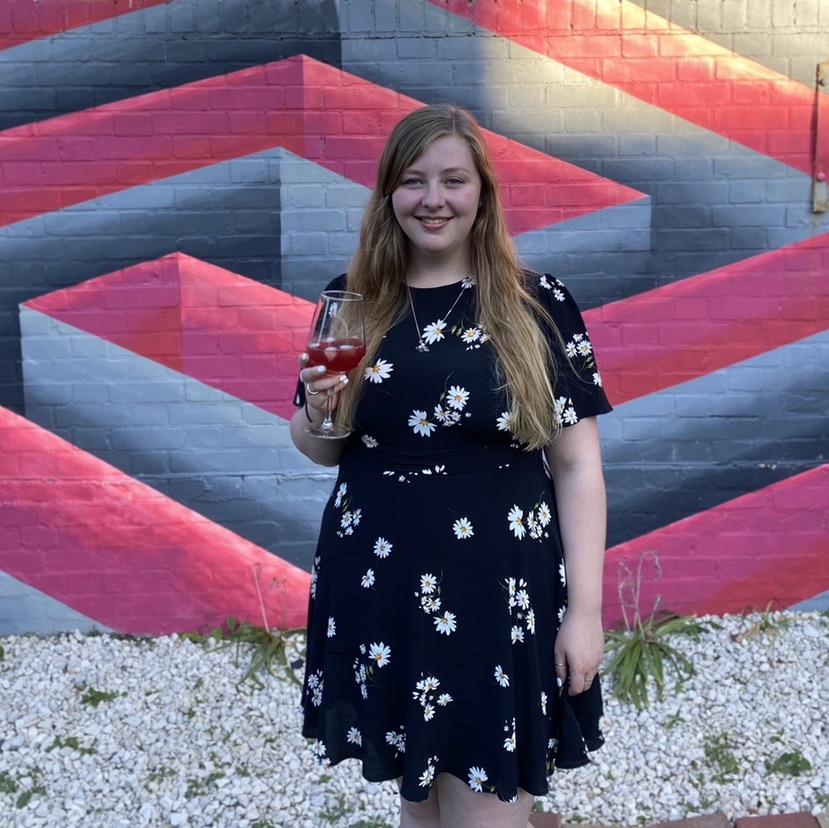 6
Maria Rømming
2 weeks ago

7

8