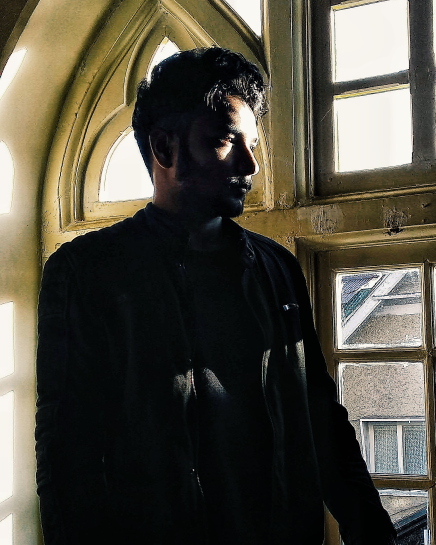 Shubham Kudale
2 weeks ago

7
Easy watch... Good entertainment!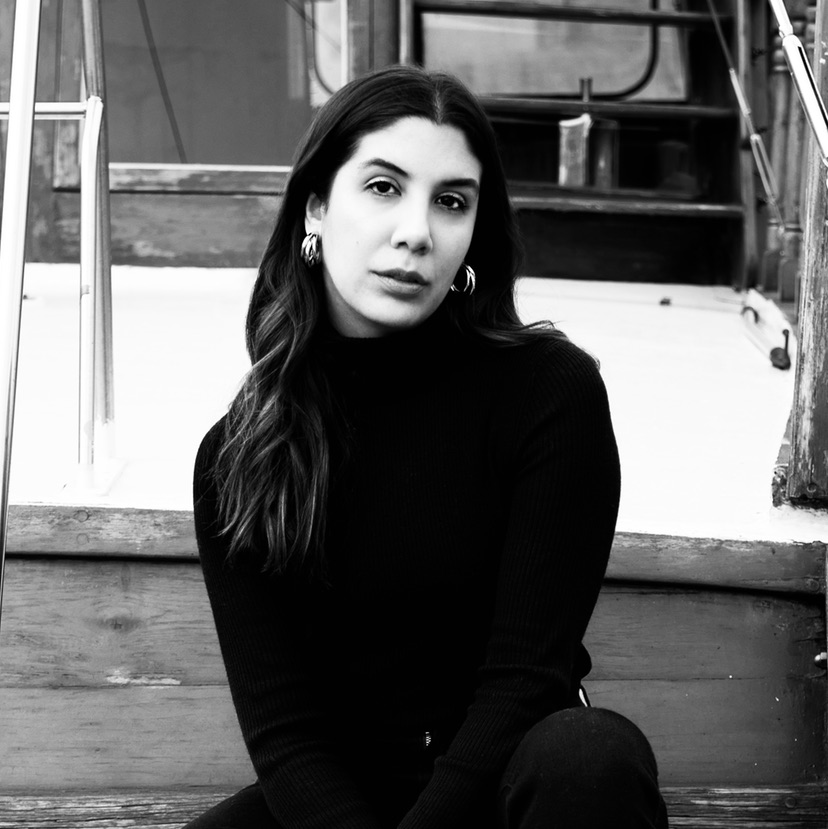 Maria Llamas
2 months ago

6
Entertaining, very light show.
Jade Hitchen
2 months ago

6
Entertaining - a light, relaxing kind of show. Binge watch on the sofa with lots of popcorn.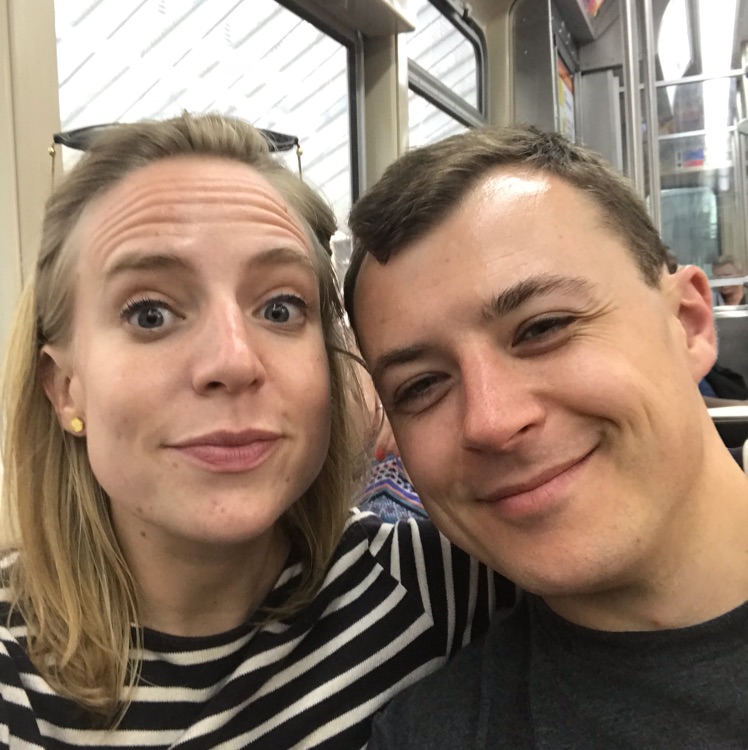 Annie Spencer
2 months ago

5
I really wanted to like this but didn't and had to stop half way. The astrologist was driving me insane, along with most of the characters looking to find love.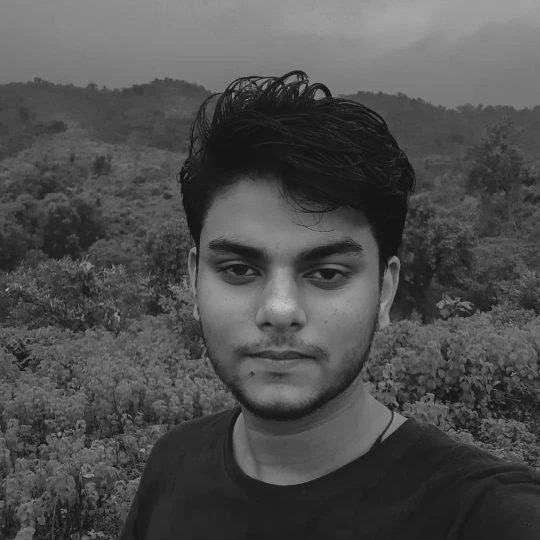 Prince Singh
3 months ago

1
Cringe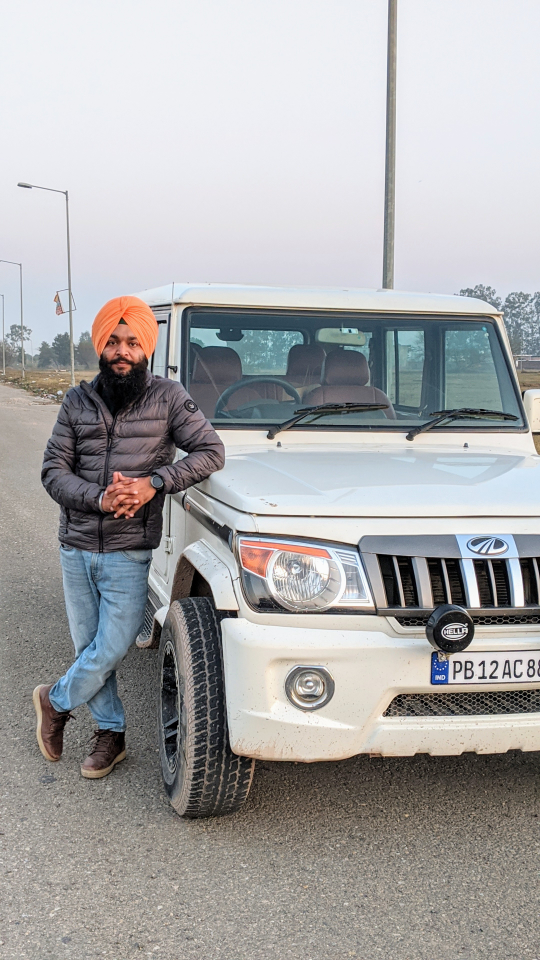 DP Singh Dhillon
3 months ago

6
It's a nice reality show. Really a tough job for the bureau to find the perfect match even in the country like India where Religion/Caste/Status is one high priority than other values.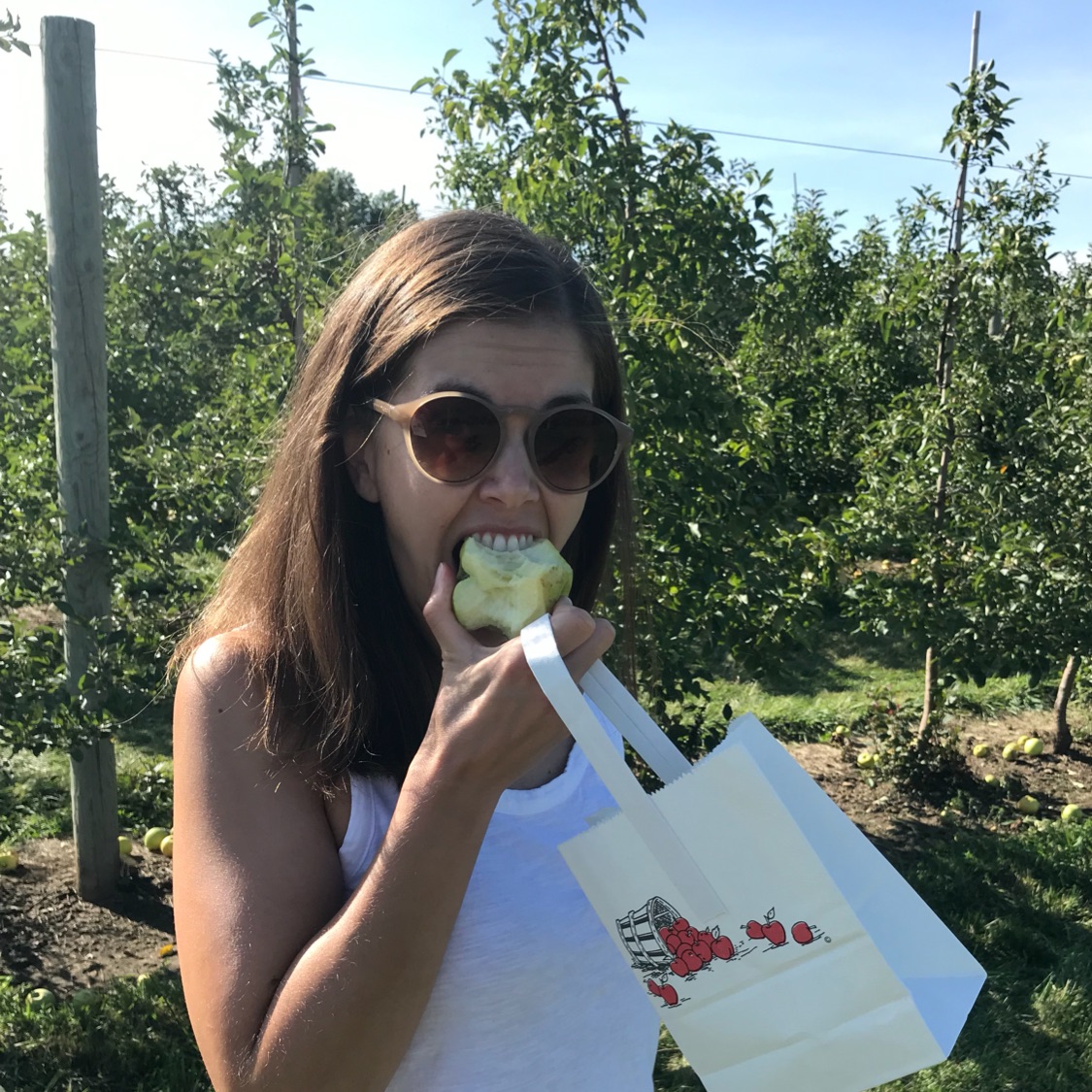 Annie Hickman
4 months ago

6
First of all I'll rate this on the basis of entertainment value, and not address the socially problematic aspects of the show (and the institution of marriage, arranged or otherwise, itself). With that said, this was very entertaining at first, but then began to drag on. And then they didn't even follow up on any of the characters from the beginning! Spoiler alert: if you look it up online, none of the characters found love. So much for all those face readers and astrologists....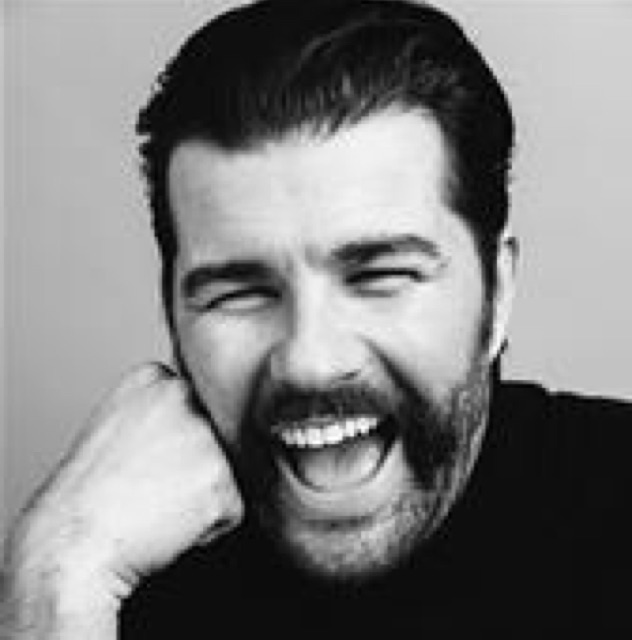 Kenneth Wright
4 months ago

8
We are eating this show raw at home 🏡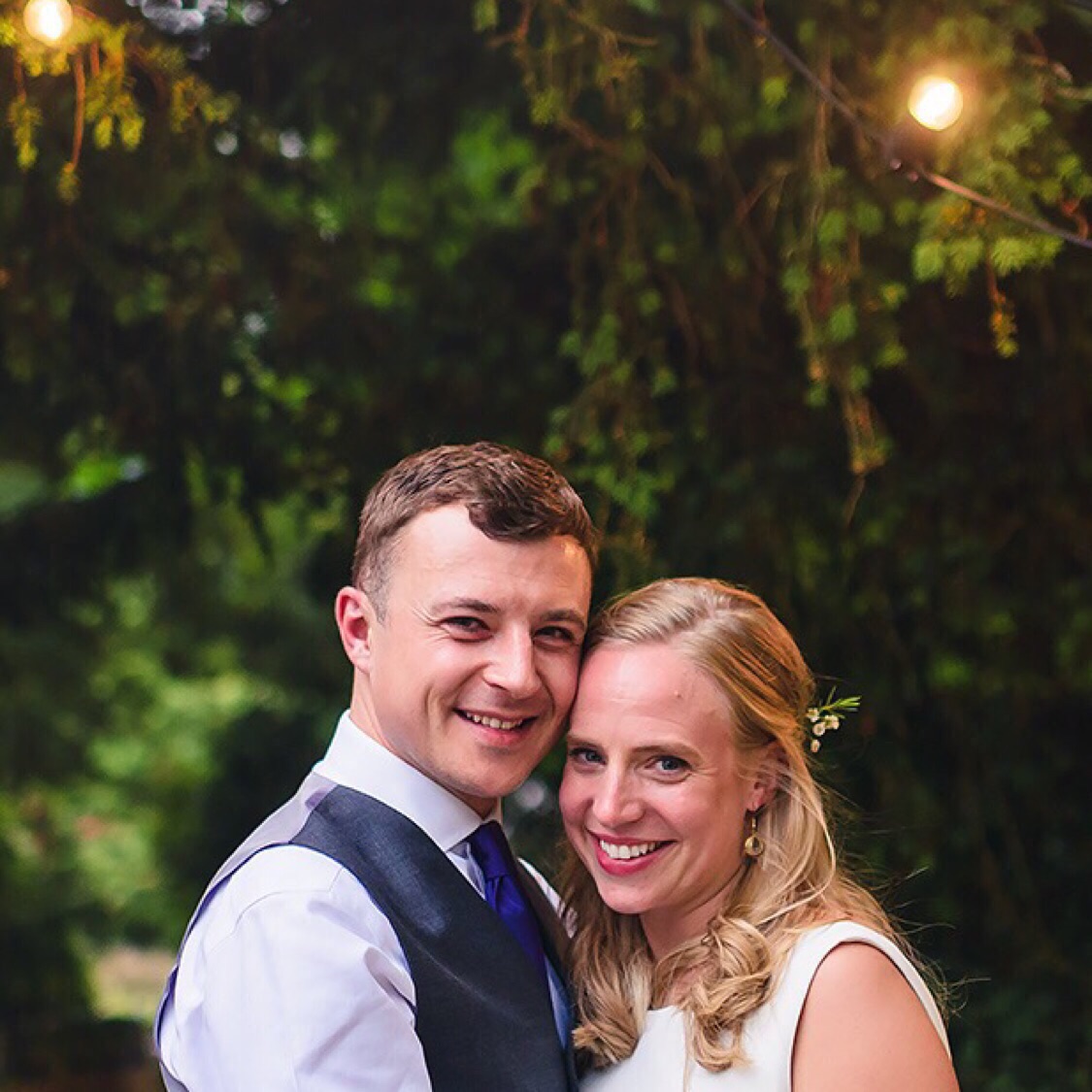 Henry Fovargue
4 months ago

8
This is probably the best reality fly on the wall dating show I've seen. Really great characters. Aparna is hilarious. I think I've fallen in love with Nadia ❤️ - great for a wet Sunday
3 Comments
Shivali Goyal
4 months ago

7
Never knew there could be a dating show about matchmaking 😅 Some bits are controversial, but it's also reality for some sections of our society- so no harm showing it the way it is. The show takes a turn somewhere mid way and gets crappy. The first 3-4 episodes are totally binge-able!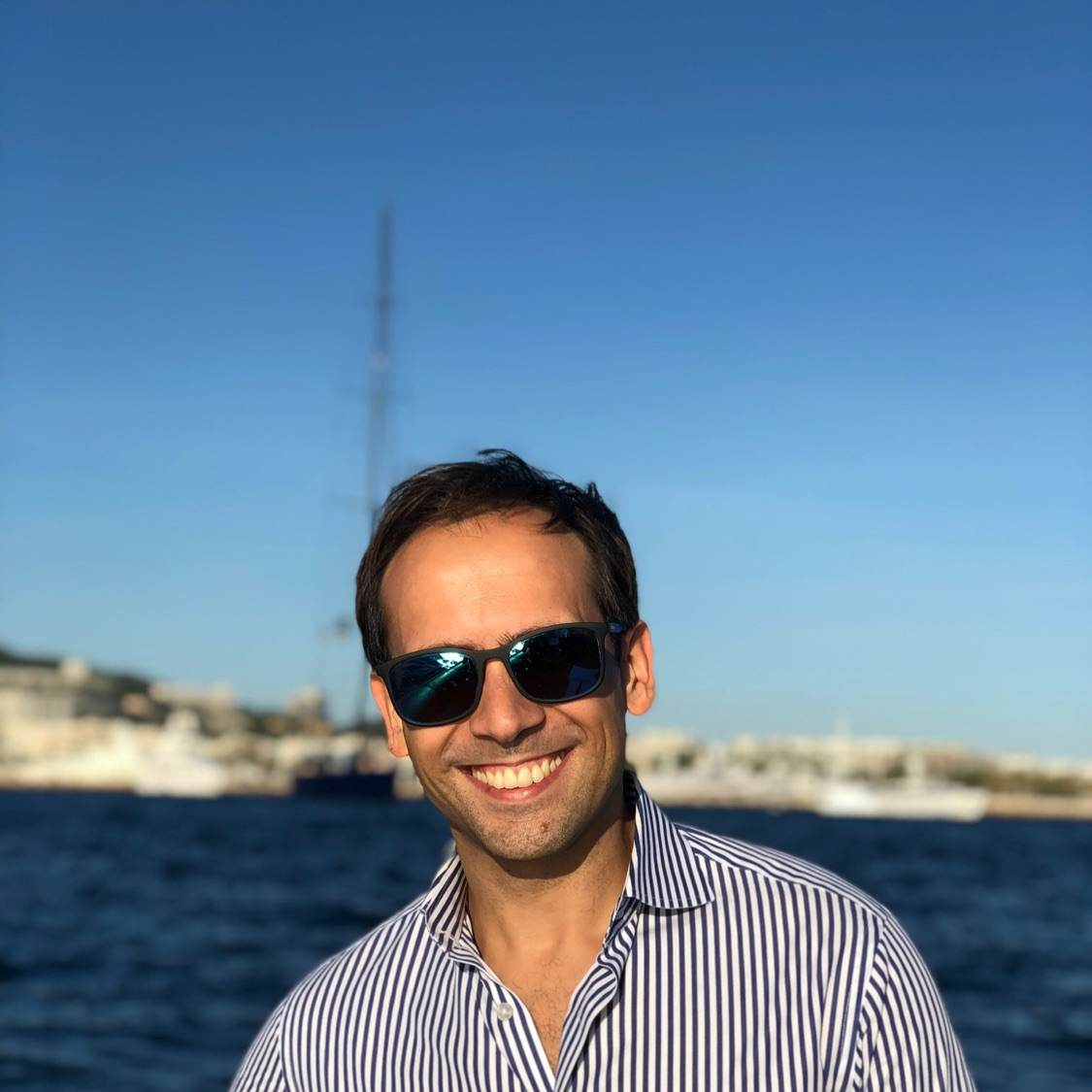 Fabio Caiazzo
4 months ago

8
As a person familiar with Indian culture, I really enjoyed this - beyond the drama, lots to learn about how high-end Indian families still think about marriage. Loved the differences between the stories bases in the US and the ones based in India - much stronger family involvement there!
1 Comment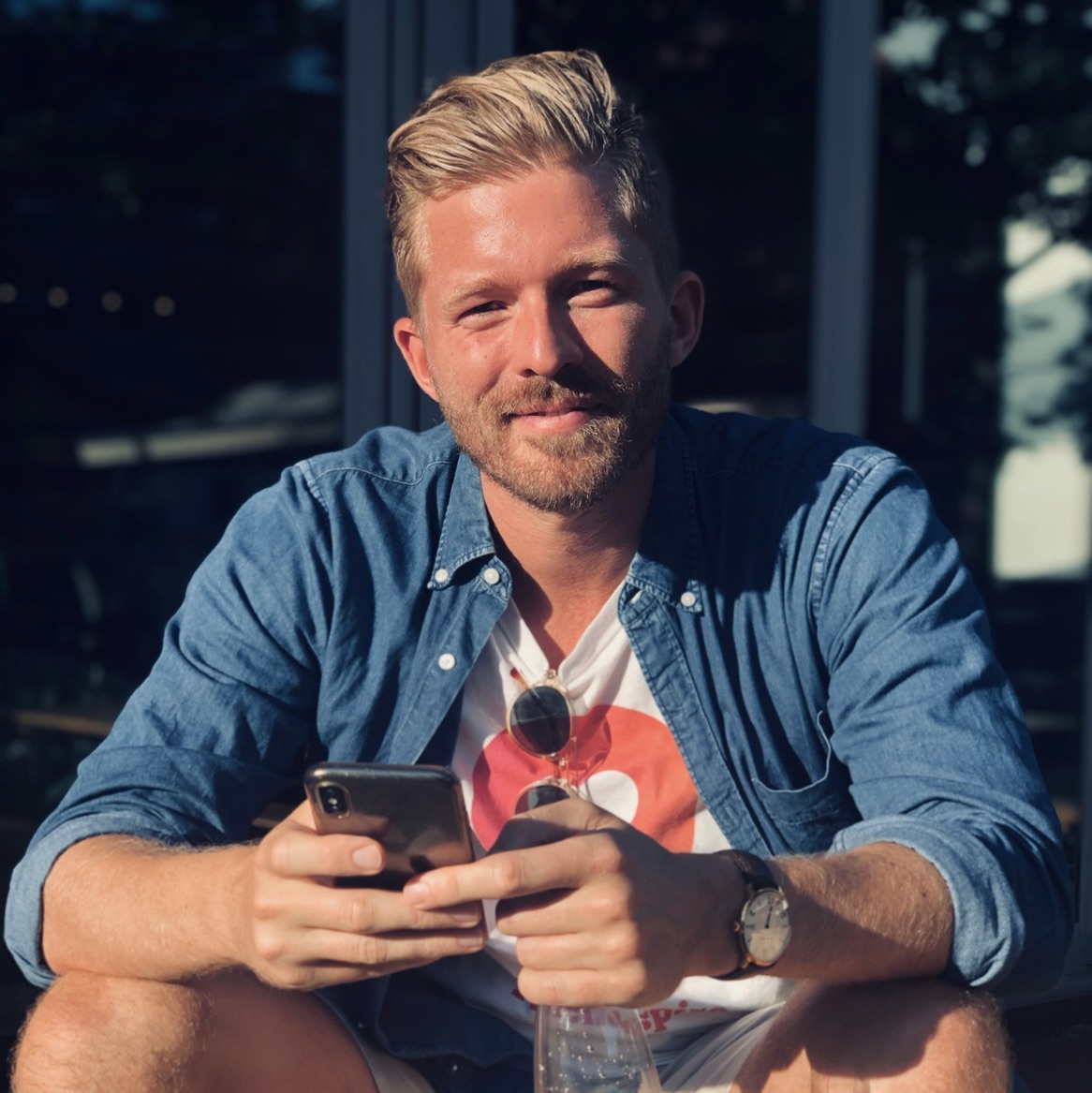 Morten V Schroeder
4 months ago

7
If you're into reality TV and you like dating shows, this is another fun show and excellent background TV. It's also a fun look into Indian culture and Indian matchmaking. It's interesting to see the role the family plays and also how different it can be from family to family! Vyasar (which you will meet in episode 3/4) is my fave! So sweet! Also.. the dude who ditches the absolutely gorgeous and super sweet Guyanese girl needs to get his ass whopped 🤯
3 Comments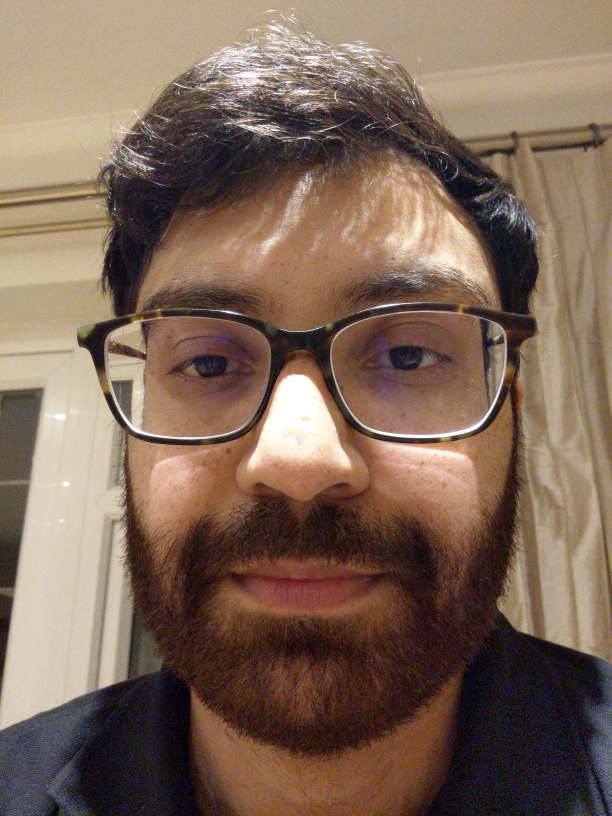 Mehul Shewakramani
8 hours ago

5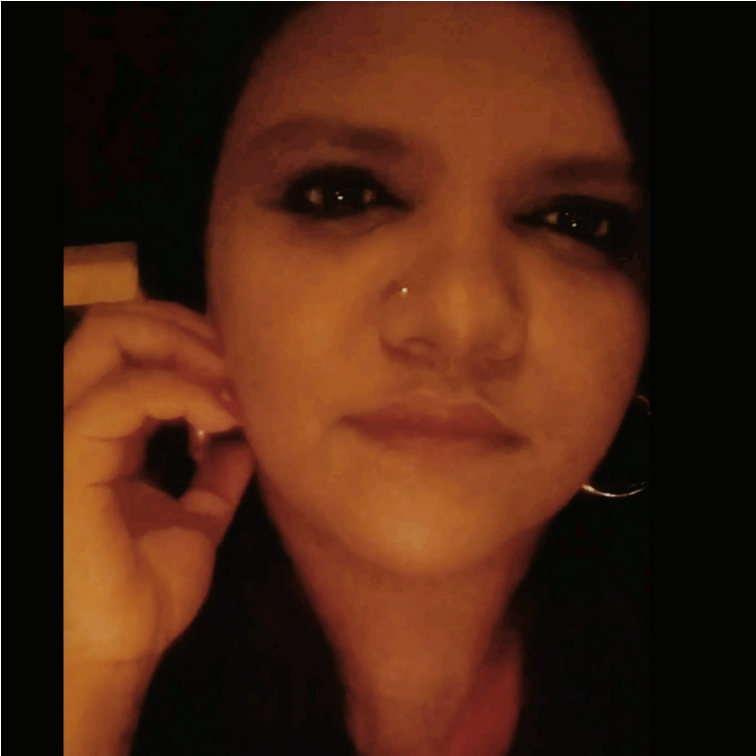 7

5