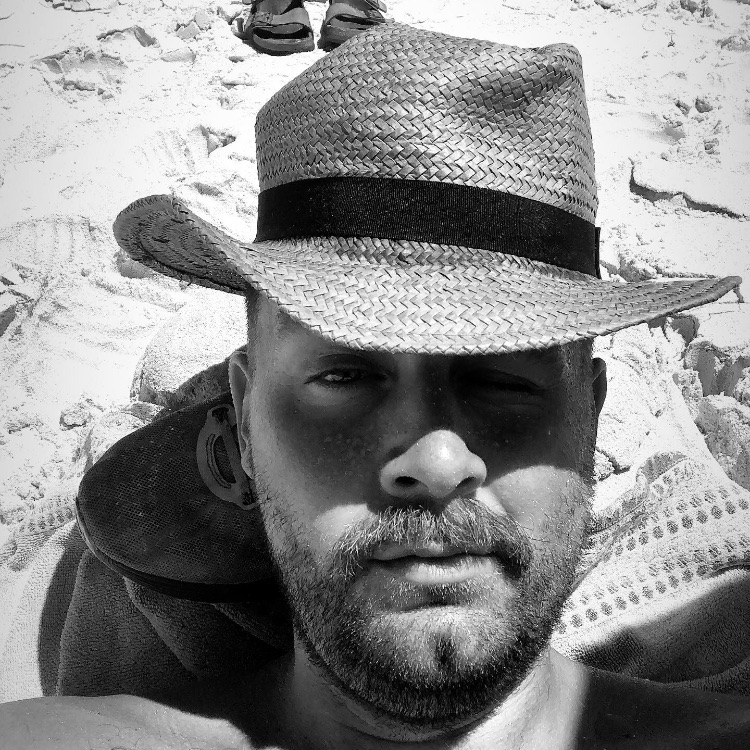 Markus Marañon Straarup
22 hours ago

10
Have you watched this? Then you loved it. If you haven't then you need to. I fell in love with Michael as soon as I saw his Pickle Rick. This filled with me so much joy!
4 Comments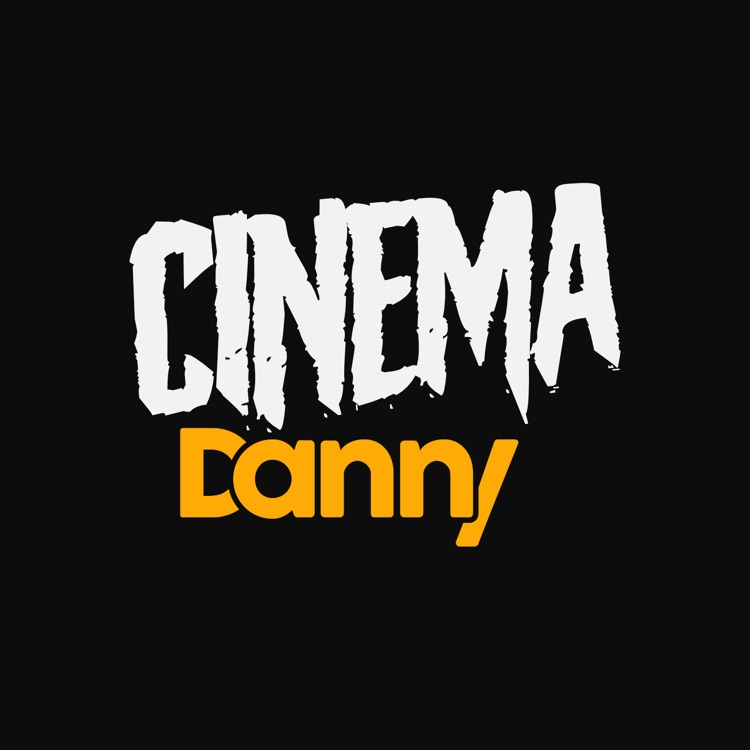 Danny Farrington
1 month ago

10
Thoroughly enjoyed watching this. Looking forward to a second season.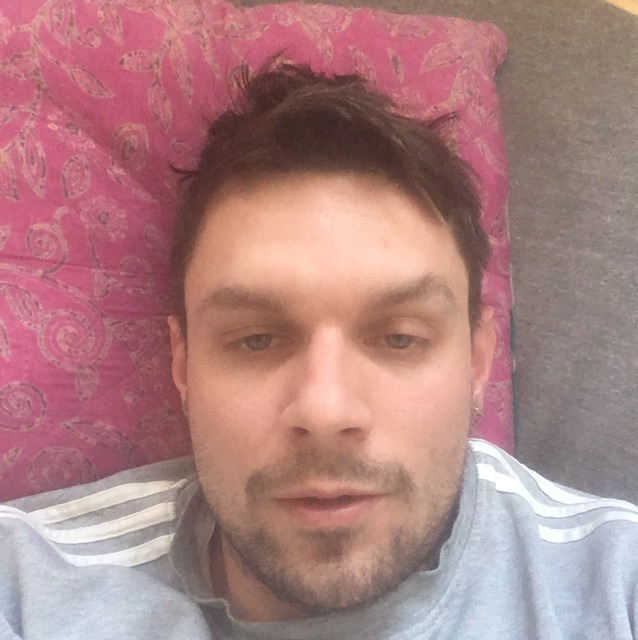 9
Har aldrig grineret så meget. "Kompetter". Hjertevarm. Vidunderlig. Morsom.
2 Comments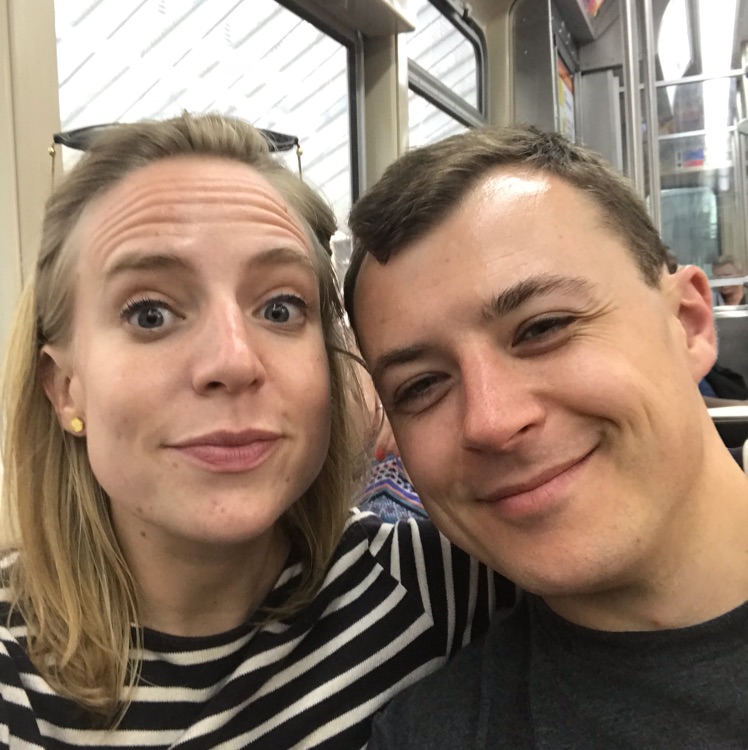 Annie Spencer
2 months ago

10
So wholesome and heartwarming, shows you a glimpse of the struggles and triumphs of autism, and leaves you feeling all warm and happy rooting for each individual.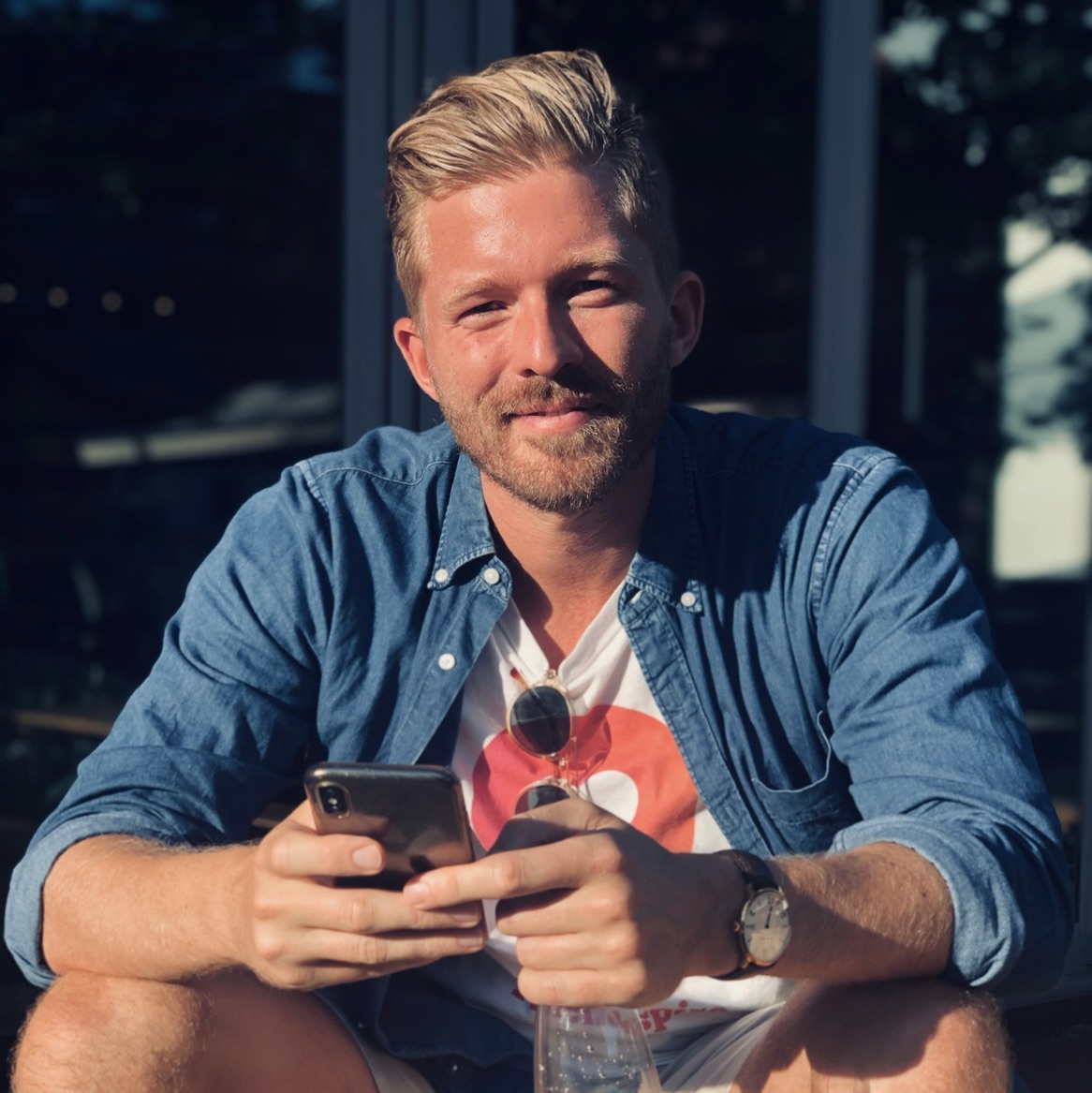 Morten V Schroeder
2 months ago

10
Hands-down amazing! So life-confirming and incredible to watch. You will fall in love with the characters as you watch more shows, and will cheer for them on their quest towards love ❤️ This show takes you through the full-range of emotions! My favorites are David because of his matter of factness, and Mark because he's just incredible and has a massive heart for everything! Also the two couples they have in the show literally seems like they were created for each other! Beautiful show!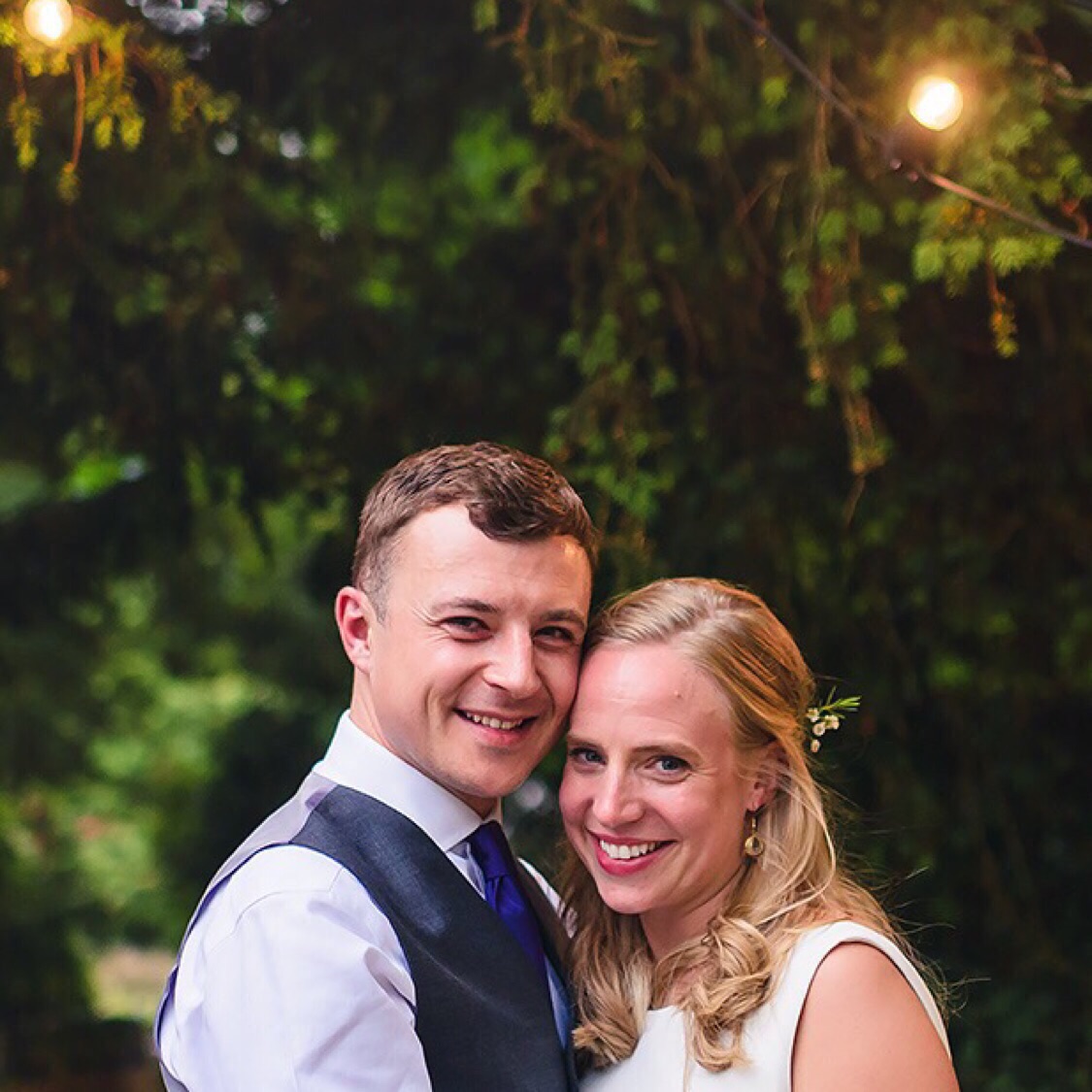 Henry Fovargue
2 months ago

8
Heartwarming insight in those on the spectrum
Louis Proctor
4 weeks ago

9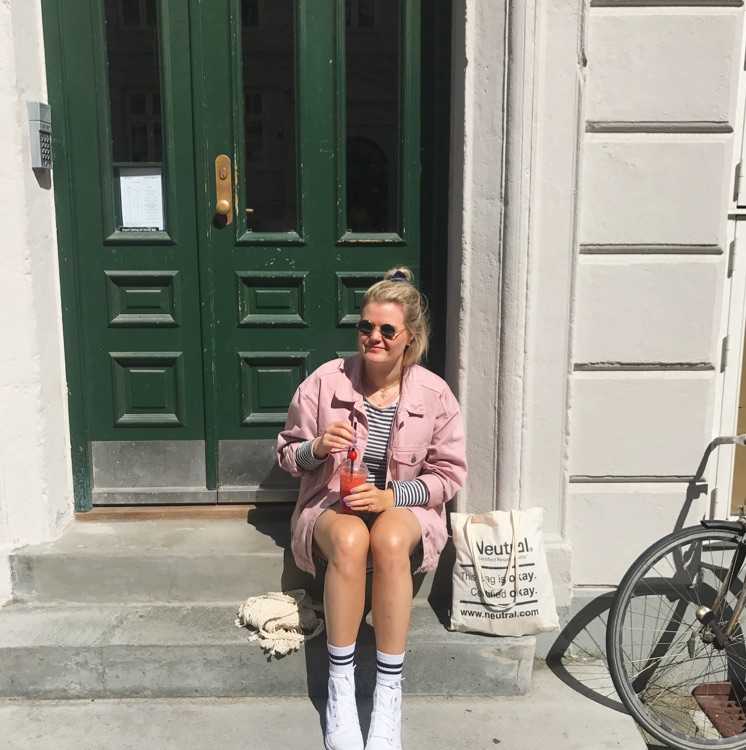 9

8

7
Anna Christensen
1 month ago

9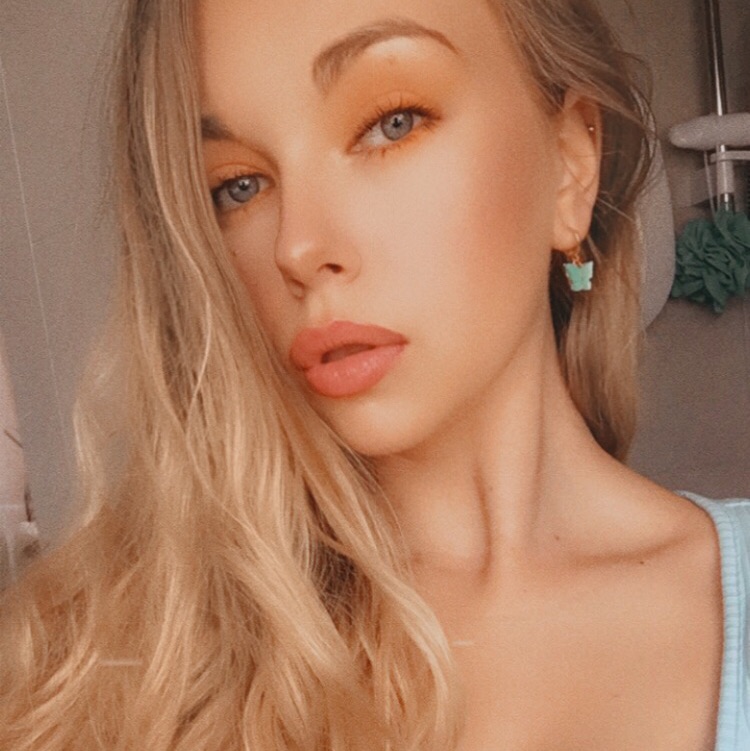 Georgina Lucy
2 months ago

8
Therese Germain
2 months ago

10