Paras Kamboj
19 hours ago

10
Fth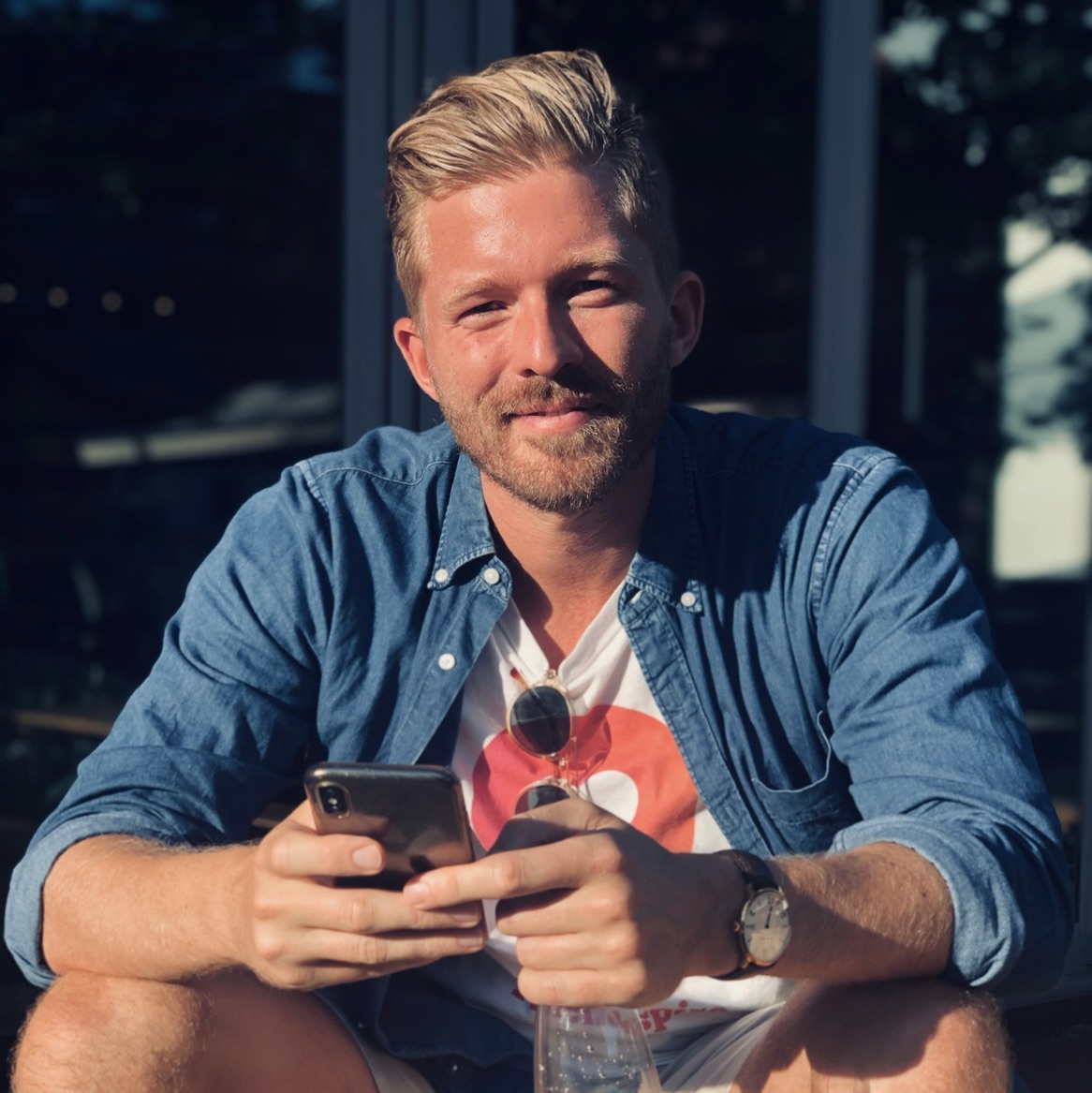 Morten V Schroeder
6 days ago

9
One of the best miniseries I've seen in a long time! First and foremost the cinematography and the score is just world-class! Do yourself a favor and notice how beautifully it's filmed and pay special attention to the music also! It's so well done and perfectly woven into the story! I love the lead actress and how she depicts the main character and you follow her growth throughout. I especially enjoyed watching a story that made you happy - we have so much bad happening these days so I really enjoyed rooting for her! It has a perfect combination of seriousness yet feel-good energy! I'm torn if it's a full 10 only because I felt the story sometimes slowed down a bit too much and was missing momentum. Definitely worth the watch 👏 I wonder what this series will do for local sign-ups in chess clubs ♟ I bet it's gonna go up 😃

1
Hi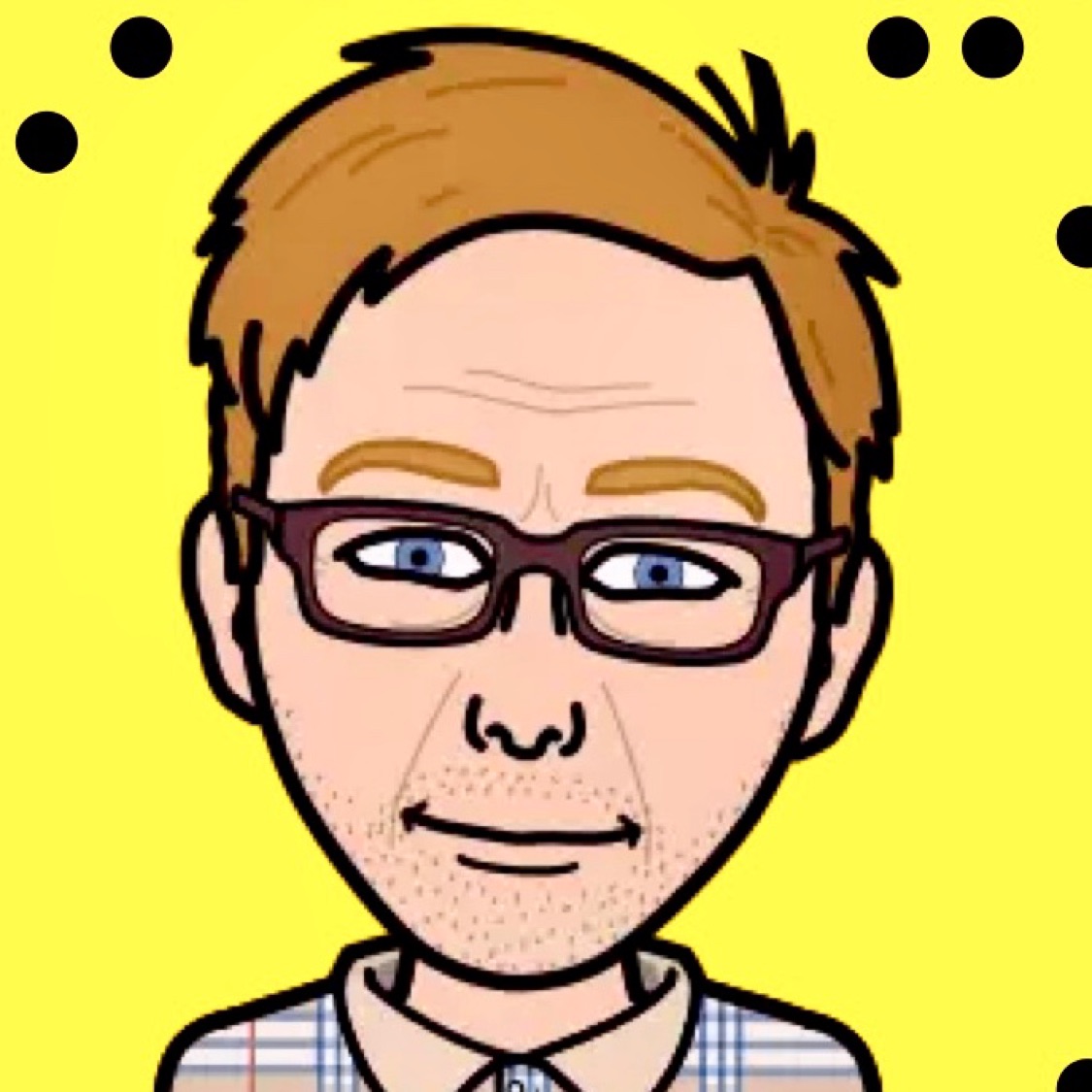 Torben Schroeder
1 week ago

10
Fascinerende
1 Comment

9
Amazing felt original, kept me engaged the whole time.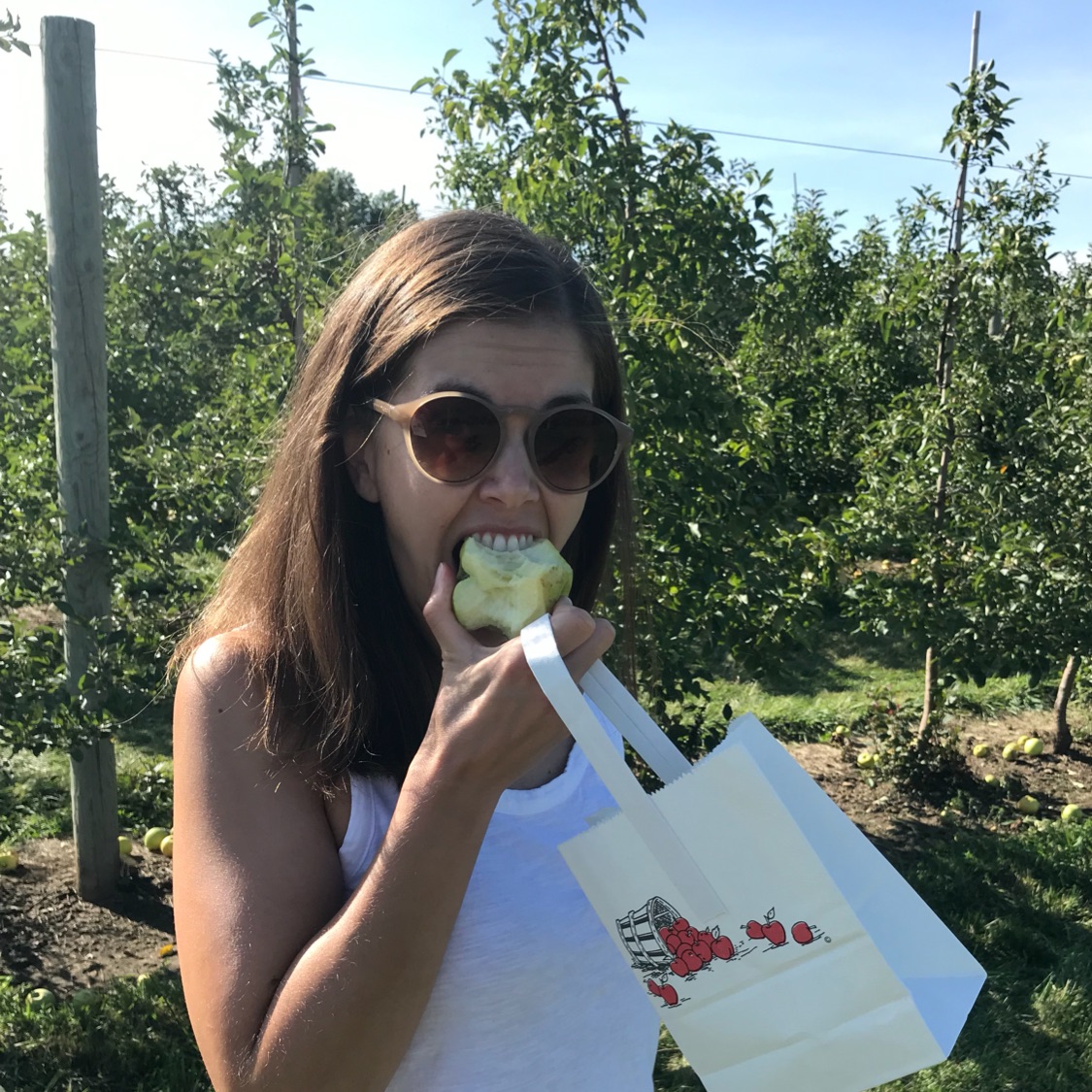 8
I think we've watched 3 episodes already just this week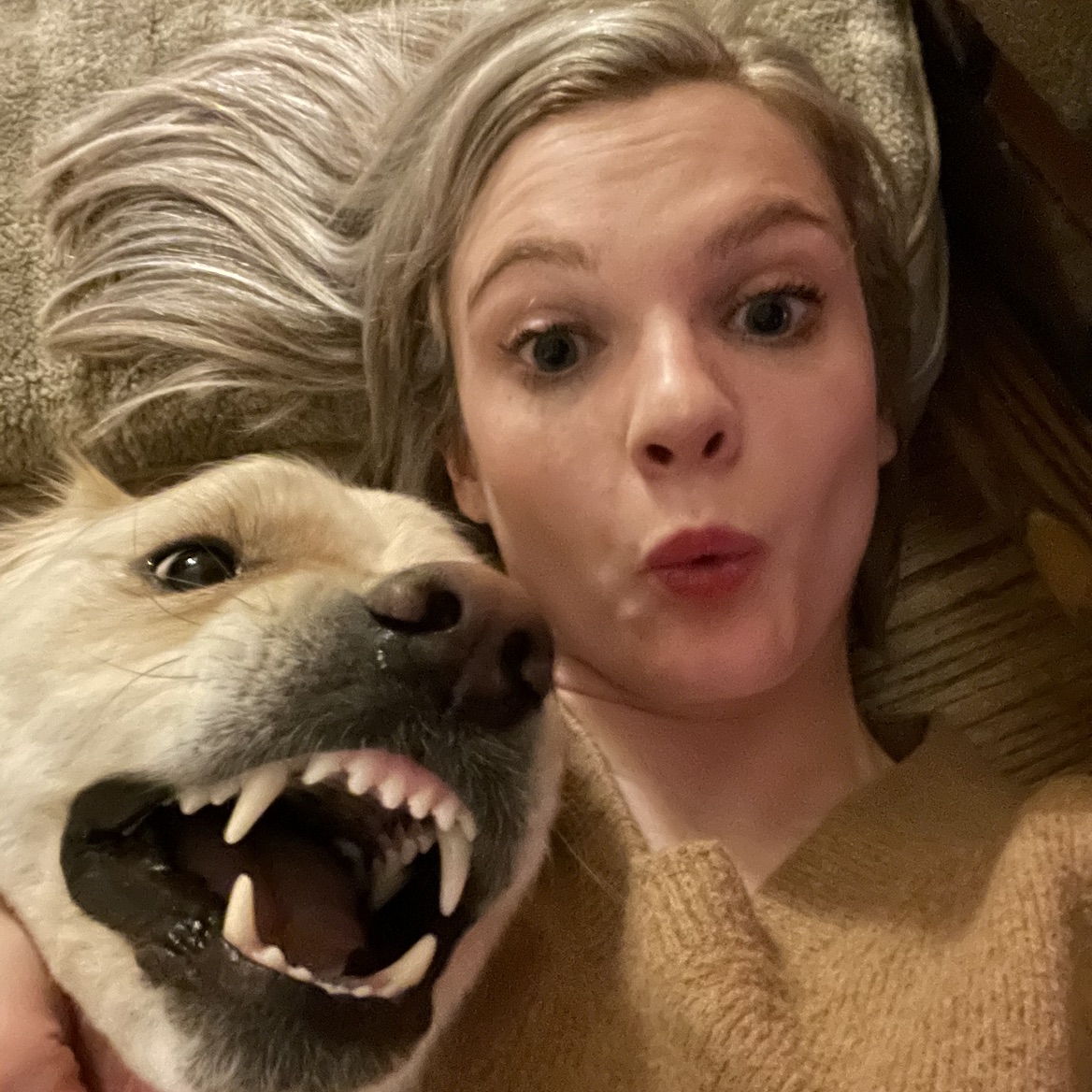 Caroline Lasorsa
1 week ago

10
Never did I think a show with a focus on chess would be so good, but it's about so much more than a game. The main character is so dynamic and interesting and absolutely brilliant. This show is incredibly well done
Cristin Pacifico
1 week ago

10
Stop what you're doing and watch this. What an adventure

10
Buenisima!!

10
This series is everything
1 Comment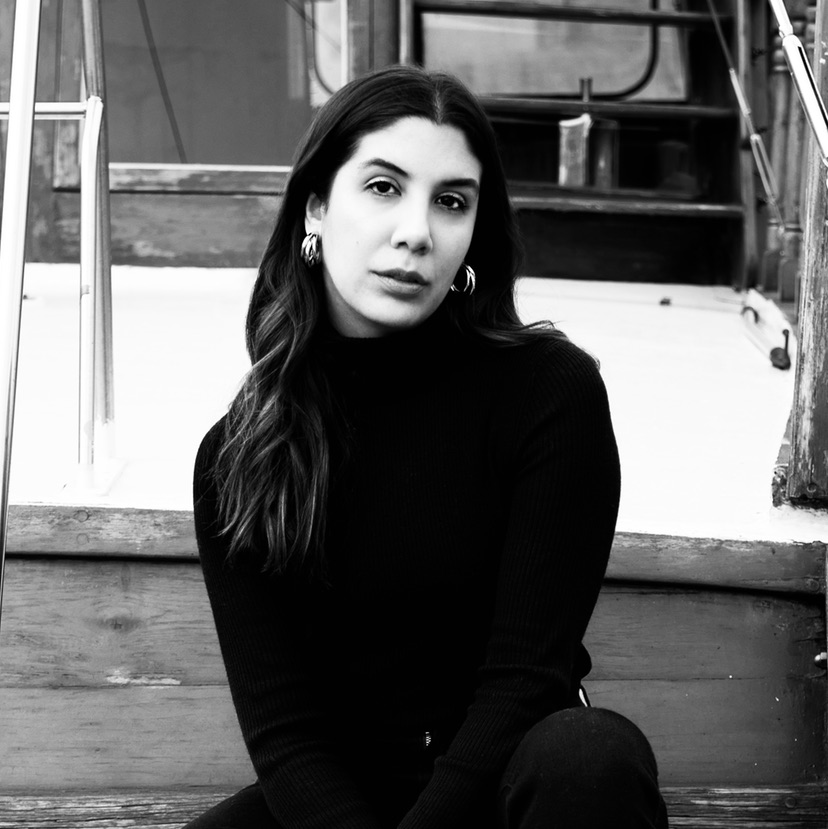 10
What a series! It is so engaging and a unique theme! Absolutely loved it!!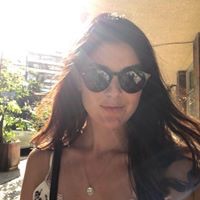 10
The best mini-series I watched this year. It's warm, witty, serious and smart. I liked the story line and each episode had a great little theme which made me ever more enchanted with watching it. I did not find that it had a strong feminist angle like other raters mention - I think it is rather appropriate for it's time. For sure binge-worthy and I will watch it again!

9
So interesting even you're not a fan of chess!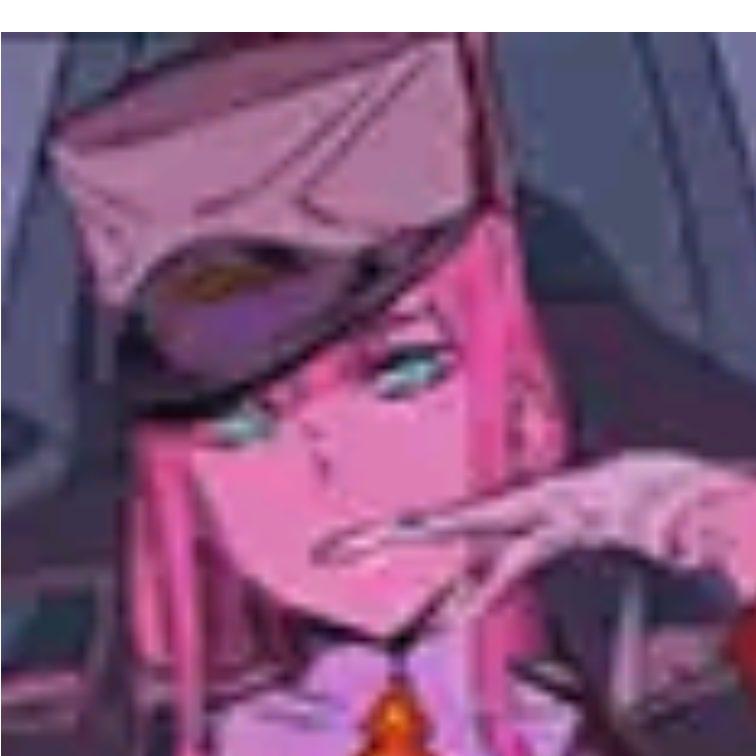 10
I love chess even more.
Shashank Avadhani
1 week ago

10
This series is absolutely amazing! Brilliant screenplay . Flawless research on real chess games to create fictional ones! This is a MUST watch - whether you like chess or not!