9

8
Wow!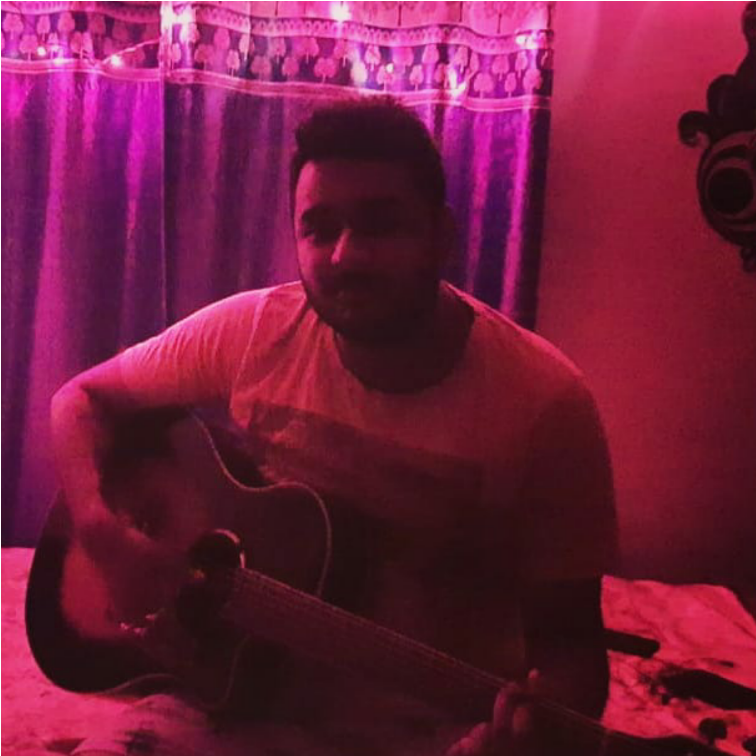 Biswadeep Sarma
2 days ago

10
what an amazing masterpiece

10
The best web series ever.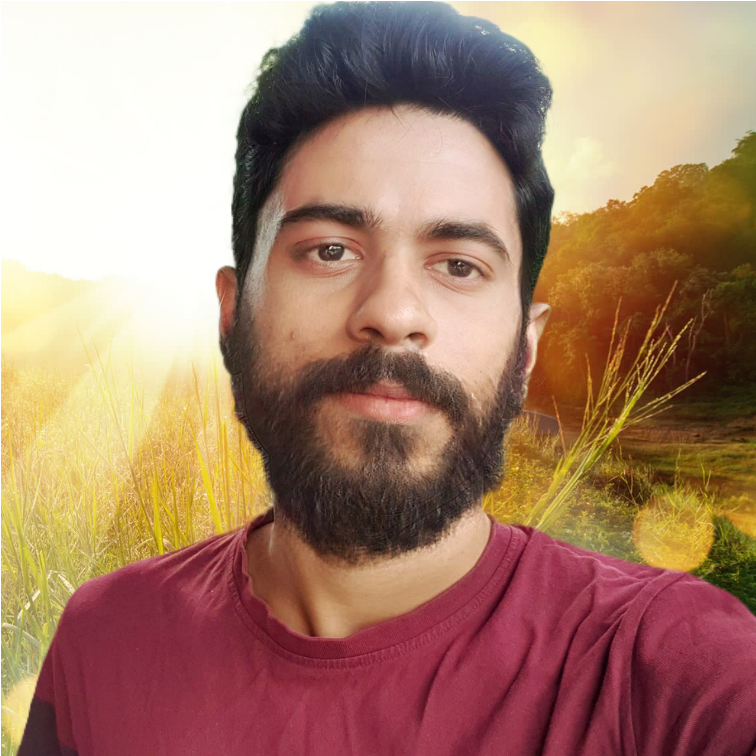 10
Not one of the best The Best show
Siddhant Rander
3 days ago

10
Acting is brilliant. Finance movies are amazing

10
Super Epic
Shreyash Barate
3 days ago

10
Wow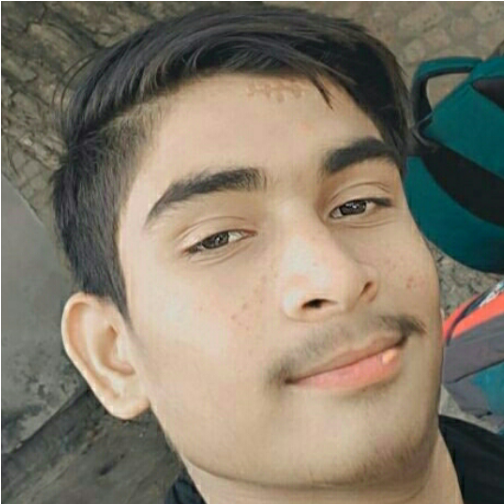 6
Good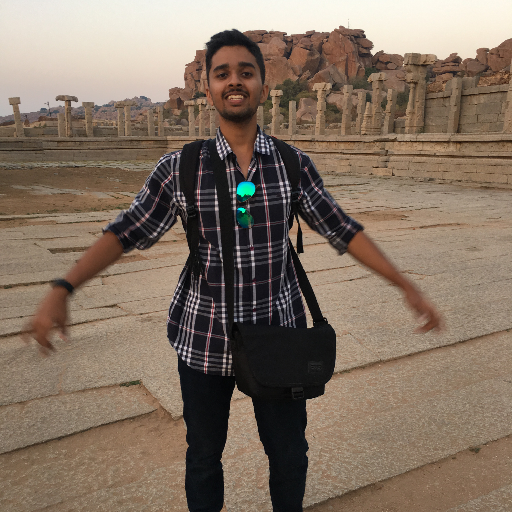 Mohit Deshpande
1 week ago

10
Great story with proper characterization of every individual and lives up to the mark of OTT audience.
Sanju Sanjeeva
1 week ago

10
I suggest to all even if you have no idea or not like this joiner, keep that thoughts a side , And do watch this series you won't get disappointed at any point...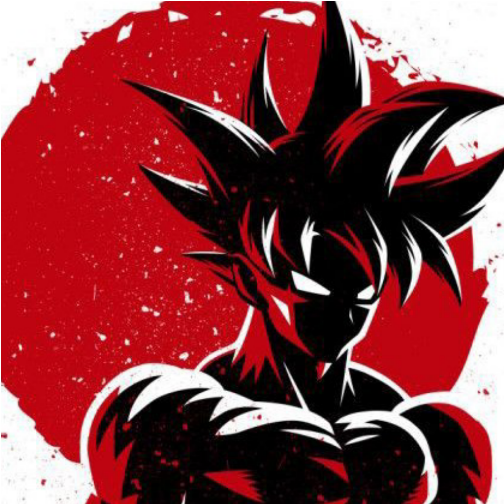 10
Best Indian Web Series

9
This is a great show! Gets you hooked in the very first episode and builds up quite well after that as well. The cast is phenomenal and it's just a delight to watch!

10
The best indian tv show i have ever seen , don't die before see this.!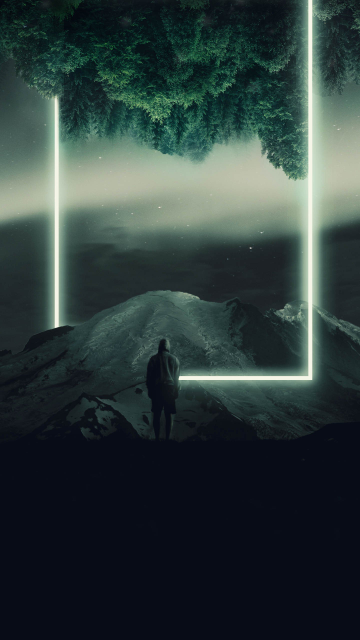 Pain akatsuki
2 weeks ago

10
Pure class 💯