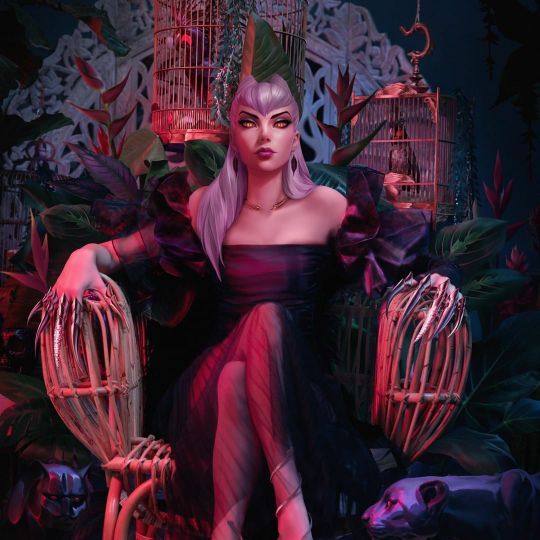 Nate Alexander
2 weeks ago

8
Finally an animated show based on Greek mythology! If you've been waiting for a show focusing on Zeus and his Olympian ilk, or if you're just a long time Percy Jackson fan, you'll love Blood of Zeus. The animation is quite good and their choice of voice actors fits quite well with their respective portrayals.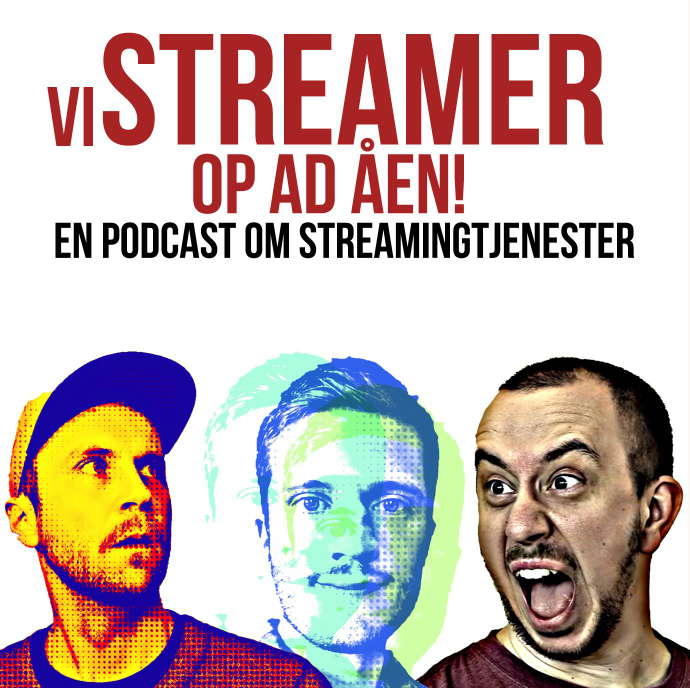 Vi Streamer Op Ad Åen
2 weeks ago

8
Den græske mytologi egner sig godt til animation med dens drabelige kampe og magiske evner. Det er samme produktionsselskab som Castlevania-serien, så det ser flot ud, når guder, giganter og dødelige tørner sammen. Anmeldt af Tobias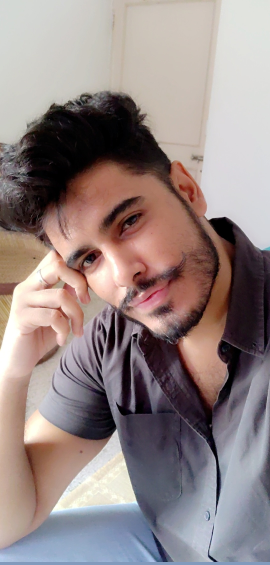 ABHISHEK SHEKHAWAT
2 weeks ago

9
IF YOU LOOKING FOR AN ADVENTURE WITH A BEAUTIFUL STORYLINE. MUST WATCH!!.
Emil Dithmer Schultz
2 weeks ago

9
Super cool series! The animation reminds me of some of DC's animated universe movies, which I really like. The story is new for me and I kinda like the fact that even Gods aren't immortal in this one. There aren't many old Greek mythology movies or series out there which makes it even better to watch.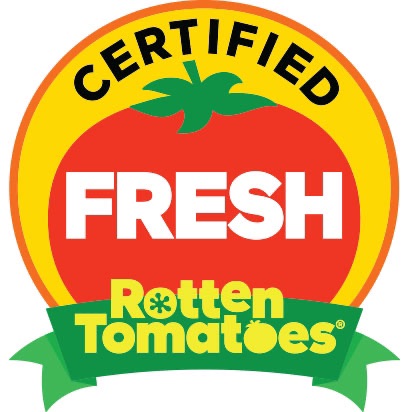 Rotten Tomatoes
4 weeks ago

10
Reforging Greek mythology as an epic battle royal with slick imagery and sterling voice acting, Blood of Zeus earns a spot on the Mount Olympus of action animation.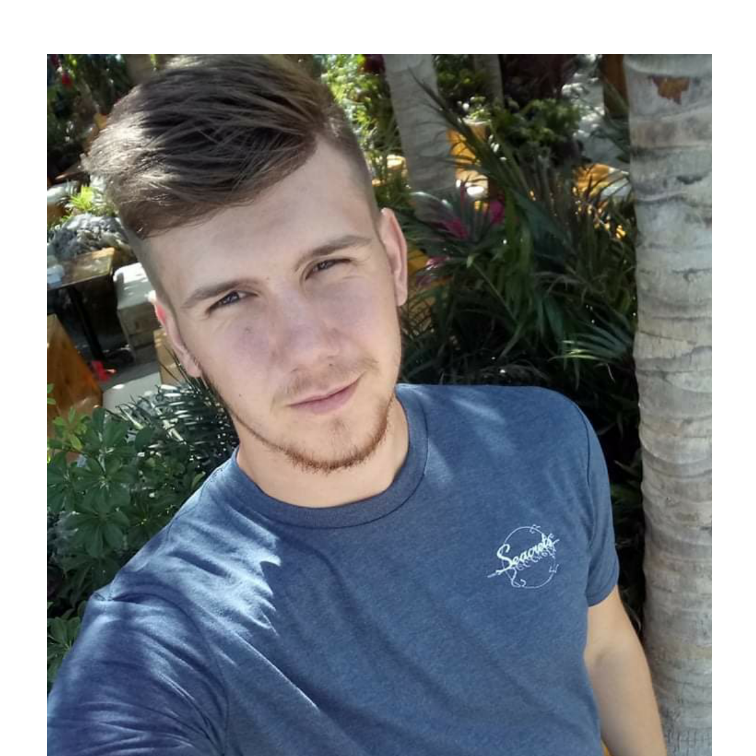 9

10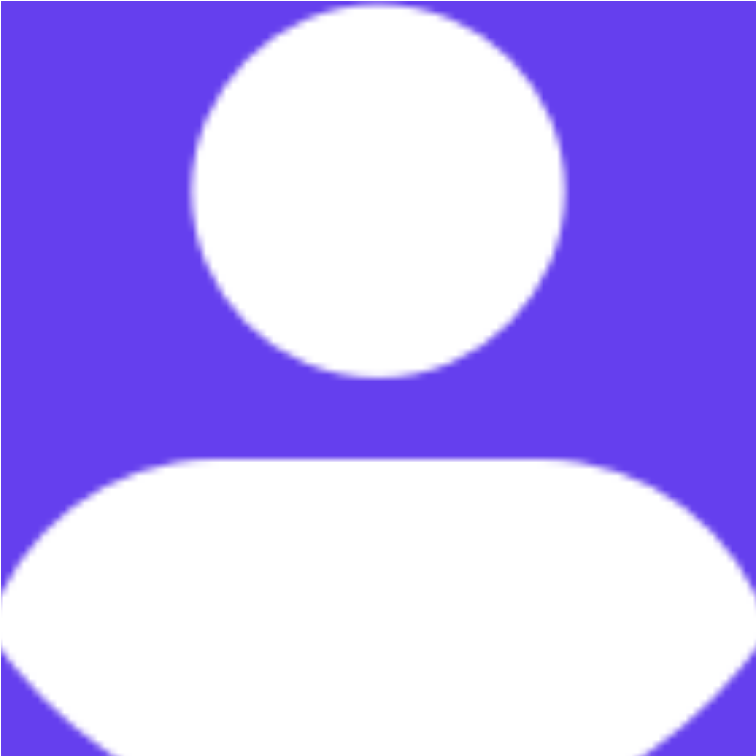 Jose Caballero
3 days ago

6

10

8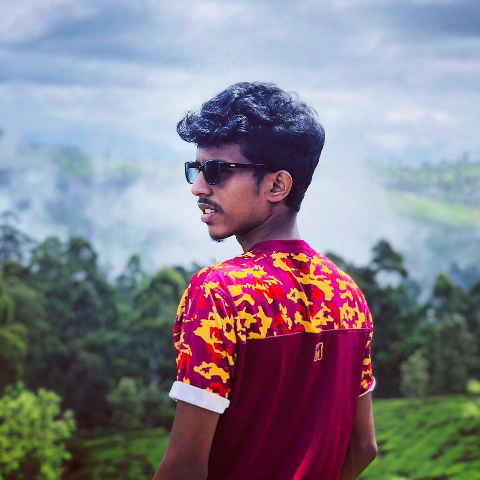 Thineth D Sugathadasa
1 week ago

7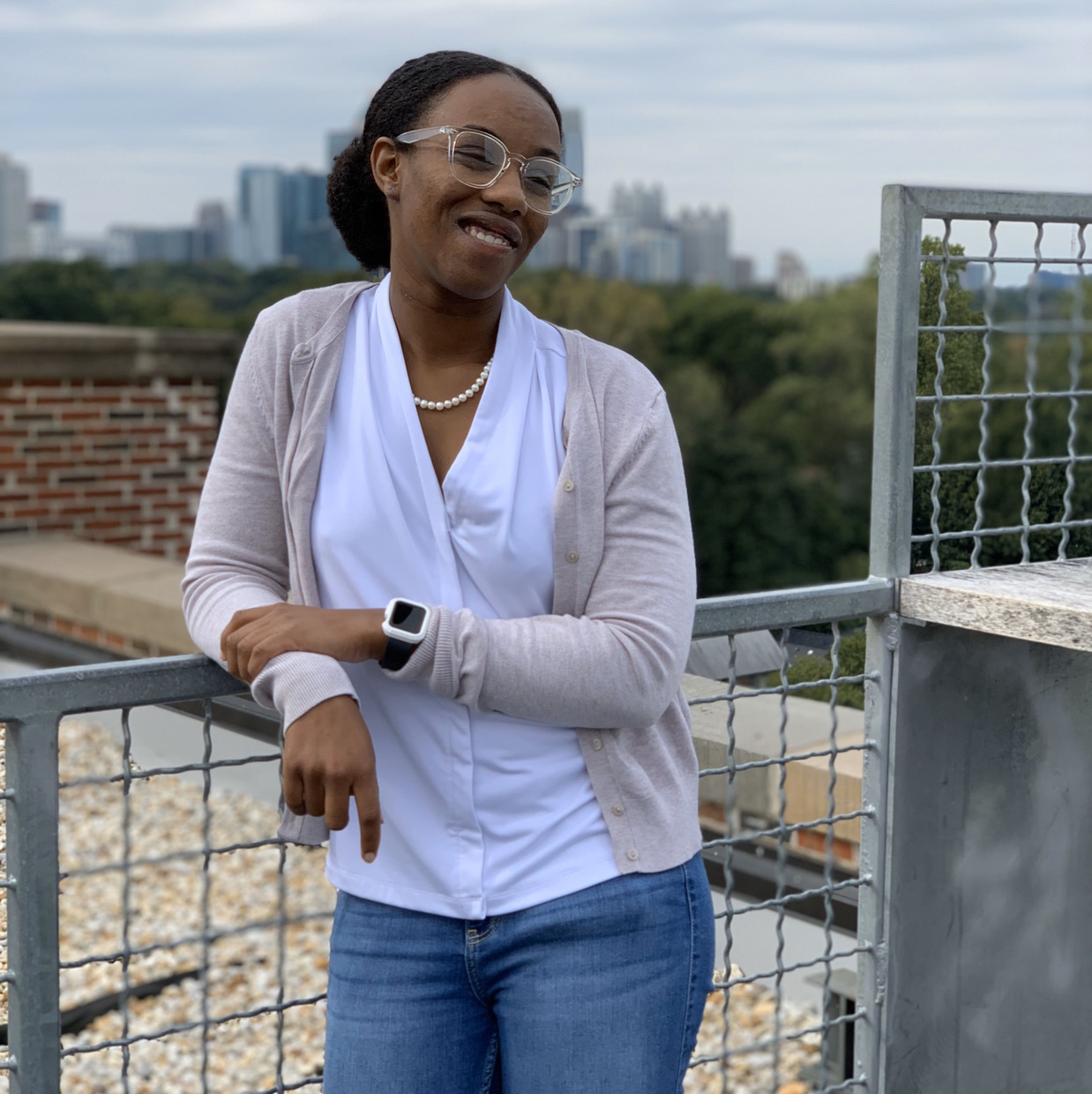 Bailey Heywood
2 weeks ago

8
RANJITH RAGHU THANDASSERY
2 weeks ago

8
Srdjan Terzin
2 weeks ago

8

10